Stay warm in stylish duvet covers enhancing the aesthetic appeal of the bedding. They come in a variety of styles and fabrics to choose from. Available in humongous styles and textures to meliorate the appearance of your bedroom.
Sleep in comfort and style. There are a few pointers to keep in mind when buying a duvet cover like the size and fabric depending on the climate you live in.
What Is A Duvet Cover?
Is it a quilt? a bedspread, a blanket with soft filling? What is a duvet? In vernacular terms, a duvet is a quilted blanket that has filling like felt, down, etc that keeps you warm during cold seasons.
The duvet cover is a nice looking, stylish cover for the duvet aka thick and soft blanket. It is enclosed with buttons and snaps.
Use Of A Duvet Cover
A duvet comes with a duvet cover and is not sold alone. They are available in sets such as cover and pillows. It covers a large portion of the bed, therefore, a separate bedspread is not needed. Those living in cold countries use duvets instead of bedspread. The duvet serves the singular purpose of comfort, style, and decor.
Bottom line, a duvet always comes with a duvet cover unlike the comforter. When you use a duvet cover, a top sheet is not needed, as it suffices the use of being a comforter, top sheet, and adds to the beauty of the room decor.
It is machine washable and easy to clean and maintain.
Place the duvet or the comforter inside the duvet cover and close the zipper, the button, or any closure provided
During summers duvet cover can be used by itself like a bedspread or a blanket
You can store the duvet separately during the hot seasons
They are available in linen, cotton, synthetic fabrics like polyester, and silk
Duvets with feather filling are expensive and require special maintenance
Polyester and synthetic duvets are less breathable and suitable for those who want a warm temperature to sleep in.
Linen and cotton are the most breathable. Silk is repels dust and is suitable for humid weather conditions.
Duvet Vs Comforter Vs Bedspread, What's The Difference?
Most of the people use duvet and comforter interchangeably, but there is a difference. A duvet comes with a separate duvet cover and a comforter comes with a built-in cover having different textures, colors, and patterns.
A duvet comes with a duvet cover which can also be used for a comforter
A top sheet is needed to cover a comforter thought it comes with built-in cover
Comforters are expensive compared to the duvets
It is easy to clean a duvet
A comforter might need special cleaning and maintenance
Duvets are used in European countries, comforters are its American counterparts
Duvets are fluffier compared to comforters that's why the need a top sheet or a quilt during cold seasons
9 Different Styles Of Duvet Covers To Beautify Bedrooms
Duvet covers come in stunning styles, textures, patterns, and fabrics. Linen duvet covers are suitable for all seasons, and are easy to clean and maintain. A wide range of themes ranging from beach, art, contemporary, minimalist, floral, and more are available to choose from.
Indian Style Duvet Covers
Mandalas, ornate motifs, paisleys, filigree of intricate artwork in striking color schemes fill the palette of duvet covers. It looks good if the bedroom has Indian artworks, themes, and knick-knacks. If you love kitschy looking covers, these are your pick.
Romantic French Style Duvet Covers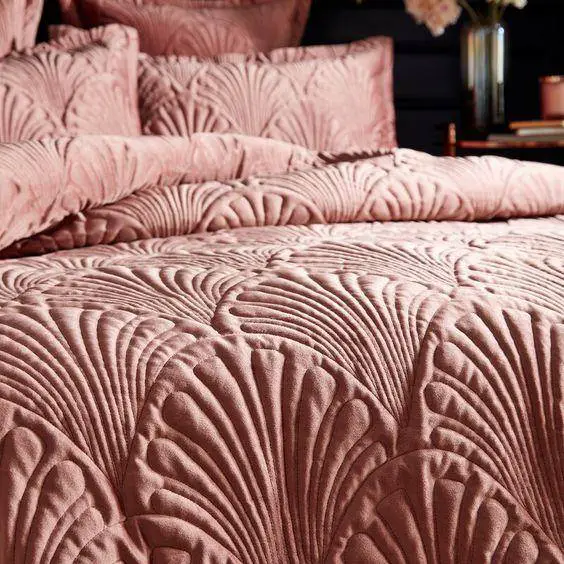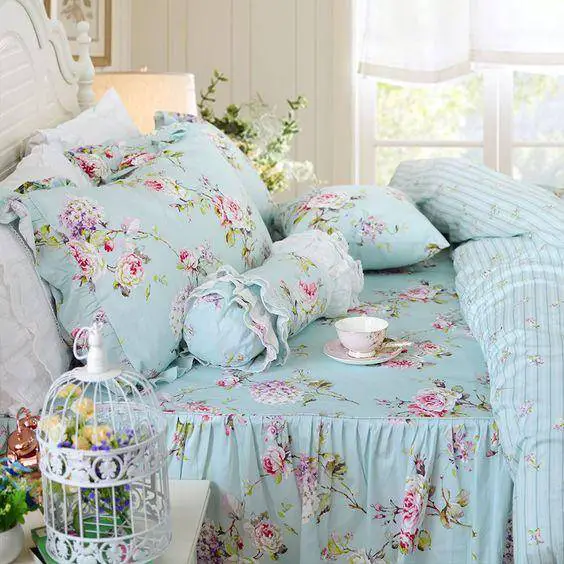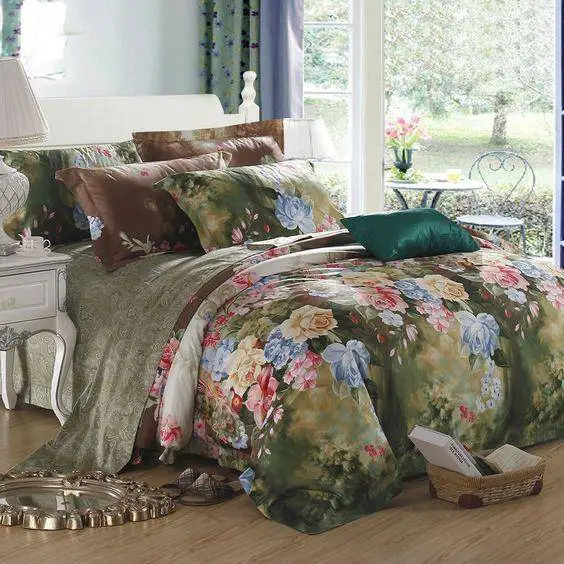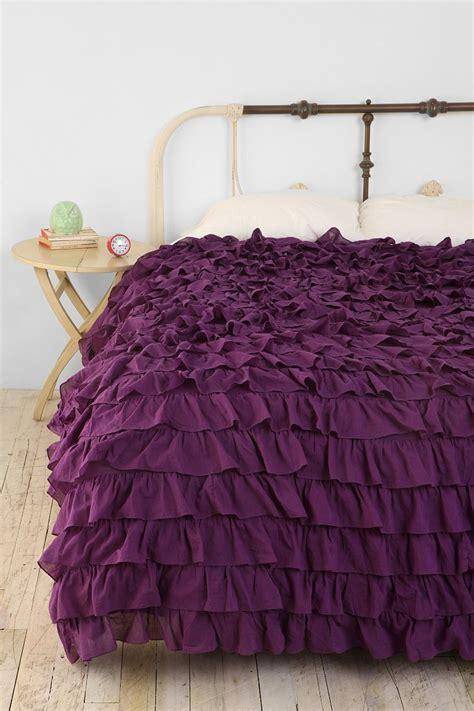 Ruffles, honey-comb patterns, pleats, laces, and textures in romantic colors in silk, and sheen fabric. Create a beautiful decor with french-styled duvet covers to enchant your senses with dulcet decor of laces blended with smooth fabrics making your every day filled with joy and sweet emotions like a poetry in motion.
Budget-friendly Duvet Covers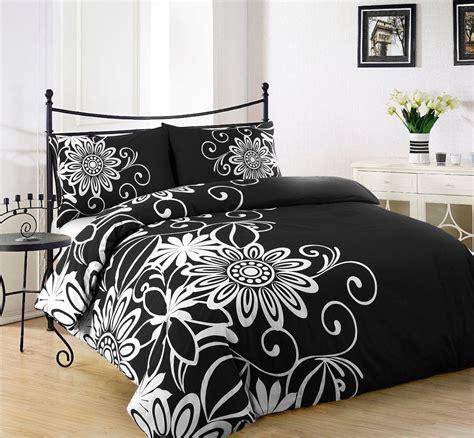 From avant garde themes, travel, mish-mash, vintage, and any print you can think of without the frills and ruffles for your everyday use. The vibrant and stunning colors and textures create a mood of happiness and keep your spirits up after all day's work. Comfortable and stunning looking budget-friendly duvet cover ideas to decorate your bedroom.
Luxury Duvet Covers
Opulence, style, and luxe fill the decor of this bedroom. If you are ready to splurge these are the luxury duvet covers to dress your bedding with. A variety of colors, textures, velvet, satin, laces, embellishments, and more to adorn the look and appeal of the covers.
Beach Style Covers For Summery Look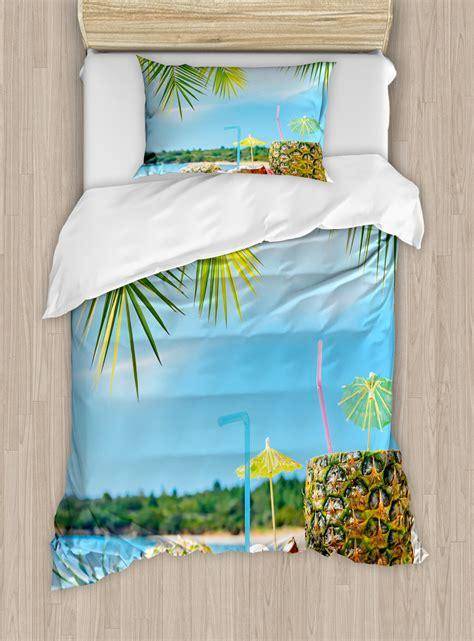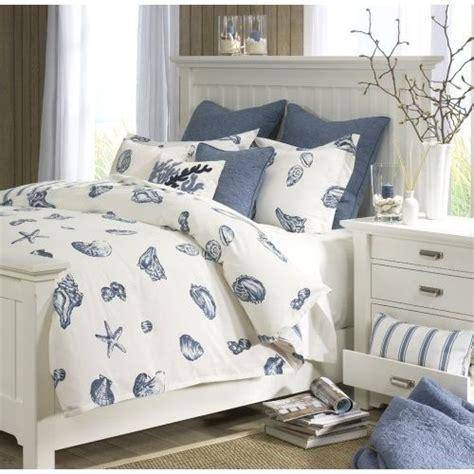 Lovely colors of the tropical summer, beach color palette gives a pleasant look to the bedroom. Feel the waves of the ocean underneath the sky when you lull yourself to sleep. Suitable for people of all age groups and beach lovers.
Quirky Style Covers For The Maverick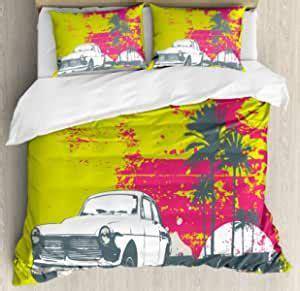 Celebrate your individuality with this style of duvet cover. For you wear originality in everything you do. Your bedroom speaks of your unique personality with the choice of decor and duvet covers. Give it your unique style by choosing a theme that has a meaning to you and expresses your mind and emotions.
Art-Styled Covers For The Creative Soul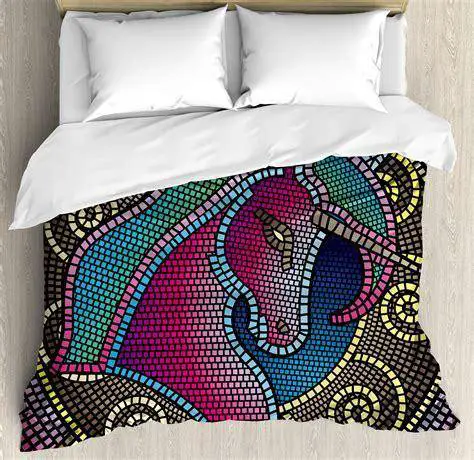 Colors from the galaxy fill the palette of the covers. From abstract, boho, geometry, psychedelic, pop art, and more there is a lot to choose from. Buy a few to keep changing them and feel the personality you create for your bedroom with these artistic choice of covers.
Fantasy Covers For The Bohemian Bedroom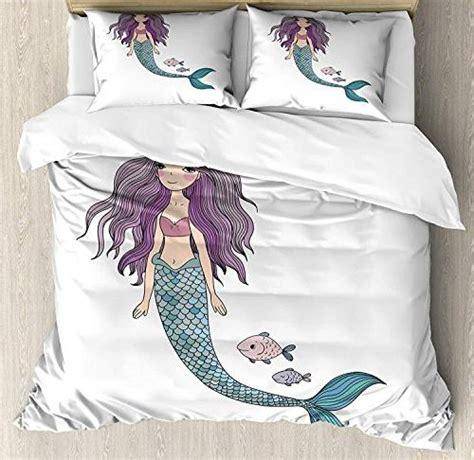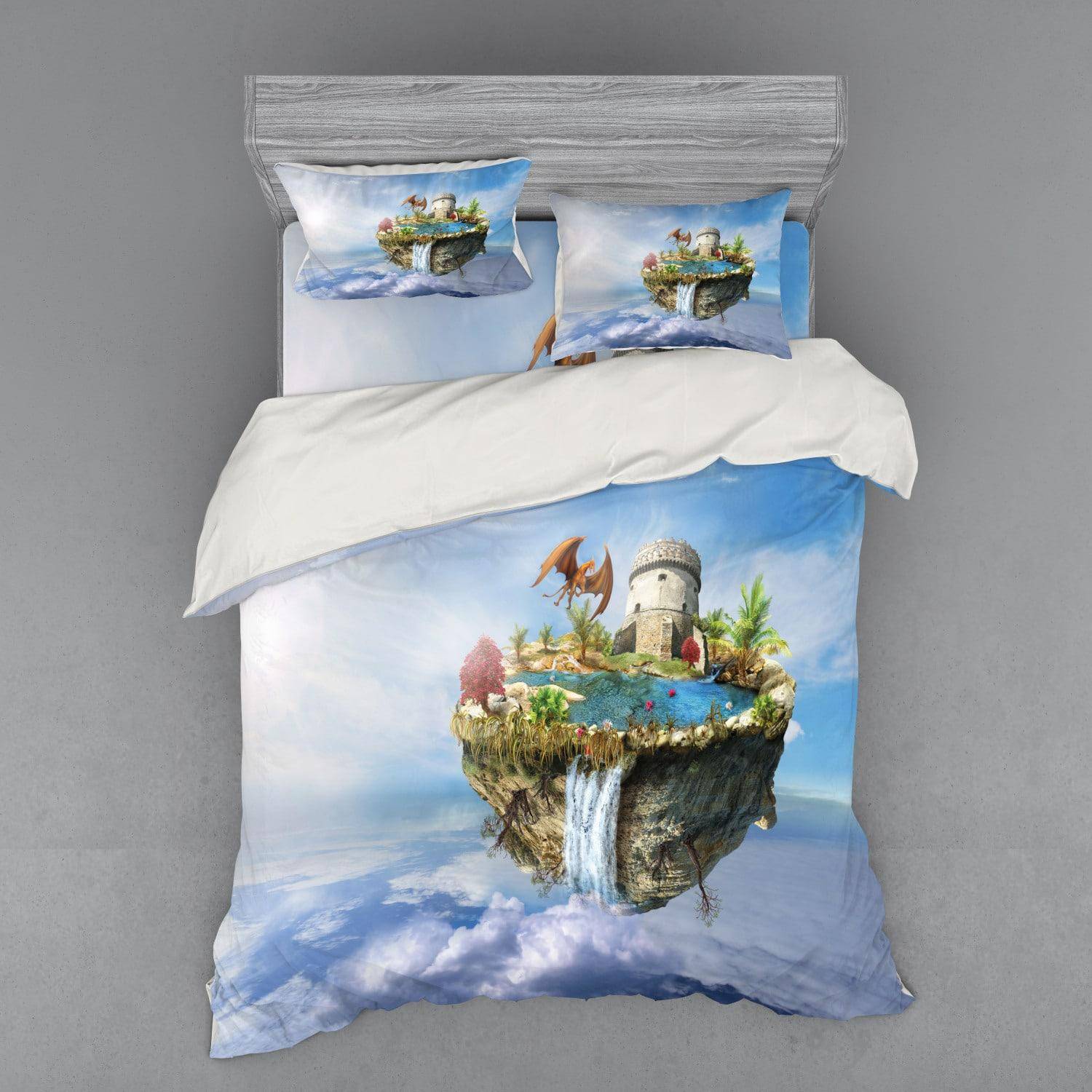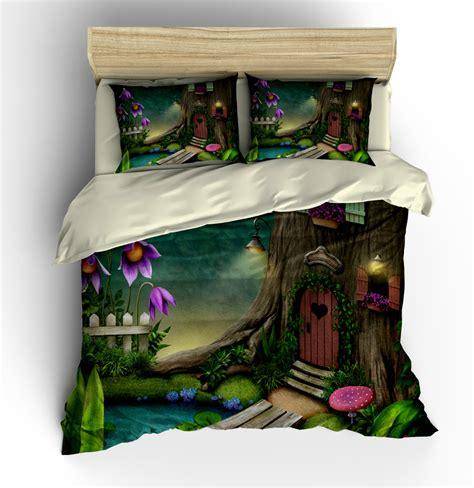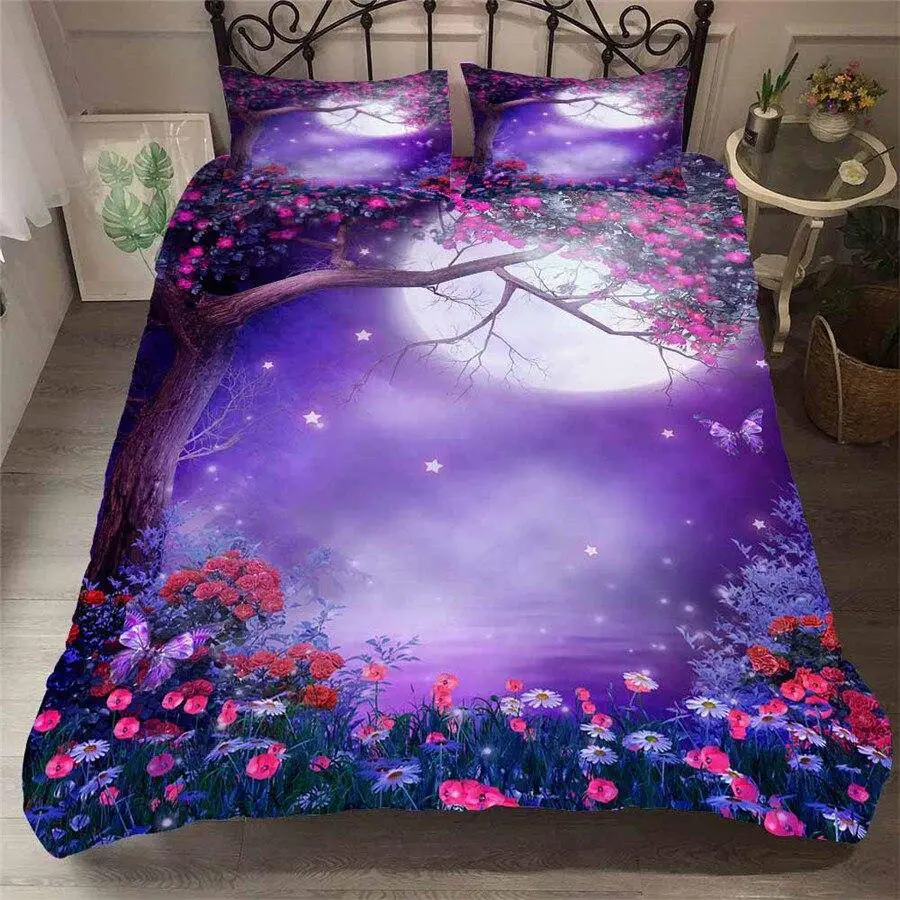 Unicorns, fantasy creatures, fairies, and all themes you can think of in your dream-like bedroom. For the angel in you, choose from these fantasy and boho themes and textures to dress the duvet in these textures and colors. Your guardian angel must be pleased with you for putting in the efforts.
Mixed Style Covers For Everyone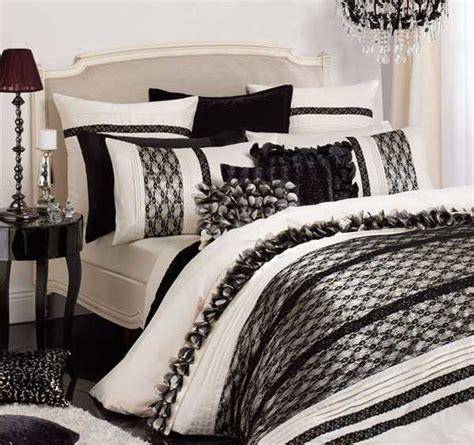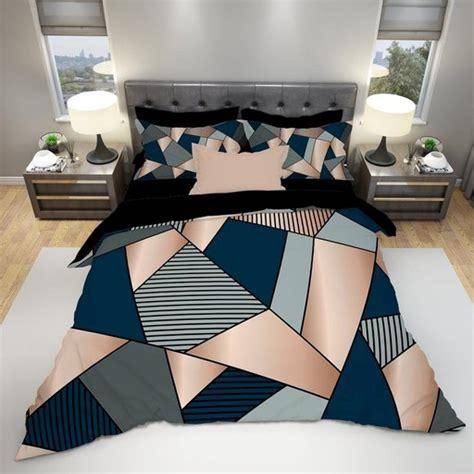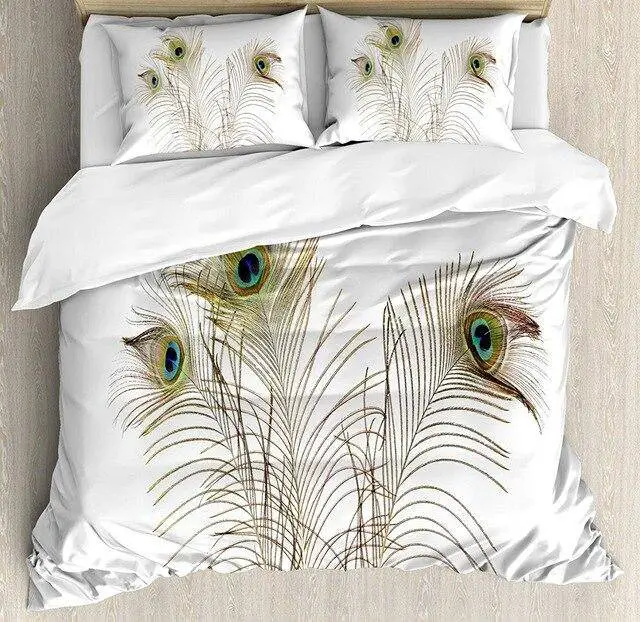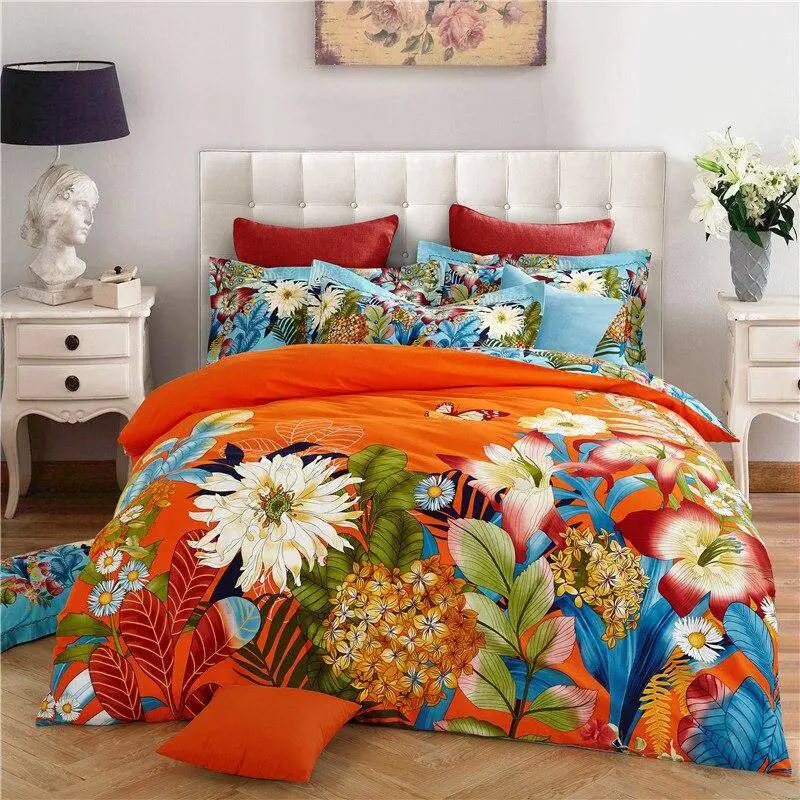 Ranging from geometric patterns, monochromes, artistic motifs, mash-ups, collages, and more is this thematic duvet covers for you to choose from. Style your bedroom with these ideas to create beauty and unique decor that express your taste and style.
Conclusion
Duvet covers are for all seasons. Choose the right duvet cover depending on the weather and designs that blend with your taste and individuality. Express yourself with this bedroom accessory and decorate it from a huge choice of textures and patterns.