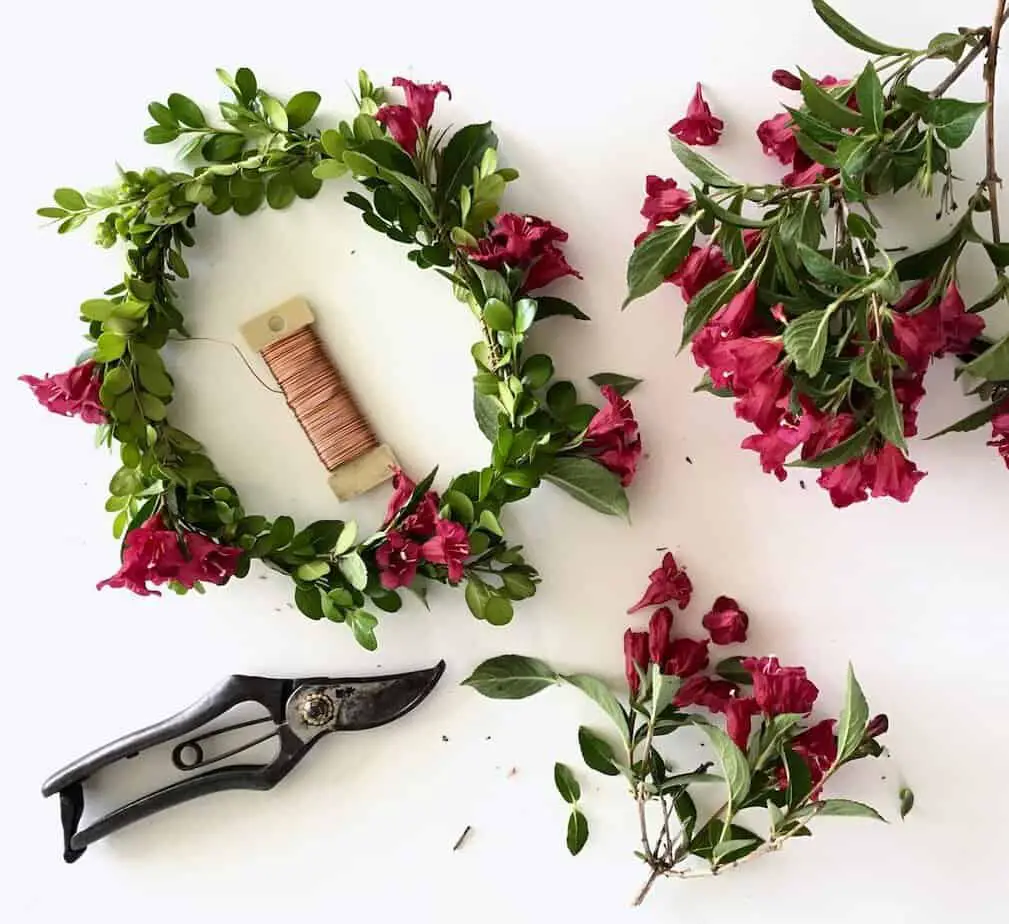 Flower crowns are the best tiaras to donne for wedding or any occasion. A DIY flower crown can be made with a variety of materials and blends with pre-raphalite themed dresses. Use them for special occasions or everyday use. Go subtler in the use of corsages and embellishments to make the crown if its your everyday accessory.
You can create them with fresh flowers, artificial flowers, or create them with fabric, paper, or a variety of materials. It gives a beach queen look and goes well with resort wear or silhouettes with a good fall. They blend well with the draped garments.
Create lovely flower crowns for your adorable pets to dress them in sweetness for wedding or any occasion. For they walk the aisle with you in princely charm. Pets look adorable in flower crowns.
Choose from a variety of materials and decor embellishments to create a flower crown for your adorable pets. This is an easy tutorial on how to make a flower crown.
How To Make A Flower Crown In Easy Steps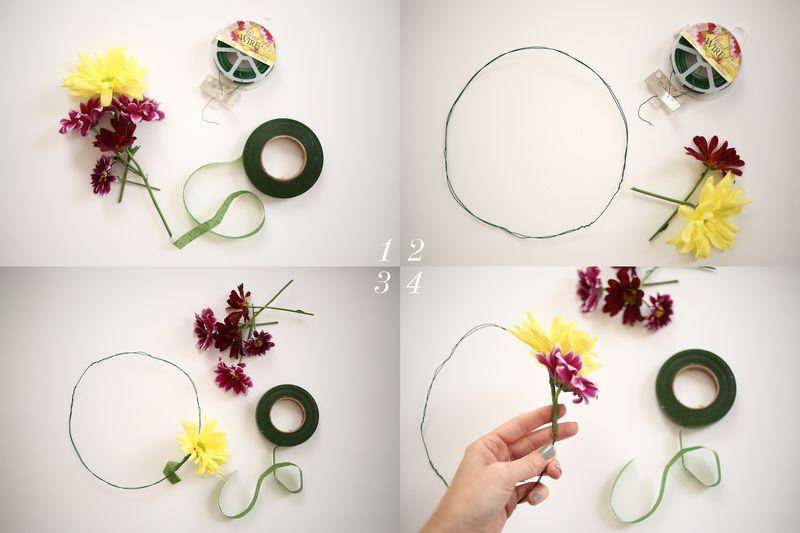 You need fresh flowers and foliage cut-outs of your choice, floral tape, scissors, craft wire, and a wire chord to get started. You can choose a plastic or a metallic wire and magnetic closures so it becomes flexible and suitable for a head of any size.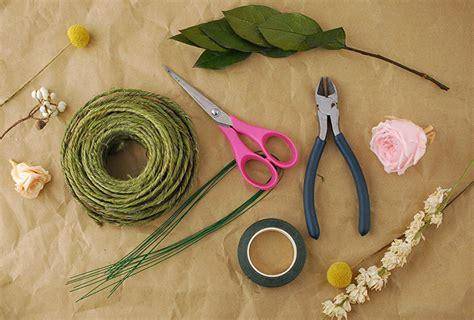 Take the measurement of head
Leave 1/2 inch extra when using the wrap wire for extra room
Arrange the bunch of flowers, foliage, and embellishments and wrap them together with the floral tape.
You can glue a suede or velvet ribbon to the wire for comfort.
Secure the flower bunch you prepared to the wire with the floral tape and create a pattern of your choice.
You can attach it to the entire wire or just the crown area of the head.
Fabric or craft paper corsages can be used instead of fresh flowers.
Choose the size of the flower depending on the size of the head
Do not choose large flowers for round face or head of large size.
You can choose large flowers if the head size is petite.
This is a basic tutorial on how to make a flower crown. You can use your imagination and create flower crowns for pets, animals, birds, kids, for everyday wear, or special occasions.
Flower Crown Ideas For Animals And Pets
It is easy to create them for your pets. They look adorable in costumes and these crowns. You can create one for your pet with the same steps and click pictures to make memories.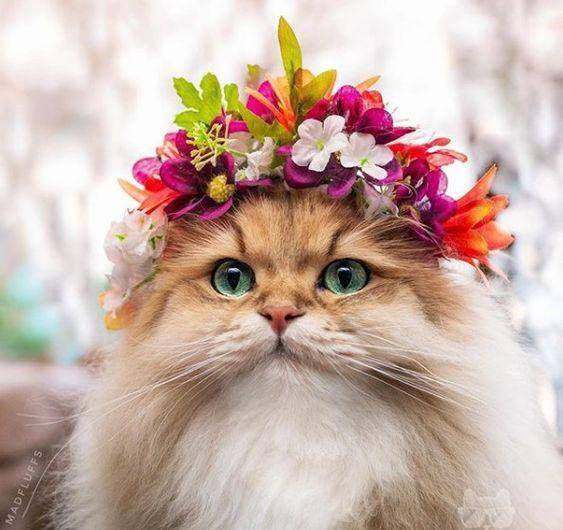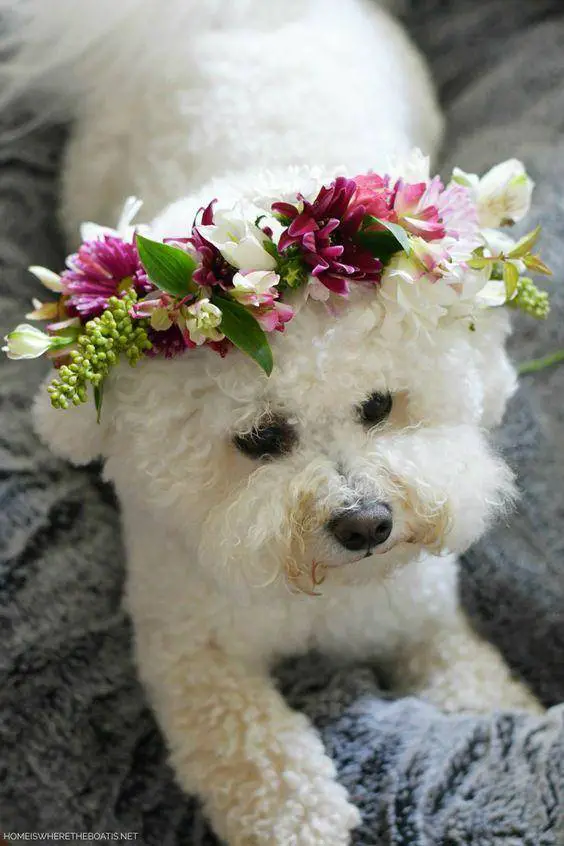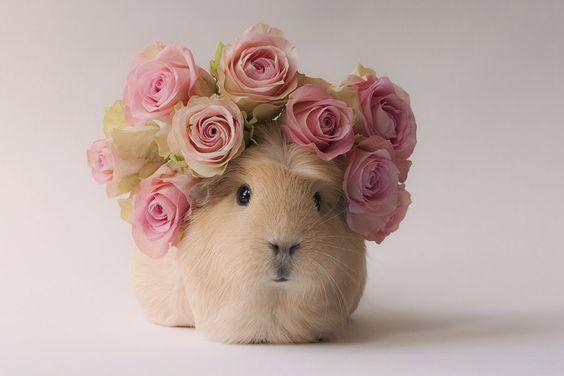 How To Make A Flower Crown For Kids
Kids look cutest in them. Choose similar flowers or a bunch with leaves, embellishments, and foliage. A flower of large size looks good on kids. You can make them with a wire or a headband.
If you want to know how to make them for kids, refer the above section which has simple and easy instructions to get started. These are ideas for flower crowns for kids.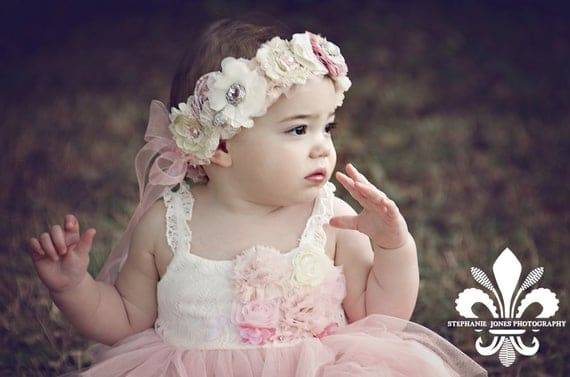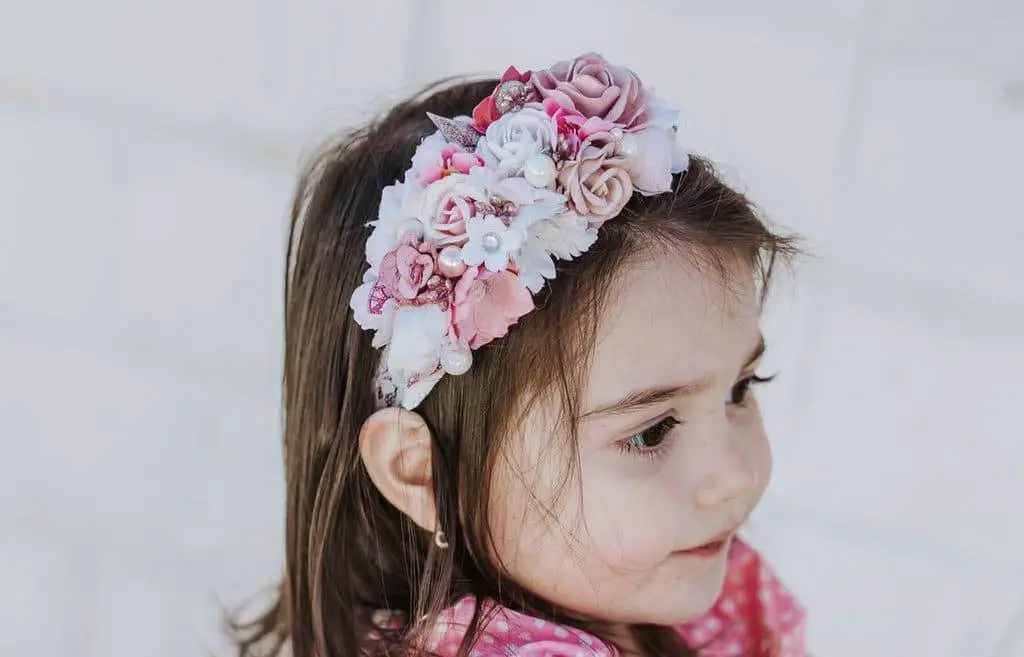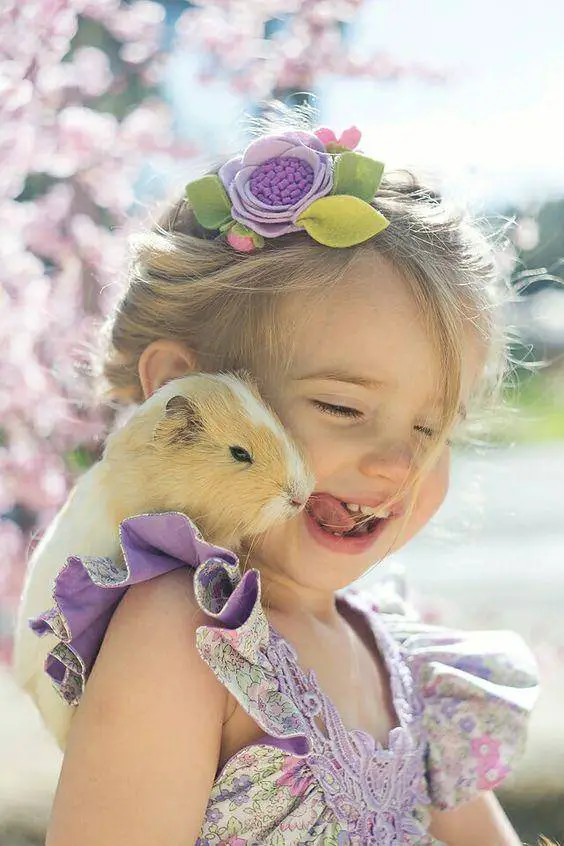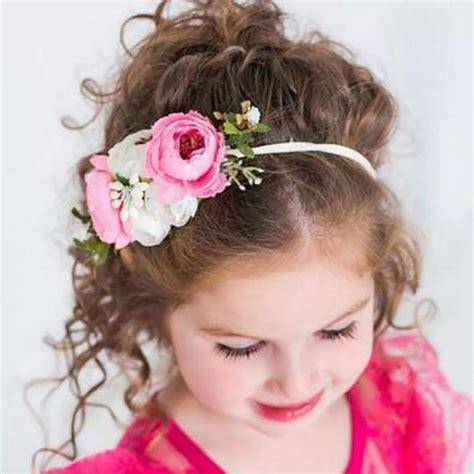 OMG!!!The cutiesies rush for the wedding, so adorable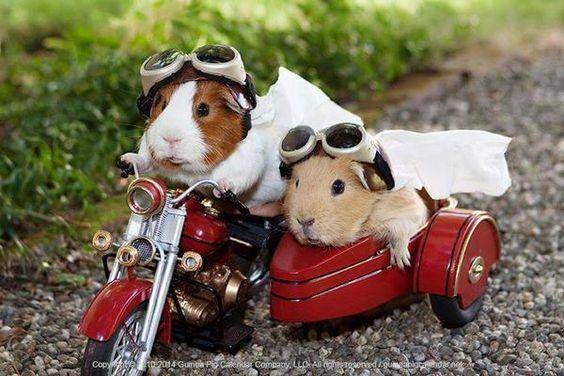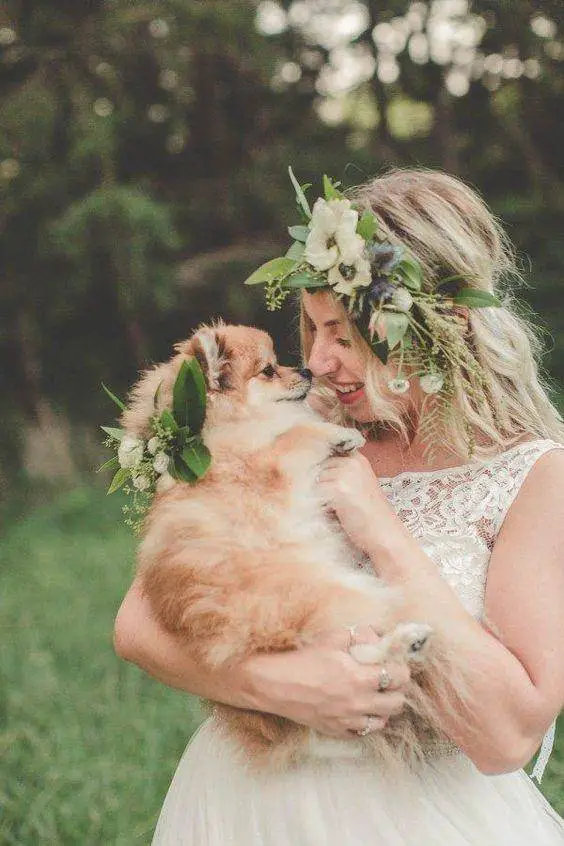 Flower Crown Ideas For Girls And Women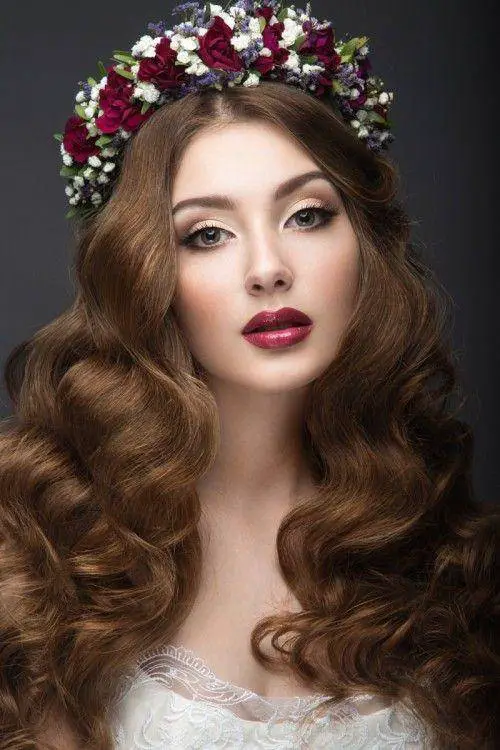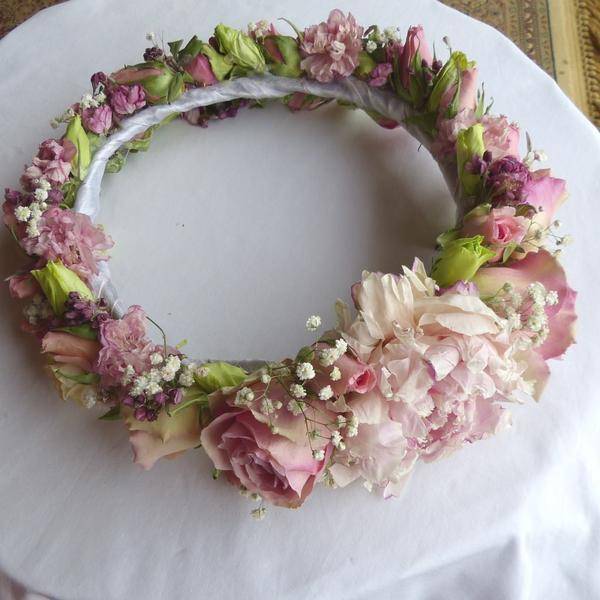 Chord headbands, fabric head gears, suede chords, and magnetic closures can be used for making a flower crown if you want to use it as a head accessory.
Choose corsages made from soft fabric, fleece, microfiber, felt or any waste fabric of your choice and glue them to the headband. Making fabric corsages is easy and takes only an hour to make a few.
A Simple And Easy Tutorial On Making DIY Corsages With Fabric Strips
Easy Couture Corsage Tutorial
Fabric Corsage Headband Ideas For Everyday Style
Making fabric corsages is easy with fabric, beads, and any knick-knack you can use as an embellishment to decorate them. Stick them to hairbands or headgear with a glue gun to style your hair for vintage clothing or summer dresses.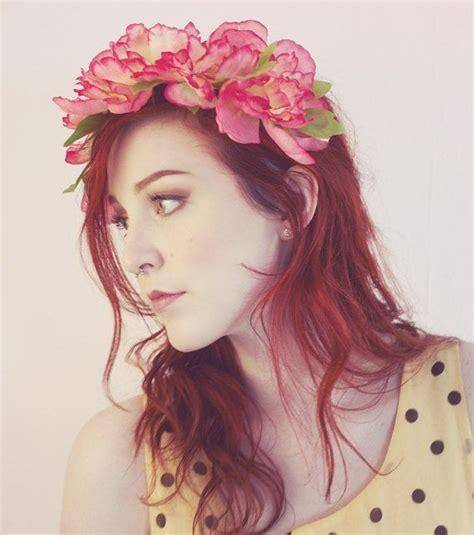 Flower Crown Ideas For Wedding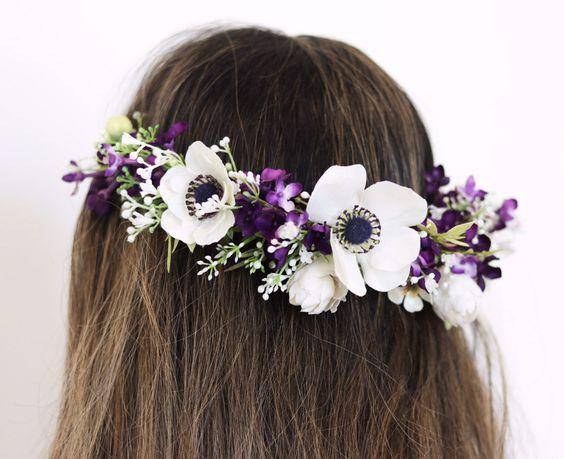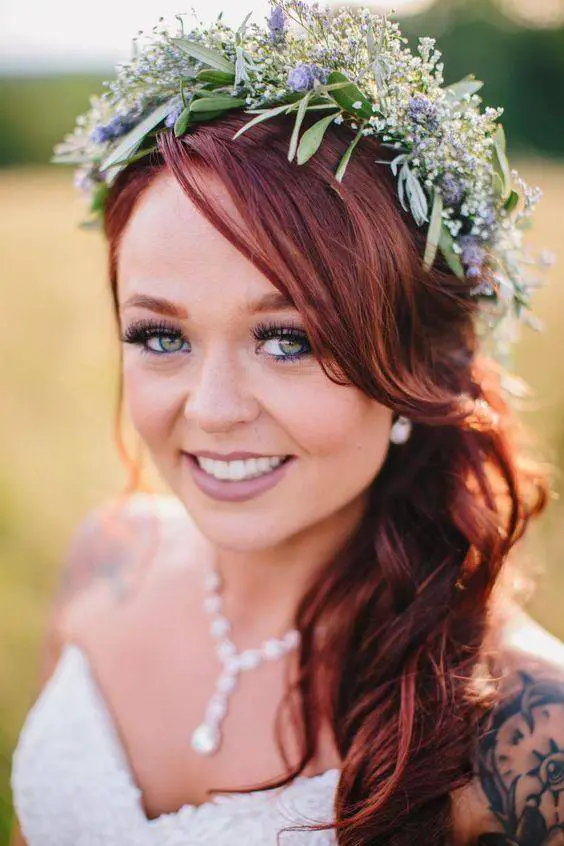 Whether you are the bride, bridesmade or attending a wedding, these are the ideas to take inspiration from to create a lovely looking floral crown that goes with your outfit. Choose dark colored flowers if you have a pastel colored outfit. Metallic floral crowns for those who want to make a subtle statement.
Delicate Floral Crowns For The Elegant Bride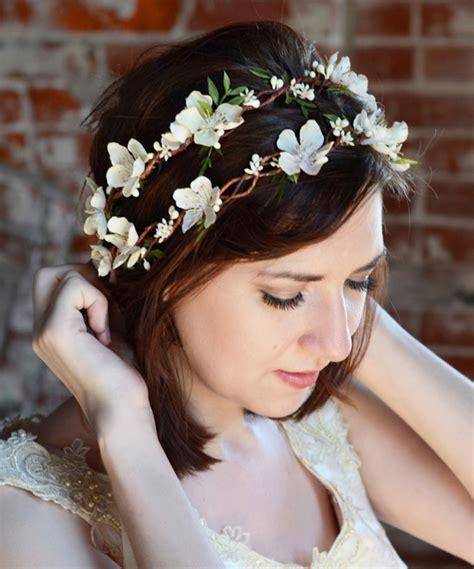 For the delicate and elegant bride, these are the ideas for floral crowns. Use real or felt flowers to make these crowns, add pearls, beads, or stone embellishments.
Vintage Floral Crowns
Thematic wedding in vintage is an era celebrated in romance from the books of Edwardian poetry. For the old souls who believe in soulmates and plan a vintage-themed wedding, these are floral crown ideas.
Elaborate Flower Crowns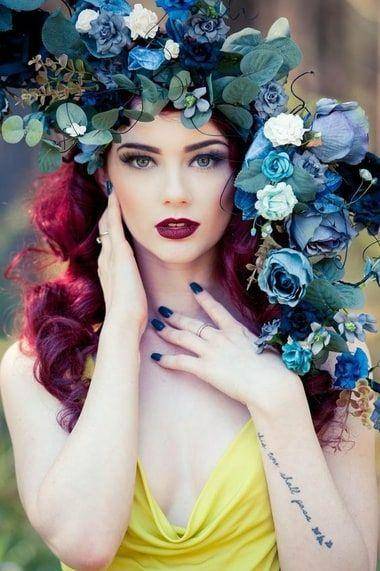 For those who love 70's and want to celebrate any occasion with the theme of the stunning era, here are floral crown ideas. Carry them for a day with panache and make moments memorable, for it is not your everyday hair accessory.
Contemporary Floral Crown For The Quirky Woman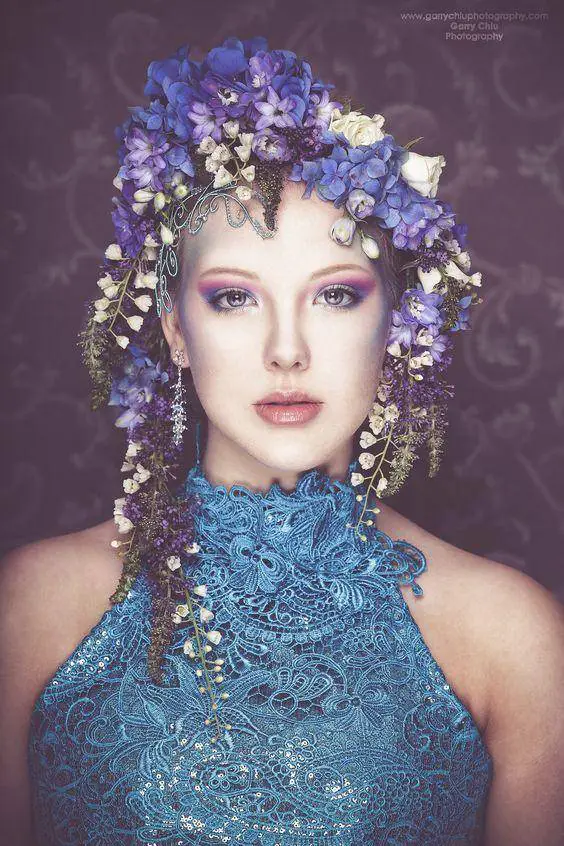 Weddings are not the only occasions to wear the lovely floral crown. These quirky floral crown ideas go well with a few outfits and are fun to try. On any given day, if you are in a mood with no thoughts of what others may think of your style, you have already won brownie points, now you deserve this crown!
Boho Floral Crown Ideas For The Bold Bride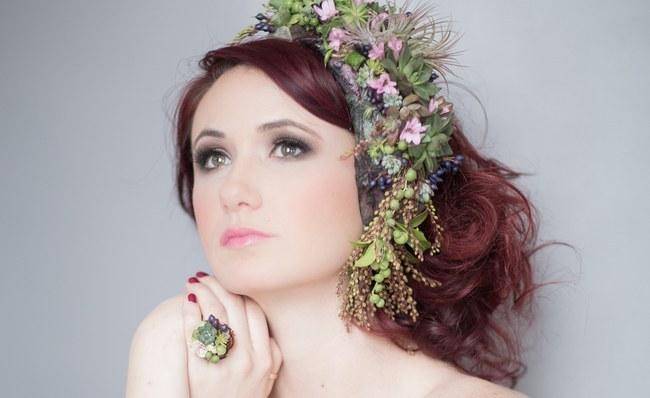 Forest Bride Floral Crowns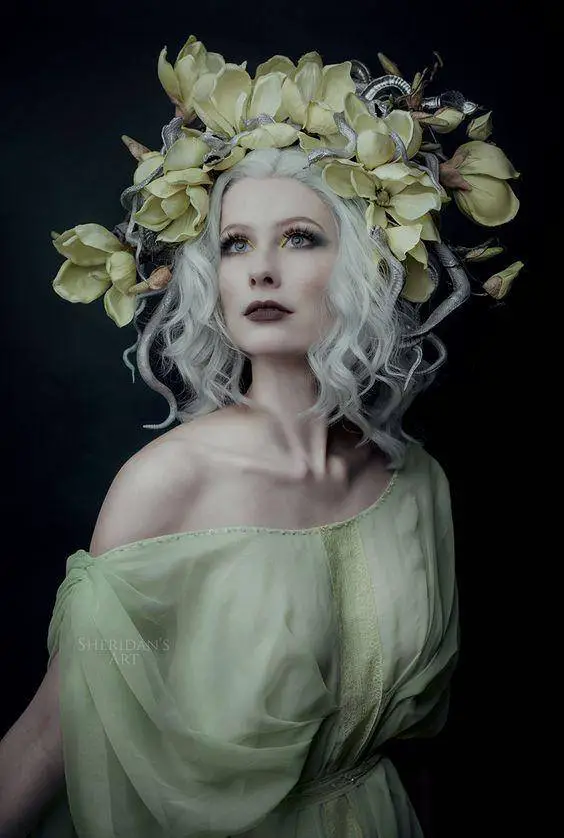 Like the fantasy Celtic music, enchanted by nature and forest is this thematic forest floral crown. When you resist coming out of your dream world, for dreams are meant to come true, your natural fantastic self can celebrate wearing these styles of floral crowns.
Conclusion
Flower crowns come in umpteen styles and look exotic not only on wedding outfits but also casual and regular silhouettes if styled right. The DIY tutorial is easy. Unleash your imagination to make floral crowns for any occasion and your pets.