A mudroom is traditionally the casual secondary entrance of a house that is used as a space to remove coats, boots, and wet clothing before entering the main residence. This part, known as the entryway mudroom, is intended to offer storage and ensure that the house's main spaces remain tidy and clean.
There are various ideas to decorate your entryway mudroom for an attractive look and ease of use. Thus, here are entryway mudroom ideas from which you can choose one for your household.
What should a mudroom include?
Several things need to be present in a god mudroom, such as:
Furniture: According to the layout and size of your mudroom area, you need to include several pieces of furniture to create a functional and comfortable mudroom. Some of those may be lockers, a bench, a closet for coats or a shoe cabinet.
Lighting: In your entryway mudroom ideas, you should include good lighting. Proper lighting is required in any functional mudroom.
Storage: You should ensure every item, like shoes or coats, has a specific place within a mudroom. You may also think about adding one or two baskets or storage boxes to keep your mudroom clean.
Flooring: You should include hard flooring within your entryway mudroom ideas to have a perfect mudroom for you and your family.
Some attractive entryway mudroom ideas to give your house an organized look:
Use the vertical space of your entryway mudroom cleverly
Usually, an entryway mudroom is quite small, so it is crucial to use every inch of the place cleverly. Using tall storage within the small mudroom is not a good idea, as the space may feel narrower and smaller. So, you should paint the space with light and pleasing color while using vertical spaces cleverly to give the small room a spacious look.
Choose a perfect layout and storage
While talking about entryway mudroom ideas, hardwearing tiles are a fantastic and practical option for flooring. A closed closet can keep everything out of sight, and your important pieces of equipment can also be stored in those overhead cupboards.
In any practical mudroom, storage plays a crucial role. It is good to have hooks for scarves, handbags, jackets and coats and a specific area to store bots, stashing boots, and even school bags. Pull-out baskets are a perfect option for keeping smaller items organized way.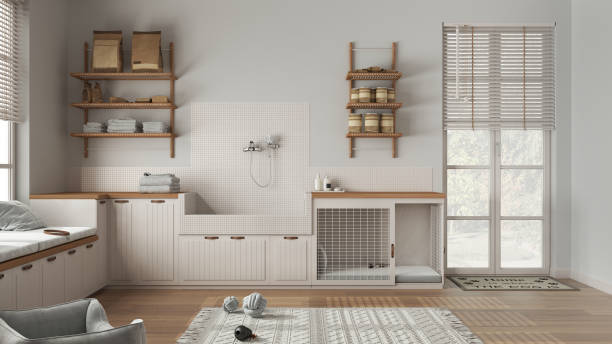 Give a special look with a bright rug
Good mudroom storage is a must-have for all entryway mudroom ideas. However, that does not mean that the walls should be used, only leaving a little space to give character to the mudroom.
This issue can be solved with a bright rug, which can add a feeling of warmth to any entryway mudroom. The outdoor rugs intended for backyards are perfect for any mudroom, as those are usually made to endure the rigors of water, mud, and pets.
Give the entryway mudroom a bright look
If the entryway mudroom of your house does not have any windows, you should include good lighting in your entryway mudroom storage ideas. Smart kitchen lighting ideas can be perfect for a windowless mudroom as they can add light and a decorative element to that closed space.
Using large mirrors is another clever way to reflect light and give the small area a larger look and feel. Moreover, those can also help check reflection before leaving your house.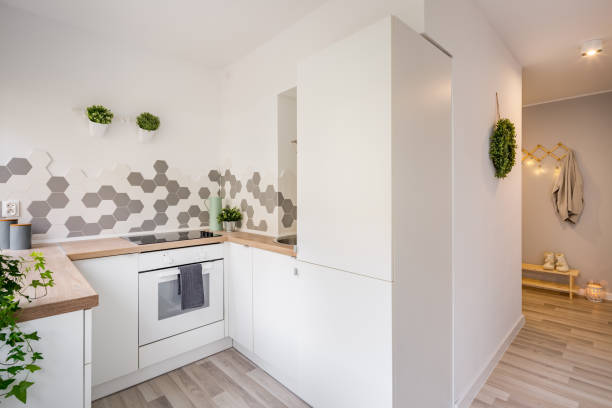 Add a bench or seating
Seating arrangements should be included within the entryway mudroom ideas without fail. A small bench should be included in any mudroom for pulling boots on and off. This bench or furniture needs to be placed under a window to give it a focal feel. However, if your mudroom is spacious, you can even put on two benches or even a long bench to allow several people to get ready to exit simultaneously.
Add textures to give the mudroom a cozy feel
Baskets need to be added to all types of smart entryway mudroom ideas. These are perfect for hiding some belongings that may not look very attractive. These are also perfect for adding extra texture and warmth to an entryway mudroom.
Give space to grow in the future
The number of shoes and other belongings increases when a family grows. So, it is important to include the scope of growth in your entryway mudroom ideas. You should have space for extra coat hooks or spaces to store some more shoes.
Adding a deep sink can be useful
Your entryway mudroom ideas will be perfect if you add a deep sink. This sink can help clean jackets and boots and pets or toddlers. You can include a tap with a shower fitting if required.
Use drawers beneath benches
A storage bench with a lift-up lid is a good idea. Still, the interior of the mudroom can be unorganized if the family members store their belongings on it without thinking much about whether the lid will close again and even what's beneath it. Thus, drawers are a good option, as you can assign a specific drawer for each family member to keep your mudroom organized. To save space, you can have those drawers beneath the mudroom bench.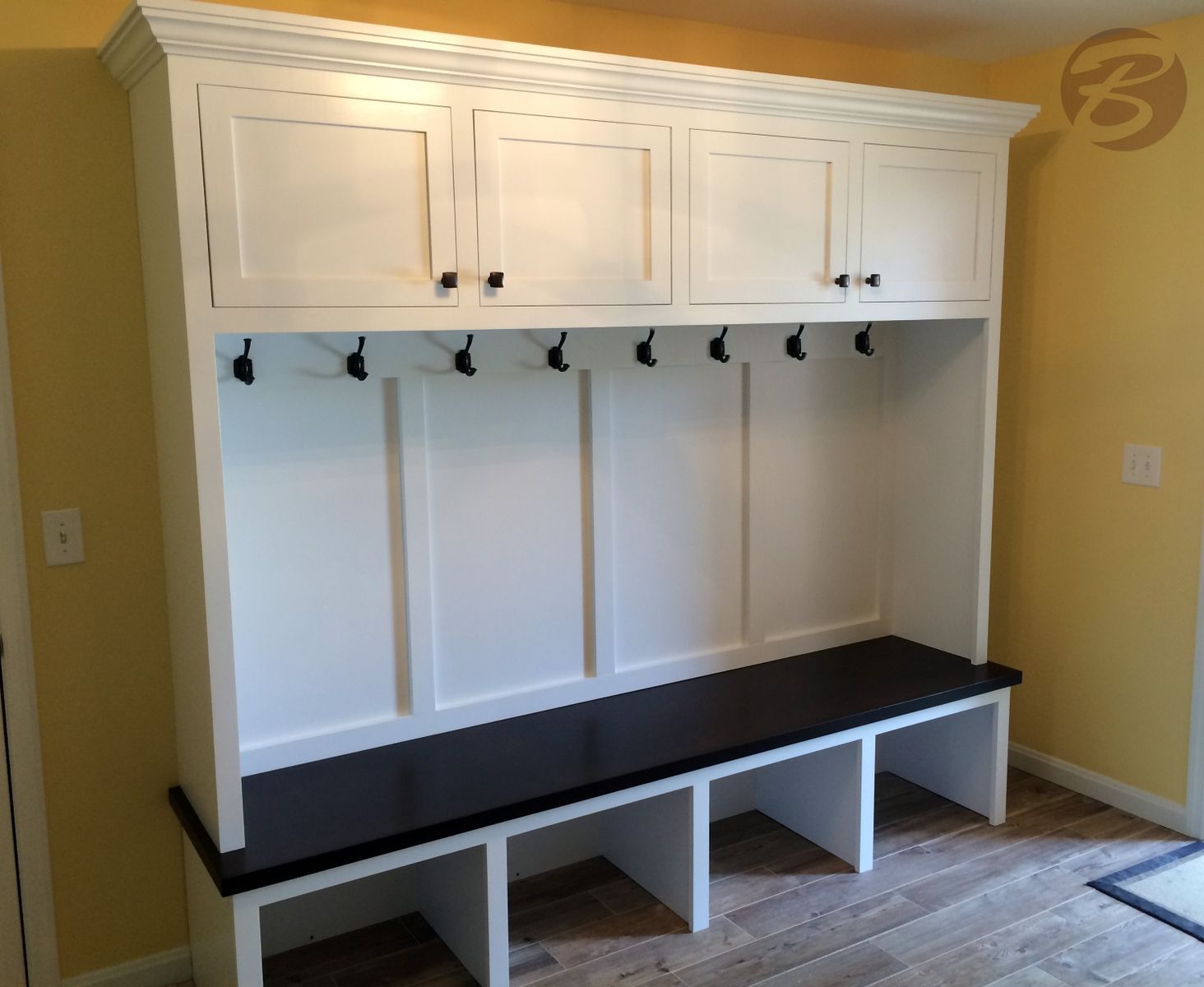 Choose the rugs carefully
To have a clean mudroom, you can add patterned rugs to your entryway mudroom ideas. You can choose contrasting colors and dense patterns, as these rugs can outlast the seasons without showing any dirt, and hence, you can enjoy a clear look of your entryway mudroom throughout the year.
The bottom line:
Therefore, no matter what kind of mudroom you need, these above-mentioned entryway mudroom ideas can be helpful for you. With these trendy ideas, you can enjoy a cozy and organized-looking mudroom in all seasons.
Decorating your home is not just for aesthetics. It is also for the well-being of the minds of the people living in the house. We always try to provide our readers with the best ideas on different home décor niches. Try this blog on DIY Dresser Ideas: 27 Ideas to Design the Best Dresser for your room and make your room attractive.