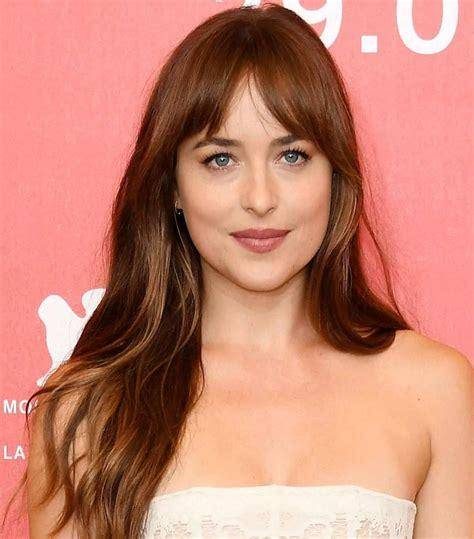 Curtain raiser of younger times a few times is showcasing them bangs, curtain bangs on your beautiful visage. Smart, elegant, girly, your-girl-next-door, busy with her life but in style and not playing the fashion victim or committing a fashion faux paux. Work, home chores, groceries, red carpet, these bangs have covered it all. Do you need another hairdo when curtain bangs stay by your side in every outfit making you look good?
Curtain Bangs For Medium length hair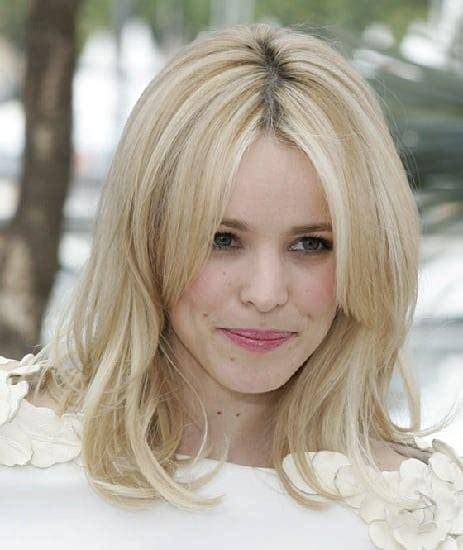 Fringes, streaks, hair color with curtain bangs in that hair length, you got it, girl you got it all!! Style, effortless, and you didn't have to spend a lot of time dressing your hair. The messier the better. Jennifer Lopez makes curtain bangs look as stunning and chic as Priyanka Chopra. They rein, on every face shape, and how did we forget Zooey Deschanel in sitcoms and movies donned this style and rocked it in most of the roles effortlessly, with ease.
50 Shades Of Every Curtain Bangs Style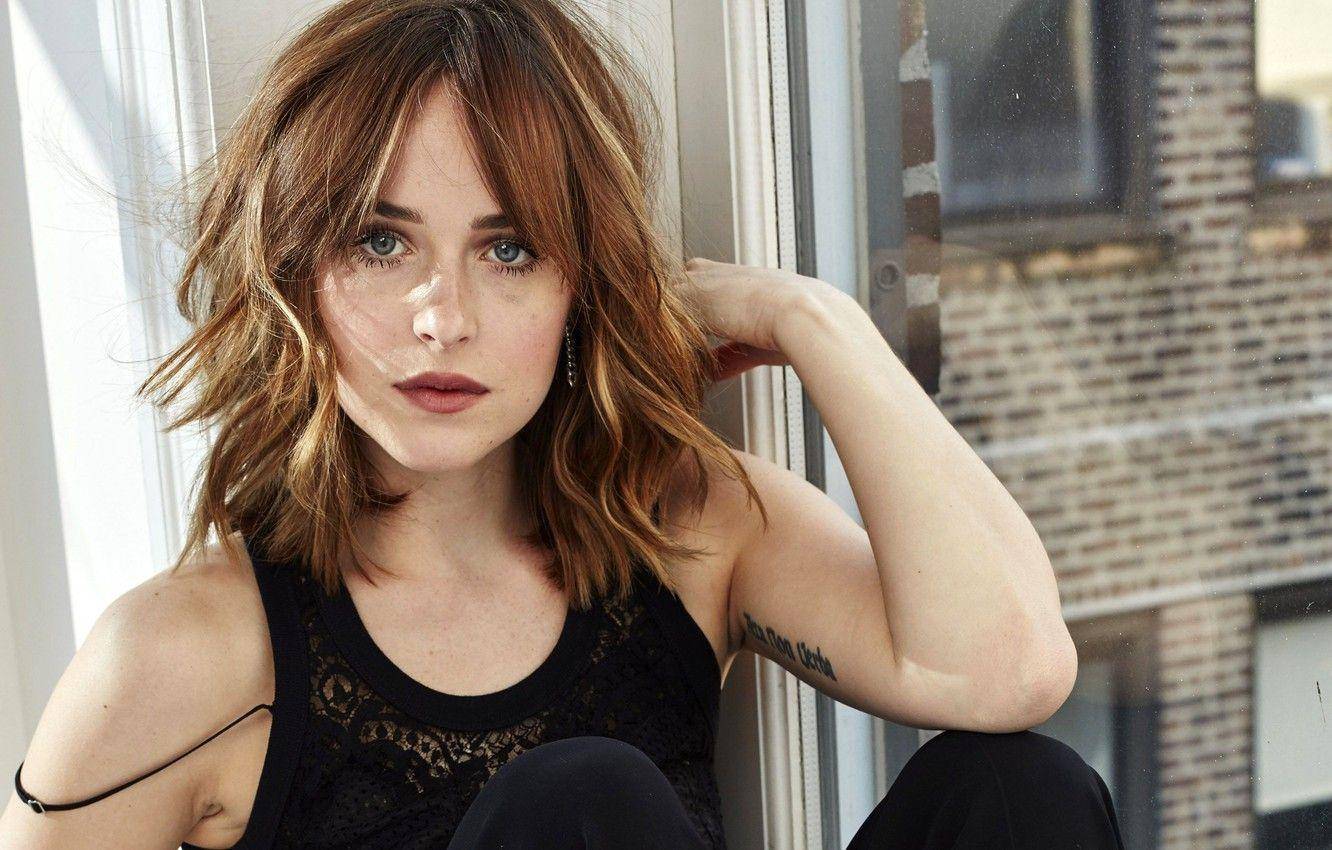 Curtain bangs and Dakota Johnson rock it together, in every outfit adding a touch of flair to the boring knots, layers, and everything else. When you leave them alone, there's not a single reason to get noticed, as you sit pretty in your cabin doing all day's work, again, unnoticed.
So? Get them curtain bangs, and experience the walk-in style like a diva on the red carpet carefree overthrowing all the standards and rule, because your style alone rules in its casual notes, singing happiness in pretty.
Making Waves With Curls And Layers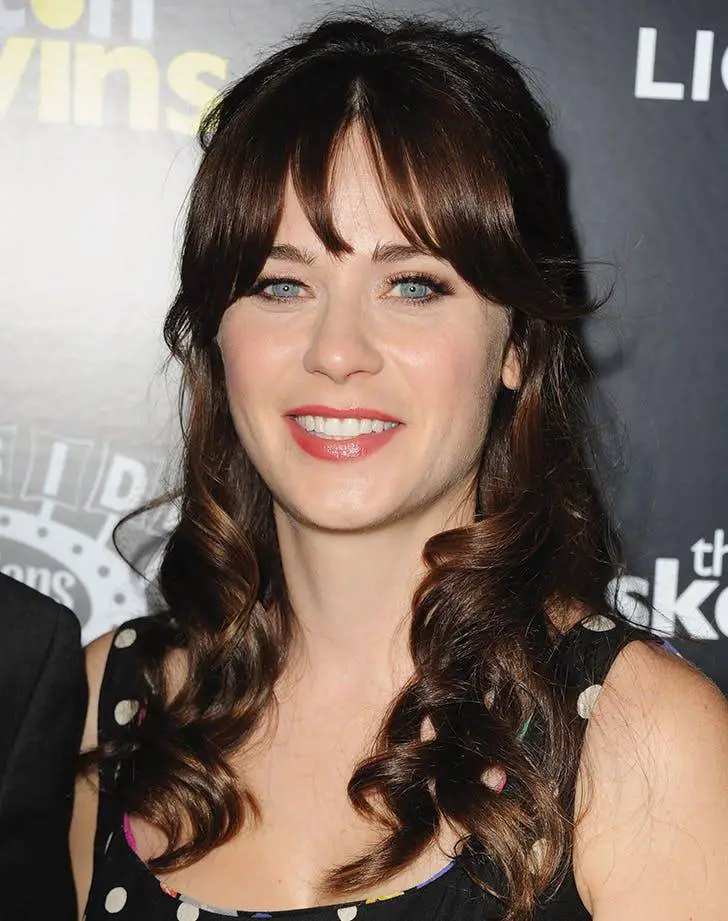 Straight curtain bangs blended with curls, layers, and waves bring back the reminiscence of the '80s in fully-fledged style. It cannot go unnoticed in the costume drama, little black dress, in baroque, country, or anything you want to name and crown it in.
The freedom from patriarchal autonomy that women experienced from the '70s and '80s, is shouted out in a graceful blasphemy of doing the right thing and opening up the world to newer ideologies. Curls and waves of willowiness not lost in between, just stands out from the crowd of them curls happily sitting prettily on the thrown of curls and waves waving its presence without saying it out loud.
A Pretty Mess Is Awe-Inspiring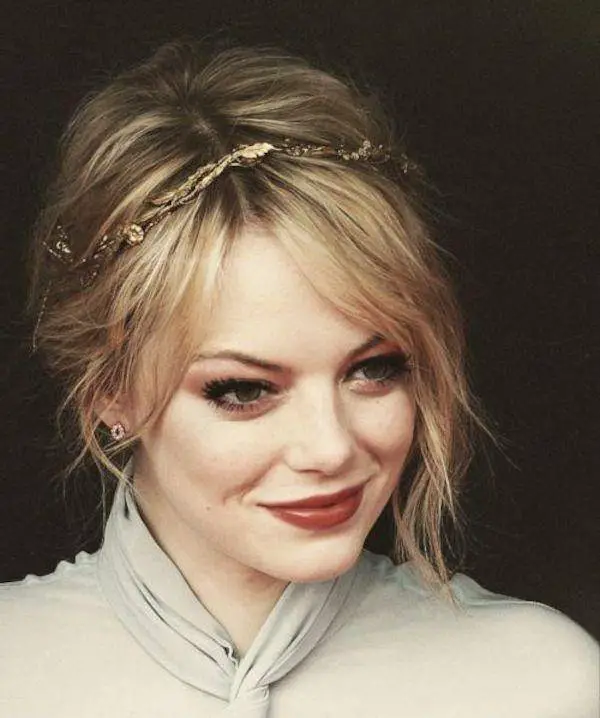 Less drama because your reality is matter-of-fact. You have a lot on your platter but you aren't lagging in the style department either. There is no anticlimax to your everyday style nor does it get boring with the same hairdo that's styled as a routine. Without make-up but a smile on your face and the right frame of mind, you are still a head-turner.
Straight Hair Or Ponytail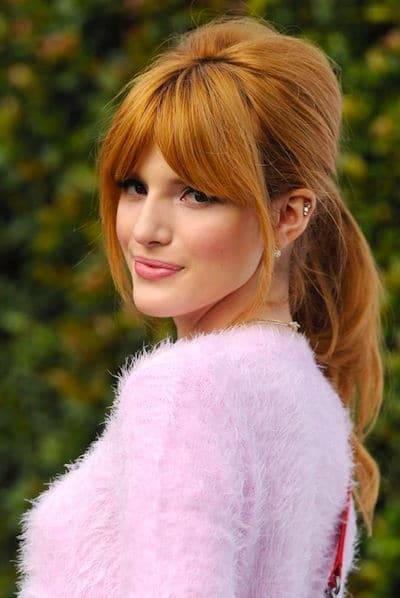 A high ponytail, knots, buns, and straight hair that's dressed like a neat uniform sitting pretty on your visage with a dash of curtain bangs. It's like the icing on the cake, the finishing touch that finishes the finish line of an effortless style statement. A thing that made its presence, especially since the '90s. Rachel has it in F.R.I.E.N.D.S, how could we forget, only parted it sideways.
The fierce feminine, who loves speaking her mind, and can be sweet and loving as candy. Curtain bangs say that about you. Sweet and fierce; elegant and tough is synonymous with you. A heart that can love dearly and take tough decisions in curtain bangs; and who said straight hairdos are serious. Curtain bangs add fun to the serious elements of the hairdo.
The Bohemian Shaggy Curtain Bangs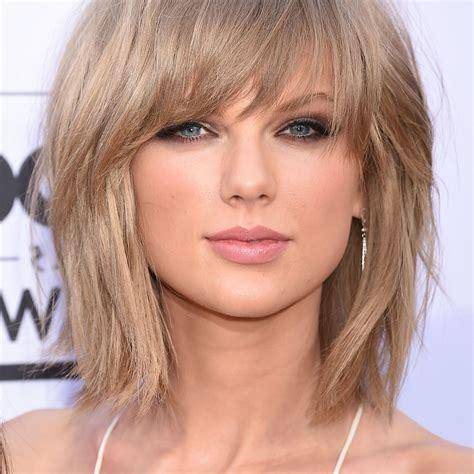 Hair length is not an issue when it comes to doing minimal with curtain bangs to give yourself a makeover and look a few years younger. It makes you smile more and be confident in your skin. Break free from the routine of your standard hairdo and try shaggy bangs this time.
Bardot Bangs, French Anyone?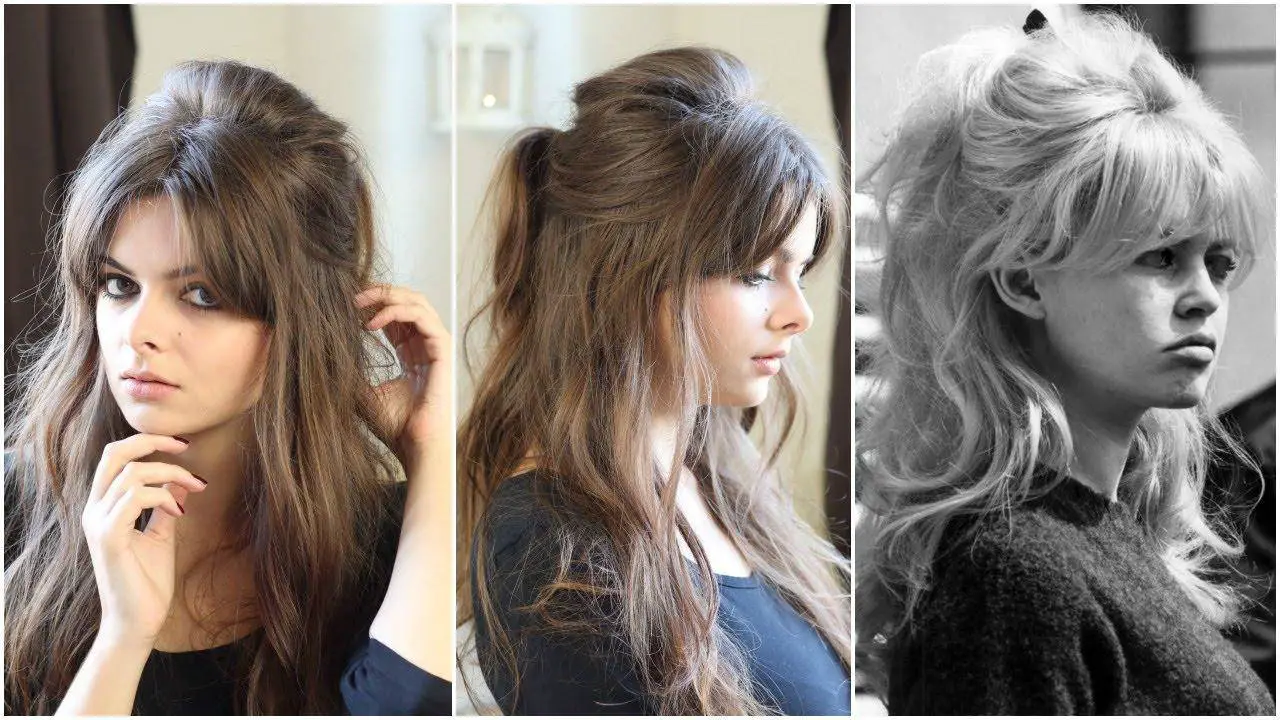 Ages back, French actress, Bridgitte Bardot started this trend. Unkempt, sexy, and savvy all in the same row and you have the easy and effortless Bardot bangs. Flirtatious, carefree, and forever in vogue. Suitable for every face shape and contour brings a smile on your face making unkempt looking chic.
Curtain Bangs On Dyed Hair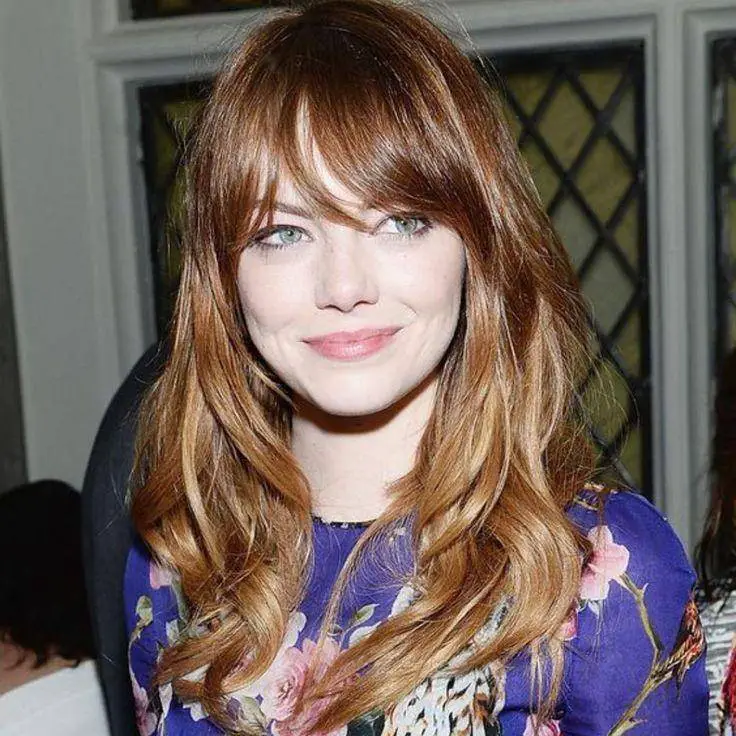 Rounded, curls, straight, all look good on dyed hair in the color of your choice. Works like a dream for all face shapes. A round face is the most challenging when it comes to having a perfect hairdo. With curtain bangs just done right, you have more to smile and flaunt than worry about what looks good with your face shape.
Roll Out Of Bed Looking Stunning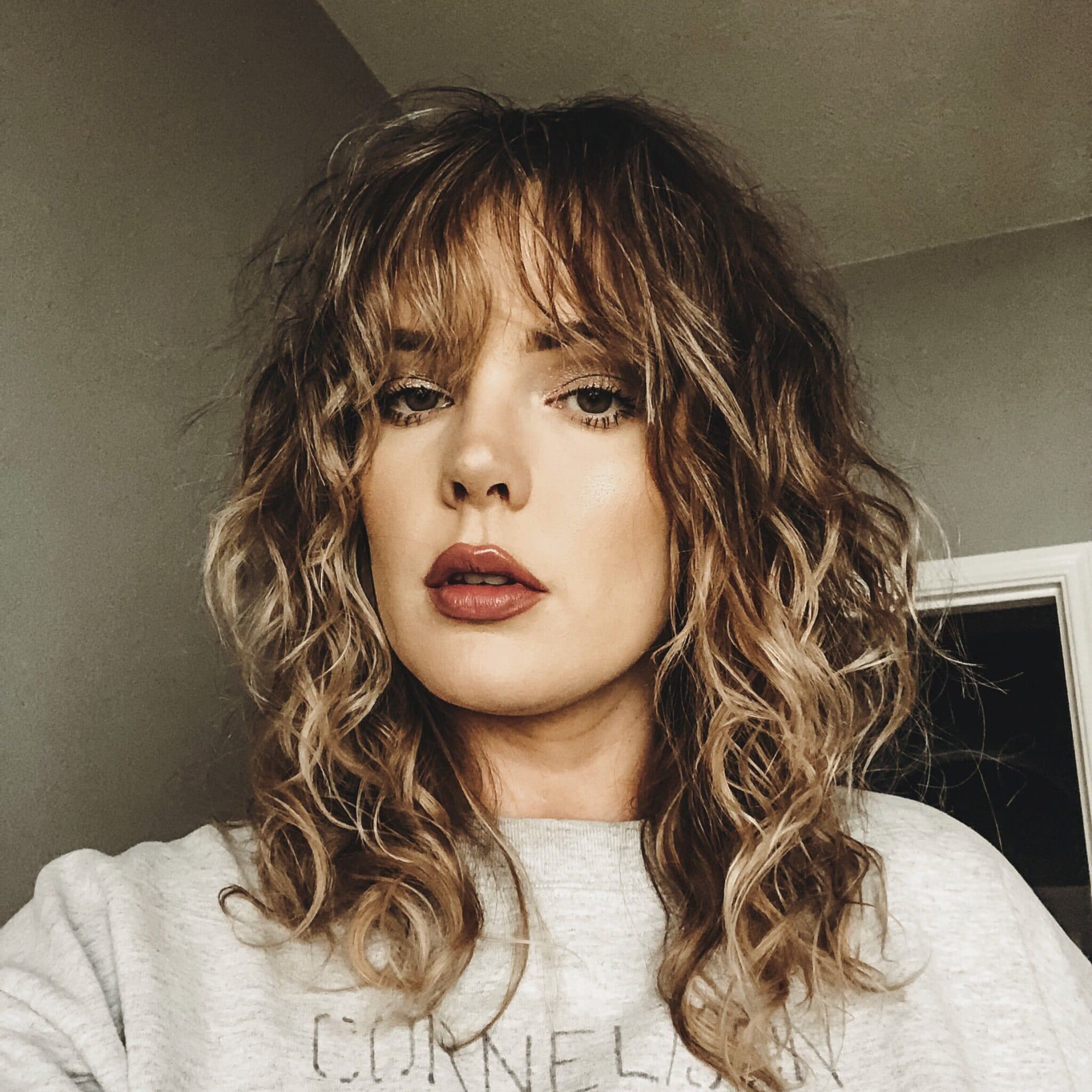 Curtain bangs do the magic of making you look good all day. Whether you are getting out of bed, or having to stay outside all day with not a hairdresser in the vicinity, this is your best friend to stay by your side. Hiking, adventure, look your best in them curtain bangs without a drop of makeup.
Brow Overlay Curtain Bangs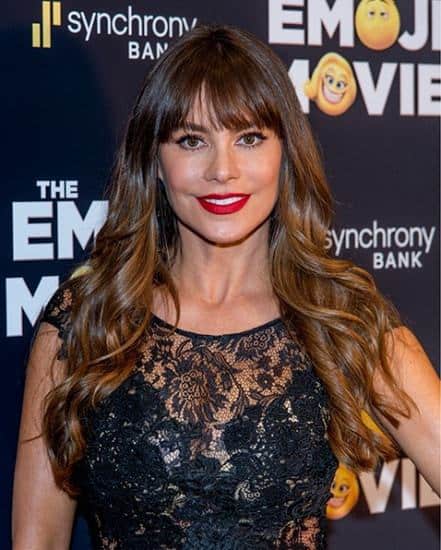 Asymmetrical or the brow overlay is the urban and chic curtain bangs style making you look sweet and pretty. Layer them, mess them up in straight, curly, or scrunched hair. Want to bring back the scrunchy '80s style? and there is no stopping to this frenzy happening in all lengths and layers.
What A Comeback!
Phew! you don't have a lot to look into and brood about what looks good on you anymore. Put on some curtain bangs with any length hair, and you have set the trend alert without alarming, and being content in all that you are and have. Here and now, is your motto, as they add a lot of banter and happy conversations to your every day.
Conclusion
Hippie-hop with curtain bangs with top knots, layers, braids, ponytails, and just about any hairdo. Skim over your everyday style with these trendy hairstyles, and not a day of disappointment or committing a fashion faux paus. Color, texture, and style of your hair welcome curtain bangs with open arms and in all love.