A mousepad is a material for both placing and moving the mouse of the computer. The mousepad can easily enhance the usability of a mouse by providing a smooth surface to allow it to move accurately without any jitter. However, your mousepad may need cleaning after some time. Hence, here is a guide with some easy steps to help you in the process of how to clean a mousepad.
Your marathon sessions of gaming put a lot of pressure on the mousepad. The least you can do to take care of it is to give it a proper cleaning once in a while. It's also easy to ignore the crumbs of your favorite food on your keyboard and the fingerprints left on your mouse from the spillage of your energy drink during a long session of experiencing some movies.
One part of the setup of your computer that's often overlooked is undoubtedly your mousepad, so to avoid those you need to know about how to clean a mousepad. If you are using an Apple computer, you have to be extra careful about every part of the device. The mouse of an Apple computer is very sensitive, and you must be careful in keeping the mousepad clean to ensure proper navigation of the cursor.
Here is the detailed process of how to clean a mousepad in just six simple steps:
Using a less than clean mousepad can easily affect the smooth working or the effectiveness of your mouse. Make it a habit of yours to clean your mousepad properly and at a regular interval to avoid all those unwanted dirt build-up. Here's the easiest way to do the procedure of how to clean a mousepad.
Know about the fabric of the mousepad before cleaning
The fabric of the mousepad can easily determine how deeply you may have to clean it – it can be a neoprene mousepad or also can be made of rubber. There are some types of mousepads, which are machine washable depending on their material or fabric, but we will recommend you to follow our guide of how to clean a mousepad instead, as it's the easiest and safest way of cleaning your mousepad without encountering any kind of risk of damaging it.
This easy guide will work for all types of materials and fabric of the mousepads if you carefully follow the steps mentioned here.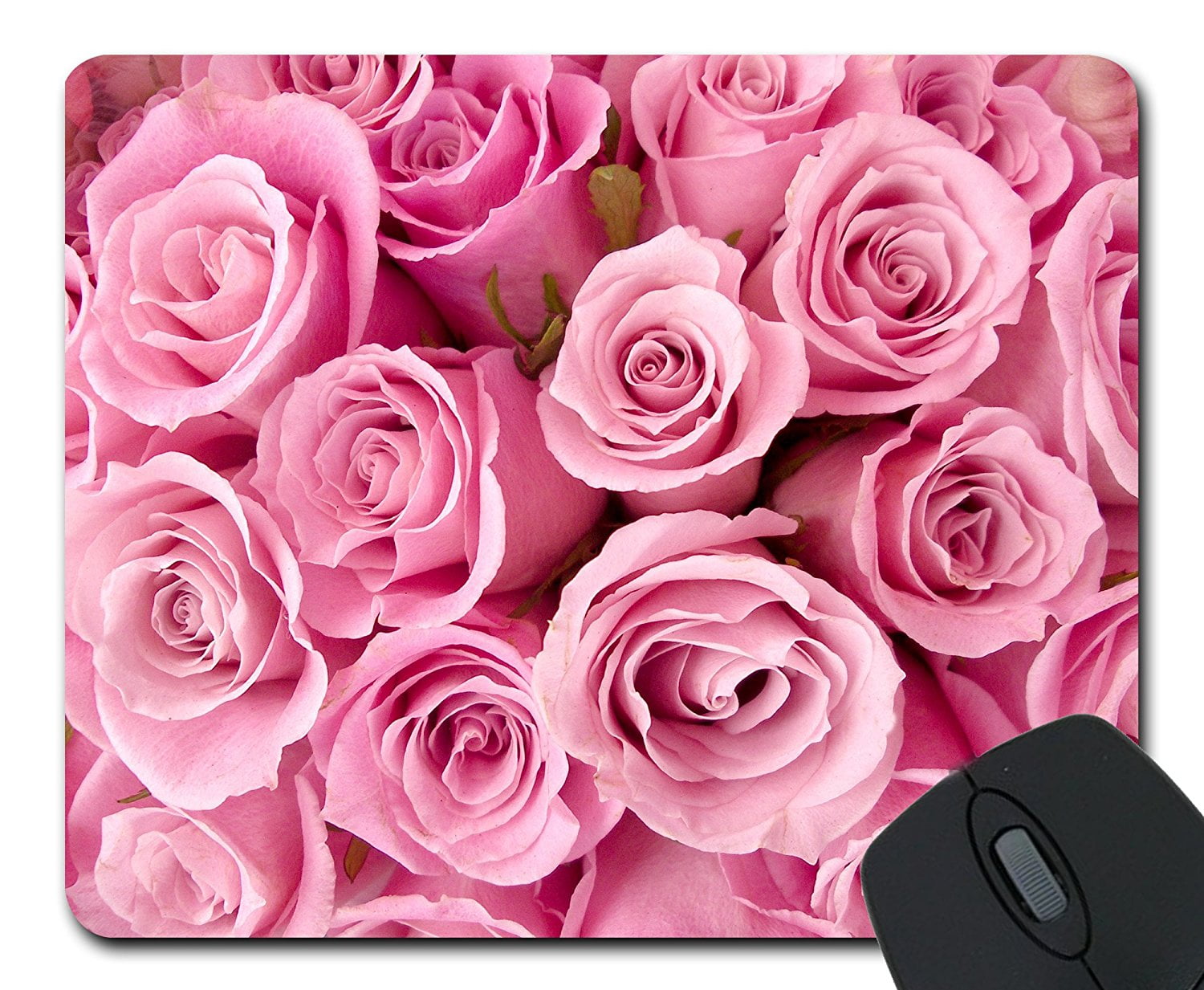 Get a bowl of hot water and a mild soap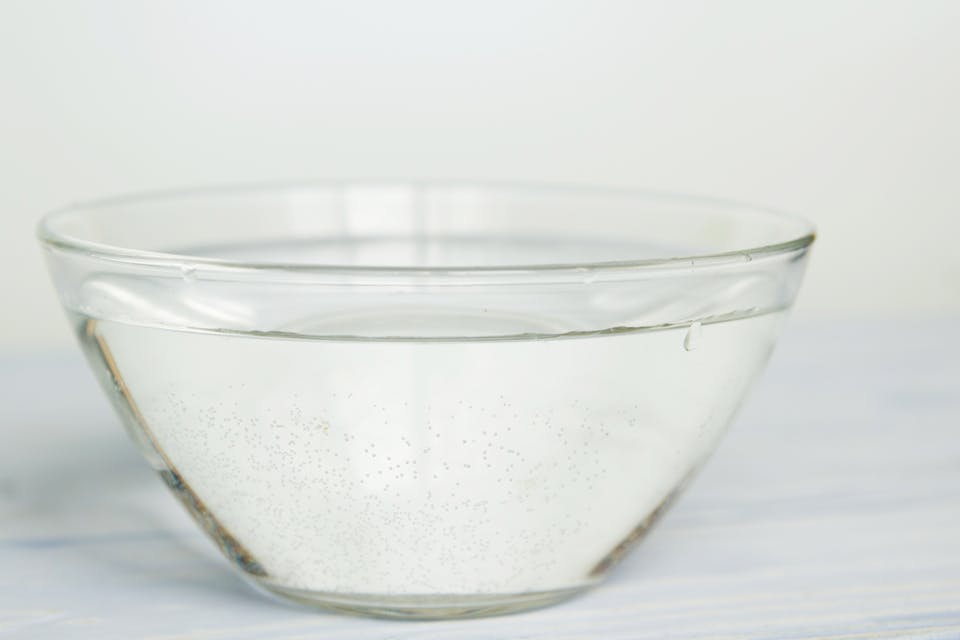 Get yourself a bowl or you can also use the sink of your kitchen and fill it with clean hot water. After that, just add a little amount of mild hand soap and give it a good swirl so it can get mixed fully in with the water. You could also use another kind of mild soap instead of hand soap or dish soap – but in most cases, hand soap is preferable as it's much softer and kinder to maximum kinds of fabrics.
If you have a mousepad that has a surface that is very hard, particularly if it is a mousepad made of plastic, you're also welcome to follow this guide, but just keep in mind that all plastic mousepads always require is a good wipe over with a soft damp cloth and a mild soap or cleaner.
Submerge your mousepad properly
In this step, you need to put your pad into the bowl of water or sink, and just make sure to push the pad down so the water can cover it and it becomes fully submerged. Next, allow it to sit there in the water for some time, so any kind of grease and sticky dirt that's been absorbed into your mousepad can get some time to dissolve, and your mousepad becomes free of those sticky stains.
Give your mousepad a gentle rub with your hands
Now, it's time to get your hands wet. After your mousepad has been soaked for some time, just go ahead and give it a gentle but thorough rub with your hands. Keep in mind to be gentle with it so it will not damage the surface of the fabric, especially if you have a mousepad that is soft and sensitive. Work with extra care if you have a mousepad with a graphic or illustration on it since rubbing can easily damage the design.
Rinse it well
After you've given the mousepad enough of a gentle but deep massage to get all of the dirt, hidden dust, and stains out of the layers of fabric, just make sure to rinse it under the tap of hot water until all traces of foam and soap are gone, and the water becomes fully clear. This is a very important step of how to clean a mousepad.
Dry out your mousepad
The last step of how to clean a mousepad is to let it dry properly. The best and easiest way to dry your favorite mousepad after it's been washed properly, is to just let it air dry inside or just hang it out in the sun if possible.
If you are in a hurry to get back to work with your mouse and don't have a lot of time to let it air dry, you can also use a hairdryer to dry it out. However, just make sure to use the lowest heat setting of the dryer and don't get the hairdryer too close to the mousepad. Drying your mousepad with too much heat can easily damage the soft and sensitive surface, so keep in mind to proceed with caution.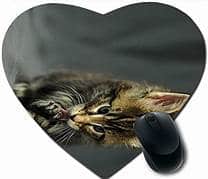 Hence, after knowing the steps of how to clean a mousepad, you can easily clean your mousepad and get to enjoy its clean and beautiful look once again.
Handling your computer mouse may sound simple, but there are situations when you will find it difficult to do certain things. Turning off mouse acceleration will be super easy for you if you have this guide on How To Turn Off Mouse Acceleration- A Profound Column for help.