Botox for hair is becoming very popular nowadays because of its tremendous benefits.
Youngsters are the ones who are more inclined towards it. They are fascinated by how Botox helps hairs look more shiny, smooth, and fuller. But this is only one side of the treatment.
There's no denying that Botox for hair is highly beneficial, but there are a few things that one should know before getting the treatment.
If you are also planning to get the hair botox treatment, this article is for you. Here we will discuss every essential thing that you should know about hair botox.
Let's First Understand What Exactly Hair Botox Is?
Generally, Botox is known as a medication. Doctors prescribe it to people who want to get rid of their faces' wrinkles and fine lines. Basically, it enhances the look of your skin.
But Botox is not only limited to skin treatments; it works on hairs as well.
Using it on your hair will remove all the dullness and give them a new gorgeous look.
Nowadays, you can easily find many products in the market that are named Botox. The main job of these products is to make your hairs look smooth, frizz-free, and shiny. If you struggle to see volume in your hair, Botox can take care of that as well.
But wait, let me clear a misconception here.
I'm sure that you must be thinking that hair Botox products contain 'Botox' as the main ingredient, right? Well, that's not true.
The name 'Botox' is given to it only because it works similarly to Botox. When Botox is used on the skin, it makes it smooth and relaxes the muscles. And when hair botox is used on hairs, it works the same way. It makes them smooth, cures the damaged hairs, and ultimately gives them a beautiful look.
Wanna know about Fue Hair Transplant? If yes, click here.
How Can Hair Botox Treatment Benefit You?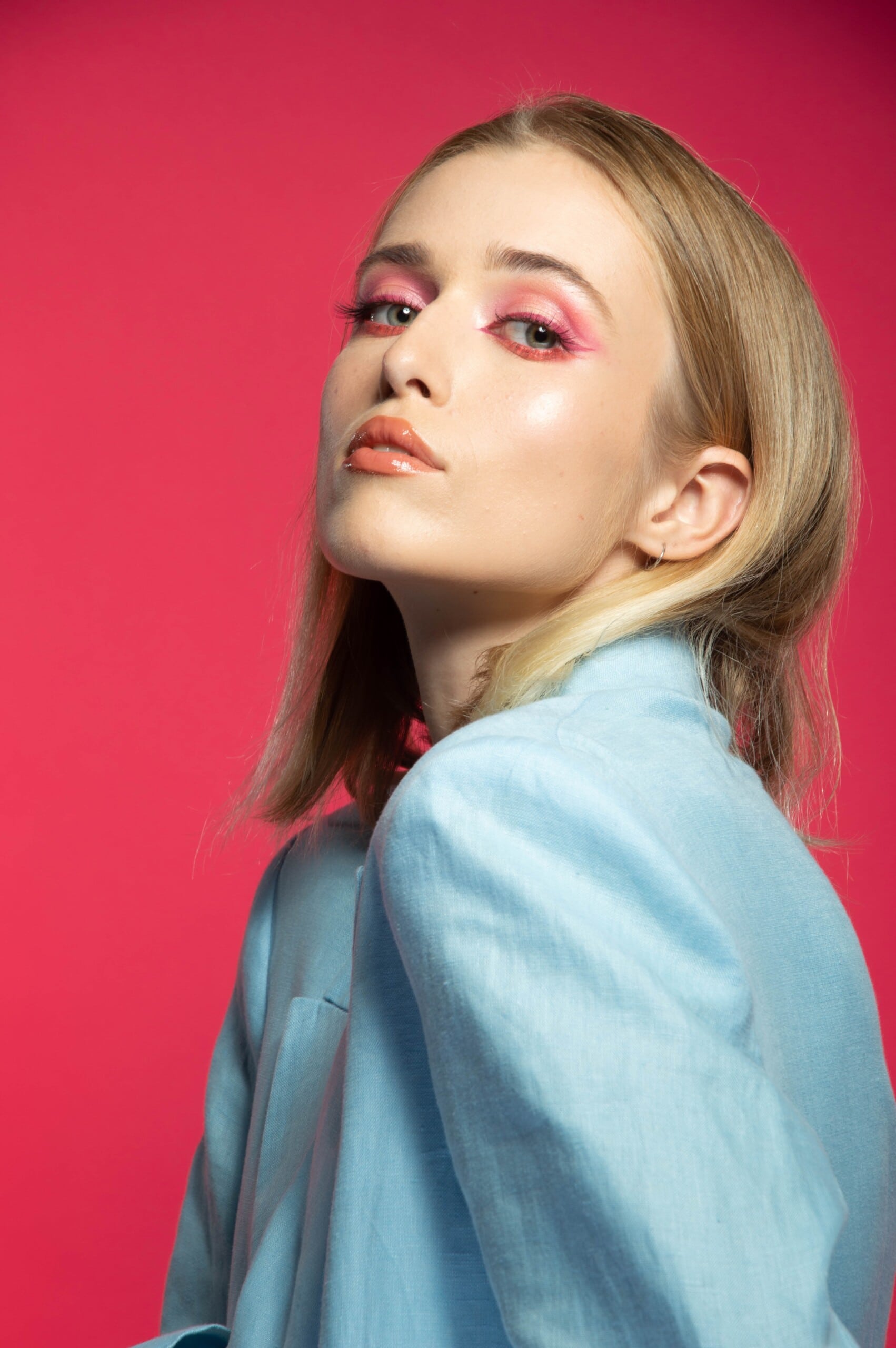 Here are the benefits of hair botox treatment.
Makes hair smooth
Adds volume
Shows results immediately for thin and damaged hairs
It fills the fibers of hairs and makes them stronger
Adds moisture
Removes dullness and roughness
It gives your hair a soft and shiny look
Hair Botox Treatment Disadvantages
As you already know that everything has its advantages and disadvantages, so the same applies to Botox for hair.
Here are some disadvantages of hair botox treatment.
Costly
It may not fit some people's budget as it's quite expensive.
Post Treatment Changes
The tone of your hair may change after treatment. If you have dyed hair, you will probably notice a slight change in the hair color.
Also, keep in mind that you can't color your hair after the hair Botox treatment because it can reduce the benefits of the treatment.
Extensive Care Needed After Treatment
After hair Botox treatment, your hair will demand more attention.
You will have to use sulfate-free shampoo. It is also recommended to reduce hair dryers or straighteners to help the minerals and vitamins keep working.
Not Permanent Results
If you have curly hairs, it may help straighten them but only for a short time because it doesn't work on the issue's roots.
Who Should Go For Hair Botox Treatment?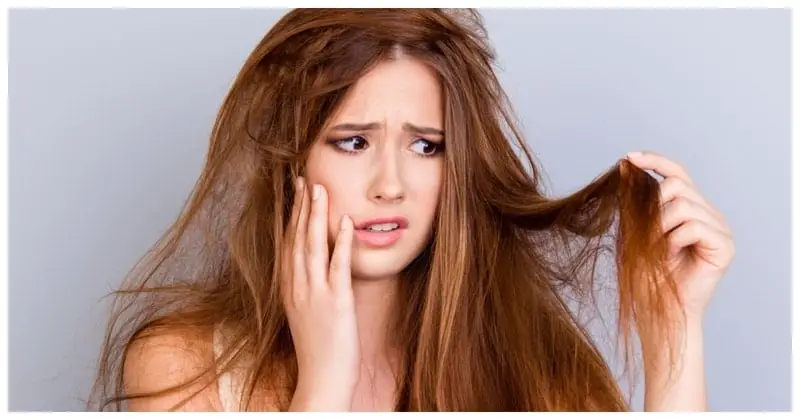 Hair botox treatment is considered safe, and anyone can go for it. There are no such restrictions.
Anyone going through hair conditions like split ends, dull, dry, and frizzy hairs should go for this treatment.
Wondering How The Hair Botox Treatment Is Done?
Don't worry; I've Got You.
Usually, Hair botox treatment is done in four steps.
Step 1 – Firstly, they will shampoo your hair. The primary purpose of this step is to open up your hair cuticles so that conditioning can be done effectively.
Step 2 – When hairs are ready, the botox is applied to the strands with the help of massage.
Step 3 – The product is left on your hair for between 20 to 90 minutes.
Step 4 – Now, your stylist will rinse out the product from your hair before drying or straightening them. However, not every stylist rinses out the product before drying the hair. Some may prefer to dry or straighten the hairs without rinsing off the product.
But Wait, Is Botox For Hair Safe?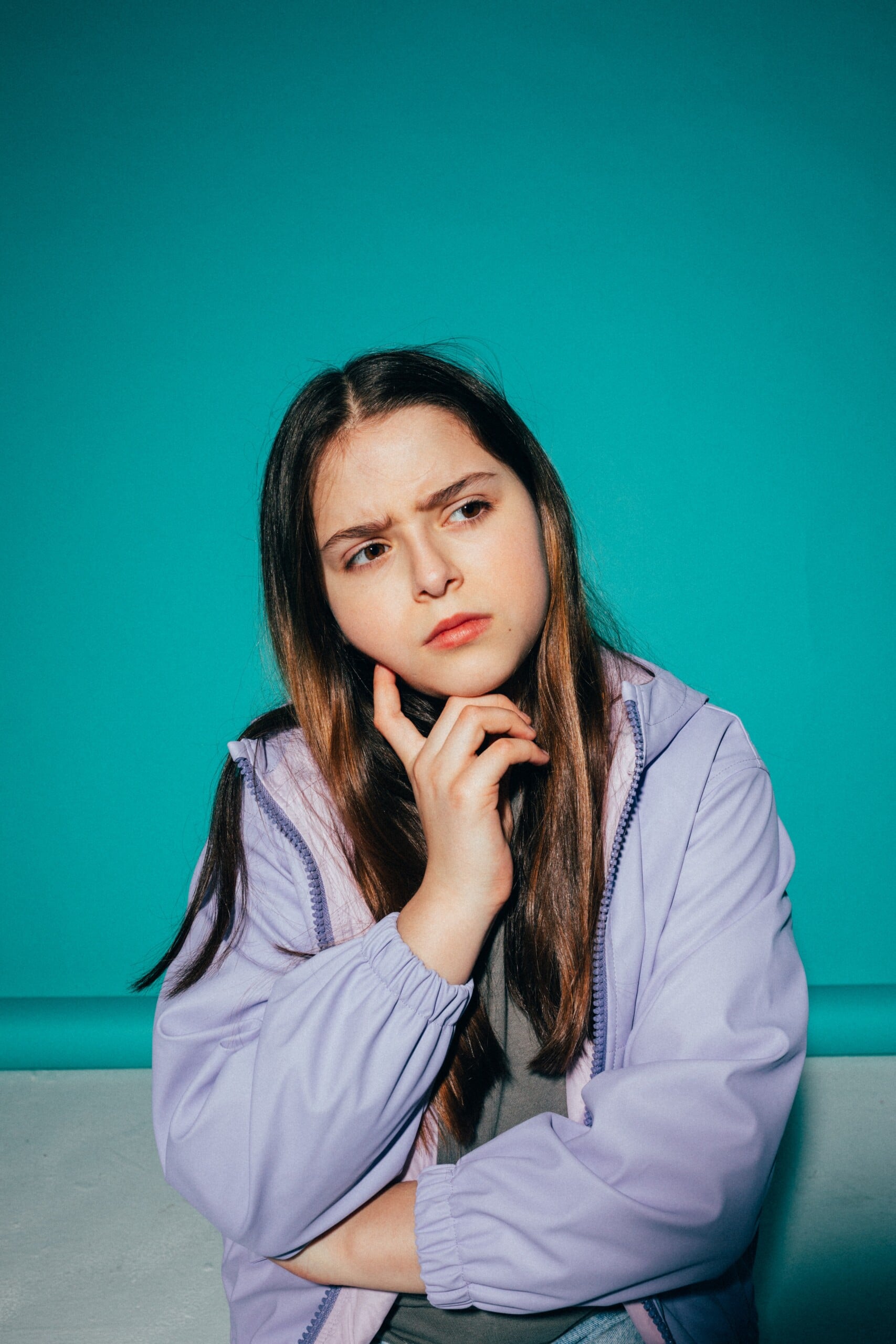 I'm sure that you must be having this question in your mind.
Well, Botox for hair is safe, and you shouldn't worry at all. But you must keep in mind that after treatment you may notice some changes in your hair which we mentioned in the section 'hair botox disadvantages,'
What Is the Price Of Hair Botox Treatment?
According to Healthline, the estimated price of the hair botox treatment lies between $150-300 or maybe more. There are also some factors that influence the price—for example, the geographical location, type of treatment, etc.
If you are going to the salon to get the treatment, consider the price first.
Is There Any Difference Between Keratin and Botox Treatment?
Hair Botox is a chemical-free treatment, and Keratin treatment includes chemicals.
Hair botox treatment helps in coating the fibers of hairs with fillers, removes frizziness, dryness, and gives your hairs a new look. On the other hand, Keratin treatment also removes frizziness, but its main job is straightening the hair.
Related Questions
Can I Do Hair Botox Treatment at home?
Yes, you can. Check out this fantastic article to know how to do hair Botox treatment at home.
Does Botox Helps Hair Loss?
Yes, Botox promotes the growth of new hairs and also stops further hair loss.
How Long Does Hair Botox Treatment Last?
It lasts between 2-4 months. The exact time depends from person to person.
When Should You Get Hair Botox Treatment?
If you want your hair to stay nourished, it's recommended to get the treatment about 2-3 times yearly.
Final Words | Botox For Hair
If you are tired of standing in front of the mirror looking at your split ends, dull and rough hairs, hair botox treatment is for you.
Botox for hair is very effective and can provide you with some great benefits. But keep in mind that you may also see some changes in your hair after the treatment.
If you are confused and unsure of the treatment, it's a good idea to contact a professional and ask them to help you decide.