Love and companionship give purpose to mortal life. Unique engagement rings in various motifs and designs give the couple a lot to choose from. Select ring designs that blend with your ideology, faith, and personality. A vow, a promise to care and love each other endlessly begins with the auspicious ceremonies of engagement.
Each culture celebrates this occasion before it culminates into marriage. Right from choosing gemstones to selecting prong settings, get a custom style for engagement rings when designing or selecting one for the occasion. A big decision to spend lives with each other, through thick and thin is a beautiful journey to embark.
Most of them secretly wish for eternal love and a fairytale wedding. But love happens with a promise of deep understanding and sacrificing a part of you for another to make them happy and cared for.
Unique Engagement Rings – Birth Stone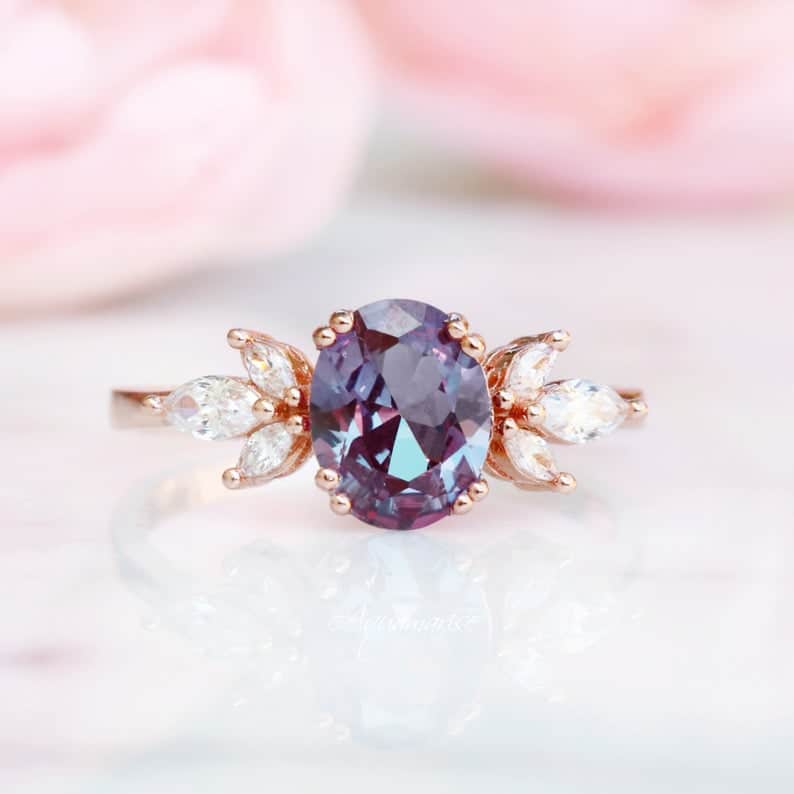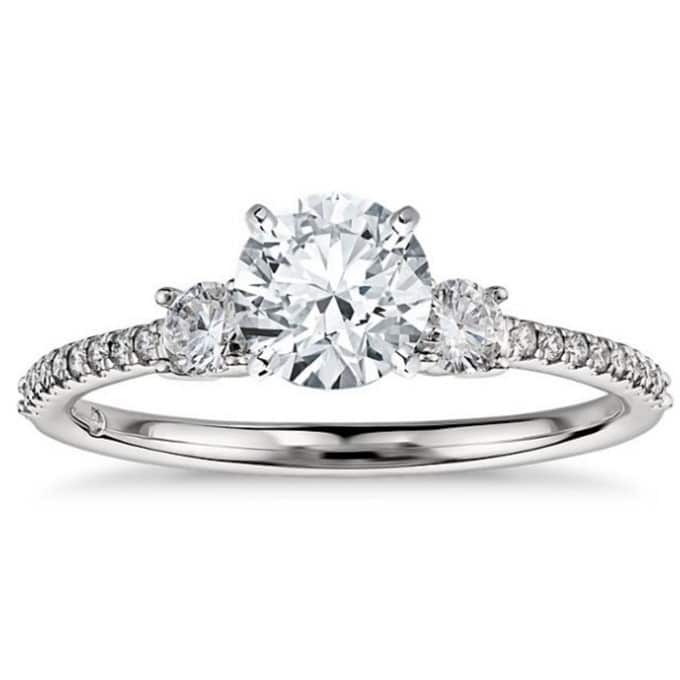 Choose your birthstone as a setting for the engagement ring as it brings in a special aura and energy fostering personal growth. If you have been doubtful about going ahead, regardless of your deep feelings, these are the customized designs to go with to have a clear mind and heart, starting the wonderful journey with the one you love.
Unique Engagement Rings – Chakras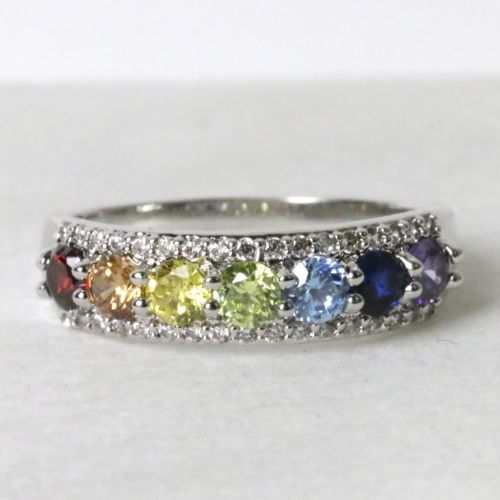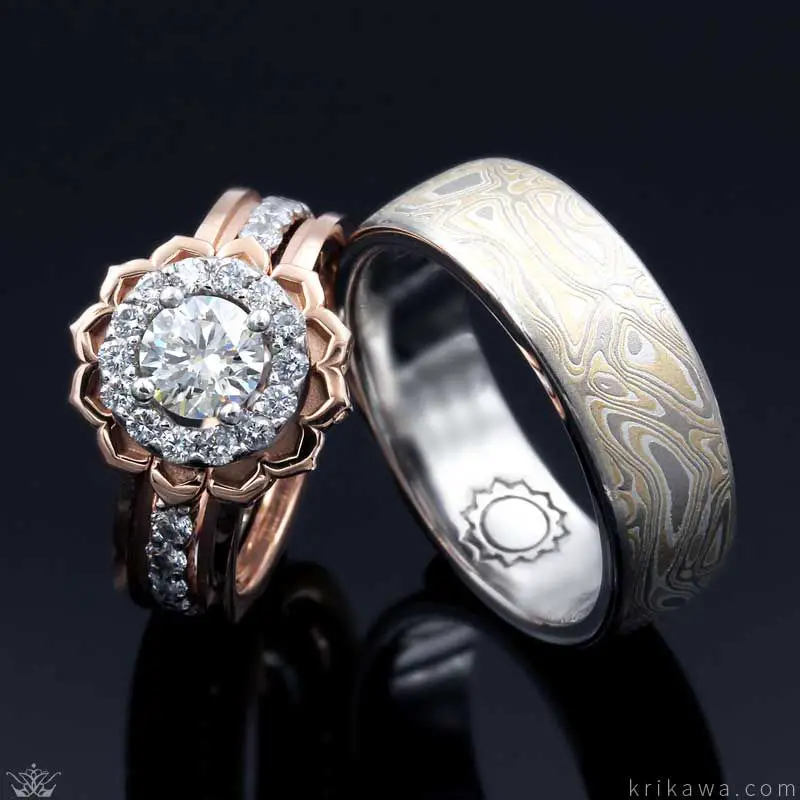 You can choose from a variety of precious and semi-precious stones that signify love and romance. Add sweetness to your life by choosing from designs and cuts of your choice. Sleek designs in rose gold, platinum, or any other precious metal of your choice with stones set in. Diamonds are timeless, but you have a choice to pick other gemstones and patterns to create unique engagement rings.
Unique Engagement Rings – Symbolism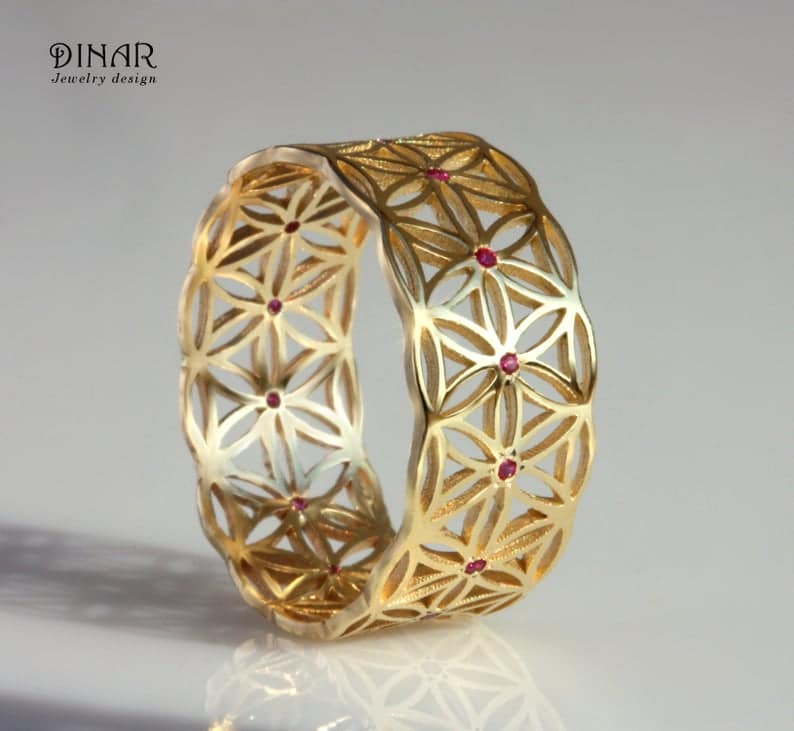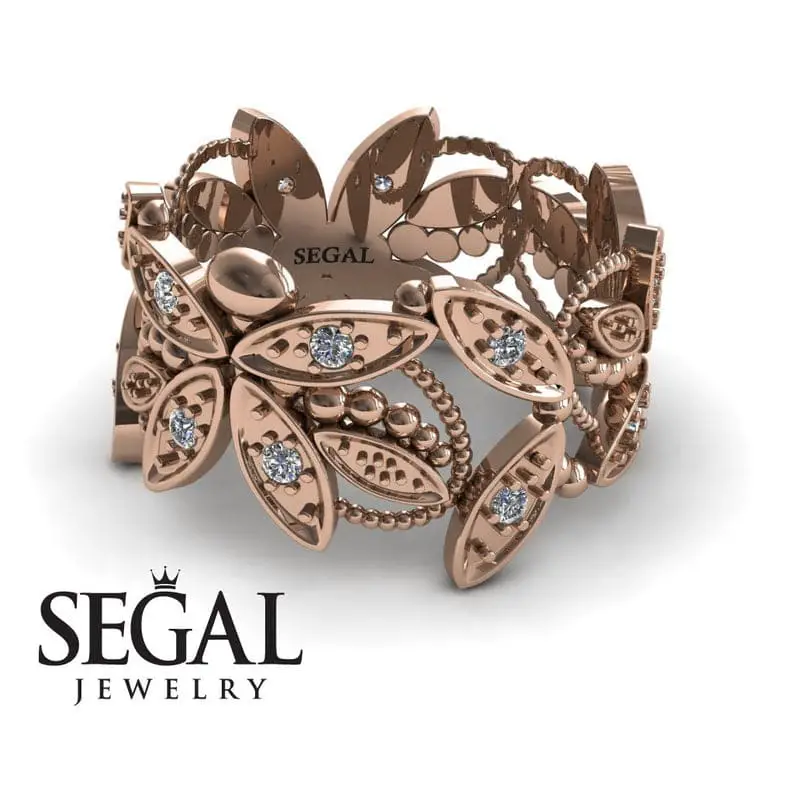 The three-stone engagement rings have a symbolism that mean past, present, and future. If you want to retain the symbolism, you can get creative with design elements. Choose one big stone and two smaller stones to go on the sides. Either choose diamonds or mix it up with other colored stones of your choice. You can choose a traditional or a fancy cut for stones.
Unique Engagement Rings – Dainty Designs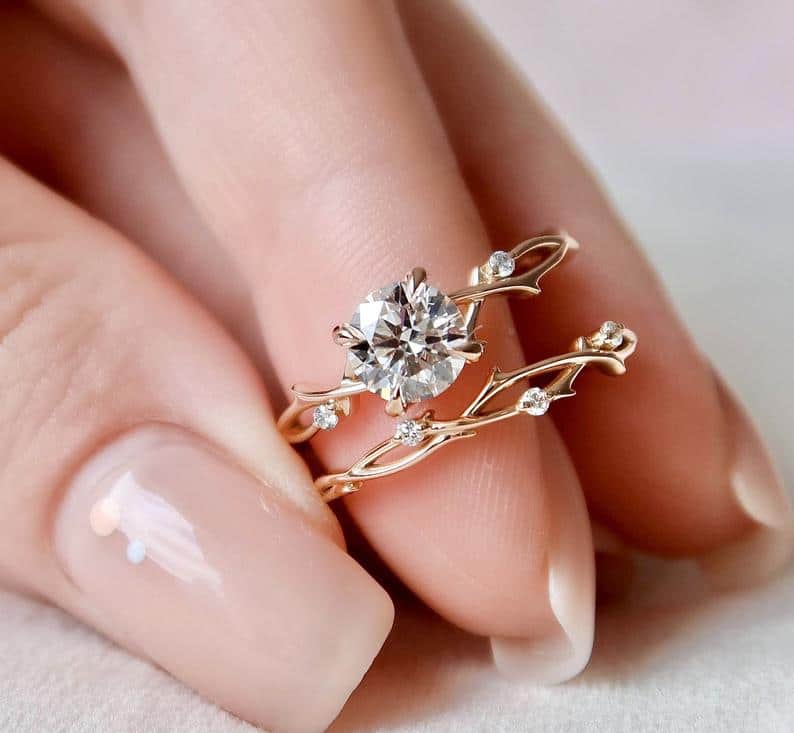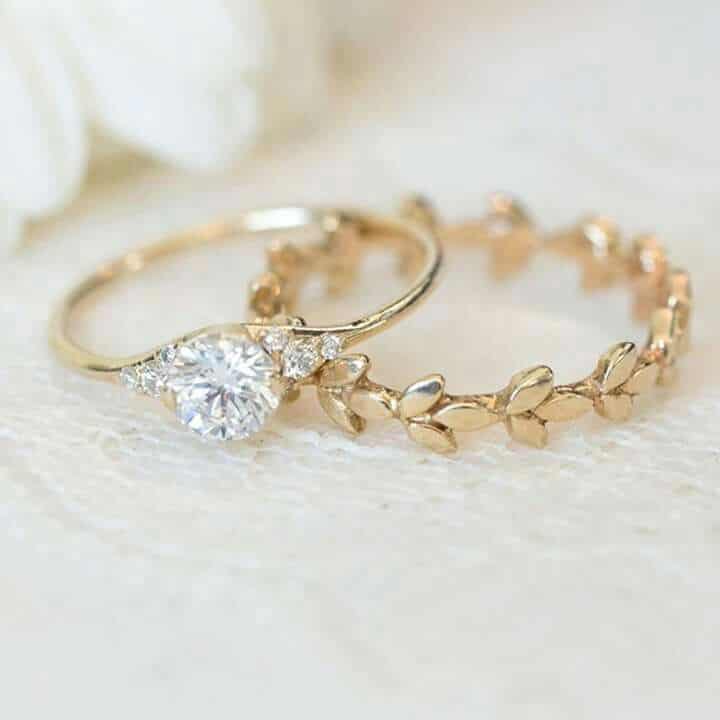 Dainty and elegant designs in floral and leaf motifs are quite the hit. They look elegant and artistic suitable for women of all ages. If you are giving love another chance, choose from these designs because your emotions to care and love for another is unscathed. You understand how important love is in life and wouldn't mind giving it another chance to find the one who understands your mind, heart, and soul.
Unique Engagement Rings – Vintage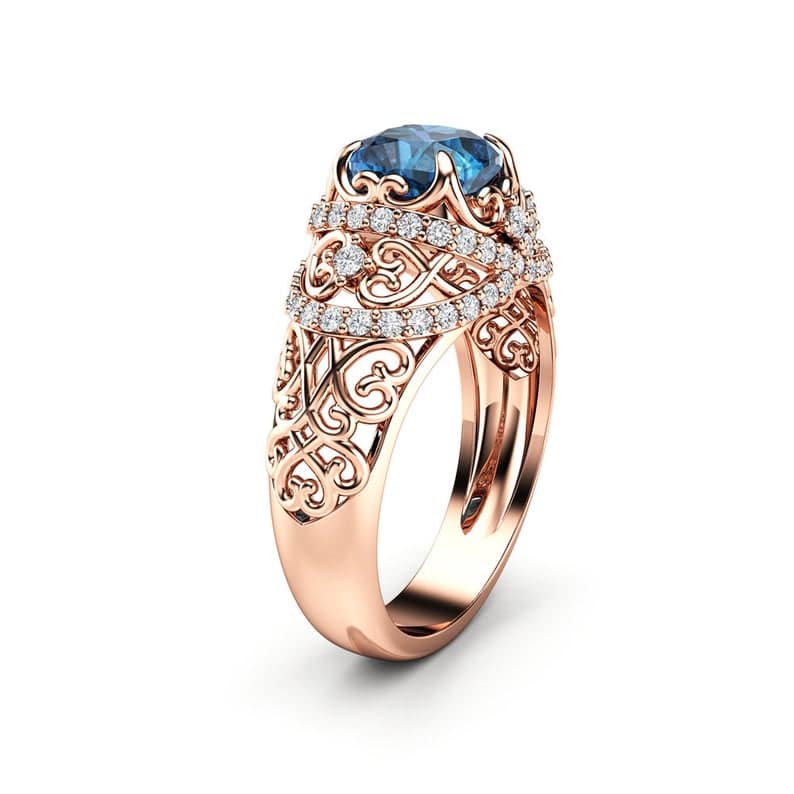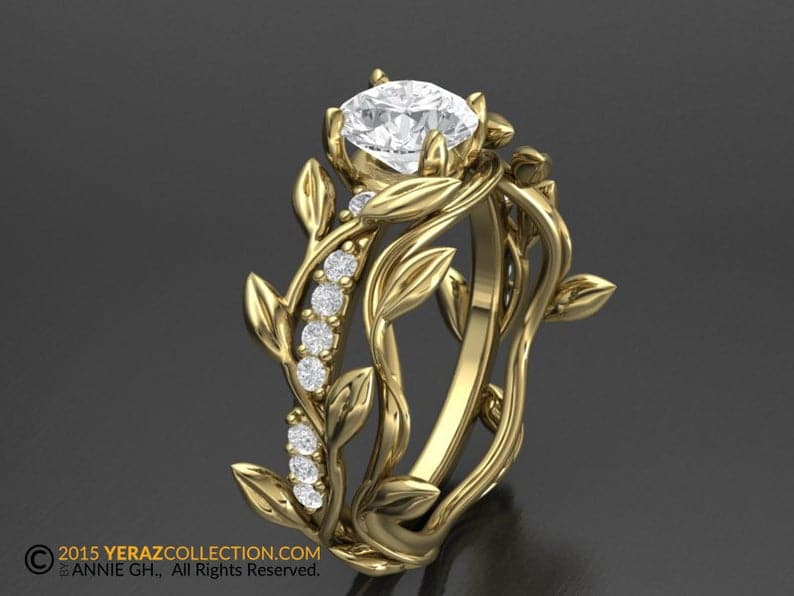 Vintage-style unique engagement rings are highly ornate and decorative. Motifs are intricately decked in filigree. For the most important event in your life, celebrate your union with timeless vintage designs for engagement rings. Would you see through to hell to make her smile? This isn't just a fantasy.
There are those old souls who believe in eternal love and would do anything to keep each other happy. For their hearts and souls are connected. They listen to each other's inner- most thoughts without judgement because they care. If you have found someone with whom you can connect at a deeper level, aren't you blessed and lucky? Celebrate it in vintage style, because the era stands for timeless love and everything else.
Unique Engagement Rings – Art Deco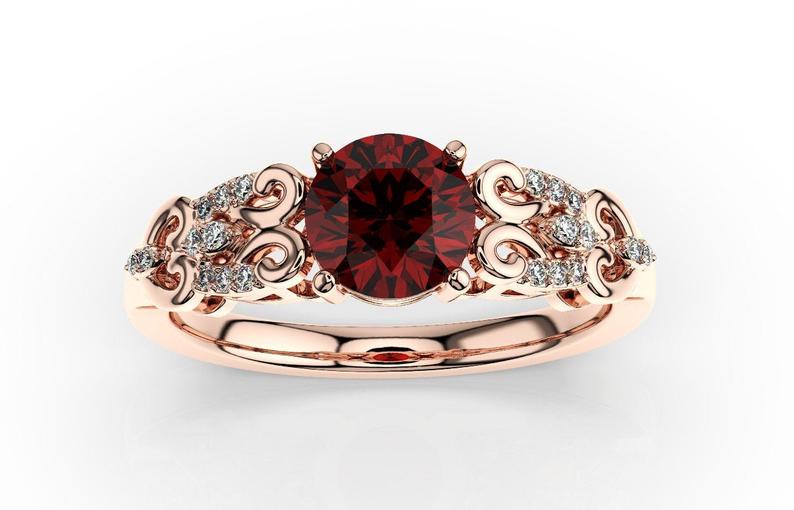 Art deco engagement rings look stunning without a doubt. Choose from rose gold, platinum, or metal of your choice and pick your favorite color and gemstones. Admirable designs celebrate the finesse of art as you decide to spend your lives together. A good coincidence, isn't it? Unique engagement rings in art deco or art nouveau style with themes and motifs from baroque, rococo, and renaissance as you please, never démodé.
Unique Engagement Rings – Floral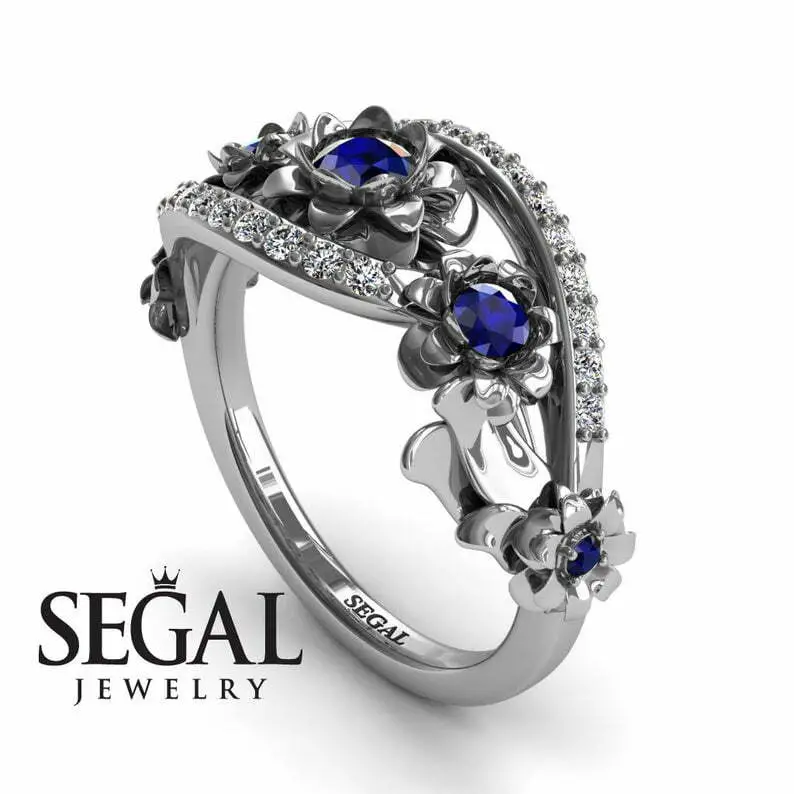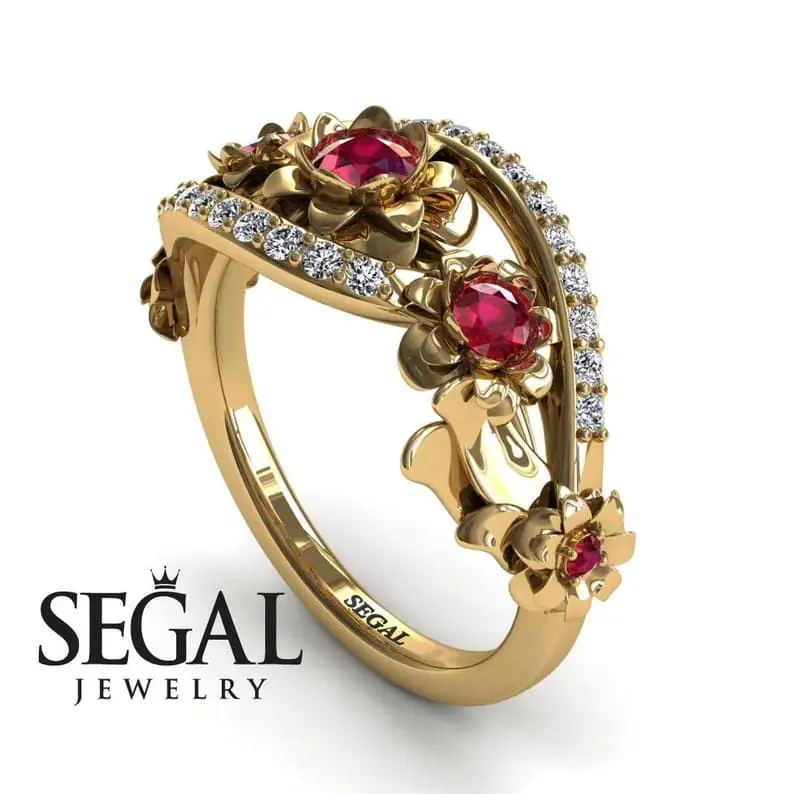 You look for love, and there are more dishes to do, and more things to take care of. But, when you find someone who makes everything look effortless with the promise of making you feel loved, every day, no matter how bitter you feel, hop on, Bella, choose from these unique engagement rings, start a beautiful life!
When you find the one waiting to love you with all their heart and soul, and put up with your dark side, and love you some more, probably angels are singing to you! Engagement is a ceremony where everyone celebrates the joy of two people making a promise to love and understand each other unto eternity.
Unique Engagement Rings – Men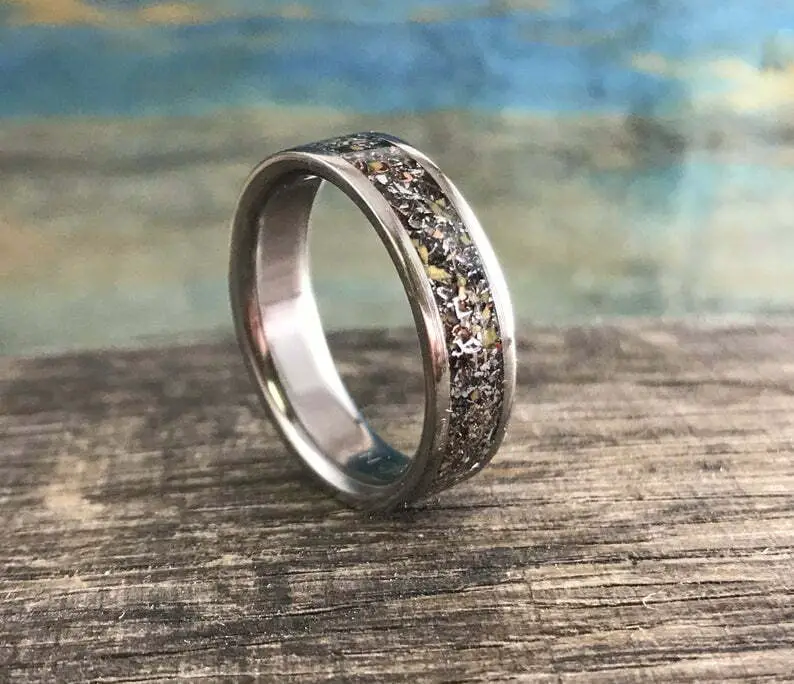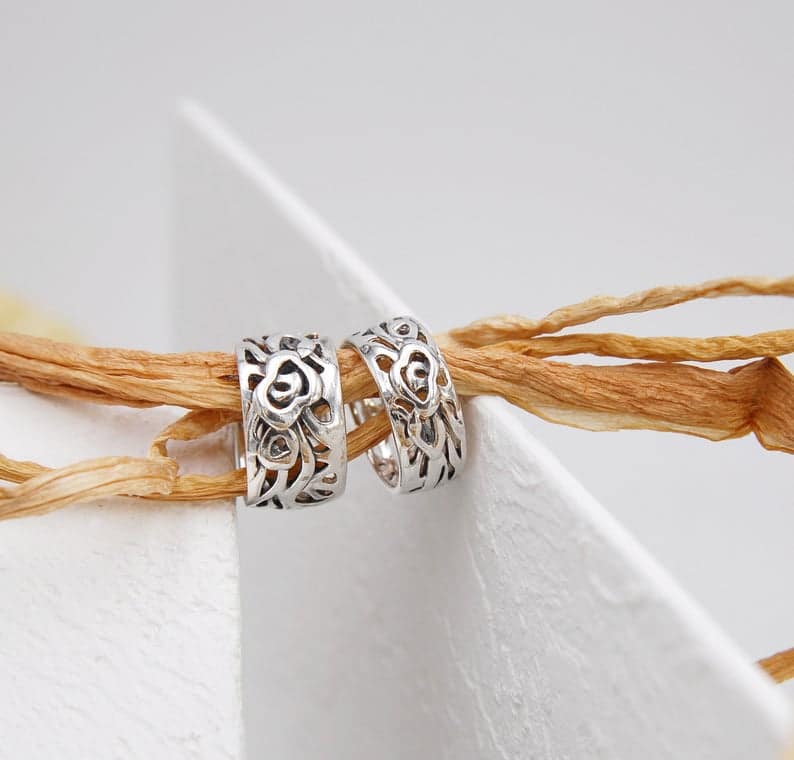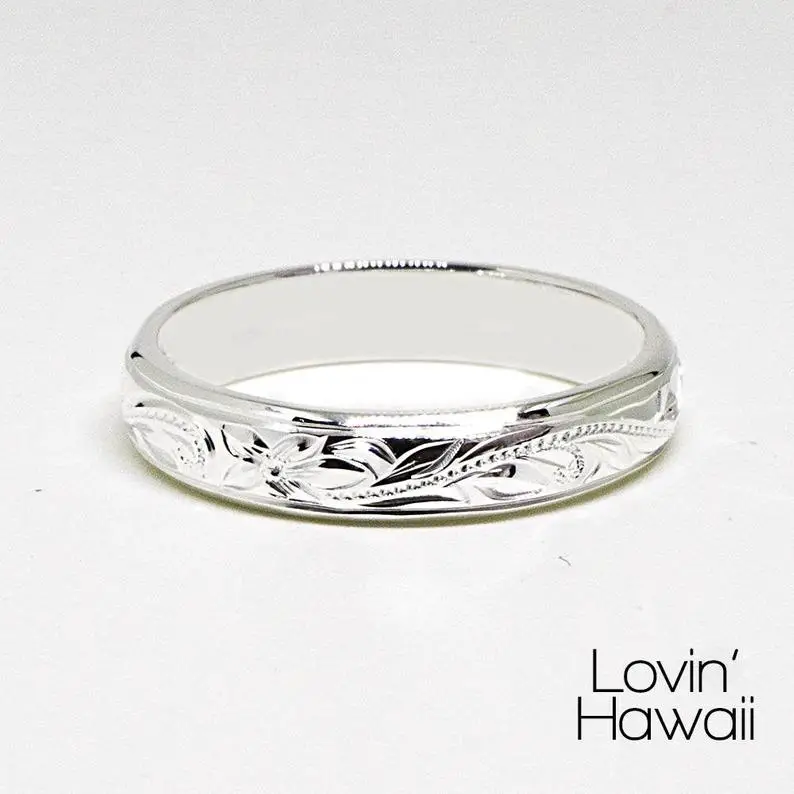 What if you could get a ring that transforms? just like the Transformers? Umpteen androgynous and masculine designs for men's engagement rings to choose from. But, if you are a musician, or the artsy one, you can usher filigree in the designs you choose. For everyone else, there are a lot of unique engagement rings with motifs, color palette, prong settings, patterns that suit your taste.
When the heart of men finds love, they have nobody else to look for. When a man truly loves a woman, who loves him back as much, there is not a twitch of worry about cheating or disharmony. Each day is a heavenly bliss regardless of what life puts you through when you find the right partner to share your life with.
Unique Engagement Rings – Boho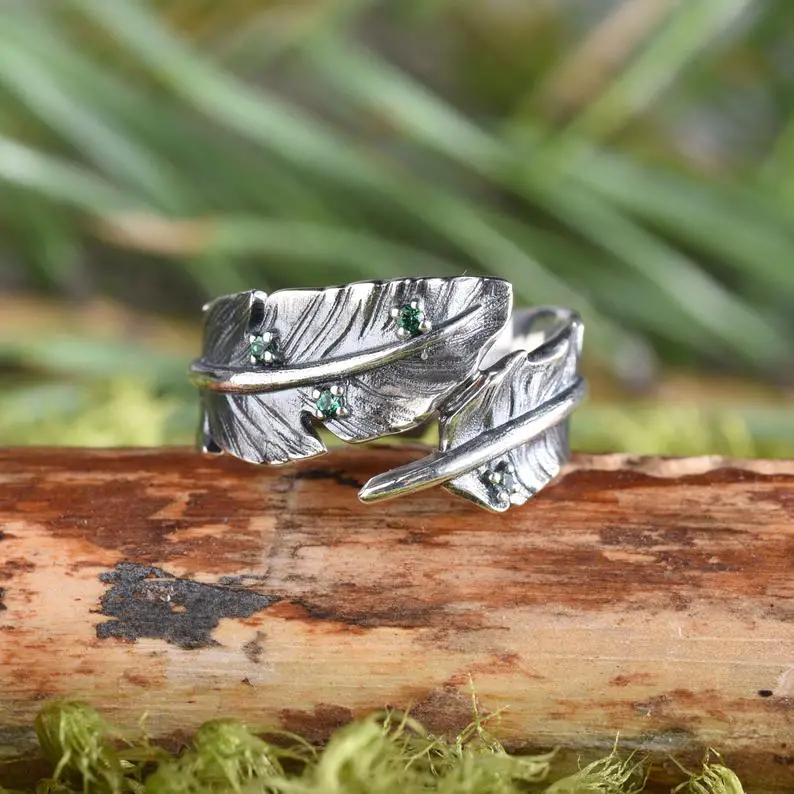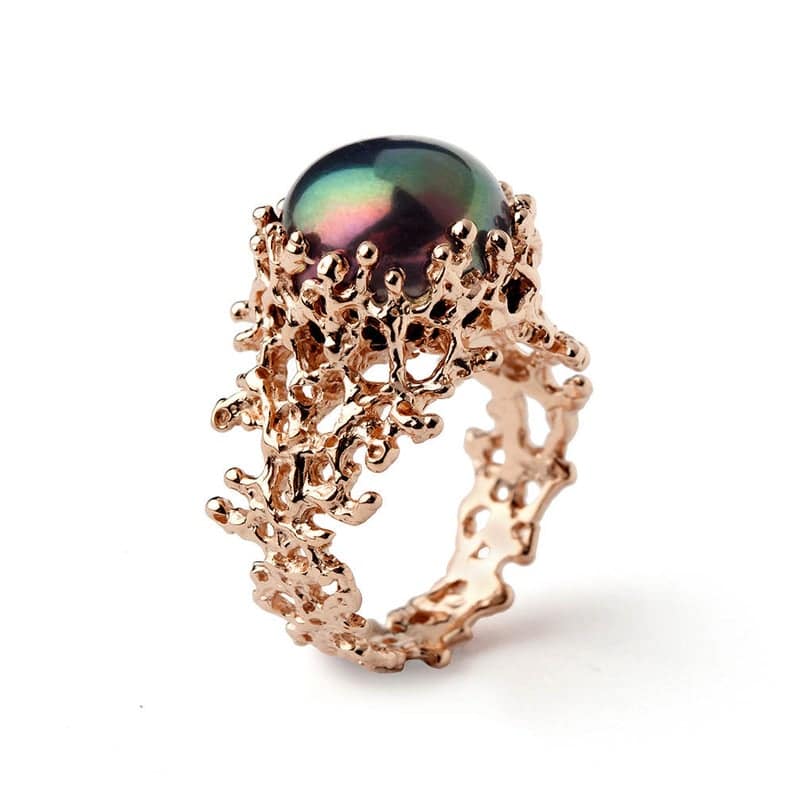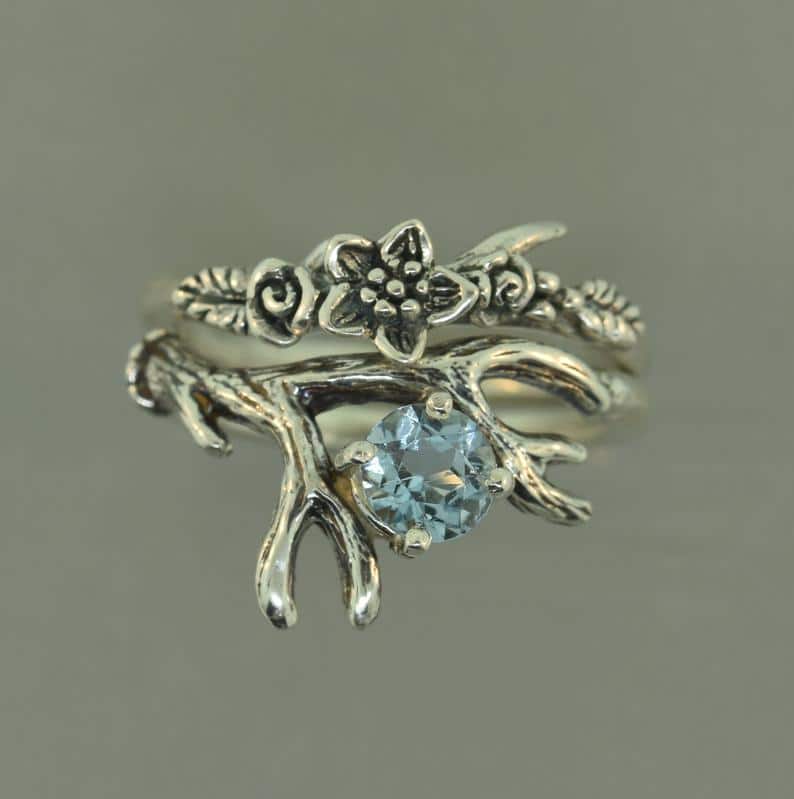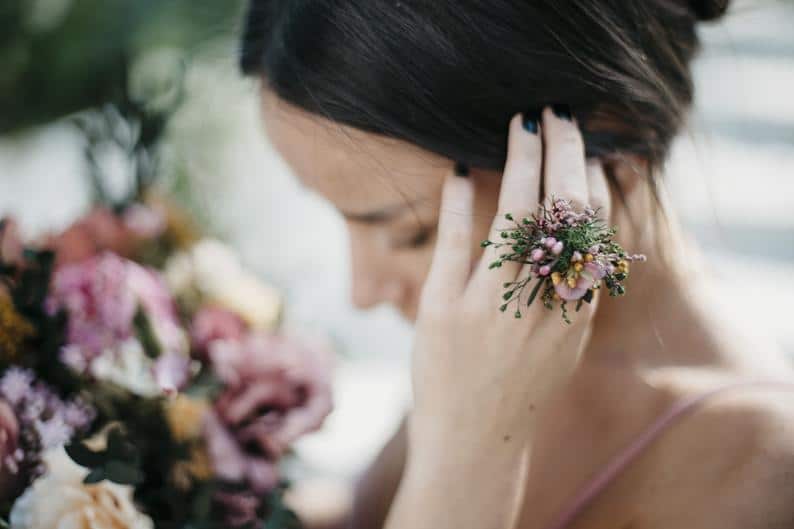 If your love story sounds similar to Dharma and Greg's, choose boho engagement rings set to celebrate unique love without rules and traditions because your heart knows no boundaries when it comes to loving someone you want to spend your life with. Patriarchal rules don't fit you, traditional ideologies about love and marriage make give you an allergic reaction.
If you have been keen enough to find someone who shares love, joy, and companionship with you putting aside different cultures, ethnicities, and religions you come from, you can tell the world, what true love feels like. Your mind and heart are evolved to understand human emotions that go beyond the mish-mash of traditional melodrama that interferes with most of the people looking to find a soulmate.
Conclusion
Customized engagement rings are a hit! Choosing from this pack gives you the freedom to pick every design element from scratch and create one that you and your partner fall in love with. Unique engagement rings come with motifs and themes to suit people of all ages. You want to marry in your early 20's or late 40's, there's a design to let you celebrate these life events that bring growth and meaning to your life.