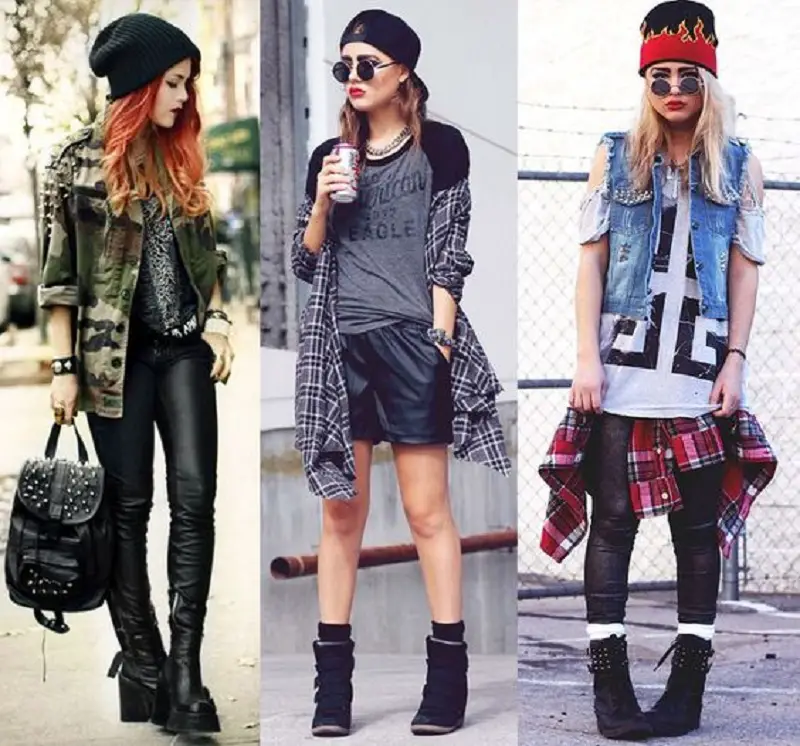 Do you know? Tomboyish fashion can look chic when the right fabric, pattern and accessories are chosen. A highly individualistic trend that breaks the paradigm of gender-based fashion, giving it neutral tones with a dash of feminism.
You can adopt this trend for a moment descending from your gracile élan to binge on an errand in the androgynous orbit and feel the freedom of not following the genre-based fashion by the book.
Tomboyish Fashion – Tips To Style And Choose The Right Outfit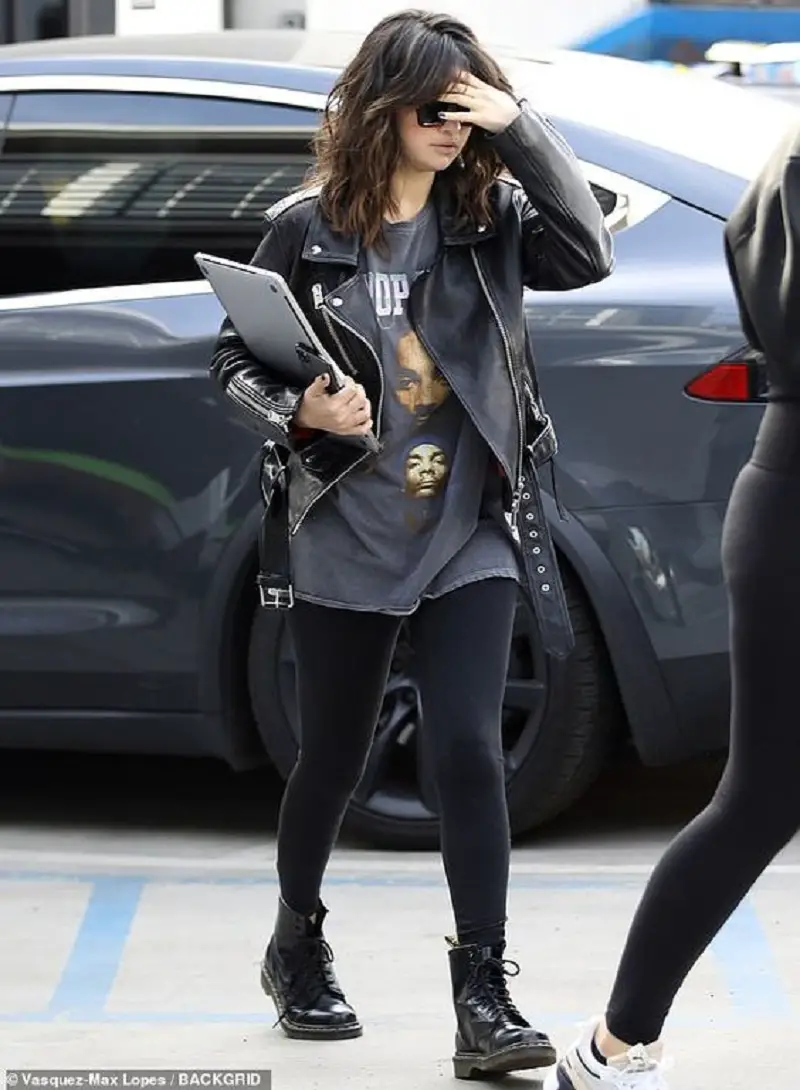 Fitted, hourglass silhouettes, frills, ruffles, and willowy patterns, Bella, you are the new Tinkerbell with a dash of feminine and style that brings androgynous chic a new name.
Breaking all the norms of what a woman should be and shouldn't, knowing how to style in the chicest tomboyish fashion that does not make you look masculine.
Choose the right outfits with a combination of sheer fabric, loose-fitting, and a fitted bottom or top. That's a golden rule to follow to get a chic tomboyish look without looking hip-hop or masculine.
Do not choose a loose bottom and a loose top if you want to do the tomboyish fashion right. Choose at least one fitted garment if you are layering or choosing two silhouettes to complete the outfit.
Summer
Sleeveless, off-shoulder, ruffled tops with box pleats, flared skirts, and prints that seem more fun than willowy. Get the whiff? Choose cotton, linen, fleece, or knits for tops and pretty much any pattern for the bottom; it could be loose-fitted or regular.
Spring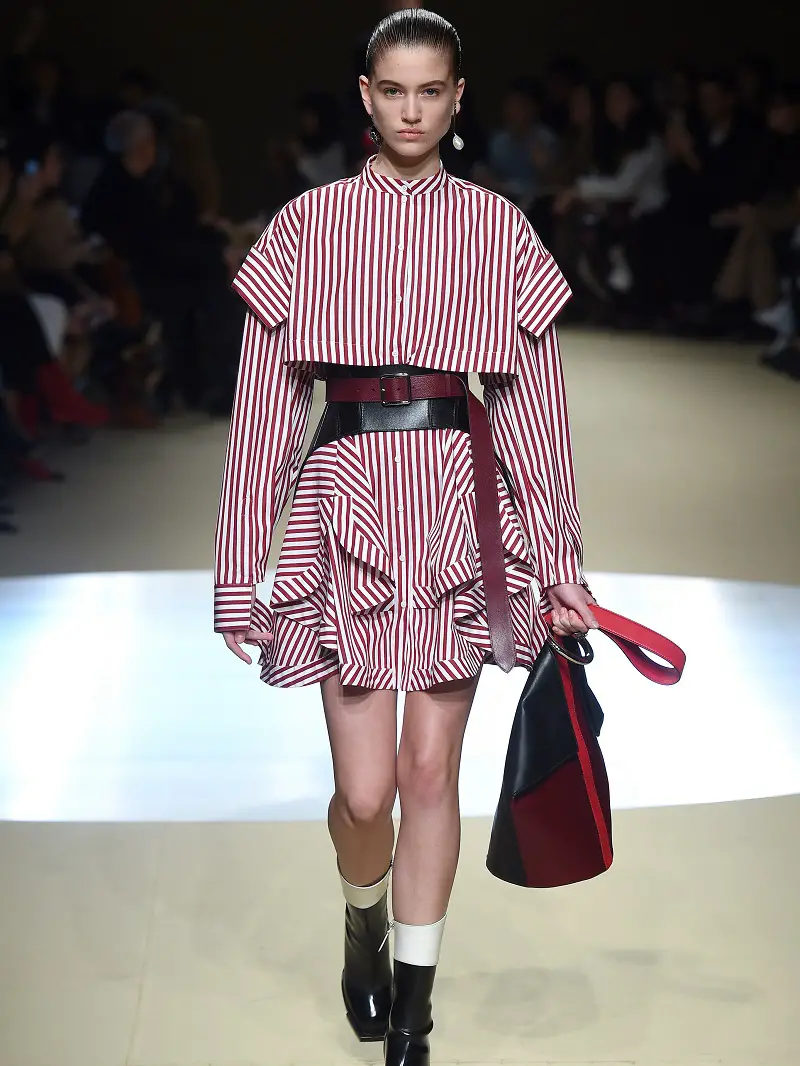 Lightweight fabric for tops with embellishments, embroidery motifs other than floral, prints, etc., look chic and unique with any outfit. Choose colors that suit your skin color. Avoid neon, vibrant colors unless you are sure they look flattering on you.
Fall/Winter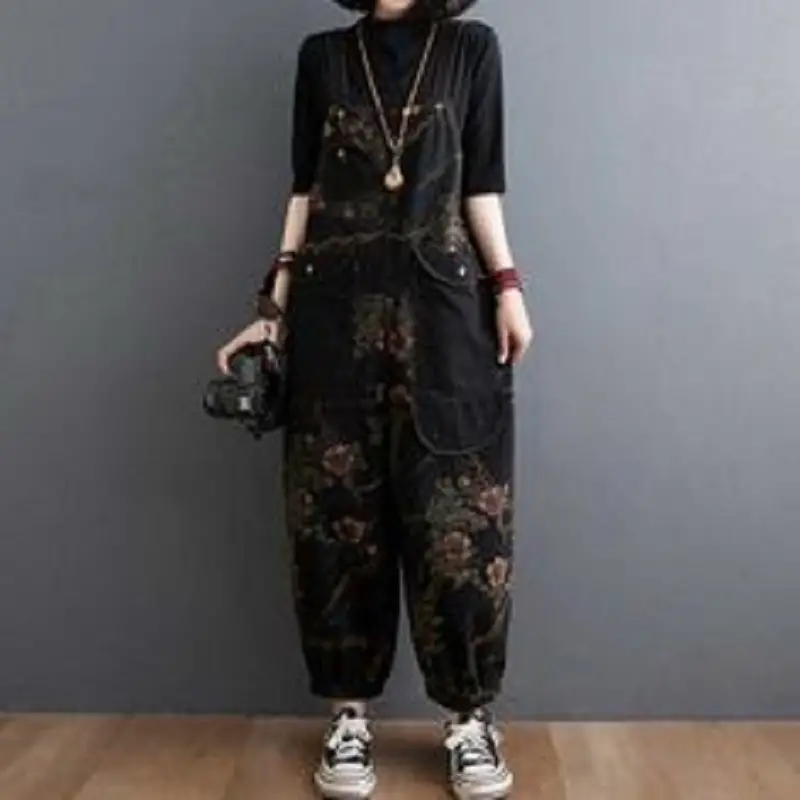 Cold seasons are easy for you to style in the androgynous chic because layering outfits becomes a pleasure. Pick your favorite fit and color from the shelve and layer it with comfortable and chic clothing.
Mix and match colors, forget the willowy pleats and ruffles, and pick geometric patterns with a regular fit. Straight cuts, irregular patterns, and loose fit with the right accessories all go well for the fall/winter look.
It is easy to step out of your willowy zone and try one of the androgynous silhouettes ranging from utilitarianism, punk, goth, hip-hop, retro, or vintage.
Come to think about vintage and retro patterns blended with an androgynous mix looks great and carve your individualistic style well.
You have less to worry about if you are trying this style for the first time being oh so feminine most of the time. It's time to explore your other side with this individualistic style.
Casual
The casual androgynous look gives you umpteen options to choose from skirts, cargos, dungarees, capris, regular or loose-fitted tops, and much more.
Get highly creative and individualistic with tomboyish fashion for a casual look. Bring in a dash of avant-garde, boho, or rock chic.
Do women have to be feminine? Break those rules and fly high in your individualistic style when you know how to pick the best androgynous style.
Workwear
Blend workwear with tomboyish fashion with a neutral-toned color palette. Choose patterns with straight or asymmetrical cuts for workwear to stand out in style and comfort. Culottes, baggy pants, peg-leg pants, etc., with tops made in sheer fabrics.
If these are the trousers you pick, avoid choosing tops made in cotton or linen, and choose tulle, georgette, crepe, and knits in loose or regular fits. A-line and tent dresses with abstract sleeve patterns, subtle embroidery or boho prints look good.
Stiff fabrics like cotton and linen blends are great if you wear a shirt dress, a paneled dress with asymmetrical patterns, a shift dress, or a combo of silhouettes with a loose fit and avant-garde wearable patterns.
You can get creative with wearable workwear combining various silhouettes and choosing neutral colors. The trick is to choose the right color and fabric to create an innovative, wearable design for workwear in tomboyish chic.
Quirky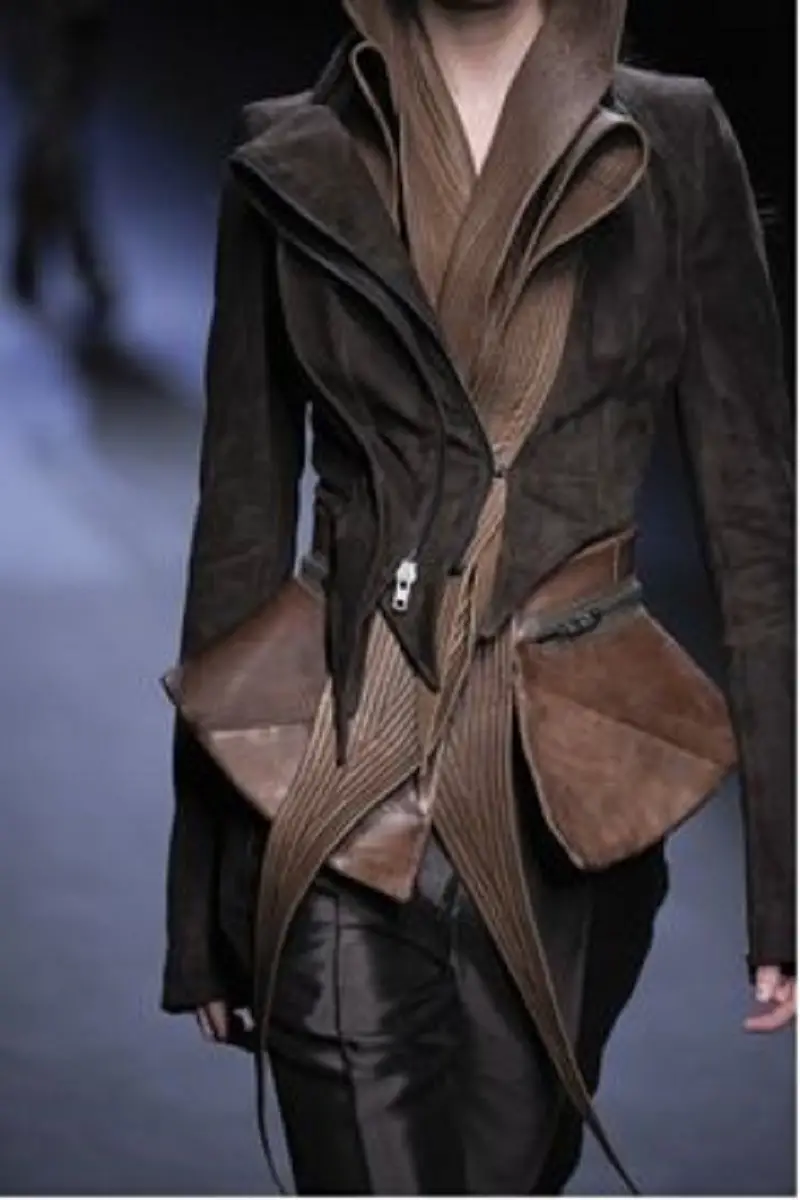 With a dash of grunge, punk, ska, emo, goth, or maybe Victorian motifs and elements, create quirky tomboyish chic in a regular or loose fit. As a rule of thumb, choose at least one silhouette that is fitted or has a regular fit.
Quirky prints are umpteen to choose from. Pick from WordArt, graffiti, symbolism, etc., from humongous genres. Carve your individualistic style choosing the best pattern that suits your body type and skin color.
Contrary to the belief that you can't do much with tomboyish chic, there is much more to explore when choosing the right genres, fabrics, patterns, colors, and accessories.
Artsy
This is a great style to choose by adding a dash of feminism to your silhouettes. Use willowy, sheer fabrics and subtle filigree embellishments on androgynous patterns for an artsy tomboyish look. It blends comfort with style and is suitable for most occasions.
Avant Garde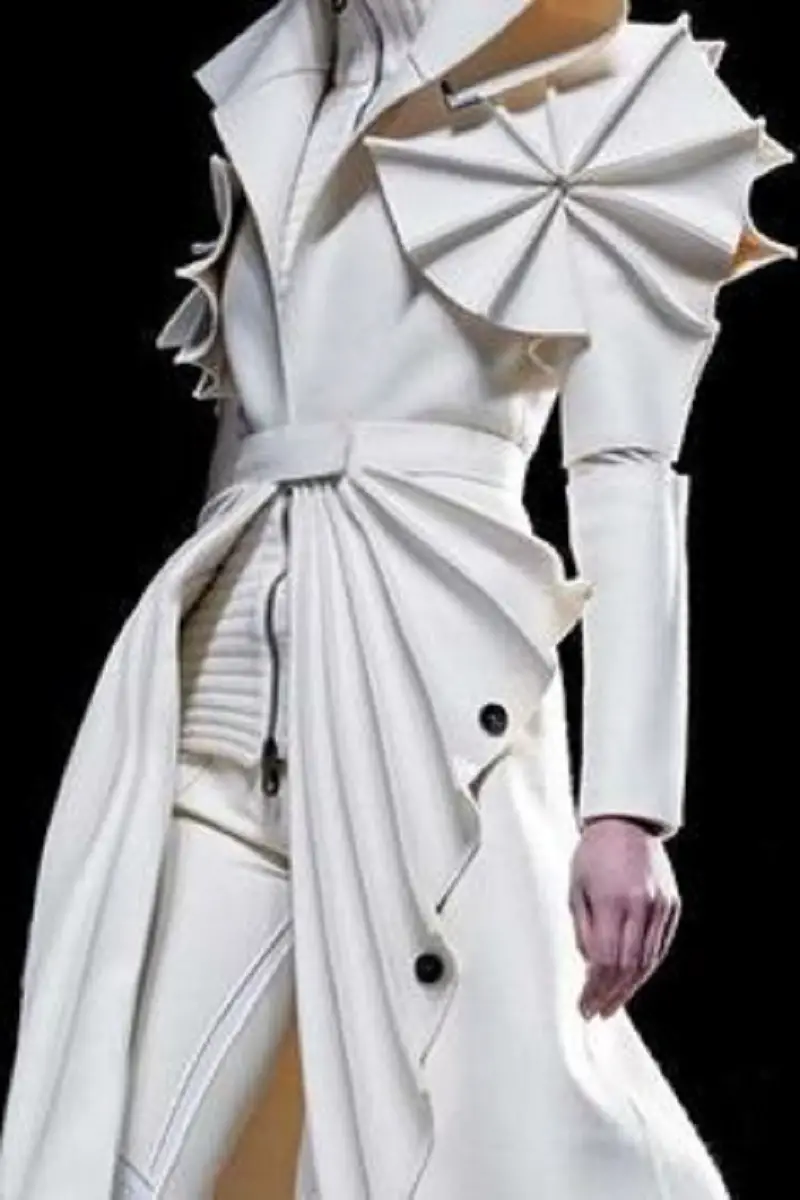 If you love wearing original patterns that were never sewn before, blend androgynous with the avant-garde. Colors, patterns, and embellishments make outstanding archetype outfits in tomboyish fashion.
The good part is there were suitable for almost every occasion and make you stand out in a good way. As long as you are not choosing too deconstructed or asymmetrical patterns, avant-garde tomboyish fashion is a great look to do.
Deconstructed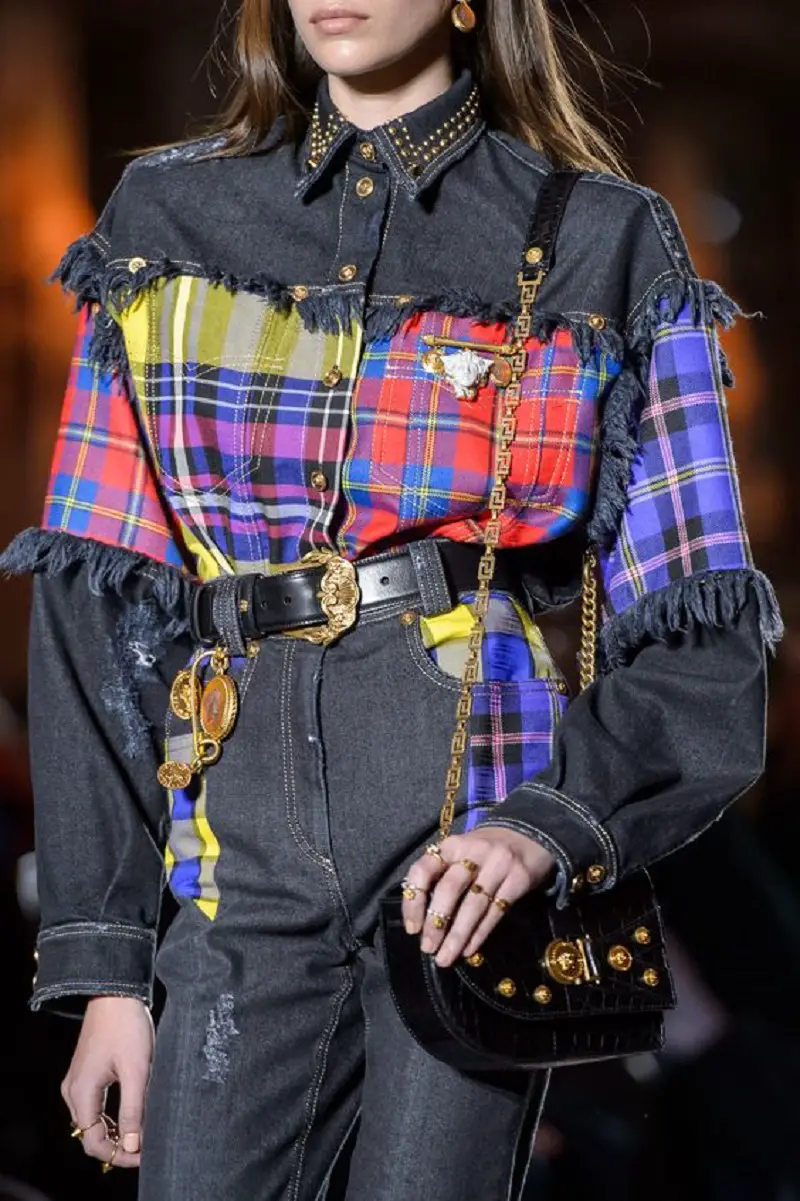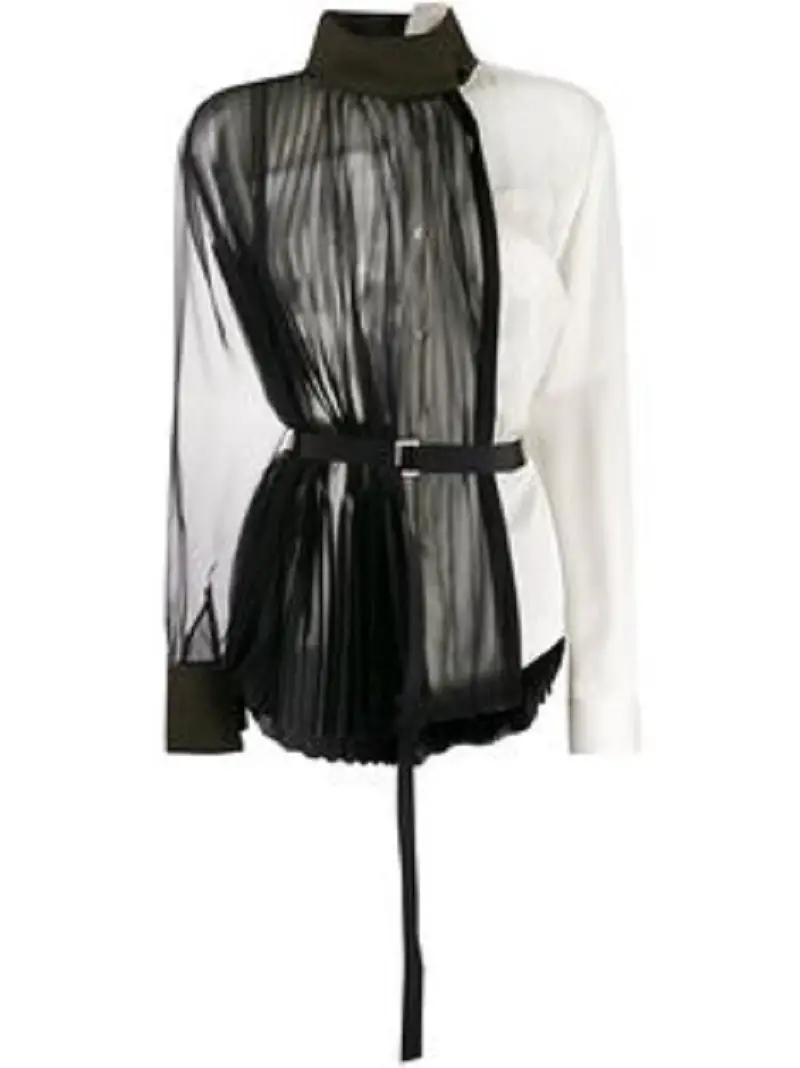 Don't like taking the regular route? Deconstructed tomboyish fashion looks awe-inspiring when made in fabrics like suede, corduroy, organza, and most woven fabrics.
To add a touch of art and feminism, choose the right blend of non-woven, sheer fabrics with a single pattern in any matte fabric. Imagination and creativity work best in creating a deconstructed look that suits your body type and personality.
Embellished
A look to go ga-ga about. The best way to style androgynous outfits is to embellish them with embroidered patterns. They look brilliant and make the perfect blend of yin-yang creative energies in outfits.
Laces, stonework, thread and metal embroidery, macramé, etc.; there are umpteen embellished patterns to choose from. The world is your oyster crafting stunning and archetype tomboyish patterns using the best blend of fabrics, colors, patterns, and embellishments.
Conclusion
Tomboyish fashion has a humongous variety for all body types in various silhouettes. Suppose you thought it was about loose, baggy clothing. In that case, this post gives you better tips on rocking the look in various outfits, patterns and how to accessorize them.