Retinol Face Cream- All You need To Keep In Find- Answering All The Questions In Your Mind
You might have heard a lot about retinol face cream, its usage, side effects, benefits, who could use it, etc. For people having the age of 30 years or above, retinol has been a component they use often in every skincare routine they follow.
Why do you think retinol ingredient is so often advertised by brands and suggested by many people to use? Retinol face cream and retinol face serums have been quite popular for some time now. Do you think retinol is safe? Do not worry, all your questions and doubts will be answered and cleared. You might have heard the term retinol with "anti-wrinkle", "Age-defying", etc.
Let's see if you should bring retinol face cream or even include retinol in your skincare routine or regime. Look no further and start going through the information carefully.
What Is Retinol?
Before proceeding to face creams created by retinol or retinol face cream, you should know in detail about our hero ingredient "Retinol". Retinol is basically a synthetic derivative of Vitamin A. Vitamin A is a fat-soluble group of vitamins that we commonly get through carrots, sweet potatoes, and eggs.
As per Dr. Tina Aster from Washington Institute Of Dermatologic Laser Surgery, when people apply retinol topically, it gets converted to an acid called retinoid acid. This conversion takes place through specialized enzymes present in our skin. You can also apply retinoid acid to the skin but is very harsh to be applied directly. Due to this, retinol face cream or serum is preferred because they convert naturally.
Function Of Retinol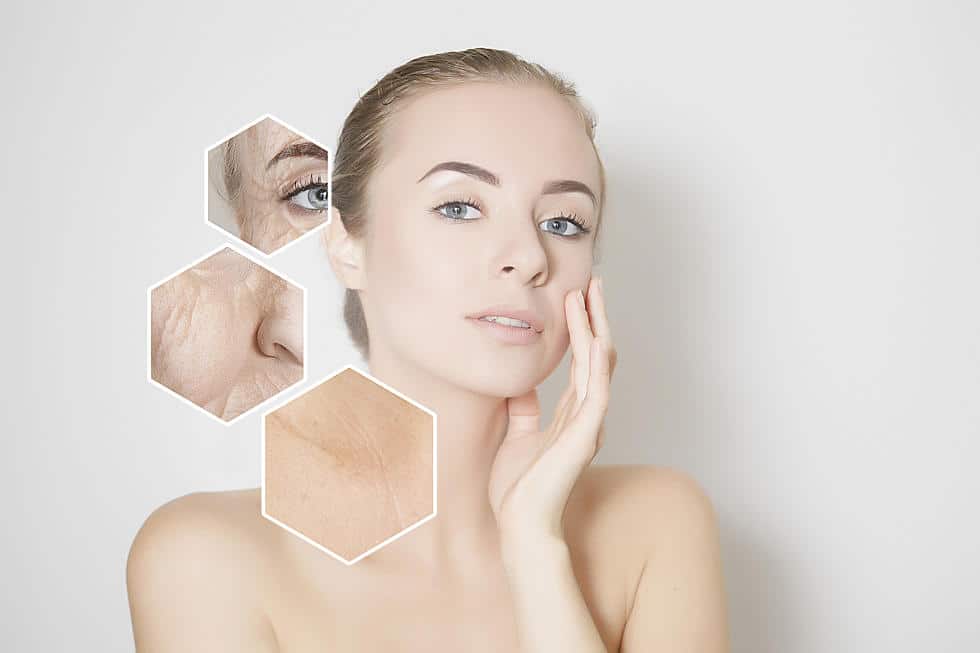 When we talk about the use of retinol on the skin, you can say that retinol is a gold-standard ingredient when it comes to usage on the skin as it easily changes the behavior of cells that are aged to a more youthful type. It is said to smoothen the skin texture and enhance the radiance of our skin. Its main benefit is that it treats aging.
When you incorporated retinol face cream into your skincare regime for age-preventing, it helps in accelerating the renewal of skin, enhancing collagen levels, and reduce any appearance of aging in their skin. It also prevents the occurrence of age spots and uneven texture.
Retinol Face Cream Benefits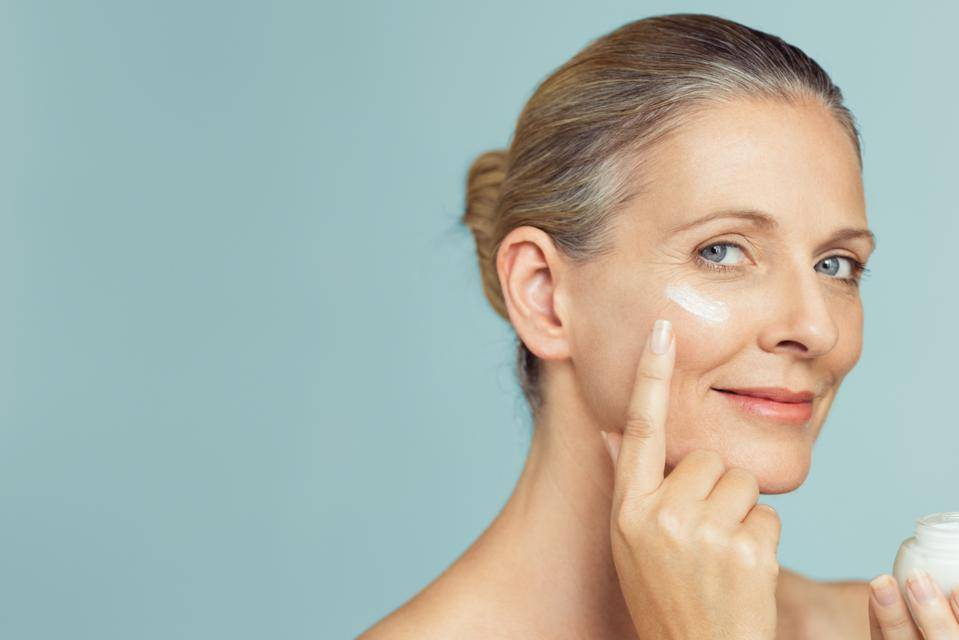 You can get many benefits on your skin if you topically apply vitamin A in the form of retinol that concerts into retinoid acid later on. These benefits include:
These help to prevent wrinkles with their minimizing effect.
Helps in smoothening fine lines and wrinkles that already exist.
Helps in brightening dull skin by working and exfoliating at a cellular level. Due to this brighter and new skin will be seen which is glowy in nature and feels young.
Helps in regulating oily skin and minimization of new breakouts.
It will even out your complexion over time.
Helps in fading age spots, hyperpigmentation, and sunspots.
Side Effects Of Using Retinol
Since we have seen that retinol is quite powerful as an ingredient, it may cause certain side effects in some skin types in some people. These side effects include reddening of the skin, peeling of skin if retinol is highly incorporated inside the skin cells. If you use it too much or too quickly very often these side effects can be prominent.
Dryness, flakiness, new breakouts can also start occurring when you initially add retinol to your skincare regimen. You have to know that retinol face cream takes some time for the retinol to absorb in the skin and your skin gets used to it and adjusts itself accordingly.
You have to make sure you are beginning to add to your skincare regimen slowly. Try adding it into your night routine once or twice a week initially. Gradually over time, you can increase it if you want. Depending upon how good or bad your skin is reacting to a retinol face cream, adjust its portion in your regimen.
If you see a visible redness or peeling once you have used it, try using it once in a week, then twice a week after incorporating it into your skin. Monitor your skin every time you are using it to see if there are still side effects or not. Once you see the side effects decreasing, keep increasing the days you use it in a week.
Von Dem Hagen has advised those people who are using retinol face cream or retinol face serum to allow it to completely absorb in the skin before you are applying any other product on top of this cream for it to work effectively. It is also of utmost importance to apply sunscreen on your skin regularly if you are applying retinol face cream because once retinol is applied and incorporated into your routine, your skin becomes more sensitive to the sun.
If you are into your pregnancy stage does not matter which pregnancy week you are in, it is highly recommended to talk to your doctor first before thinking of applying retinol face cream in your routine. Some other retinoid treatments including medications like isotretinoin are proven to be harmful when they are orally taken and have shown various side effects for women who were undergoing their pregnancy stages. Some adverse side effects have also led to a miscarriage. Do not make the mistake of including anything at this stage without proper knowledge and a doctor's advice.
When To Start Using Retinol face Cream?
Skincare experts highly recommend starting using any products related to skincare having retinol components inside them after you turn 30 years of age. You can apply this 3 or times a week depending upon your choice and skin type. As already mentioned you have to give your skin time to adjust with retinol so apply only once a week in the beginning.
After your turn 40 years of age, you can apply it every other night for its benefits. In your 50s or 60s, you may apply it 5 times or 7 times a week. If the retinol face cream suits you entirely, without fail apply it as per your daily usage and skincare regimen.
Retinol Face Cream For Acne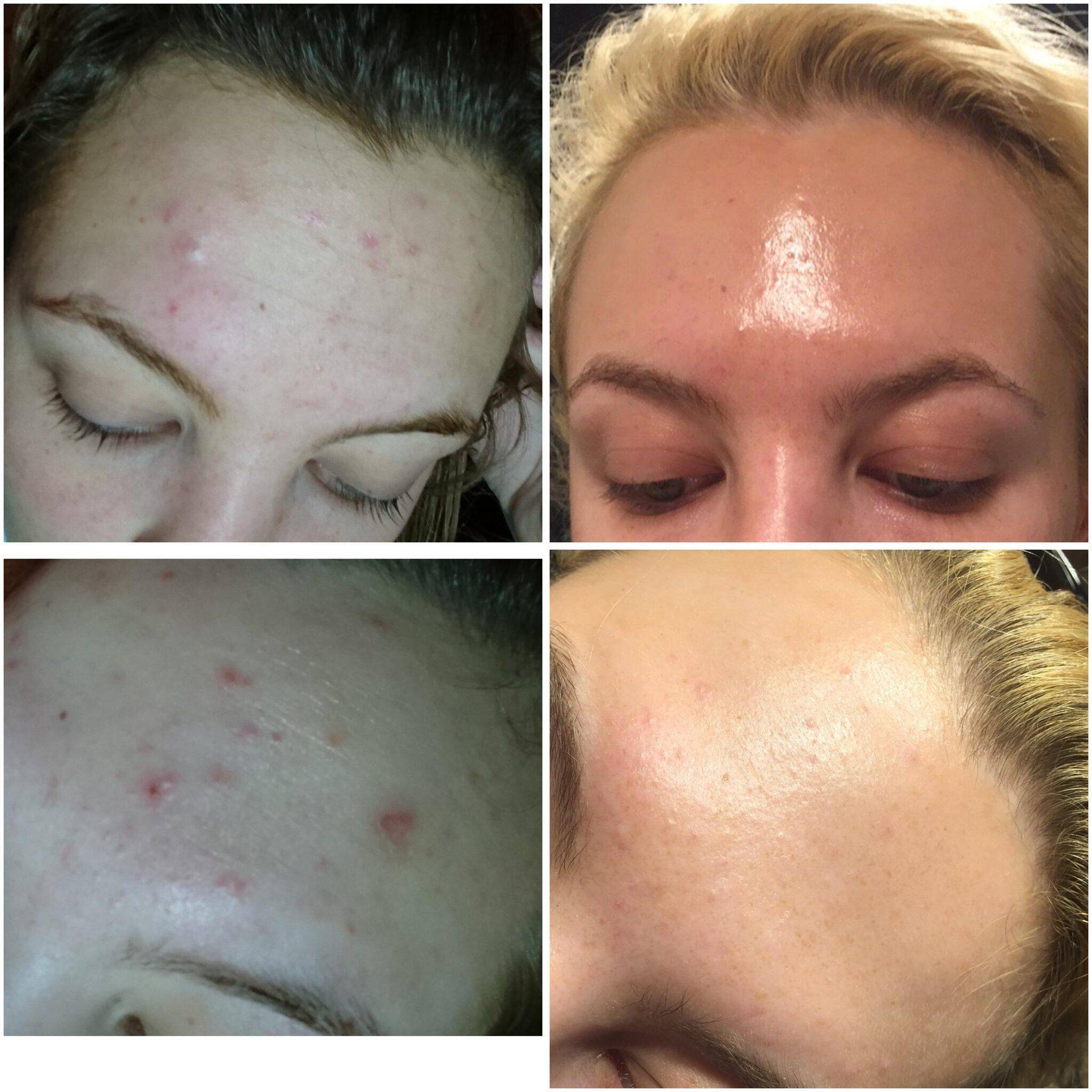 As we know it has certain properties that can make the cells young and increase their renewal property. Retinol can be immensely helpful and amazing for people who often go through acne problems and keeps having breakouts every now and then.
It could help in normalizing the turnovers of cells and has amazing exfoliating effects that can be immensely helpful. They usually help in preventing pores from getting clogged and helps to prevent pimples, new breakouts, and the formation of cysts.
For any teenage reading this important piece of information on the retinol face cream, if you have breakouts very often, do not use retinol without consulting a dermatologist because it can be useful as well as harmful if used with other skincare products that react vigorously. It can lead to worse acne conditions that you would not want.
If you already have ingredients like salicylic acid or benzoyl peroxide in your skincare routine, you have to ignore taking retinoids or using any form of retinoid face cream or serum, because products like benzoyl peroxide and salicylic acid already have some amount of retinoid mixed with them for improving your skin. Overusing retinoid or taking it in a higher amount can cause skin irritation and redness. It may also leave your skin highly dried and more acne-prone.
Some people are highly confused between retinol face cream and retinoid usage. For people having any sort of confusion, you should know the difference between both before you are planning on incorporating retinol in your skincare regimen through retinol face serum.
Vitamin A is made up of two different components, these are carotenoids and retinoids. When you take retinoids in skincare, they generally boost the production of elastin, hyaluronic acid, and collagen in the skin. Due to the production of these, large pores and visible wrinkles usually reduce. Later your acne will be healed and hyperpigmentation caused due to acne will also fade away gradually. Retinol along with Retin-A and palmitate is a form of retinoid.
Some Amazing Retinol Face Creams And Serums
You need to talk to your dermatologists before you are thinking of including any of the retinol face creams in your routine. However, there are few retinol creams that usually do not require prescriptions. For non-prescription retinol face cream, try using these retinol face creams and witness the results after few weeks.
These were some creams and serums you can refer to and see if they work fine for you or not. You will be able to witness the results within few weeks after trying. If you do not see any results, ask for help from your dermatologists.