Mushroom brown hair is a perfect hair color that suits all skin tones. Blend it with blonde, ash, platinum, or any light color to create a breathtaking texture and tonality of hair—versatile hair color for all hair types. Mushroom brown color blends well with blonde, Burnette, ash-colored hair, and umpteen hair colors.
Mushroom brown has a pleasant tonality and suits all skin tones. Bleaching hair is not required if you have light-colored or blonde hair. You can choose from various hair color styles to create a chic look that suits most outfits.
This is your everyday go-to hair color. Choose any coloring technique for your hair type and hair cut. Women of all ages look beautiful mushroom brown hair color. Blend it with any hair coloring style to create a chic look.
Mushroom Brown Hair Colors
Mushroom brown hair in matte or sheen colors looks elegant and voluminous. It is a wearable color that blends with most outfits. Create humongous chic combinations of hair color and texture with mushroom brown hair. The shaved head looks subtler, and the mohawk looks mellow.
Roasted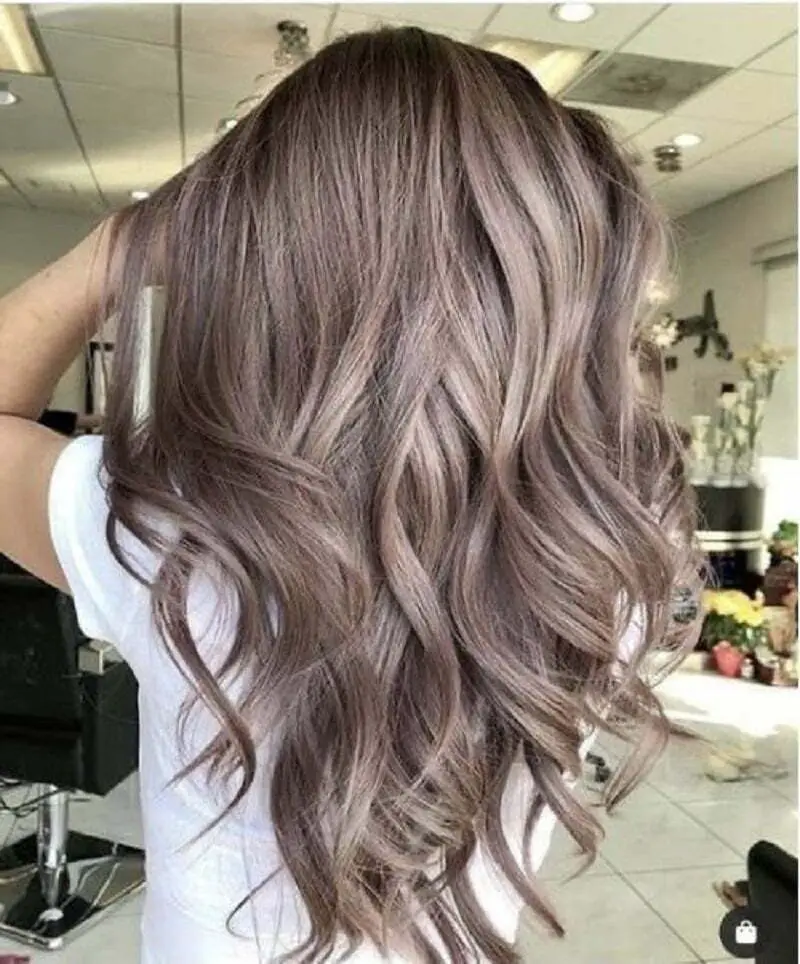 The roasted mushroom brown color gives a striking texture. Suitable for young women. Use ash, lavender, or any other complementary color if you want a roasted look without bright highlights. Choose the right blend of colors to get this look.
Frosted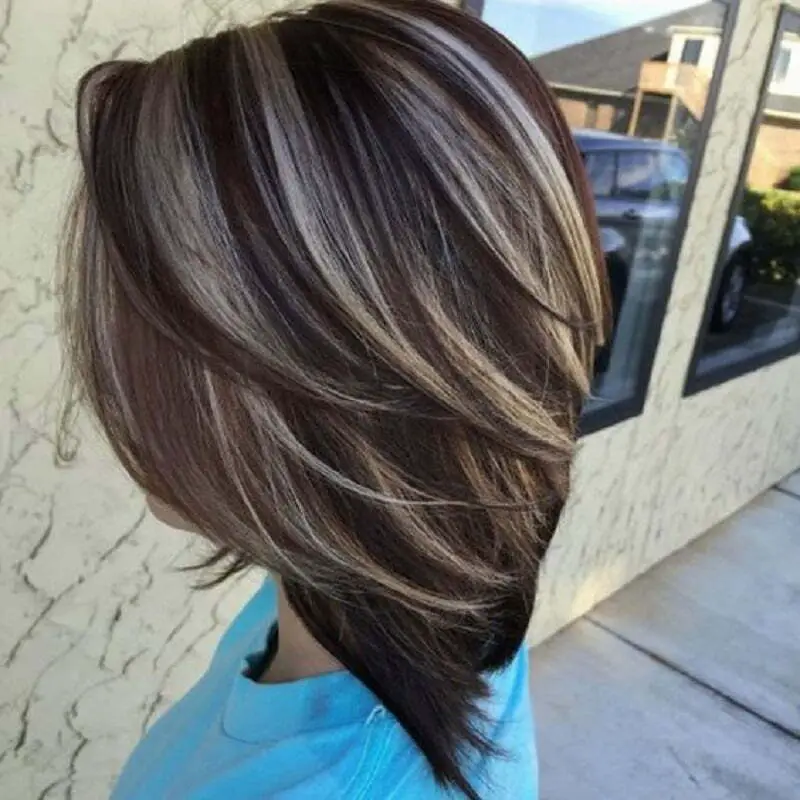 The frosted mushroom brown hair color is vivid. It might not be suitable if you have a narrow jawline. For short and medium-length hair cuts, the frosted coloring style looks good. You can blend a frosted look with umpteen hair coloring style with a mushroom brown color as the base.
Blonde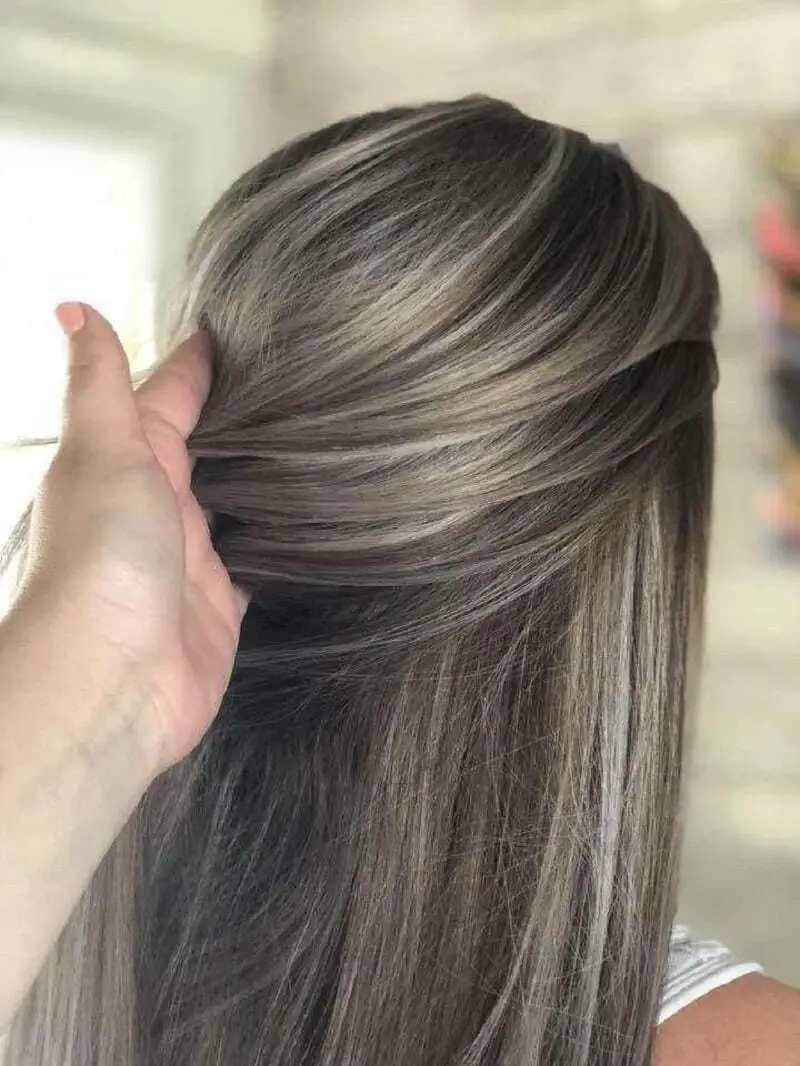 Blonde brown is one of the most popular choices of hair color. It suits women of all ages and all kinds of haircuts. If you have asymmetrical, wavy, messy, bob, or straight hair and don't know which hair color to try, you can blend the blonde and mushroom brown look.
Brunette
A darker tinge of blonde brown is what you get with the brunette hair color blended with mushroom brown. Ombre, balayage and fades with pastel and dark colors look good. Brunettes have a natural brown color which looks stunning already. But if you have to do the magic trick, use the right blend of colors and styling.
Ash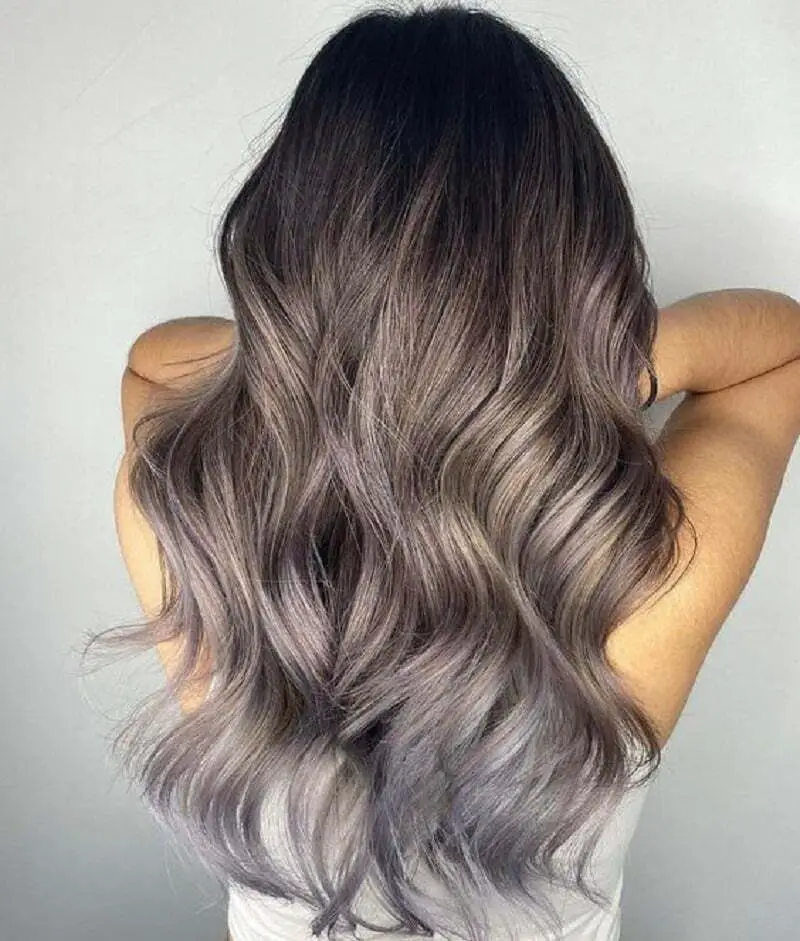 Salt and pepper are passé. The new rustic look is created by blending ash with mushroom brown, Ombre, low lights, dimensional or fading hair colors. Choose the right hair color that blends well with the ash, brown, and natural color of your hair.
Highlights, Lowlights, Ombre, Balayage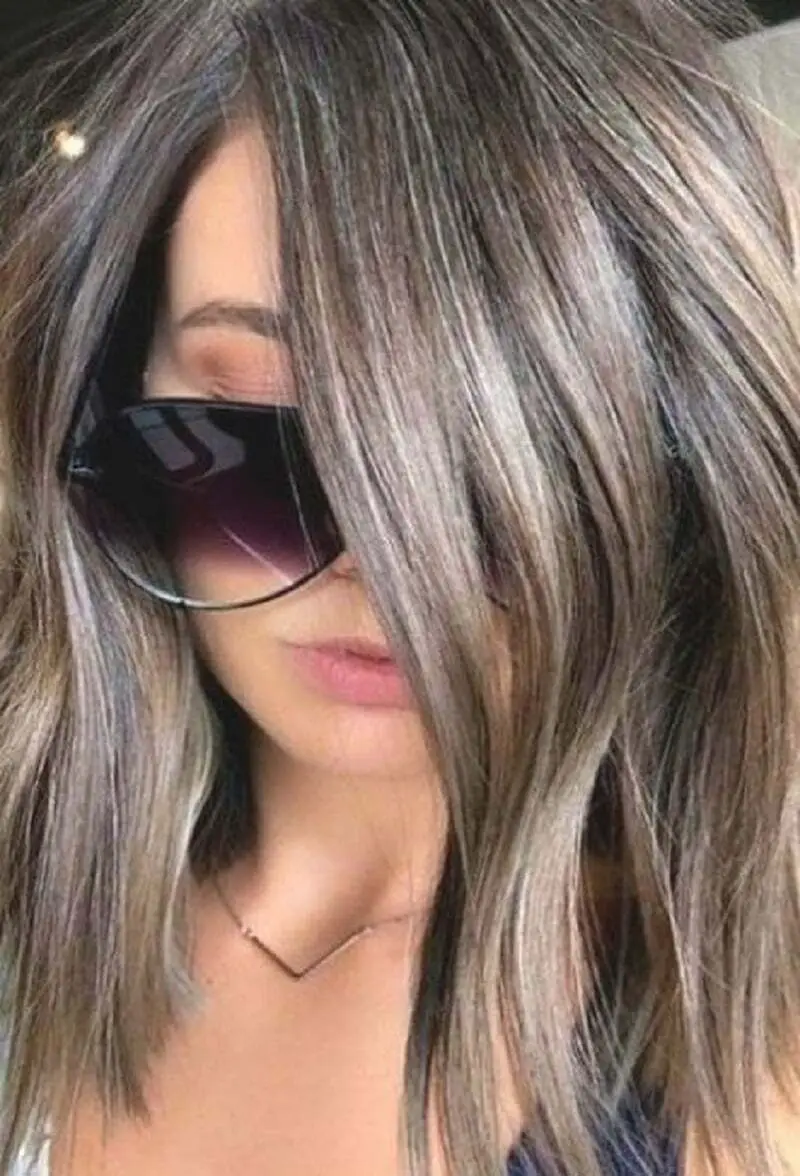 This hair coloring technique sits well with most haircuts in all hair lengths. Style your hair and look chic in any outfit. The sandy and toned-down hues of mushroom brown make you look elegant and feminine. The mist sough-after wearable coloring trend looks good on most outfits.
Color Tones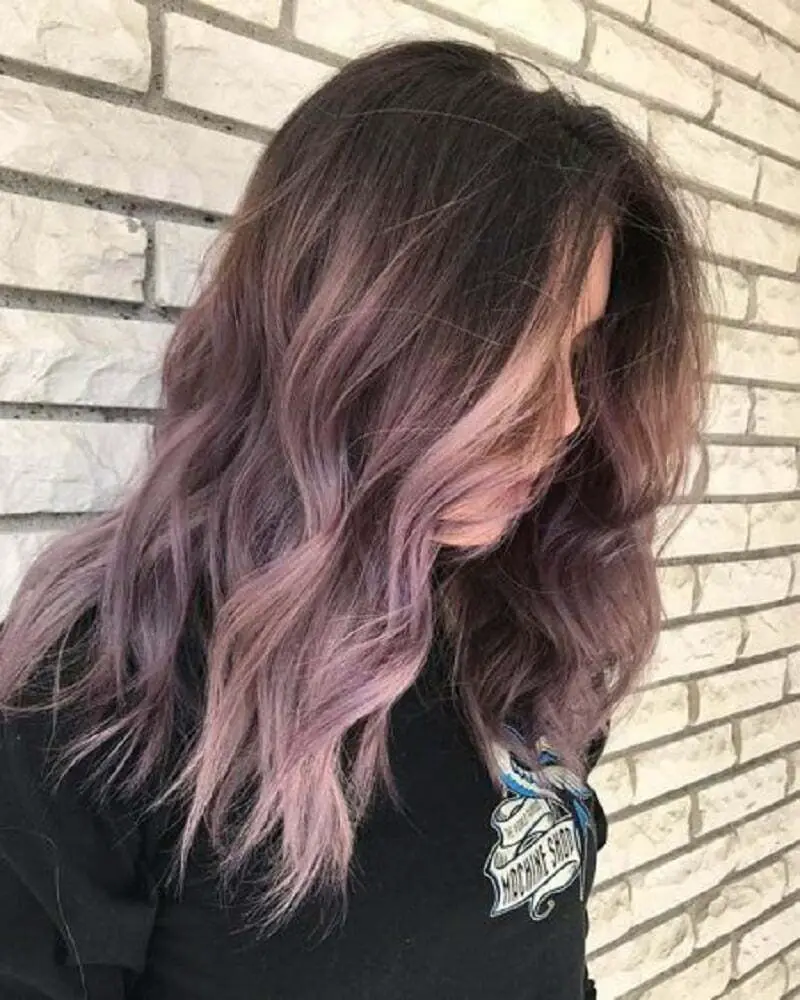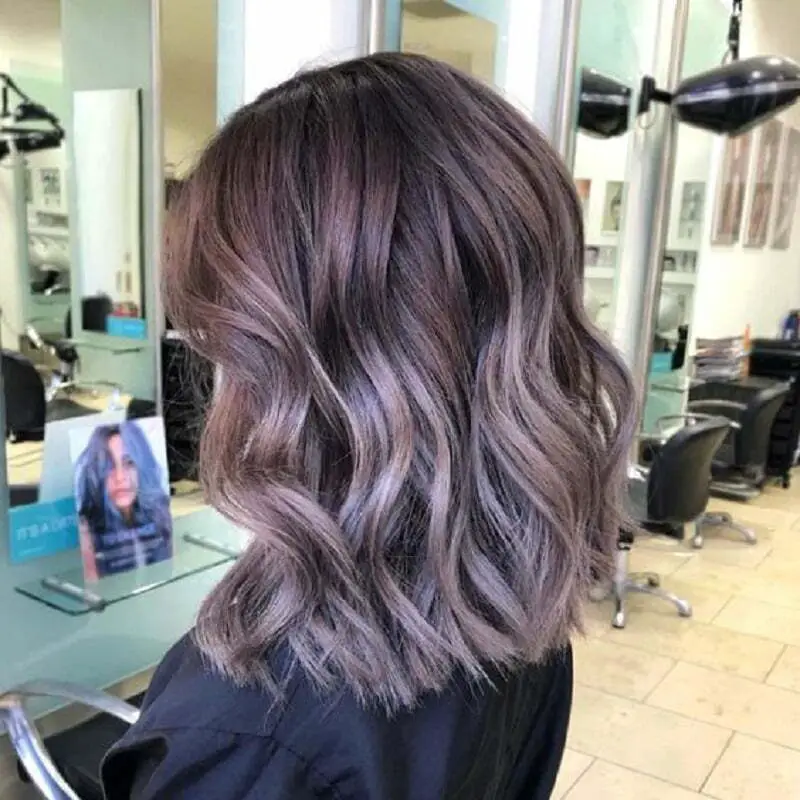 The tonality of colors you choose to blend with mushroom brown is essential. Funky look with vivid colors such as yellow, orange, or red look kitschy if you choose to use it for achieving a frosty look or any similar style.
Men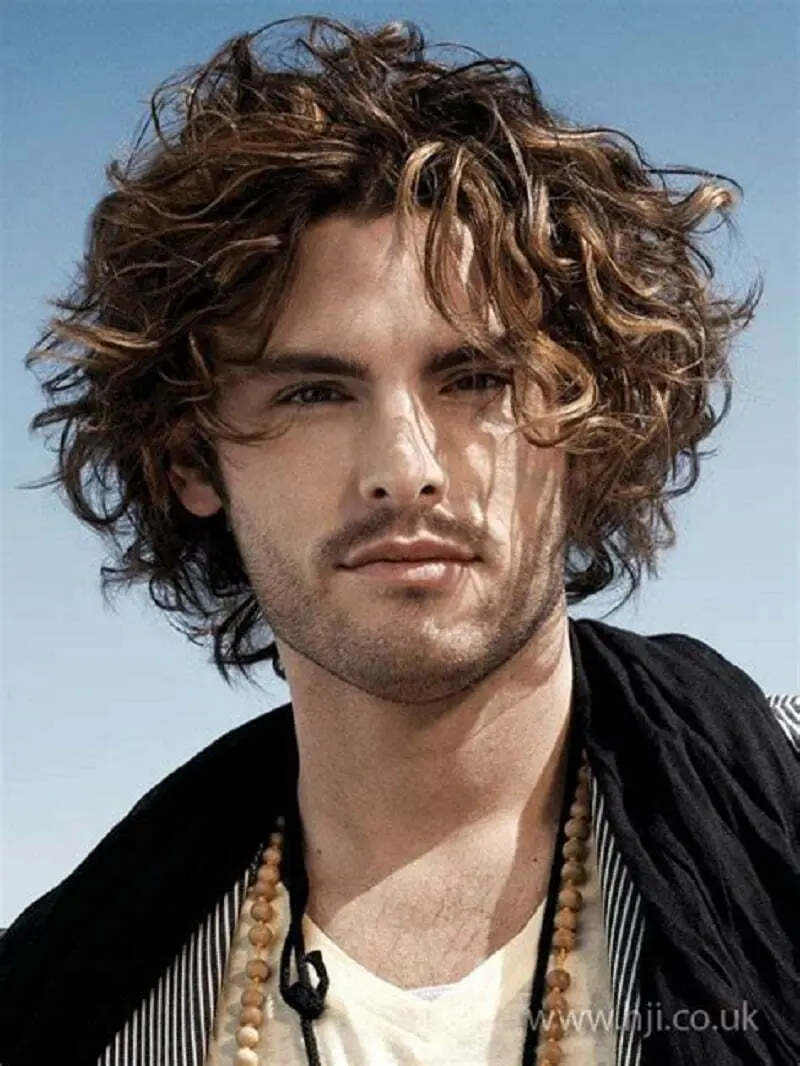 The mushroom brown color is a versatile hair color and suits men with different hair cuts and skin contours. Your hair gets a better texture and style with this hair color. Using it with copper or lighter shades of ash, platinum, etc., enhances the texture and beauty of hirsute. Messy hair cuts, pompadours, spikes, side shave, side sleek, and many other hair cuts look chic in this hair color.
Coffee, peanut, and tortilla brown shades with light ash, dusty rose, or platinum highlights look somber. They are in a happy place no matter how you style them. Lighter shades of brown do well with pastel colors. If you use darker shades, keep platinum, blonde, and copper shades to a minimum.
Women
Women look celebrated in the mushroom brown shades of hair. With or without shades of grey, the willowy feminism, grace, and elegance are heightened with the shades of brown. Add a mix of light blonde, burgundy, or purple, and write your fairytale.
Short
Straight, layered, side shave, wavy, or feathered haircuts look great in balayage. But what if you had to color it in a palette of other hues, then what do you choose? Yellow, green, teal, a total nada. Electric blue and the chiaroscuro of brown shades bring a lovely texture to the hair.
Medium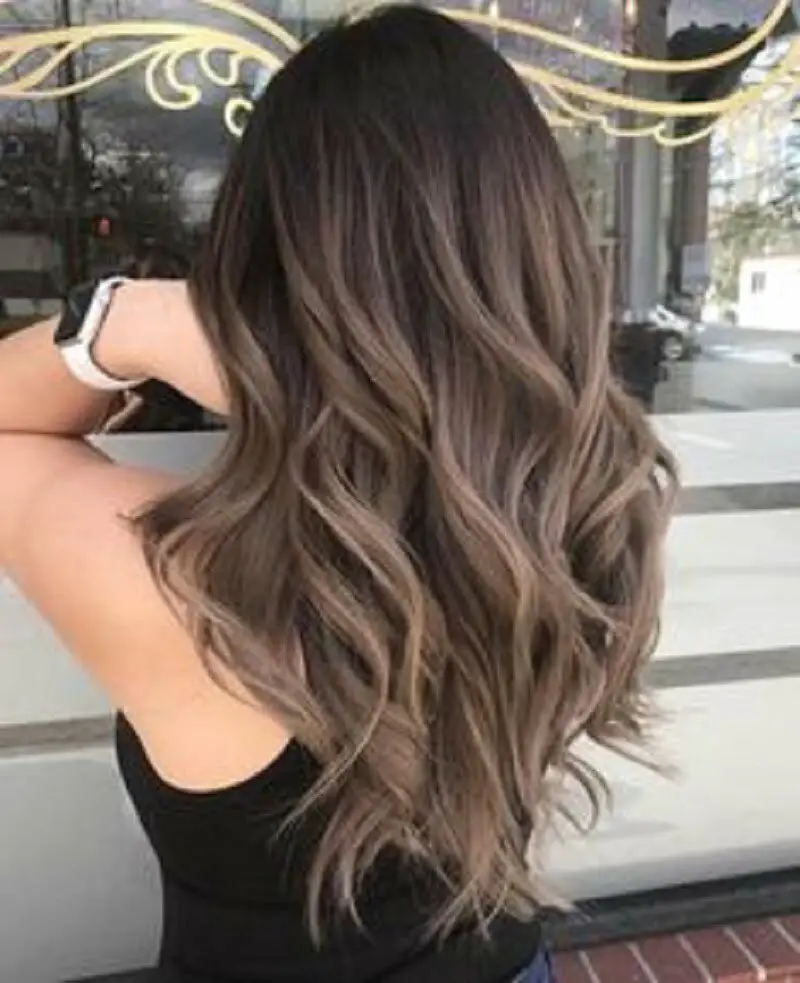 The mid-length tresses in curls are oh so vintage and renaissance. In the matte of brown hues, looks good the medium-length hirsute; in the fringes, bangs, or a messy bun. Your casual and chic look just gave couture magazines for their money a run. Your everyday styling got chicest from the dull tones with less metallic shades of maidenly ones.
Long
Use fewer colors if you have long hair. Balayage is best suited for long hair with mushroom brown hair color. Choose lighter shades of blonde, copper, burgundy, etc. Curls, layers, asymmetrical cuts, etc., choose fewer colors or stick to just one color.
Conclusion
Mushroom brown hair color is universal and is suitable for all skin colors. It blends well with light and dark shades. There's no bad hair day with mushroom brown hair color. You look good in any haircut when you select this hair color.