How Preschool Education Helps To Nurture The Foundation Of Learning For Your Child
A preschool, nursery, or playschool is specially designed for toddlers before they visit or start going to primary school to provide them ideas and learnings so that they do not feel that going to school is an entirely new concept or feel inferior in front of other students. It is basically to nurture little kids and help them in learning to get along with other kids to grow their perspective.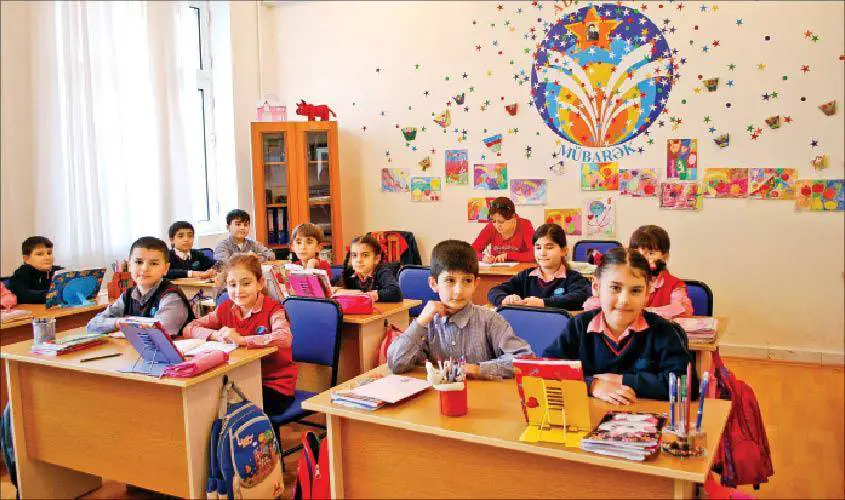 Depending upon various rules and regulations conceptualized by the education board the age range of children in preschool education should be between two and a half years till four and a half years. These child programs are specifically designed for child development. Preschool education is foremost essential these days. Want to know why? Keep reading to gain all the information.
Why preschool education should be compulsory
Preschool education helps in the growth and development of the child in every aspect be it emotional, social, or personal growth. On exposure to other kids of the same age group, the child learns to speak and communicate better.
The child learns letters, shapes, and numbers in preschool education due to which the child does not feel pressurized when starts going to primary school when the learning gets more academic.
Parents do not understand sometimes that the child has questions, but preschool education enables the child to interact with classmates and provide a platform to resolve queries at their level of understanding and thinking power.
What children learn in preschool
In preschools, teachers play a vital role in a child's development. They read out stories to the children to encourage and escalate their learning, listening ability, comprehension, and language skills.
Teachers come up with new ideas for children to play and learn through the games. For instance, matching games, sorting games, and counting games build a child's knowledge of basic mathematics like addition and subtraction. By putting puzzles together a child understands basic patterns and encourages learning in a healthy environment.
Children do not learn through books easily, but when involved in various activities, the children learn quickly and remembers for a longer period.
Playschool helps in building self-confidence in children and promotes them to do basic work like washing hands before eating food, taking off shoes and wearing them, etc on their own.
A child learns to take care of himself or herself and other children in the group. In later years of life, a child's behavior will be reflected through the behavior of their peer group. By sending to preschool, you can allow your child to choose the peer group and learn basic behaviors.
Preschool activities will boost a child's literacy skills, pre-math, and also develop motor skills. Physical coordination with surrounding children and teachers will allow the child to explore the environment in a better way. At home the child sees the same faces daily and acquires a hint of their behavior, this limits the growth, whereas in preschool the child has a lot of options and other children to get along with.
Conclusion
Quality early education for the child in preschool provides children cognitive skills and social skills which they cannot acquire by staying at home. Teachers are very well experienced and find a unique way designed especially for children to learn and develop the mental ability and thinking capacity of a child. Preschool plays an important role in nurturing and preparing the child for kindergarten or primary school. It lays a foundation for the child. So it is very crucial to send your child to a good preschool.