How To Turn Off Deliver Quietly- Through Notification Center And Settings!
You might have wondered so many times How To Turn off Deliver Quietly on your phone due to some reasons. We all have been there, and doing so has really helped a lot. But it gets a bit complicated when you do it for the wrong applications.
Nowadays, managing your phone notifications has become easy through the notification center or your lock screen. There are always different options when you want the notifications to bed delivered quietly. If the messages or notifications for Messages are not delivering anywhere on your messages besides the notification hub, you probably have the incorrect setting in place.
But for all the notifications or messages that are delivered in a quiet mode, these only appear inside your phone's notification center, and not on the lock screen. These notifications have no sounds, labels, or app icon badges either. So, primarily, these notifications are not going to disturb you and you do not require DND (do not disturb), but you may still see them in your notification center as they do not disappear completely.
And while this complete system makes it weirdly convenient to control the notifications, at times you might end up putting the incorrect setting for the incorrect app. It actually happens quite often than you may think, whether due to an accident or some misunderstanding. And at times, we all end up shifting our minds regarding delivering our notifications quietly. No concern about what the case is, you may easily turn off 'Deliver Quietly'
Turning off Deliver Quietly for iMessage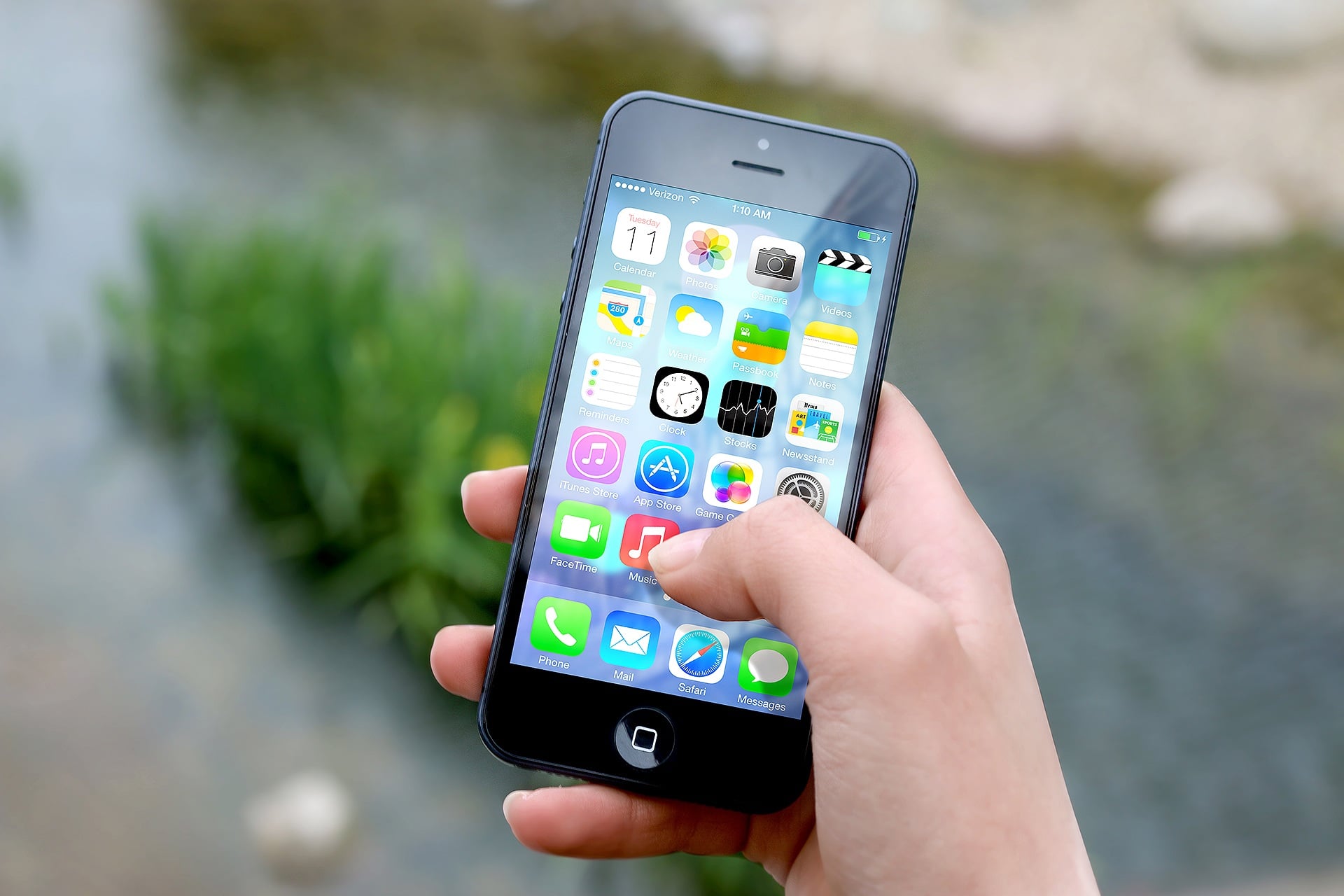 Handling all the notifications for the messages can be slightly tricky. You wish to get all the notifications for your iMessages, but do not want those irritating or bothersome spam messages to disturb you. Many people who use this even end up preferring to deliver their notifications simply and quietly for messages with a goal that they will remain free of such notifications for mostly the spam texts, only to understand later that it further silents all important notifications as well, which includes your iMessage too.
Now, to know How To Turn off Deliver Quietly for the iMessages, you should always keep one thing in mind: the notification settings your choice in your phone are for your entire app and not just spam messages. So you will be required to turn off the quiet delivery option you have chosen for all the messages.
You can easily learn How To Turn off Deliver Quietly and then return to the important notifications either from your phone's notification center or its iPhone settings. Both options work well.
If any of the notifications for the text app is already there in the notification center at present, well, you are fortunate! You can now turn off 'deliver quietly'. You have to go to the notifications and then swipe left on it.
Also, if you want to hide alerts or maybe silence the notifications for only the spam texts, you can easily do that by clicking on messages, then tap the spam messages and visit the details option. You will find an option that says "Turn On Do Not Disturb". This way, you will not receive notifications of such messages again thereafter.
1. How To Turn Off Deliver Quietly From Your Notification Center
If you want to learn How To Turn off Deliver Quietly or disable it through the notification center itself, follow these steps:
If the notification for a spam message or the message that bothers you still exists in the notification center once you swipe it, you need to swipe left on the notification.
As soon as you swipe left, three different options will slide on the right-hand side, these options are- manage, view, and clear. You need to choose the "manage" option. Simply tap on it.
Once you do as said, a pop will appear to "manage notifications". If you have already enabled the option "deliver quietly", the manage settings will show you the options of "Turning prominently". You need to click on this option to Turn Fff Deliver Quietly.
Once you do this, you will receive all the iMessage notifications regularly as they earlier did on both the notification center and your lock screen while sending alerts.
This was simply through the notification center, but if you have already viewed the notification or cleared it mistakenly from the notification center, do not worry. You can get the same results and options from your settings too anytime. Here's how to attain this.
2. How To Turn Off Deliver Quietly From Phone's Settings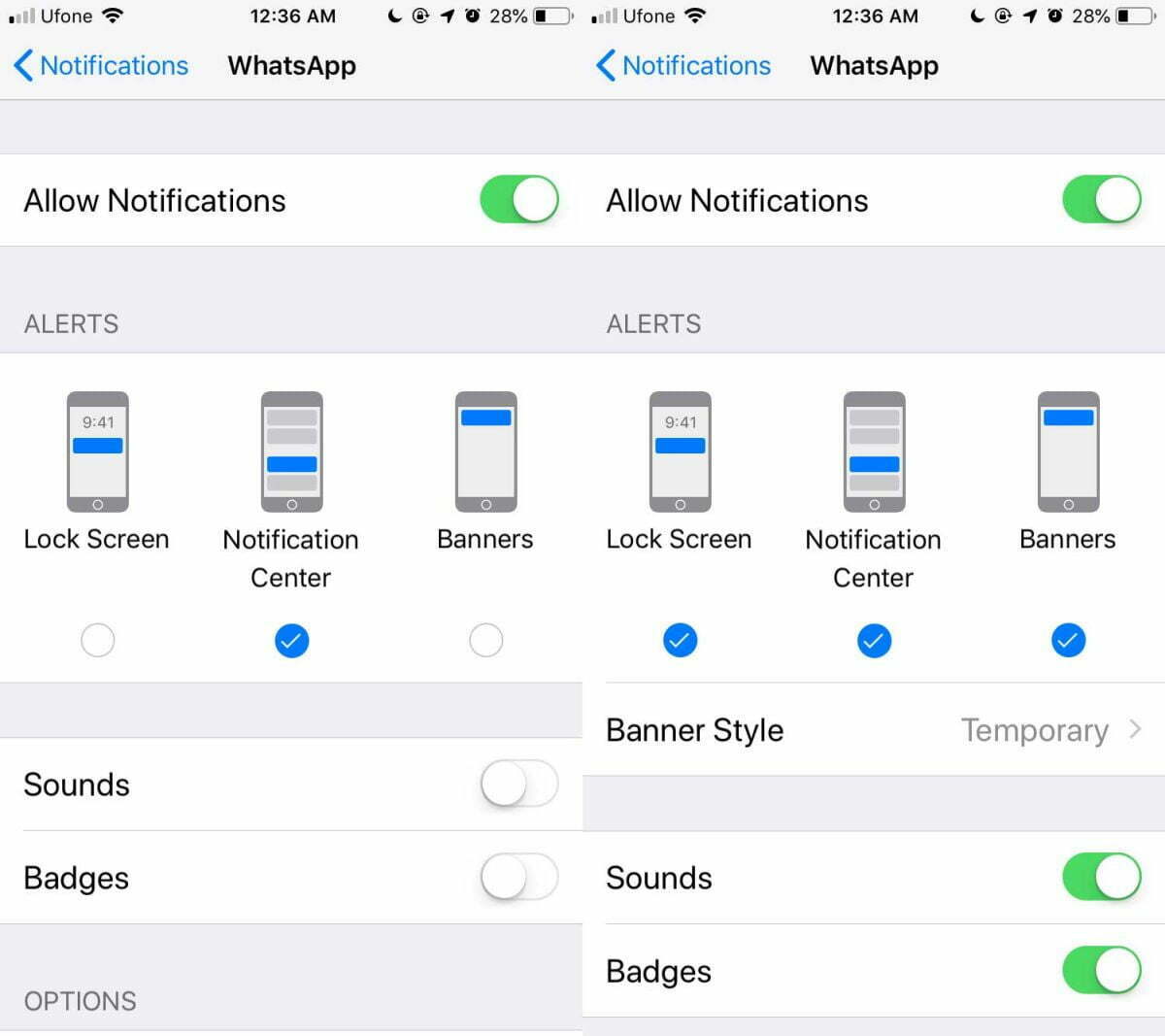 To learn How To Turn Off Deliver quietly from the settings in your iPhone, here's what you need to do:
Open your phone and tap on the Settings option from the home screen.
To turn off or disable the feature from the setting application, find a notification and tap on it. You will see this near sound and haptics option.
Once you tap on settings, you will notice a lot of different options like notifications for your home, Instagram, WhatsApp, Messenger, and messages.
Scroll down and you will find the option that reads as "messages" on the list. Tap n it to proceed further.
As soon as you do this, you will find an option to allow the alerts through your lock screen, banners, and notification center. You need to choose all the options.
When you scroll even further, you will see another option that reads "sounds". Tap on that option too.
The list of sound alerts will be displayed on your screen. You can choose your favorite alert options available or simply let them remain default.
Now, return to the previous screen and choose the button for "badges" to allow all notifications.
Once you do this, you will receive the iMessage notification through the lock screen, notification center, and banners as well. You will be alerted too, by disabling the "deliver quietly" option.
With all these simple ways, you can easily learn how to turn off delivery quietly and implement it whenever you want.
This was all about How To Turn off Deliver Quietly Using 2 different ways.