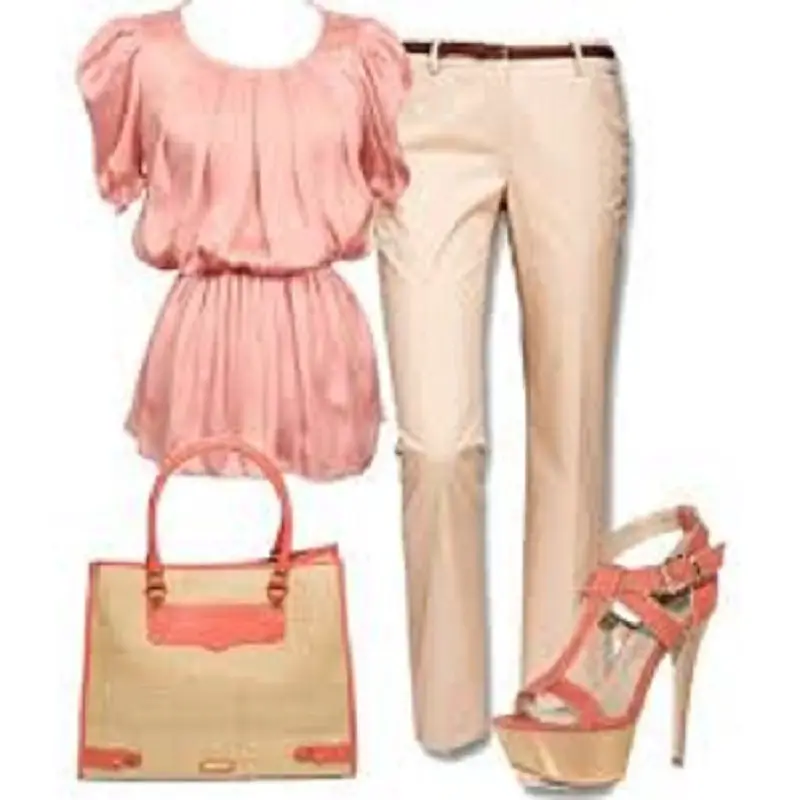 Fall date night outfits for men and women give you an idea of picking the best outfit. Coffee, casual, or a dinner date with your beau?
Getting dressy can be interesting if your know your body type and colors that suit your personality and style. But if you don't, you can take a few tips from here.
Fall Date Night Outfits Women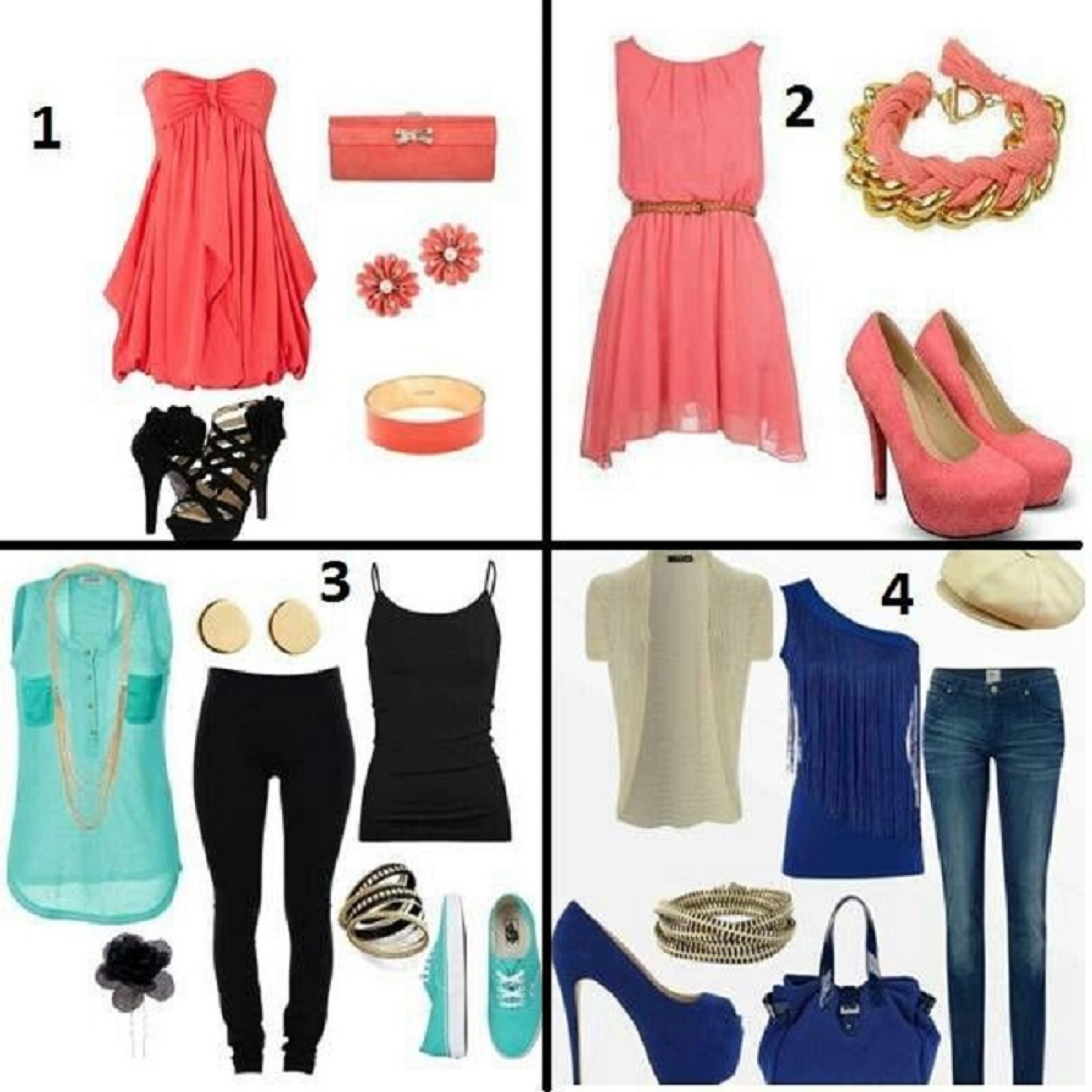 Fall date night outfits for women can be chosen from umpteen options. For instance, denim and a willowy blouse with a little bling can do the magic. A knee-length dress in dulcet colors with minimal jewelry and peep toes or ballerinas is another option to choose from.
Avoid wearing dresses with formal patterns such as sheath dresses, fish cuts, or anything bland. Choose textures, pleats, and subtle fabric manipulation patterns for the fall date night.
A golden rule is avoiding pastels and bland colors and patterns. Choose bright colors and subtle bling to create the right look.
Avoid anything that looks kitschy and has loud patterns, colors, and prints. Also, avoid loose-fitted garments even if you are comfortable wearing them. They are a total no-no for date nights.
Avoid wearing flipflop, flat footwear, uggs, thigh-high boots, or crocks. That is a strict rule regarding what not to wear for date nights.
Wear ankle boots, peep-toes, wedges, or footwear with at least two inches of heels for these occasions. Bring on some sass to impress your date and keep the fun alive.
Body Type
Knowing your body type is essential when choosing the right outfit. Choose outfits with midriff and empire line with asymmetrical cuts if you are obese. Add a piece of nice jewelry to accessorize, but don't overdo it.
If your body type is petite, pick from dresses with pleats, frills, skirts, slim-fit denim, and tops with interesting patterns.
Knee-length skirts or dresses and tops made from sheer fabrics with detailing such as pleats, lace, subtle ruffles, etc., are ideal for medium body types.
Height
Dress in a casual or dressy outfit if the occasion is romantic. Don't get dressy for a casual date, as it might look like you are trying too hard.
Pick an outfit that makes you look taller if you are of short or medium height. If you are tall, choose an outfit that balances your height.
To create a balanced and dulcet look, pick colors, patterns, textures, and types of outfits that cover your flaws and highlight your best features.
Age
Teens on a date can choose from umpteen outfit options such as denim, knee-length dresses, and bling with fun colors.
Choose solid colors with textures if you are in your mid-20s. Solid colors or prints are suitable for women over 40 years of age.
Fall Date Night Outfits Men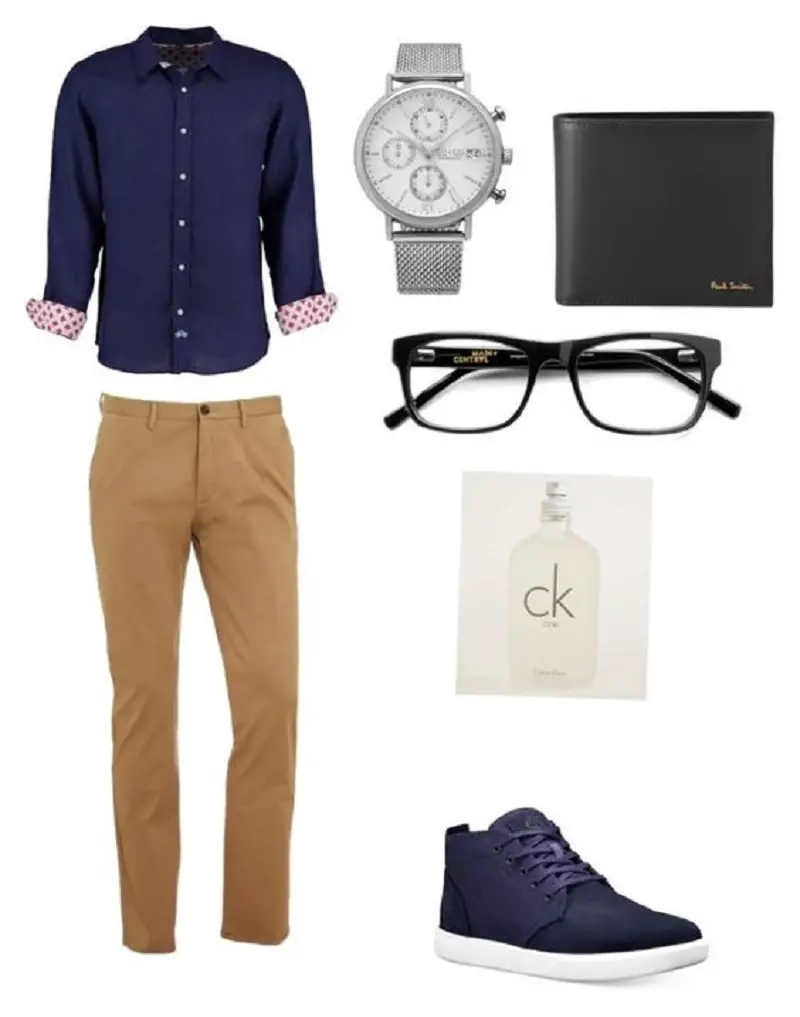 Tee denim and jackets are the most common choice for young men. A semi-formal outfit for a casual look or a crisp shirt, cardigan, and crop, slim fit pants for a dulcet fall look.
If you are layering, choose coats with lesser detailing of seamlines, zippers, and other decorative elements. Avoid shirts in solid colors. Choose printed shirts with a coat or a jacket. Ankle boots, sneakers, oxfords, or Doctor Martins.
Avoid formal shoes, crocks, flip-flops, and casual footwear on a fall date night. Tone down on flamboyant or vibrant colors and prints unless you know your date well and are comfortable in your skin.
If this is your usual style, avoid it and stick to a tee, cardigan, printed shirt, slim fit trousers for a first date.
Body Type
Men with medium to slim body type must avoid using the same color or same shade overall. Contrasting colors that blend well and do not look odd is a better choice.
Tall men can choose from a wide range of colors, similar tints and shades in a single color. Avoid bright colors if you are obese or of medium body type.
Height
Tall men can choose from various colors and fitted outfits regardless of skin color and body type. Choose a dark and light combination if you are tall. Avoid loud prints and choose clothing with subtle textures and loose-fitted, hip-hop style for a date night.
Age
Age is one of the factors to consider when it comes to choosing colors, textures, and styles. For a date night, stick to these rules to make a good impression.
If you love dressing in distressed denim and wearing colorful outfits is your everyday style, leave that on the shelf for a date night. Stick to solid and mellow colors.
If dating at a mature age, avoid wearing funky colors or anything that seems dramatic. Choosing the right outfit that suits your age is essential to making a good impression on your date.
For Teens
Be individualistic when choosing the right outfit for a date in your teens. If you love bling, solids, or vibrant colors, pick the style that you love and suits you best.
Feeling comfortable and confident in what you wear on a date is essential. Avoid being a fashion victim if you are a teen. Choose what is chic and comfortable.
For Wedded Couples
If it is something you have to celebrate, get dressy, depending on the place you pick for a date night. Is it a restaurant or a pub? Choose an outfit that suits your age, skin tone, body type, and occasion.
When love is in the air, and you already connect, bring in some sass and wear that sexy outfit that highlights the best assets.
The Unconventional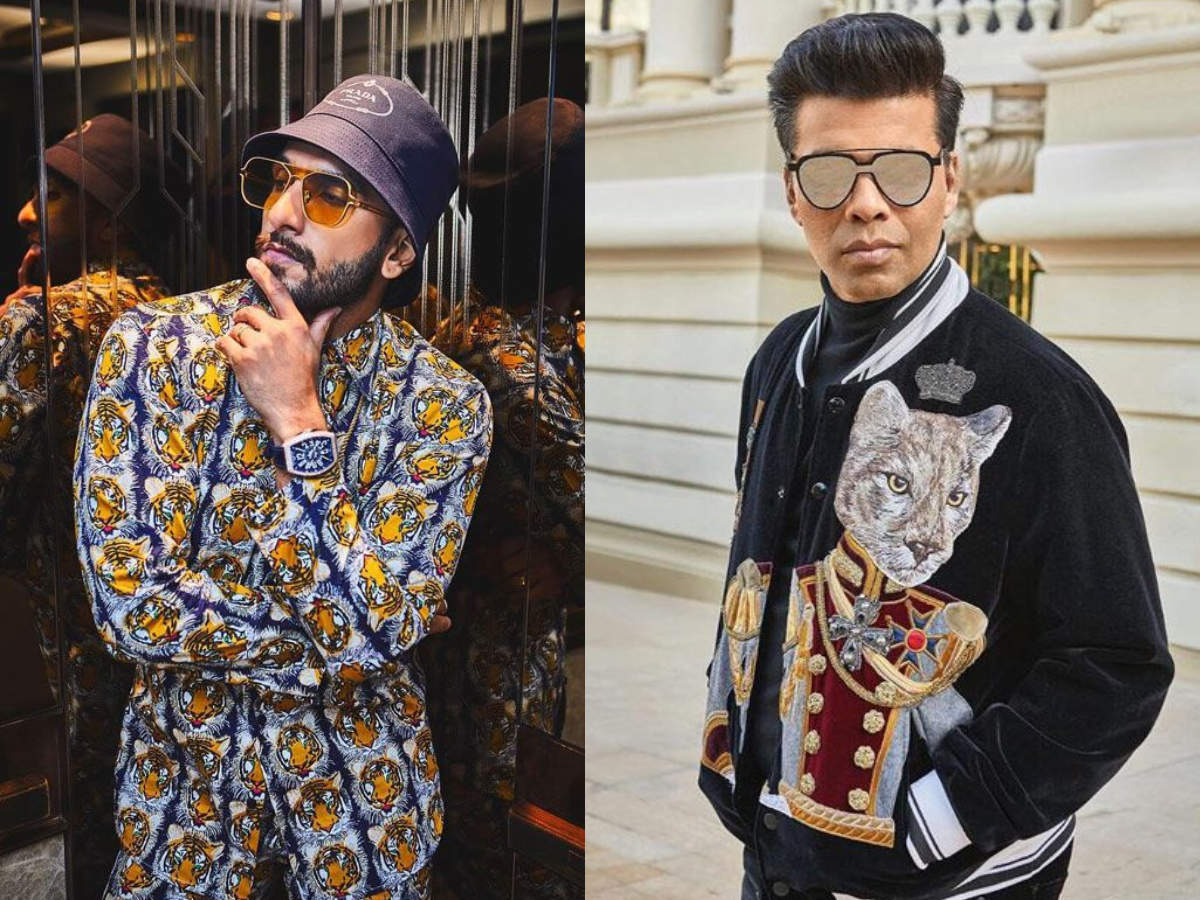 Isn't it interesting to find your tribe or someone you can connect with and be yourself completely? Choose an outfit that makes you happy without going by the rules.
Occasions
Is it not uncommon to keep skimming through your wardrobe when you decide what to wear for a date night?
At The Beach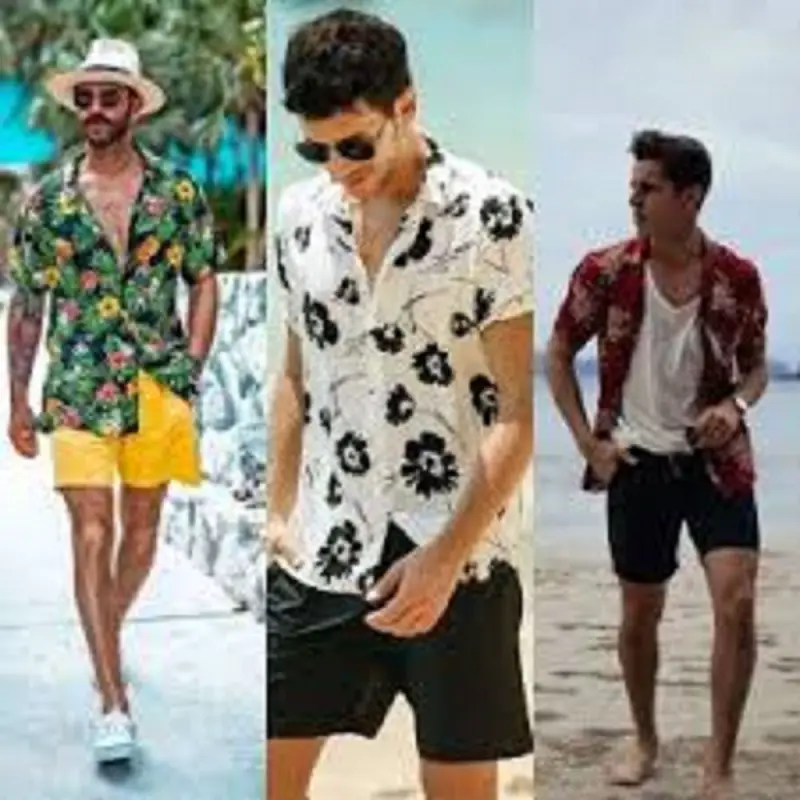 Floral prints or solids with waist jackets, ballerinas, espadrilles, and light, bling jewelry for women. Choose pastels, solids, bright colors, and prints if you go to a beach for a date night.
Restaurant
High heels, strappy, fitted dresses with sassy cuts and textures. Wear solids and avoid prints. If you have to choose prints and bright colors, choose a contrasting color in a lighter tone to balance the look.
Men can choose casual outfits with oxfords or layer them with coats and a scarf if it is a cold date night with a drizzle and breeze.
Pub
Distressed denim with a classy draped top and accessories is one look to donne if you have to make a quick choice. Above knee-length draped outfits with peep-toes.
Opera
Opera date nights are the most romantic. With Andre Bocelli, pop-opera singers' performances, and the elation of being in love, enjoy an idyllic date night in full-length or knee-length dressy gowns.
Time for timeless, classing couture from the racks of choicest designers graces your abode. If not, you ain't finding anything that blends with your taste; get a tryst in a rock concert, Tinkerbell, in the moshpit headbanging.
It implies that if you have an opera date night, do not take dressing up for granted and put on your best stilettoes.
Avoid red, pink, green, or vivid colors or prints. Stick to black and dark shades such as burgundy, violet, and purple.
Add subtle textures, more Victorian, and less dramatic textures. Add laces, decorative necklines, and patterns with subtle styles of pleats.
Avoid frills and ruffles regardless of age if you have to choose an outfit for an opera date night. Keep the filigree in gold and metallic thread to a minimum.
How about a lovely silk brocade with woven floral motifs that blend with the fabric's color? Wouldn't that look lovely too?
Men can choose colors that match or subtly contrast with their lady love. As a rule, avoid wearing bright colors or prints for opera date nights.
Keep the kitsch to zero when choosing an outfit. Whatever your personal style, these occasions need special attention for dressing up, so do your best.
Movie Date Night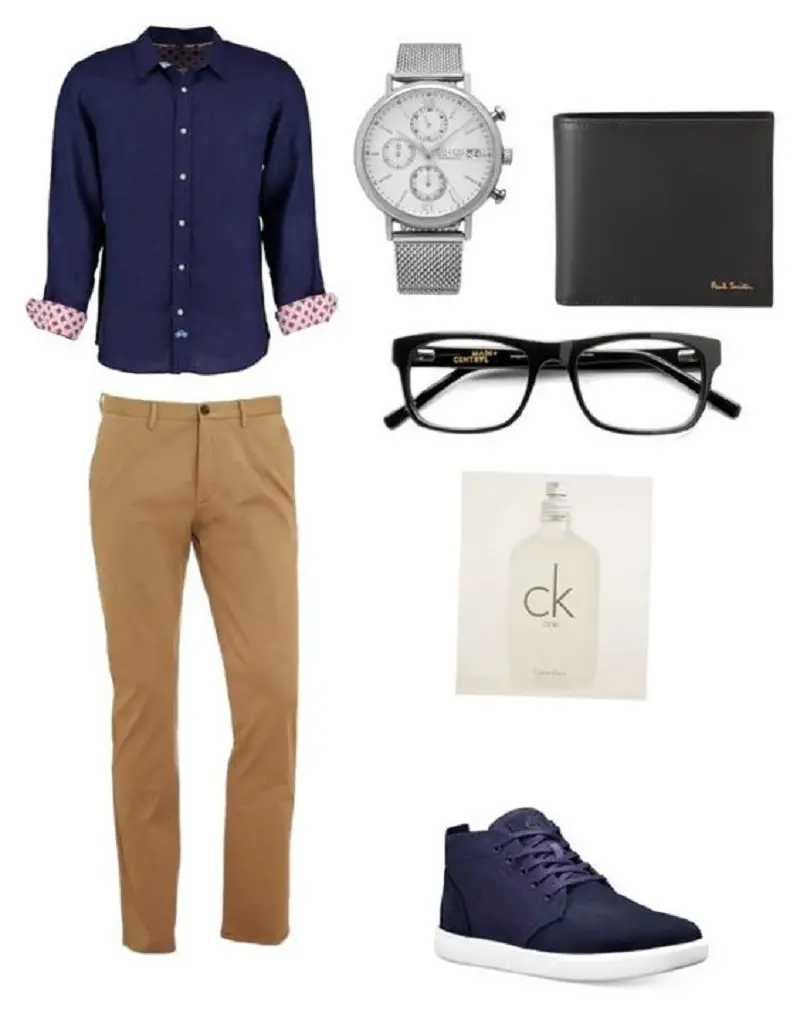 Be yourself and choose a comfortable, chic outfit. Avoid dressy outfits with detailed patterns. If you love wearing dresses, choose outfits with fun or floral prints.
Pick casual outfits and avoid wearing flip-flops and sneakers with them. Keep it to strappy sandals, espadrilles, peep-toes, boots, or wedges. Knee-length, flirtatious dresses can be both sassy and fun if that is what you are comfortable with.
Men can choose from full-sleeve t-shirts, slim-fit pants, denim, and short pants. Avoid wearing capris, cargos, dungarees, shorts, Bermudas, etc., even if it is a casual date because it signifies you do not care enough to dress.
Concert Date Night
Concert date nights are fun, flirtatious, and romantic. Pick a dress with embellishments or willowy patterns and prints. Do you love kitsch? Do it subtly if you love this style but blend the look with solids.
When choosing an outfit, selecting the right accessories and footwear is essential. Avoid footwear like slippers, flip-flops, crocks, and sneakers when going on a date night.
Use these tips to dress right for a date night at a music concert, comedy pubs, game nights, or at a fun or entertainment hub. A golden rule is to not get too dressy for these date nights.
Art Gallery, Museum, Walking Tours
Artsy souls who love to go on a date to an art gallery or museum or just take romantic walking tours; wear fitted pants, tops made of sheer and flowy fabric, high heel boots or stilettoes.
Men can choose a casual style with a scarf, hat, full-sleeve cardigans, and t-shirts. Avoid printed t-shirts with funny messages or memes for a date night.
Vineyards, Breweries, Farm Houses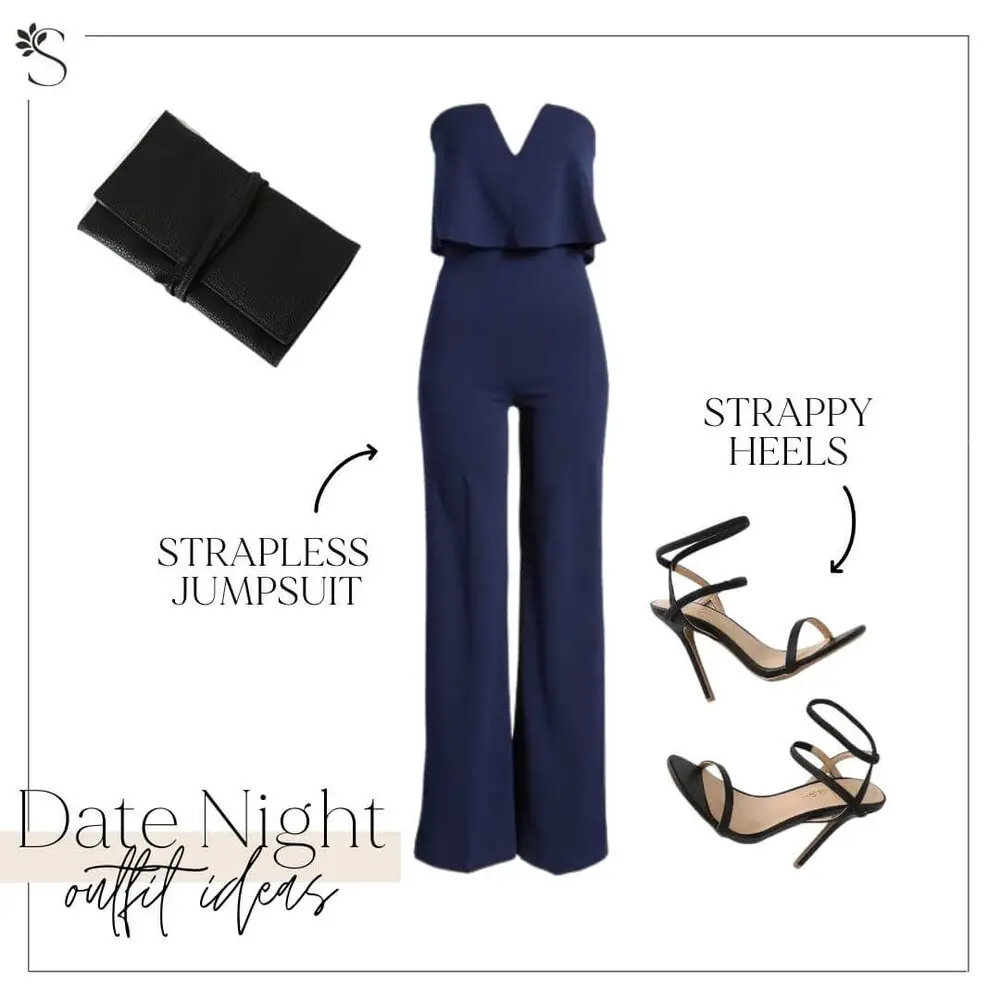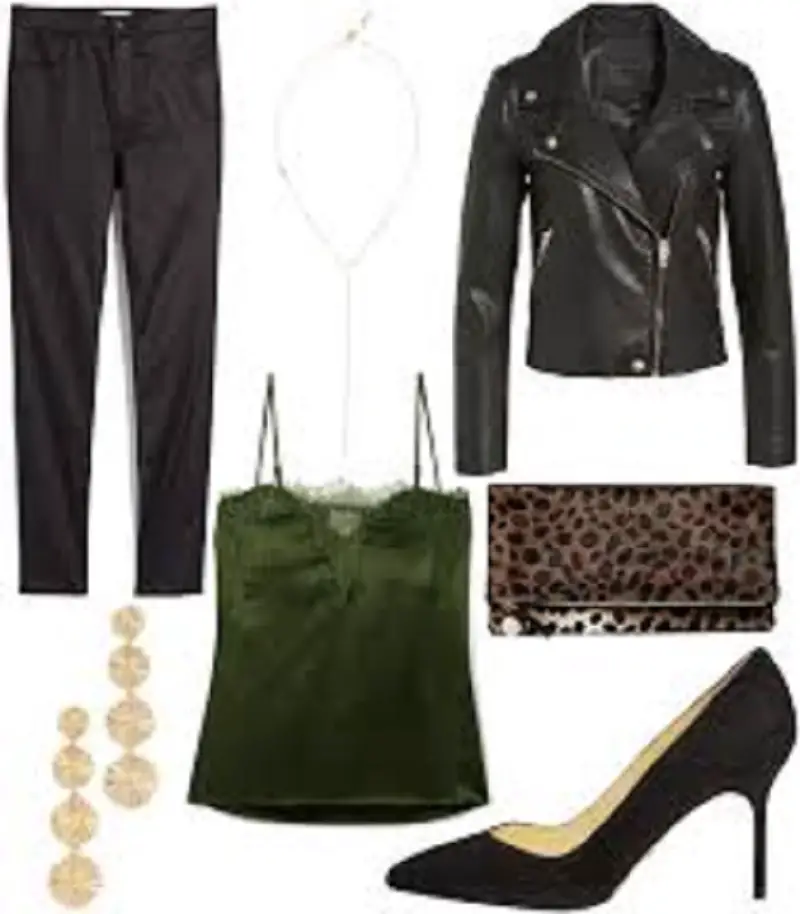 Vineyard date nights are romantic. Choose from chic to casual outfits with heels as high as two inches, not more. For a vineyard or farmhouse date, style your outfits with ballerinas, flip-flops, and footwear with not more than one inch of heels.
These are romantic date nights to spend time with wine, cheese, and live music. Choose colors and patterns that suit you best and are comfortable with.
Stargazing Dinner Date Nights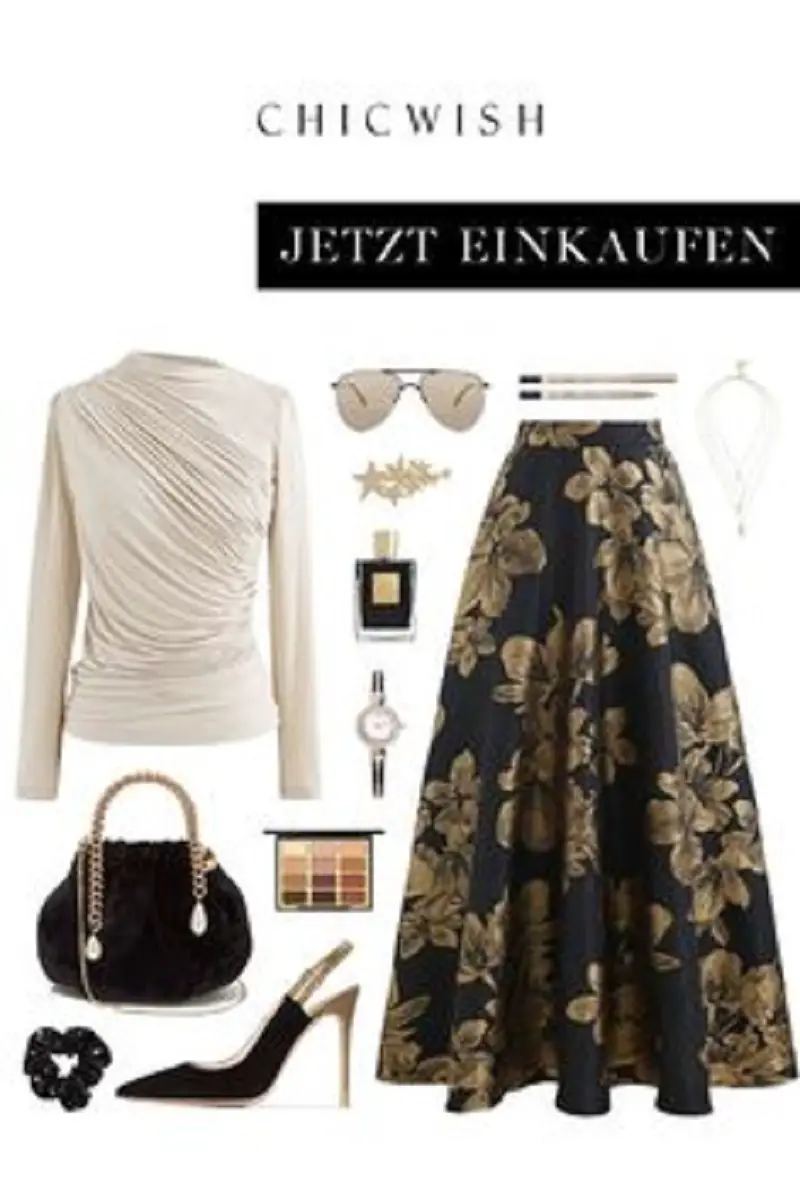 Stargazing dinner date nights are for romantics who believe in soulmates. Under the starry quilt of gleaming sky, and pleasant conversations and joy of being with each other, know what to wear for this special occasion.
Get dressy in romantic colors of pink and pastel shades, with a bit of a bling thing. Avoid denim or trousers for this occasion. Full-length or below-knee dresses are ideal. Avoid wearing a short, flirtatious dress if you have a romantic stargazing dinner date outdoors.
Outdoors – Hiking, Riding Tours, Sunset Picnics, Wildlife Preserve
These are the outfit ideas for couples who love the outdoors and adventure and have already found their soulmates. Outfits from shorts, Bermudas, capris, hot pants, tank tops, tees, sun hats, sundresses, etc., suit these dates best.
Men can choose from cargos, Bermudas, short pants, full-sleeve t-shirts, etc., for an outdoor date. Get less dressy and more fun for these dates. Enjoy basking in nature, in each other's company, and wearing chic and comfortable outfits.
Coffee Date Nights
Light-hearted conversations, laughter, and good times define coffee date nights. Dress in chic outfits and avoid bodycon dresses and loud colors. Choose patterns and prints that let you breathe. Regular fit, elegant prints, fun colors and textures are great with any footwear of your choice.
Men can choose a casual outfit. Avoid wearing formal shirts for these dates. Keep your styling casual and less formal for coffee date nights. If you both love pets, pet coffee pubs with comfortable and chic outfits are the best to choose from.
Conclusion
Fall date night outfits are umpteen to choose from. Choose the best one that suits your body type and occasion. One rule of thumb is to avoid kitschy patterns and colors for date nights.