Great Family Vacation Destination For You To Visit In Upcoming Year
Family time requires no excuses. It is one of the best times of the year with alluring experiences with our loved ones that can be remembered for ages. A great vacation with our beloved is a dose of rejoicing that we crave in difficult times like Corona, not only this pandemic, a family vacation requires no reason and is refreshing for every member.
There are endless benefits of going on a vacation. Even the studies reveal that taking a much-needed family vacation from the hectic schedule of life is always proven to be an extremely great alternative. A busy schedule can damage physical and emotional well-being for a long period of time.
People who have vacations from time to time have a lower risk of diseases related to the heart, lower stress levels, an improved outlook on life, and great enthusiasm to achieve all their goals with utmost motivation.
Taking a much-needed break from monotonous life is a MUST. Imagine your family being super excited and happy to skip some days of boring life into interesting ones. Below mentioned are some destination that promises you to give the finest time of the year with family.
Manali India, South Asia as a family vacation destination
Call it heaven on Earth, this white feathery place is magnificent. You may call it cliché, but nothing beats the joy of snow firing and making snowmen. This is undoubtedly a great family vacation destination for all. Hand over yourself to this beautiful valley of Kullu and see the hill station attract you with its magical aura. Relish ice-skiing in Rohtang and give your loved one all the pleasure they adore.
Vietnam, South Asia as a Family Vacation Destination
If you're looking for a holiday destination with your kids, Look no more. Vietnam is a breathtaking country with gorgeous beaches and an excellent touch of nature. Kids and elders of the family are fond of stories and fascinating history, give your family a present and visit Mekong Delta. Also, you can take pleasure from the famous Canoe rides in Vietnamese villages.
France, Europe as a Family Vacation Destination
Experience the magic and allure of the world-famous Eiffel Tower. It indeed is a dream for many to have glimpses of this masterpiece in person. When the tower lights up at night, it becomes the most beautiful sight to witness with your family. The museum sights of France will provide your kids with interesting activities and knowledge at the same time.
Ghana, West Africa as a Family Vacation Destination
If your family is fond of dazzling waterfalls, beaches, and castles, Ghana is a must-visit. The country is extremely friendly and rich in culture. You get a chance to explore and get entangled with nature's beauty. A huge relief from monotonous life all along. Ghana visits are not complete until you visit the Elmina castle as your kids should also be taught about the historic importance it holds.
Japan, East Asia as a Family Vacation Destination
From rich culture to amazing and toothsome cuisine, Japan is a great vacation destination to visit with family. Japan holds two of the busiest road crossings in the world, Shinjuku and Shibuya crossings. Another great place to opt for in Japan is Tokyo Disneyland. Kids love the food and sights of the famous Tokyo Disneyland.
Germany, Europe as a Family Vacation Destination
Europe has amazing places to visit, the most loved by visitors in Germany. It is the land of giant dumplings and lederhosen, which everyone loves. Cities of Germany like Hamburg and Munich have a lot of splendid museums and restaurants to visit for your loved ones. You can enjoy outside activities like skiing, cycling, hiking, and many more such activities as Germans emphasizes outdoor sports. Kids will get a lot to learn and they will love the apple strudel thoroughly!
Orlando, Florida as a family vacation destination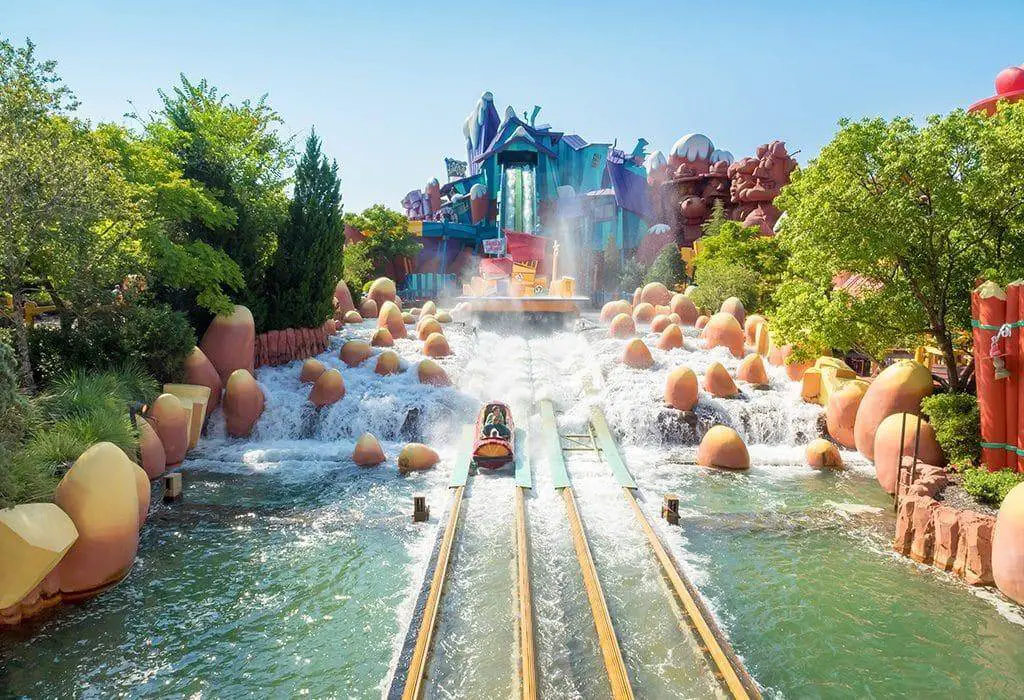 A vacation destination that has everything your children want and dream of. Orlando is a great location with dozen parks having a variety of beautiful themes. Some popular theme parks are Legoland, Disney's Animal kingdom and Hollywood studios, etc. It has the world's most famous shopping centers, restaurants, and amazing theatrical studios. Hospitality is one of the most amazing features this enthralling place has making it a great vacation destination.
Colorado, the USA as a Family Vacation Destination
A great fan of beautiful scenic beauty? Well, Colorado is the place you are looking for. The stretched scenic beauty with the alluring atmosphere is much-needed therapy. From the majestic mountains of the west to the vast prairies of central America, you will witness nature's beauty at its fullest. The incredible wildlife of Colorado will want you to visit it over and over again. There is no time that is considered best to visit this place like other destinations. The weather remains quite similar and beautiful throughout the year which allows you to explore the rich heritage of the place quite nicely.
Norway, Europe as a family destination vacation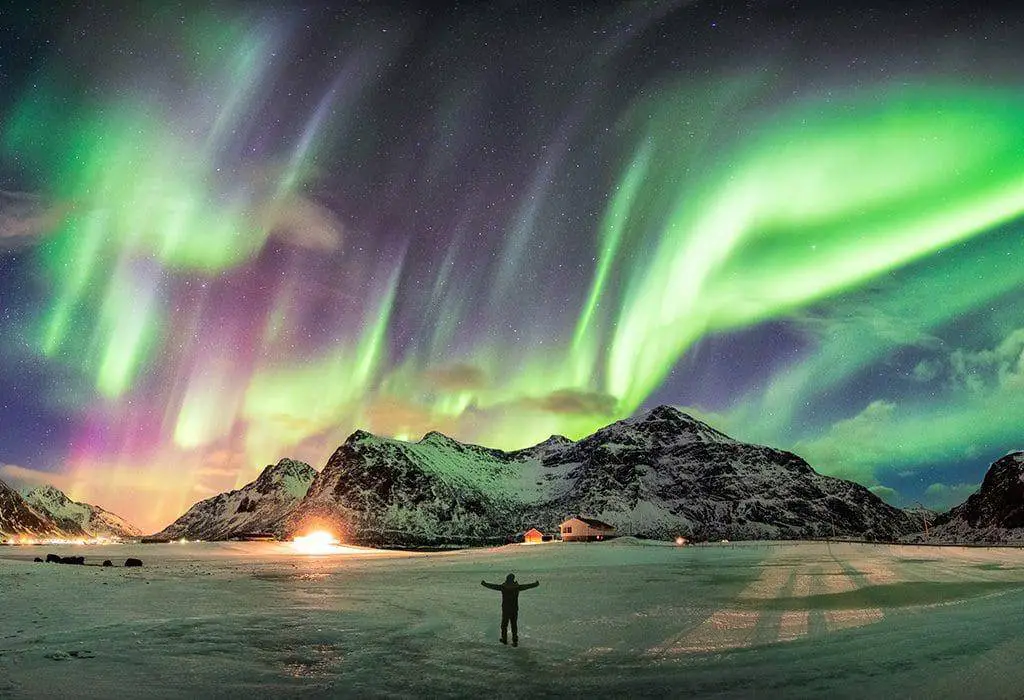 Nothing is meant to vanquish the beauty of northern lights. Now, if you are highly active on social media sites like Facebook, Instagram, etc. you might have witnessed some dazzling pictures of northern lights that would have captured all your attention. The northern lights, midnight sun, Vikings, polar bears, and trolls in Norway have breathtaking beauty that it offers to its visitors. Why skip a chance to visit these heavenly sights?
Nairobi, Kenya as a Family Vacation Destination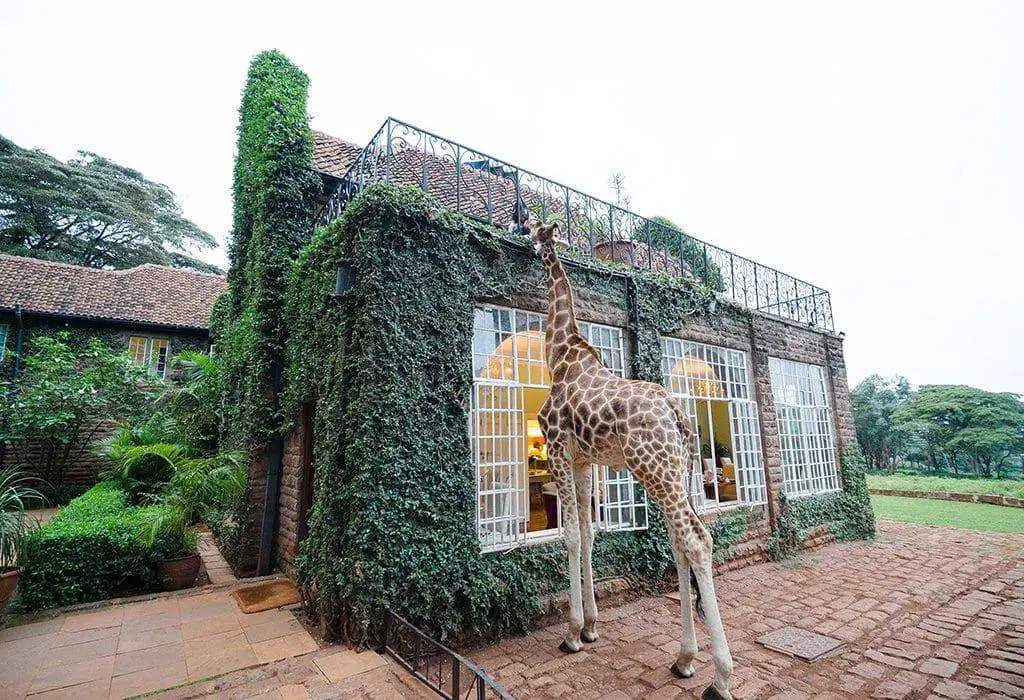 A sprawling city with energetic touch is desired by children. This fascinating destination has an amazing wildlife presence you would not want to miss out on. The fancy music clubs, markets, shops, etc will attract you like nothing else ever had. It has plenty of options that are child-friendly and your kids will love including Nairobi National park that's so thrilling and fascinating. Just imagine Girrafe's walking freely, lions, zebras, leopards, etc present at your eyesight. Have immense fascination and love for wildlife? Visit Nairobi.
These are some amazing options to go for and present an extraordinary vacation to your loved ones.