What is hentai? That question is not easy to answer, and before we get there, we should discuss some other things first. Hentai has become a significant part of Japanese manga/anime culture.
Japanese Manga and Anime are something that has taken the world by storm. Japanese manga, something that is also termed Japanese comics, is a type of comics that are unique to Japan.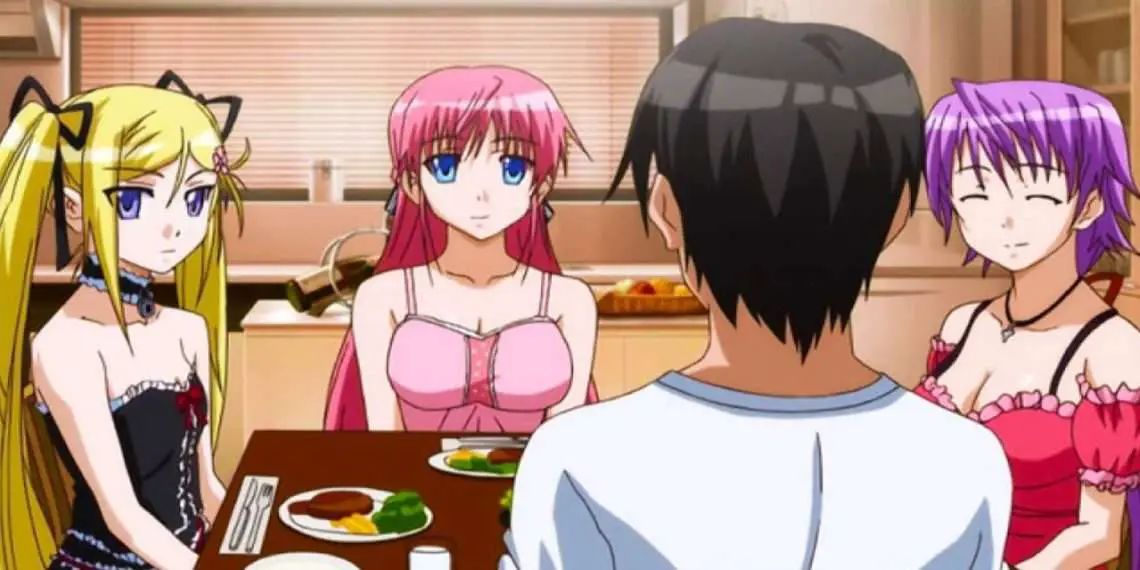 Most of the manga that you read these days started in the late 19th century, and the writers and makers of these mangas have carried forward that tradition of making these comics in the same way.
There are a lot of categories of Manga, but mainly there are five:
Shonen

: These mangas are made for tween and teen boys, and they are full of action, adventure, and comedy. Some of the most famous Shonen mangas are the Dragon Ball series, Naruto, etc.

Shojo

: These mangas are made for tween, and teen girls, and they are full of drama, emotion, and romance. Some of the most famous Shojo mangas are Ai Yazawa's Nana, Skip beat, etc.

Seinen

: The seine mangas are made for adult men, i.e. men over 18 years of age. These mangas have a lot of violence, sexual situations, darker tones, etc. Akira, Berserk, etc are some of the most formidable Seinen manga.

Josei

: These mangas are kind of like the counterparts to Seinen as they are made for adult women and are full of sexually explicit scenes, romance, relationship dynamics, etc. Loveless, Midnight Secretary, etc are very famous josei manga.

Kodomomuke

: These mangas are made for young children and are considered to be very fun. Chi's Sweet Home and Pokemon can be counted in this category.
All these manga types can be considered as anime categories as well because the categorization is very similar to this. Although all these categories are formed, there's no rule that only the target audience can read them.
What is Hentai and How Does It Come Into Manga/Anime?
So the question is, what is hentai? Hentai can be termed as pornography within any Manga or anime. Or, more specifically, manga and anime that are pornographic. The original Japanese term did not really mean pornography, but rather, it meant a strong sexual desire or something that you can call perversion.
When answering the question, what is hentai, you can say that is any form of entertainment that is included in any manga or anime as a whole as a part of it. Hentai can be a great form of entertainment for a lot of purposes. If you love reading mangas, you can go for the Hentai in the form of mangas and excite yourself while reading that.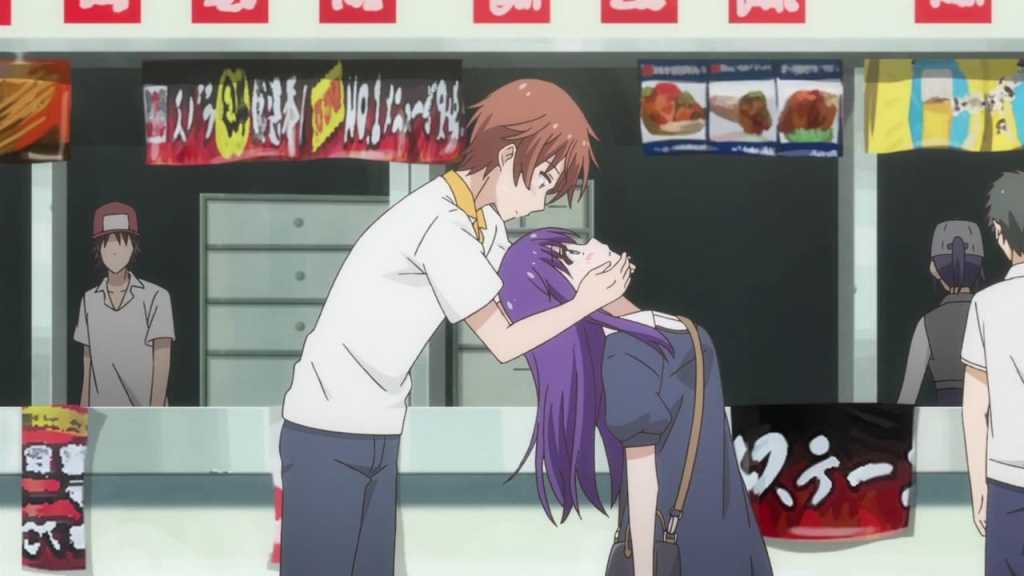 What is hentai when it comes to animes? Hentai can be basically called porn if you want to be naive and ignorant. Hentai has become a significant part of the porn industry as well. The porn sites that feature Hentai, basically just take the clips from the episodes of these hentai mangas and make compilations and other such stuff.
Some sites even post the episodes as a whole. So if you are a fan of porn with a plot, this could be something for you if you like watching animated characters or even anime and if that is something that excites you.
Is Hentai Anime Porn?
When one is discussing what is hentai, it should be noted that Hentai is not just porn or sexually excited intimate scenes, rather it is a story that revolves around sexual activities or sexual activities that are a major part of it. They are just a part of hentai, not the whole of hentai. People often think of hentai as anime porn, but it is not necessarily true.
If you are new to the whole hentai business, you might get a bit overwhelmed if you dived right into it because it has things that can be considered taboo as well. So it would be better if you eased yourself into it by watching some things that are not very hardcore hentai and started from the question 'what is hentai?'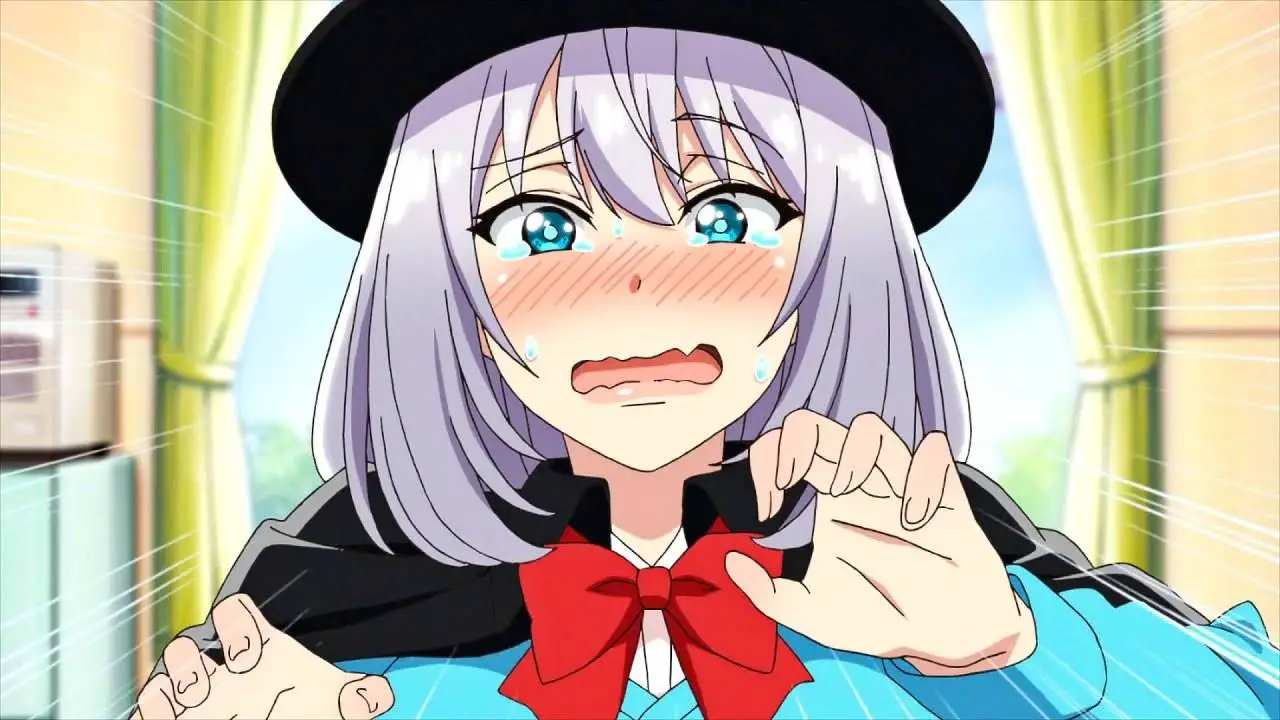 Wanting to start watching hentai can be a big leap, and you might get intimidated by everything that will be thrown at you when you start watching it. The hentai world is very vast, and even someone who is a regular watcher or either anime or porn or both can get a bit uneasy when introduced to hentai.
This can be because hentai contains a lot of sexually exciting scenes, and it is also very different from the live-action porn that anyone might be used to watching. While answering the question of what is hentai, you should understand that it contains a lot of terminologies that are unique to it, and unless you have been a regular visitor of hentai, you might get very confused.
If it has not been made obvious so far, hentai is not something that minors can read or watch, and if they ask you what is hentai, you should try to answer the question carefully. Hentai should be read or watched by people who are above 18 years of age and should never be shown to children.
A Bit Of Background On Hentai
When you are on a hentai website, one thing you should expect is to be surprised. As mentioned before, hentai has a lot of sub-genres and subcategories. There is a lot of fantasy world animation out there, and the same is true for hentai as well. It can have monsters, magical creatures, tentacles, etc.
To the first-time streamer, the people who have just started wondering what is hentai, this all may sound very weird and awkward, but if you have that kind of a fetish, this is for you. Hentai goes over every category that a normal anime or manga would. It has comedy, adventure, horror, fantasy, and a lot more genres around which the stories are made.
If you want to find out what is hentai and also find the hentai that is somewhat similar to the live-action films that you watch, you are going to have a lot of options there, like with the live-action stuff. So remember that hentai is a very broad space and you might find yourself lost in it if you are not careful, although if you are enjoying it, carry on.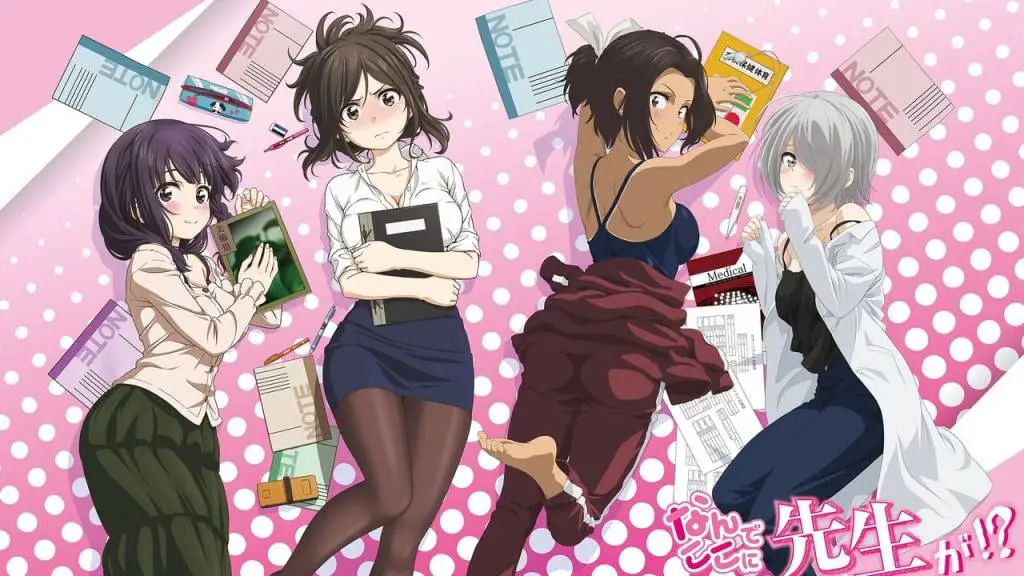 Whatever you see in hentai, most of the stuff is censored due to the laws in Japan. If you want to watch uncensored hentai, you will have to search for the very same. There is even hentai that shows X-ray vision. So that is something really different from what you would be used to.
You should note that the characters in any hentai are very vocal about what they are feeling. These forms of entertainment can be pretty intense sometimes. As there is no creativity limit on them, you would often find that someone or the other has pushed their limits with hentai.
Even with all that, when you question and research what is hentai, keep in mind that hentai is not just porn, rather, pornography is just some major part of it.
Some Common Terms In Hentai
Like I mentioned before, when you explore what is hentai, you find out that hentai has a lot of different terminologies that you might not be familiar with. So if you accidentally stumbled upon something that you never intended to go through, it could be a disaster for you. So it would be better if you knew about at least some of these terms. So let us start.
Oppai
Oppai is something that must be common knowledge for all the people who already watch anime shows. It is a term that is largely used in hentai as well. What oppai refers to in hentai are the female body organs that are shown significantly larger than what you would normally see in the actual world.
Oppai hentai has the organs that oppai refers to, at the center of all the heated/exciting activities going on in hentai. So if this is not something that would keep you entertained, you better steer away from hentai that shows these tags unless you want to do a bit of adventure.
Harem
Harem is something that some people might know about. If you are a reader of fanfictions or originals then these terms must be familiar to you. If you are just familiar with the term but do not know what it could mean when it comes to hentai, well, it is exactly what it sounds like. The harem hentai is centered on one character, who is more often than not a male.
This character is in intimate relationships with multiple other characters. So if you thought a harem was something similar to a sex cult, well you were closer to the truth than you might have thought. Harems often include polyamory as well. So you should venture there only if that is your cup of tea.
Shokushu
Shokushu means tentacles in Japanese. If it is not clear what this subcategory would contain, well, it could not be more obvious than this. Shokushu contains hentai where the tentacles of a plant or some other creature are involved. These tentacles have a mind of their own as you would find out if you ever went there.
Whether you are going to be a fan of Shokushu or a hater, it is essential that you keep in mind what this term means. That is necessary because, if you ever come across this term, you would know instantly if you want to watch or read that particular thing or not.
Some other things that you would encounter in hentai would be:
Yaoi/Shonen-ai:

This means male homosexuality
Yuri/Shojo-ai:

Yuri stands for female homosexuality
Lolicon:

This type of hentai revolves around underage girls in any stage of puberty, and that includes pre-puberty as well.
Shotacan:

This is the same as Lolicon, the only difference being that shotacan is centered around underage boys.
Nekomimi:

Females that are depicted having cat-like traits fall under this category.
Futanari:

Women that can have phallic genitalia either with or without vulva are termed futanari.
Incest:

Sexual intimacy amongst family members is termed incest.

Netorare:

This is hentai where people are unfaithful to their partners.

Omorashi:

This is a form of urolagnia.

Joso-seme:

Joso-seme is when a male-crossdresser or a tomgirl is dominant in any intimate activities.
If you keep in mind what these terms mean, then it is going to help you in a lot many ways. You would either want to steer clear of these things, or you would want to specifically look for them. As long as you enjoy yourself, everything is cool.
Forms Of Hentai | What is Hentai?
Hentai is something that is not restricted to just animes as was made clear earlier in this article, it is something that is made clear right when you start asking what is hentai. Hentai can be mainly divided into two categories:
Anime
When you start exploring the question of what is hentai, you find out that the most common form of hentai is the anime hentai. This is what most people know hentai to be, anime porn.
Most people will search for hentai on the internet and will come across sites that have episodes of animes that contain hentai in them. If you are not a reader, then this is something that will easily interest you.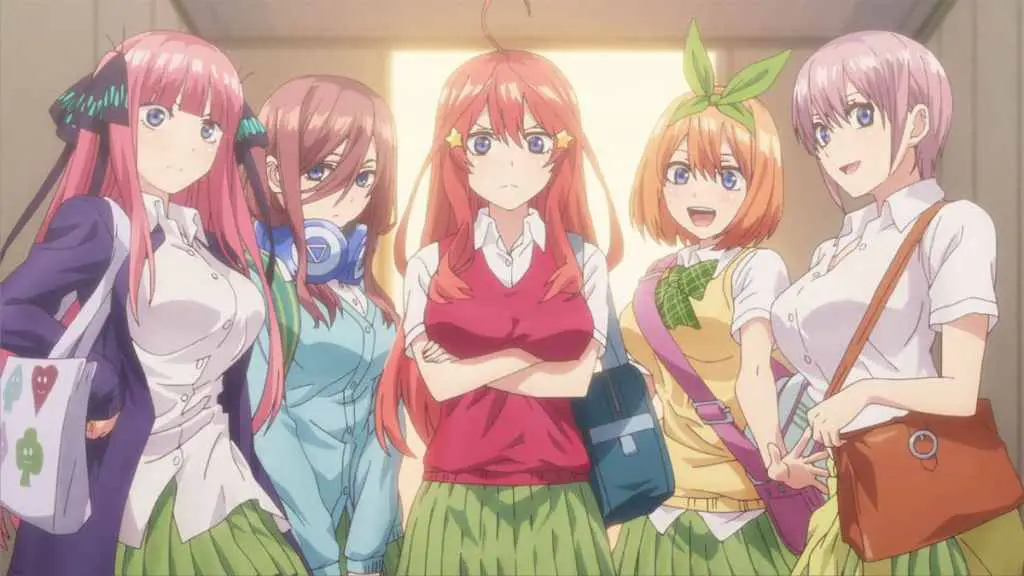 Anime hentai is very easy to find. Porn sites contain hentai compilation videos as well as special episodes of anime hentai. These sites will only give you some short clips, you will rarely get the whole deal on these sites.
There are other sites that host full episodes of hentai. Although it may take some time for the episodes to be translated and then released on these sites.
Manga
The other less popular form of hentai is manga. Like any normal manga, these are Japanese comics that revolve around a story which in this case would be a hentai-centric story.
You will see pictures depicted in these mangas and you will get the experience by reading them. This can be a great way to get into hentai for people who like reading mangas or even normal books.
Webtoons are also something that has become the norm these days. Webtoons are basically mangas or comics that are published on the web. You can find manga hentai that you would be interested in on these sites as well.
Cessation
Exploring the question of what is hentai can lead you to a lot of different places. Hentai can be a great form of entertainment if you like it. If you are not sure whether you are going to like it or not, you should start with some basic anime watching. You should not let all the intense hentai things scare you.
Hentai can have every category that will keep you enraptured. Just keep in mind that hentai is a lot more than anime porn. Hentai can help you explore all your fantasies without having to be ashamed about them. After all, hentai is a form of entertainment.