Yes, you read it right. Appearance can be deceiving seems to be the theme of the new show, WandaVision. Marvel Studios' first-ever Original show aired on Disney+ on 15th January. Since then, it has been creating a lot of buzz. The show hasn't introduced a villain directly, but it sure is setting up a premise. Only 3 episodes have aired so far, and it looks extremely fascinating. We're here to give you an exclusive insight into the episodes as well as discuss the probable villain. Spoiler alert, he is going to be far more dangerous than Thanos.
The plot of WandaVision so far
WandaVision begins with a happily married Wanda and Vision moving into their new home at Westview. The first episode gives out a "The Dick Van Dyke Show" vibe with Vision's boss and his wife coming home to dinner. The Kitchen Sink drama was extremely popular in the 1950's. We come across a very befuddled Wanda trying to balance her powers while grappling hard to make dinner. A nosy and overenthusiastic neighbour Agnes(Kathryn Hahn) wishes to help her out. Even though Wanda and Vision manage to sway the boss and his wife away, something about their home doesn't feel right.
However, WandaVision gives you two very chirpy and fun-loving protagonists that are highly unlikely in the MCU. Perhaps, underneath all the layers of humour and comic relief, an invigorating war is brewing.
Captain Marvel writer Jac Schaeffer and director Matt Shakman filled the show with subtle references to the iconic sitcoms. The second episode creates a "Bewitched" aura. Wanda is the calm and cosy housewife who takes part in a talent show with her husband to raise money for charity. Unfortunately, Vision chews on a piece of gum, and as a result, he almost gives away their secret. He flies in the air, lifts heavy pianos, and bedazzle the audience. Somehow, Wanda manages the situation. But, she feels like all is not well in Westview. Her neighbour Dottie becomes suspicious of them.
In the third episode, you'll find a conglomeration of The Brady Bunch and The Truman Show. With an aesthetic background and colourful setting, this is the first colourful episode in the series. To everyone's surprise, Wanda becomes pregnant overnight. She keeps on growing, and her contraction sends her power in an array. When her water broke, pipes burst automatically and flood her home. Her entire house turned upside down during her delivery. Her power loses stability as Wanda tries to deliver her babies. There is definitely a hint of humour throughout, but something will always feel off in this place. You'll feel like evil and chaos is lurking behind curtains, waiting to jump in.
Luckily, Geraldine, her friendly neighbour, stops by and helps her in delivering the twins, Tommy and Billy. When Wanda reminisces about her own twin brother, Geraldine suddenly talks about Ultron killing Pierto.
Is WandaVision a sequel or prequel?
Though the show is set in the 60's black and white era, WandaVision is a sequel to Avengers Endgame and a prequel to Doctor Strange, in the Multiverse of Madness. MCU has always shown Wanda as one of the strongest avengers. The audience only got a glimpse of her true power in the Endgame when she took on Thanos alone. Thanos had to send out his entire army to stop Wanda. As the episodes of WandaVision unfold, the show explores one decade at a time and tries to unmask the evil.
The comics show how Wanda has the power to control reality even in a parallel universe. Perhaps, the show will explore the true depth of her powers. The 3 episodes aired so far have already hinted that Wanda is affecting her surroundings. She is alternating reality to her preference. At times, she is unable to grasp and power and starts questioning the reality.
Wanda's role in MCU is bigger than it seems. Perhaps her inability to control her power will be the premise for Doctor Strange, Multiverse of Madness. Kevin Feige has already confirmed Scarlet Witch's presence in this movie, so Wanda plays a crucial role in tying all the knots.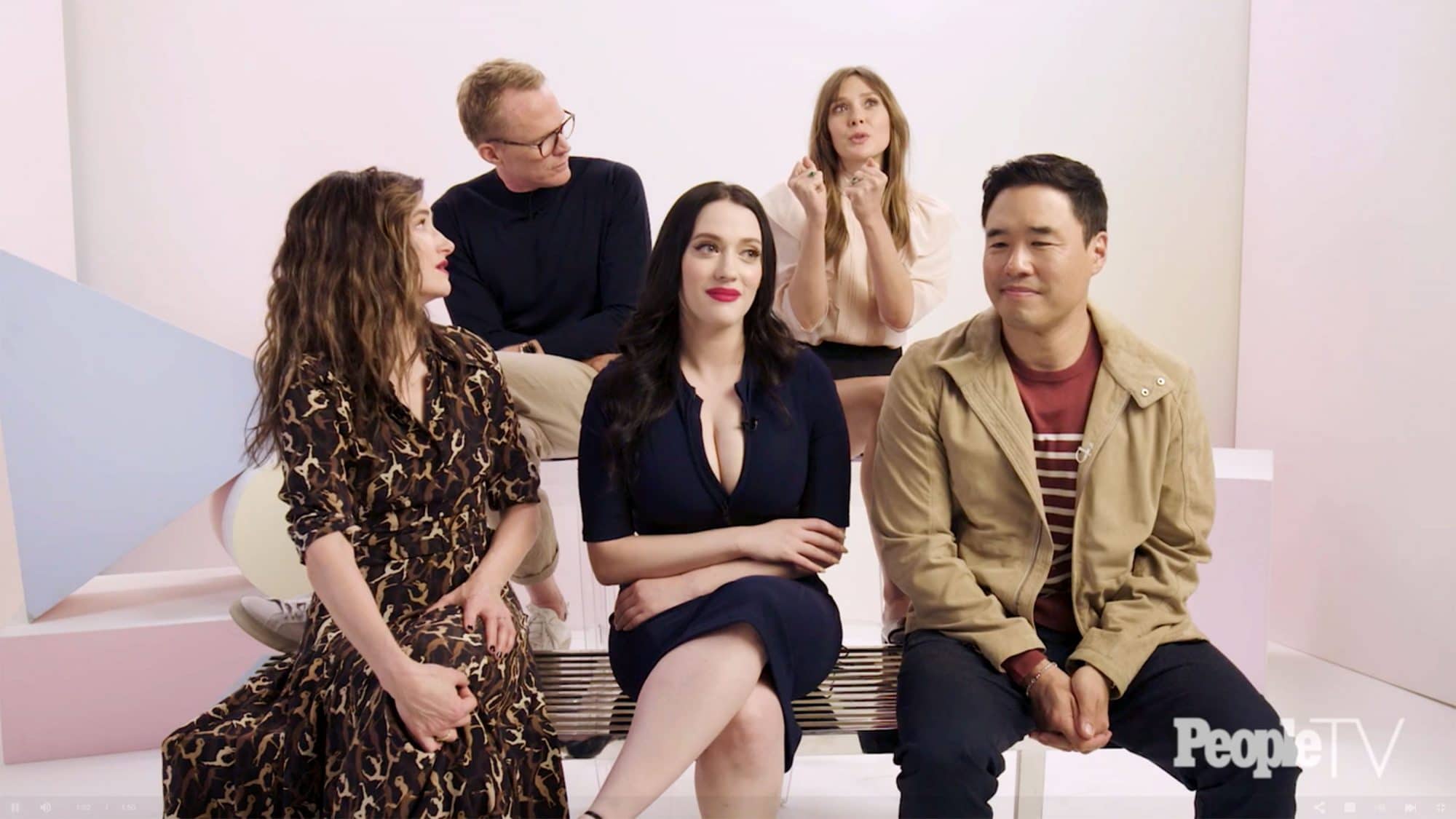 How was Vision resurrected?
It is hard to say how Vision pans out in this scenario. When Thanos destroyed the mind stone in Infinity War, Vision died. Since Wanda has the power to warp reality, perhaps Vision is a figment of her imagination. Or, something bigger is going on. Not only Wanda, but Vision is also questioning Westview's reality. When he found his neighbour Herb cutting in through the wall, he felt strange.
Not only that, but Agnes also failed to answer why Geraldine was in Westview. Their face turned pale as if they were hiding something. The doctor, who was supposed to leave for his vacation in Bermuda, told Vision that they can't escape the small town. Is Wanda truly altering the reality, or is someone manipulating Wanda?
Concealed Affairs in WandaVision
The viewers of the show know that Geraldine is Monica Rambeau, the daughter of Captain Marvel's friend. Why did she talk about Ultron killing Pierto? What is she doing in Westview? Moreover, when Wanda blast her out of Westview, she fell in a military-like place, surrounded by soldiers and helicopters.
Thanks to her, we know that Wanda and Vision are trapped inside some magnetic field that has created this fictional setup of 60's. Are all the neighbours blessed with powers? Who is controlling the field? Who is calling out Wanda's name on the radio?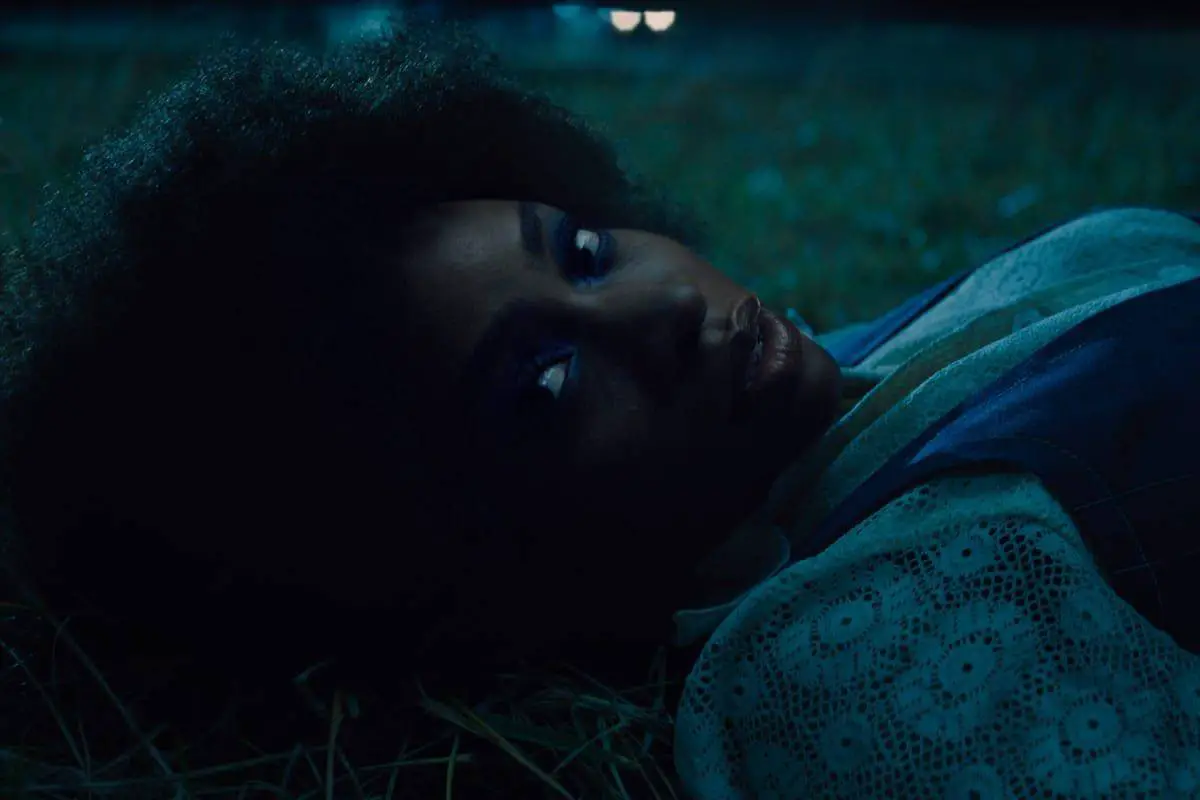 It can be said with confidence that the show is curating a solid plot for the new phase of MCU. It became very hard for the fans after the demise of Ironman and Captain America. With a new phase surging, the fans are rooting for more enthralling plot and schematic villains, one that can mess with timelines and control the mind. WandaVision has garnered a lot of fame, and the fans are already speculating on the new villain.
Who can be the new villain?
There has been a conspiracy that the new villain is Mephisto, who appeared in The Silver Surfer No.3. A theory in The Infinity Gauntlet suggests that Mephisto guides Thanos into stealing the Infinity Stones. He whispers into his ears and moulds him into Mad Titan when Thanos was only a child. When Mephisto failed to get his hands on the stones, he time travelled and opened up a lot of portals. His possession of Time Stone allowed him to escape the grasp of death. It can be conceived that Mephisto is the new face of villainy as Doctor Strange deals with the Multiverse.
Wanda's involvement in the movie also solidifies Mephisto's foundation in the earth post Endgame. In the comics, Agatha Harkness mentored Wanda, and an abbreviation of the name leads to Agnes. You can already guess the Easter eggs. Agnes seems to be withholding a lot of information when Vision confronted her. Though Agatha shared a close relationship with Mephisto, she wasn't exactly evil. However, according to "Vision Quest" and "Darker Than Scarlet," Agatha does alter Wanda's memory when she finds out that Billy and Tommy are snippets of Mephisto's soul.
The name Mephisto sets up the premise of the kind of villain he is going to be. With the potential of time travel and alternating reality, WandaVision creates an intriguing setup. Paul Bettany and Elisabeth Olsen are fine actors. They've perfectly fit in the giddy little premise that masks something truly dangerous and evil. Even though everything appears to be simple, the entire plot is trying to hide the something heinous in the background.
Can Wanda detect the foreboding and unmask the truth? We've to wait for the rest of the episodes to premiere to answer our unanswered questions. We already know that Evan Peters is going to a part of the show. His role in the X-Men franchise is known to all. His role in this jarring plot is yet to be determined. Does his inclusion also hint at the merge of X-Men and MCU? We've already seen Deadpool becoming a part of the MCU franchise. Will the rest of the team follow too?
While you wait for the 4th episode of WandaVision, Check out Cobra Kai season 3 review- https://sleck.net/cobra-kai-season-4-everything-you-should-expect-from-the-upcoming-season/