Amazon is one of the largest e-commerce and cloud computing, multinational company. Amazon is successfully growing around the world because of its fast and customer's friendly services.
The number of Prime Users has reached 112 million people and is predicted to increase rapidly, because of the growth of e-commerce business. According to predictions, the number of Amazon Prime users in the US is expected to reach more than 153 million users in 2022.
If you were exploring Amazon and saw something weird called "prime gaming". You might be wondering what exactly is prime gaming? Well! It's a new feature added to the benefits of the Amazon Prime Subscription.
Amazon Prime is an 'All in one' offer. Prime users can stream favorite movies and TV shows. Have Prime reading for e-books, magazines, etc. Prime music to listen to over 'Two million' songs. So what's new?
Prime gaming is a new feature launched by Amazon for prime subscribers. Prime subscribers can now get free games and loots plus full access to Twitch streaming. Twitch Prime is now becoming Prime gaming. Prime gaming sits more logically with Amazon's other digital perks.
You can get Amazon Prime subscription for $12.99 per month or $119 per year. It offers many other benefits like free and fast shipping. Prime gaming is added without any extra charges. It avails you free games, loots, and content and not less a monthly subscription to Twitch.
What is prime gaming?
Amazon is relaunching Twitch prime. If you are an Amazon Prime subscriber, you can get free access to this exclusive service. It enables the prime subscribers to get on the live streaming platform of Amazon. Subscribers can download and play 20+ games at no extra charges.
This service includes
Gaming content on popular mobile games such as Grand Theft Auto, Apex Legends, League of Legends.
Free games every month that are all yours to keep them forever.
A Free monthly subscription for Twitch. You can now watch and support your favorite streamer.
With Prime reading, you can read unlimited magazines and books.
Access to Prime music having over two million songs.
Shopping services.
Free and Fast delivery.
Benefits of Prime gaming
With the new name, Prime gaming will be offering the same benefits as it used to offer and a little more.
Prime gaming channel subscription
You can now subscribe to any affiliated channel to access exclusive perks.
Select and play games and get in-game loots at no extra charges.
Get up to 3 extra in-game content loots to gift to anyone in your community.
Set your desired chat color
Reign Supreme and Get identified by the crown icon in any channel.
Now save past broadcasts on Twitch for 2 months instead of 2 weeks.
How to subscribe to prime gaming
You can easily link your Amazon account if you're an Amazon Prime member. Otherwise, you have to confirm your location if you're in an eligible country or not.
Search and go to 'Prime Gaming'.
Choose 'try prime'.
Confirm your location. If not correct, select the appropriate option.
Choose 'Continue'.
Sign in or create an Amazon Account.
Follow the given instructions to get the membership process completed.
How to get Prime Gaming for Free?
If you're not a Prime member of Amazon you can still get prime gaming for free. This is how:
Go to Amazon Prime 'free trial'.
Click start your 'free 30 days trial'.
Follow instructions to get it.
Free In-Game Loots – Every Month
Connect your various gaming accounts with your Amazon account to claim and get loots. Gaming loots change every next month. See expiring dates too. Following are the current loots available to give you an idea of what to expect:
1st skin shard for League Of Legends
Roblox: Snow covered Ice Wings
Free epic wildcard for Legends Of Runeterra
The Kosatka Submarine Sonar Station and up to GTA$1,000,000 THIS MONTH on GTA online.
Five knowledge bombs for Runescape
STAR WARS: Squadrons—Two new Pilot Helmets
Social Club x Prime Gaming
Prime gaming provides exclusive discounts, bonuses, and rewards to the Rockstar Games Social Club members:
In Grand Theft Auto (online) on PS4, Xbox One, and on PC.
In Red Dead (online) on PS4, Xbox One, or Stadia.
Link your Amazon account to your Rockstar Games Social Club to receive your gaming benefits.
Can Prime Gaming be shared?
Prime gaming is a feature that is launched to benefit gamers. Prime members can share the Twitch benefits of prime gaming. Members can link up to four Twitch accounts for enjoying exclusive chat illustrations. Prime members can share other benefits like Amazon Household, Amazon Storage for photos, and other digital content.
Amazon Household is the feature that is used to set up your Amazon account. Amazon Household is a feature that allows you to share your prime benefits with others also.
Here's how you do that:
From the drop-down menu click 'Accounts & Lists'.
Select "Account Settings".
Select "Amazon household".
On the household page, click "Add an adult" if you want to add an adult.
Make sure the adult add their Login information.
You can add four children by clicking "Add a child" in your household.
You can add 4 teens by choosing the option "Add a Teen".
Once you added people to your household, you can now share content with everyone. Remember every adult is going to share their payment details under the same account. Make sure to select the relevant credit or debit card when making purchases.
Note: There's also an option of removing any member whenever needed.
Is Prime Gaming worth it?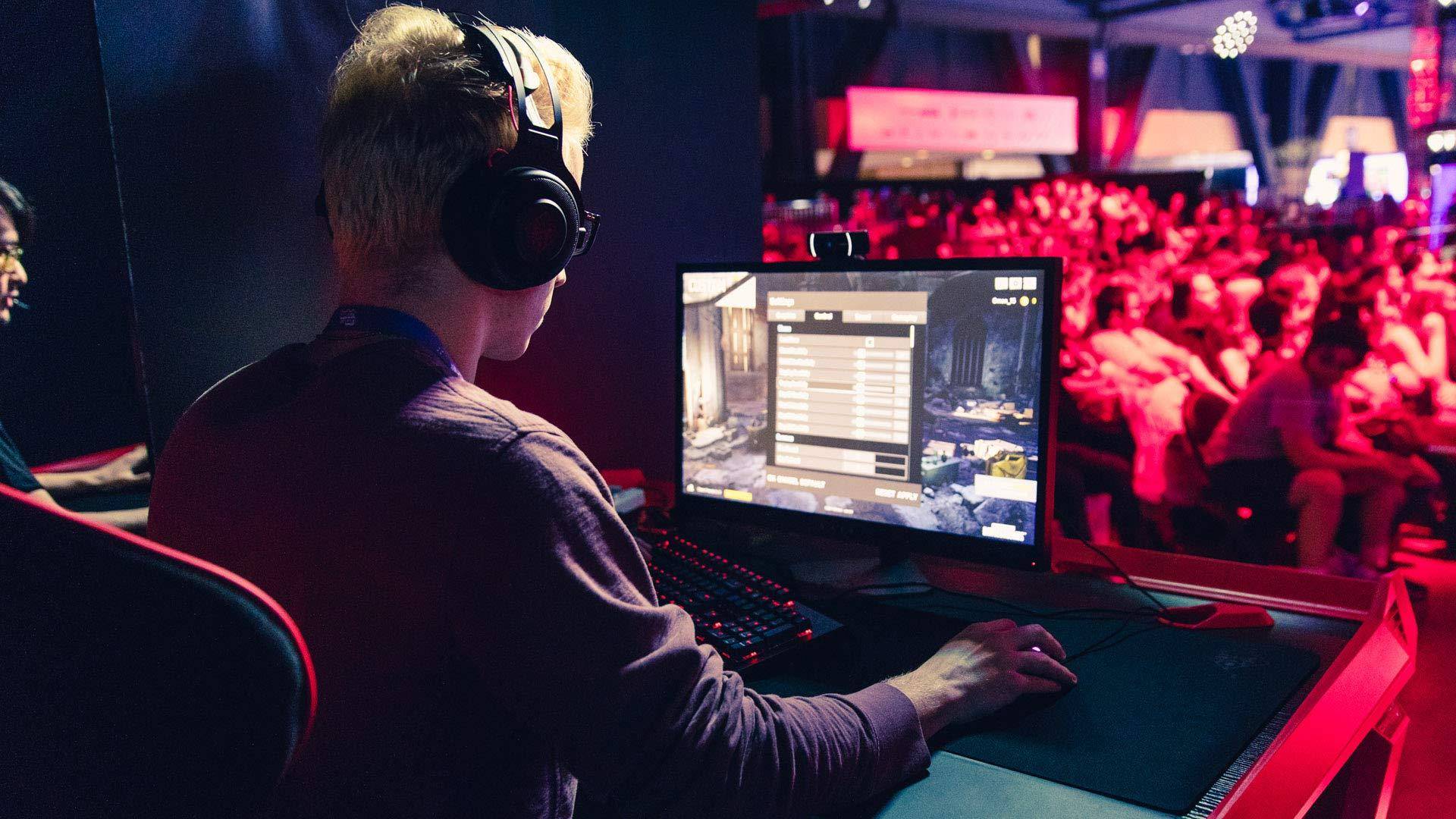 Whether you're a gamer or not, Amazon is providing you an offer that is all you need. Yes! Amazon prime gaming is worth trying. Although it's not something to pay for separately, it is one of the things that make Prime worthy. Especially on the days when you're not buying much stuff and using the shipping benefits. You can still play your favorite games and get in-game loots plus more.
Conclusion
If you're willing to get all the pleasures of Amazon World you should go for Prime. Go for Prime subscription and enjoy the next level of entertainment. So, This was the article on Prime Gaming. I hope this would have helped you get some knowledge about Amazon Prime World.
You might find these interesting too
https://sleck.net/the-microsoft-windows-10x-prepare-to-experience-the-super-pc/
https://sleck.net/6-best-air-fryers-2021/