Outstanding Rick Astley Net Worth 2021
He was a star in 1987. His hit song then, a debut single, Never Gonna Give You Up, played as number one in 25 countries. Rick Astley net worth was worth several million even at his early twenties. Interestingly, at a young age of 28, he let his singing energy have a backstage as he started a family. He has been married to his wife Lene Bausager for more than 30 years and they have been blessed with their daughter Emilie Astley who is a graphic designer and an artist.
Born in 1966 in Newton-le Willows England, Richard Paul Astley, rose to fame for his association with production trio Mike Stock, Matt Aitken and Pete Waterman. They were commonly known as Stock Aitken Waterman production, (SAW). He is a radio personality, songwriter and English singer.
Singer-Songwriter Rick Astley Net Worth 2021
Rick has a net worth of $16 million. He was already a millionaire in his early 20's. In his career growth, he started off as a driver in his father's business. He started his music career as a drummer in a local band called FBI in the 1980s. By 1985, he was the lead singer and it was at this time that he was spotted by Waterman who was a producer.
He has earned his wealth through the release of many hit singles, his world tour as well as the growth in a career as a singer and musician. Before he rose to fame for his hit song, he had earlier released a collaboration with Lisa Carter, "When You Gonna". It didn't do well.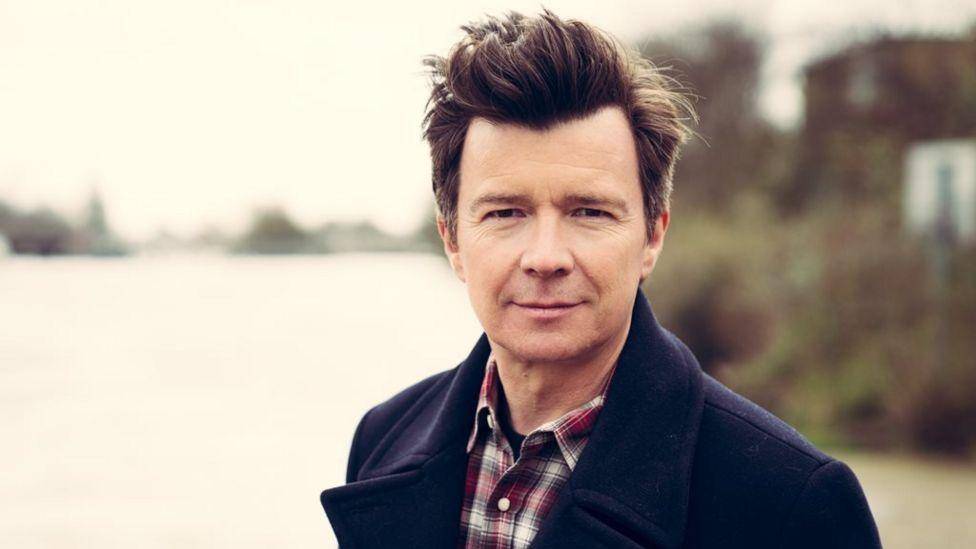 21st Century Rick Astley
Rick's most successful years were towards the end of 1980's. His hit song, Never Gonna Give You Up, won as the Best British Single in 1988 BPI Awards (now the BRIT Awards). In December 1989, he managed to tour 15 countries including Australia, US, UK and Japan.
He, however, changed from pop-dancing type of music to soul in 1990-1993 and released several hits. In 1993, he took retirement in music to focus on his family following his daughter's birth in 1992. He later returned to singing in 2000 and has released several hit single and managed to get the "Best Act Ever" award at the MTV Europe Music Awards in September 2008.
After returning to music, he released his first comeback song towards the end of 2001. This was followed by several other singles which did well in the UK chart. In 2002 he released an album, Greatest hits, which was a compilation of his various songs. He did so in the UK and in the following year released a US version of the same.
A British Song Writer With A Social- Adaptive Demeanor
Despite his successful music career, the British songwriter is known to be a humble and social being. Most of his fans engage him and he freely chats with them besides answering their questions. He is the genesis of the internet prank known as "rickrolling". He retired from his pop music career in his late twenties and came back in the same arena in his fifties. He wanted to concentrate on his family first.
Rick Astley is known to be resilient and optimistic in his undertakings. After his music tour in 1989, he received some negative media coverage. He decided to explore other alternatives in the music industry. What is outstanding in him is his creative talent and his ability to express himself. He is currently working from his home studio in Surrey.
Moving forward, Rick is set to have performances in various dates and different locations. He looks forward to what the future has in store for him and enjoy the ride.
To read on how Instagram influencers are influencing people to make decisions on how to buy.