Best Online Jobs For College Students To Earn Money Online
I loved going to my college regularly, but attending all the classes daily was no less than a troublesome job. Running from one lecture to another, there were times when I felt like skip or bunk the class and invest my downtime in some other activity that's more fun.
Other activities should not always include sports, theatres, or activity clubs. Sometimes it was all about where do I go that gives my time a valuable turn instead of the classes or regular lectures. There are times when we are short of money (everyone goes through this phase) and feels a bit too awkward to ask for money. In that case, it became a mandatory search for me to find a part-time job that's flexible with my college routine. But, we do not get such jobs offline, right? Yes, the time management seems to step in right there.
What are we left with now? Yes, ONLINE JOBS. An amazing way to earn part-time and enjoy the benefits and perks of being an independent lad. There are a great number of online jobs for college students and numerous opportunities we do not even hear about in our groups. What are they? Let's find out.
Presenting you some of the best yet easy online jobs for college students that you will love and end up making plenty of money for your own expenses.
Freelancing Online Jobs For College Students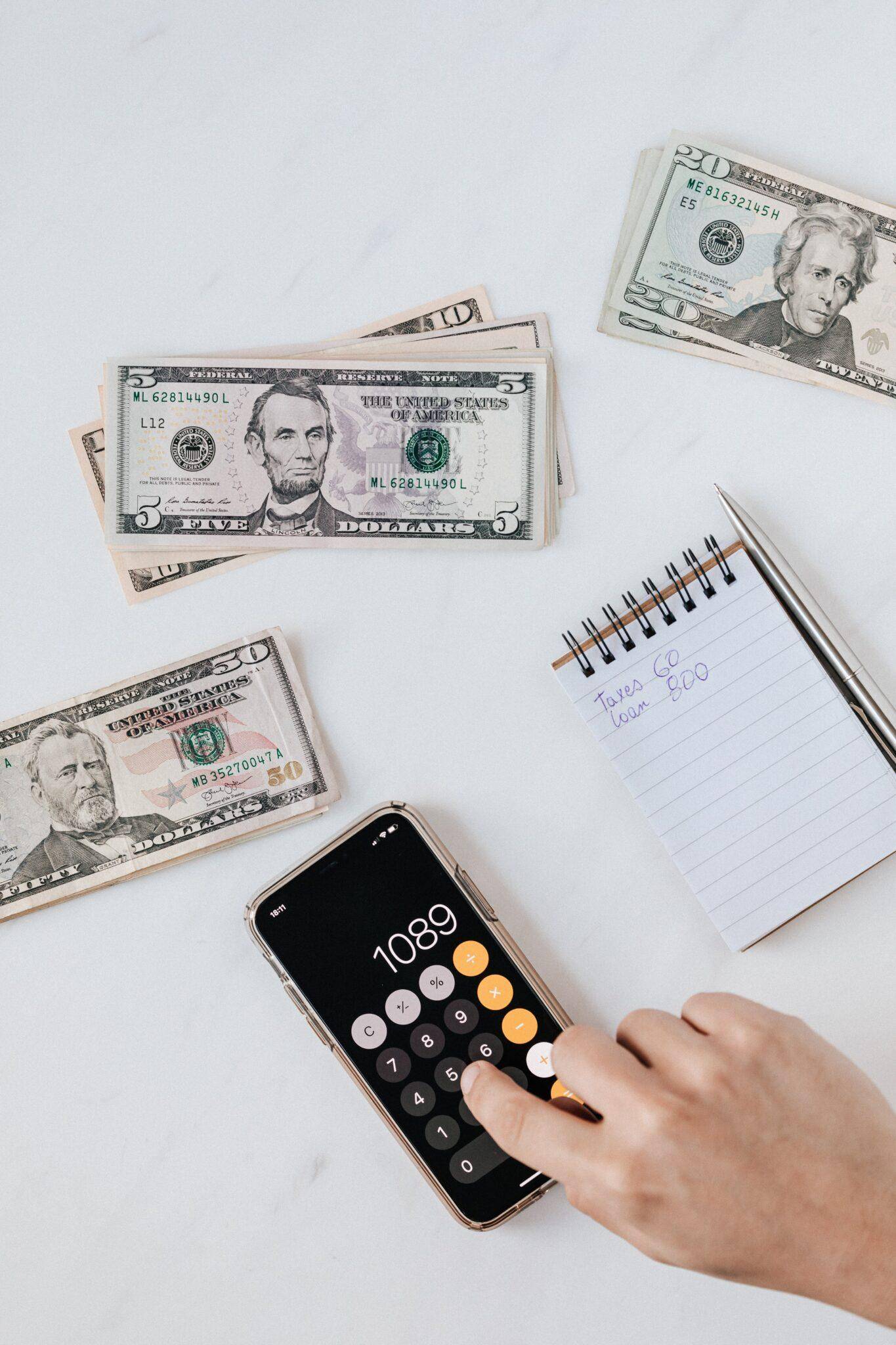 Freelancing is the best when it comes to online jobs for college students. Why? Well, it allows you to chose the kind of service you are good at that you will be able to provide the client, it allows you to chose whom you want to work for or work with, it allows you to decide the time period and the number of hours you want to work without any pressure from anyone. No one bosses you around and you can work whenever, where ever you feel like making it the best for college-going students.
Presenting you a list of different freelancing jobs that you can begin from today itself.
1. Social Media Manager
Do you use Instagram, Facebook, or other social media? Of course, it's a big yes for most of us. You will be amazed to see how brilliant it is to work on social media through your activity and engagement.
Small businesses from all over the globe or near your area would love to hire a student for promoting their business through your social media pages. Imagine using your favorite social media site and earning money out of it? Exciting.
Depending upon the number of businesses reaching out to you for the promotion you may ear anywhere between 1000 dollars to 5000 dollars initially.
You just have to invest 2-3 hours a day or even less sometimes and you are good-to-go.
2. Virtual Assistant
It is a new term for many of you. A virtual assistant is someone who offers their services virtually as a self-employed person or as a contractor to different clients.
You will be asked to provide different services that include email management, graphic design, bookkeeping, content creation, etc.
How much would you be able to make through virtual assistance jobs? Nearly 30 dollars to 50 dollars per hour or per day as a successful virtual assistant.
3. Proofreading
Did you ever find yourself correcting people on different errors they make in their assignments or projects? Do you cringe after seeing grammar mistakes and reading mispronunciation? If Yes! You are meant for being a great proofreader.
Proofreaders are very important, many writers are not in a time and situation where they are able to read their content again and again before publishing it. All they do is hire a proofreader that does the necessary work for them in no time.
You can post your job requirements as a proofreader on online sets and social media sites where the necessary client will reach out to you and you will be amazed how good it works for you with a good amount of money to sustain your expenses in college. It is one of the best and easy online jobs for college students.
4. Graphic Designer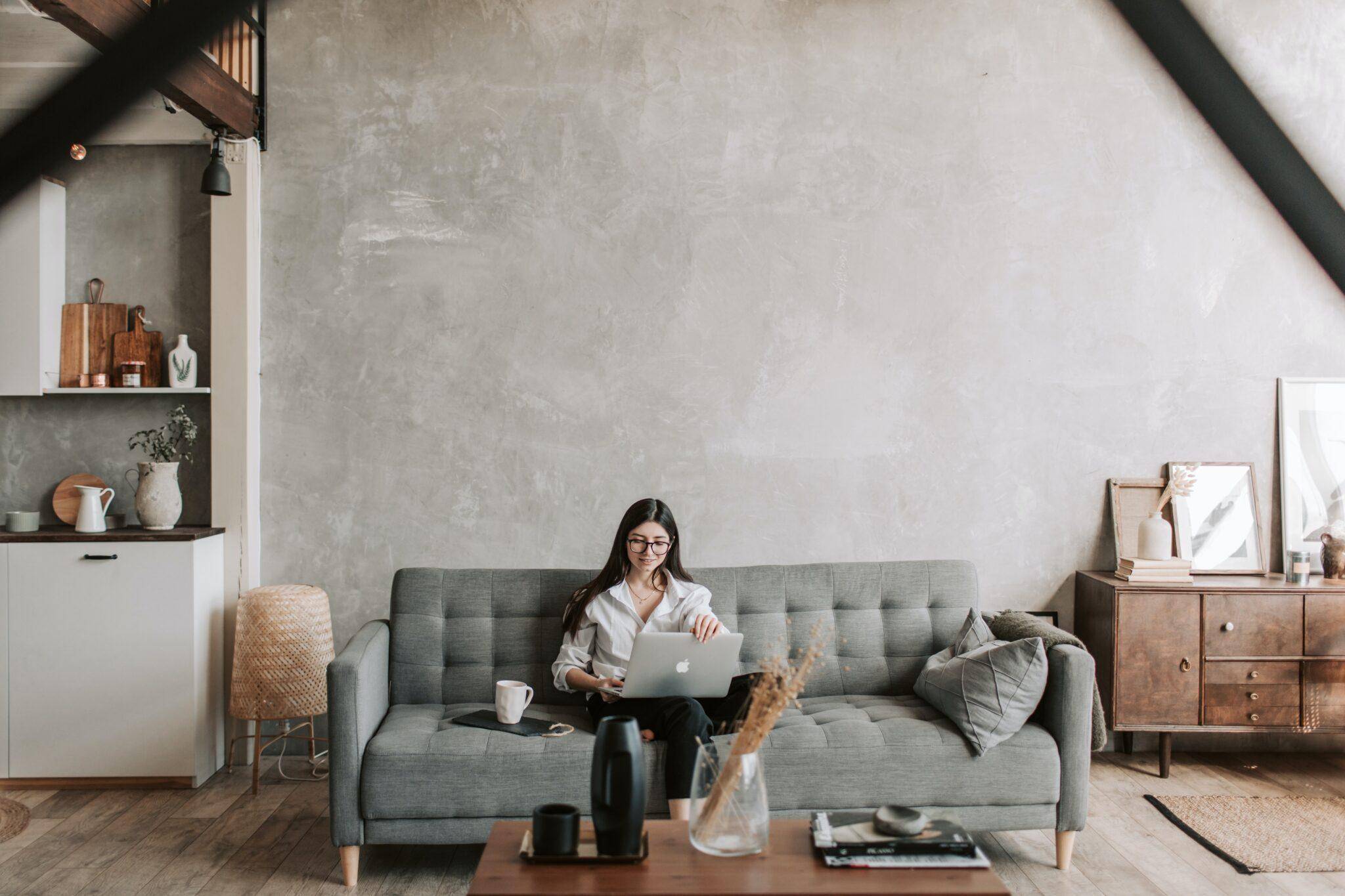 Have you ever used adobe creative cloud or adobe creative suite? We have various contests and competitions in college where we are asked to make something creative. If you love using adobe creative cloud and any photoshop app, you can earn easily in the field of graphic designing.
If you think it is a good deal and you are not well experienced, know that the quality of your editing skills will only improve after practice, experience, and patience. All you ever need is the wish and desire to try new things.
You can begin creating amazing designs and templates using photoshop apps and promote them using your own social media pages. The more you promote your content, the more people will recognize you and an image will be built once they need a graphic designer for themselves. There are many free courses available on youtube to get started. Learn and grow as it is one of the most amazing online jobs for college students.
5. Web Designer
Yet other amazing online jobs for college students. It is highly recommended to start your own website that will help you earn a good income in few months even if you are just starting it for fun.
What happens is, if you have good editing and template creating skills, you may enhance them to learn how you can create website templates and become a web designer. Many people on the internet find it hard to create their own theme and ask others to customize it for them. You can charge anywhere between 500 dollars to 1000 dollars or even more depending on how good your skills are and the experience you have in this field.
You can customize and create the web design for them in return for a good amount of money. Keep watering your skills until you are sure you can apply them to their best.
6. Start Your Own Blog
The best online jobs for college students are those they are happy doing without any pressure. One such job is blogging. Blogging has a great value and amazing passive income.
You can learn and start your own blog. If you are a great writer and have valuable information to share that might benefit others as well, you can begin right now and go for your own blog. There are free blogs available for you. Initially, you can start with free blogging.
When people get good value from your blogs, they will come to your blogs again and again. Just one published blog, and you earn through it for years.
Just choose your favorite niche that fascinates you to write good content, and you are good to start your own blog. Keep sharing it only on social media sites as people love reading great pieces of content and information. You never know how you attract a lot of viewers with this simple step.
7. Freelance Writers
Are you one of those who loves writing in different niches but not interested in creating your own blog? Don't worry, here are other amazing online jobs for college students in the form of freelance writing.
I have come across interviews of many writers who are able to earn enough to sustain their expenses and many of them have chosen freelance writing as a career option. Online jobs for college students are a must these days because you cannot depend on your guardians for every expense no matter how rich you are.
Social media is a great start for any online job you are good at. There are many groups related to writing on social media where you can begin taking offers. Also, popular websites like Fiverr, Upwork, etc provide great opportunities for freelance writers to begin their journey and fulfill their needs.
8. Video Editor
Online jobs for college students related to videos and their editing? Yes, there are jobs for you if you love editing videos as a hobby. Everything is becoming highly digital in the past decade and opportunities for digital and online jobs in the future are seemingly increasing.
If you have great knowledge and a clue to edit good videos or make amazing videos, you can post offers for creators to assign you to edit their videos and ask for good money in return as many people who upload videos are not aware of all the tools they require to edit.
How to start? You can learn about different video editing software and use free software initially to start. Also, there are tutorials on YouTube that can help you immensely. If you are high on budget, purchase a course on Udemy (It's affordable and simple).
After learning everything and bit experience you can expect an income of 75 dollars to 100 dollars per video you edit.
9. Begin Your YouTube Channel
You cannot imagine the power of YouTube and good videos. Probably one of the most amazing online jobs for college students.
Starting a youtube channel is pretty easy. Just follow the procedure as asked and you have your own youtube channel. If you love facing a camera and you think you are good at making videos related to fashion, food, lifestyle, entertainment, reviewing movies or products, it is highly suggested that you create a channel of your own.
Select your favorite niche in which you are good at, and start living your dream. Follow the journeys of your favorite YouTubers and learn. Know that people love viewing good content that provides knowledge.
You can learn about video editing and other associated skills on youtube itself or paid courses from any sites like Udemy.
10. Transcribe Jobs
There are endless online jobs for college students as per their interests and specifications. One such job is to transcribe. It simply means to "type what you heard", Yes, it's that simple.
If you possess great typing skills, this may be the ideal job for you to begin earning online. You can expect earnings anywhere between 7 dollars to 20 dollars offered by various websites. Do not jump into it right away, as mistakes in typing and extra time might deduct your money. Learn how to type with speed if you are slow.
Consider it as a side hustle and work flexibly for 1-2 hours a day and you will be able to take up your own expenses very soon.
Online Jobs For College Students Related To Selling Online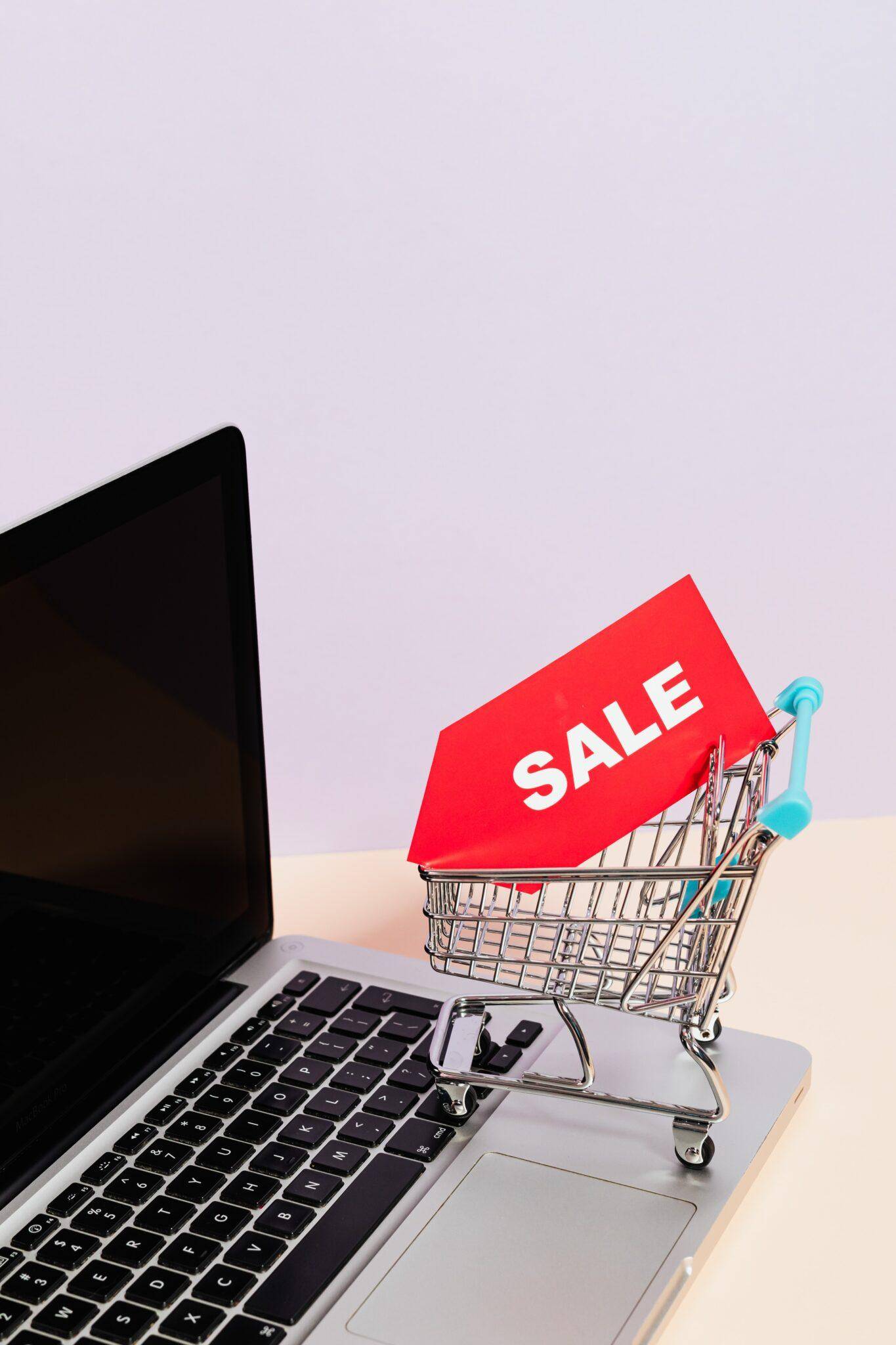 How can we earn by selling products online? well, there are certain online jobs for college students that involve product selling. Let's see one by one what are these jobs and how you can earn handsome money through these jobs as a student.
1. Create Printables To Sell On Etsy
Best online jobs for college students who love creating printables. The best thing about this job is you only have to make a Printable ONCE but can earn through the same again and again.
Printable are pieces of work of art that are specifically designed to be printed and downloaded for various reasons. Some common and popular printable ideas include meal plans, scrapbooking, home decor, weddings, etc. You can use free versions of apps like Canva to get started.
It is great if you are short on time and have exams and pending assignments to complete. You do not have to give hours of focus to this and can complete your work. While doing it passively you can make 500 dollars to 1000 dollars per month.
2. FBA Program Of Amazon
If you are looking for online jobs for college students that involves good income and use for good deals, this is amazing.
You find amazing deals on products near your store. You can purchase those items while you are out for your shopping and resell them n amazon for higher prices or original prices of those products. In this way, the profit percentage say it's 10% or 20% comes directly to you.
You do not have to worry about shipping or delivering or customer issues, Amazon handles it all. You can earn a passively good income of anywhere around 2000 dollars per month. Which makes it amazing and the best online jobs for college students and working people also.
3. Flip Products From Thrift Shops And Flea markets
Purchase as many products from flea markets and thrift shops as possible at a time in absolutely low cost.
You can sell on sites like eBay. You just have to make an investment of 20 dollars nearly and by reselling you can make nearly 100 dollars which is great. Take some more amount from it and again repeat the flipping process.
Reselling is immensely popular and people love buying things at low cost, so why not start right from here and earn a good income.
4. Drop Shipping (Create An Online Store)
Ever heard of dropshipping? Do not google it. In simple words, you can understand this as selling third-party products by using a dropshipping company. You do not have to put in hard work to ship the item on your own. If you are able to make the sale through this procedure, the product will directly be shipped to the customer using a drop shipper or from a drop shipper.
Your profit is the difference and amount you have earned through this job which makes it amazing online jobs for college students.
Online Jobs For College Students Without Investing Money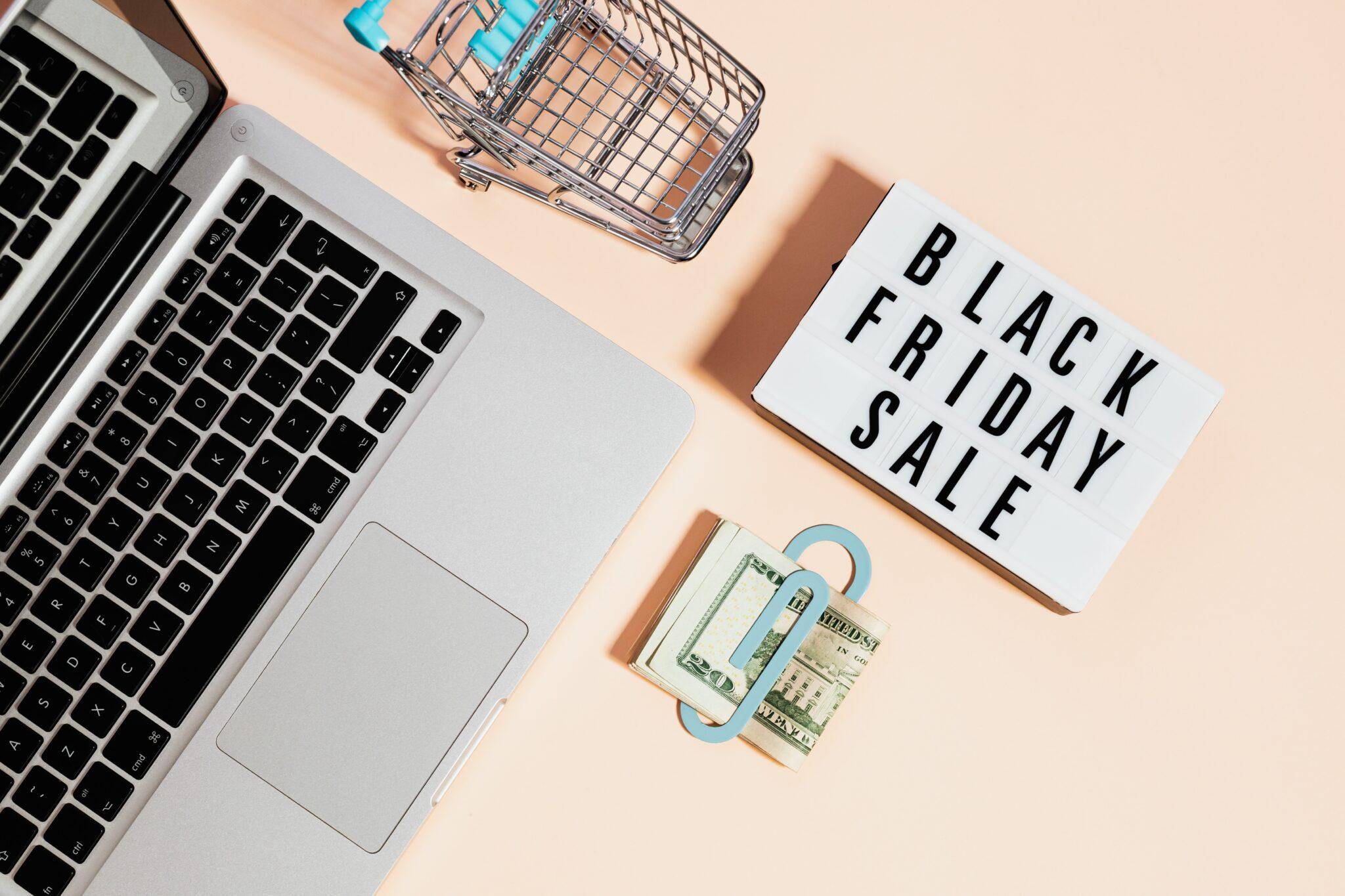 If you are not in a position to invest your money along with time or scared to invest at first, do not worry. We have shortlisted some jobs for you that you can try without having to invest some money.
1. Become A Search Engine Evaluator
Want to earn money by helping google with cleaning their mistakes? You can prefer being a search engine evaluator in this case.
While working as a search engine evaluator you will be asked by Google to rate social media ads along with search engine results that show the topics are relevant to the search or not.
You are supposed to work nearly 20 hours per week which is not very much considering you are a college student. You will receive nearly 12 dollars to 15 dollars per hour of your work. As a passive income, this is great.
2. Complete Online Surveys And Enjoy the perks
It is the best online jobs for college students as you are flexible to complete it whenever and where ever you want without carrying a laptop. You can easily use your phone and complete surveys.
Your opinion matters! I am sure you have heard it a lot of times. Here is a chance that proves this slang right. You just have to answer certain questions mostly in the form of multiple-choice questions and earn various gifts, goodies, and cash.
You can sign in on various platforms that ask you to complete their surveys. Certain age limit is required to fall in the category of people who can complete these surveys. If you are in college, I am sure you will be qualified as per your age.
3. Test Websites And Apps To Earn Money Online
Yet another way in online jobs for college students. As a student, you are habitual of performing and giving various tests every month. What if I tell you to give a test and get paid? Sounds astonishing. You read it right.
It is among the greatest online jobs for college students as you will just have to submit your feedback or reviews on the given apps or websites while you can enjoy their apps and have fun trying them. Isn't it amazing?
You can expect to receive a payment of nearly 10 dollars per feedback you provide them.
These were some of the most amazing and brilliant online jobs for college students that you can flexibly start from today itself based on your time limits and college schedule.