"Instagram Influencers" has been the talk of the town for quite some time now. Nobody will deny the omnipresent power of social media. Social Media is a platform that has the potential to give wings to everyone's dream, be it a small business or a multi-million dollar company. With the emergence of various social media platforms, it is easier to connect with your target audience.
Instagram is one such platform where several businesses thrive. Instagram gives you a chance to appeal to your audience visually. The colourful edits, swipes, filters, and the captivating interface is a go-to for all millennial. For the past few years, Instagram Influencers have equally dominated the market. Influencer marketing has been ruling internet with its brilliant tactics.
According to the We Are Social report, 3.484 billion people actively use social media – that's 45% of the world's population.
Power of Influencer Marketing
After extensive research, it can be concluded that people are more likely to trust a known accomplice or another commoner than any celebrity advertising the brand. Instagram Influencers have completely altered the definition of advertising. A few years back, you only got to know about a product or brand through television ads, banners, or hoardings. Nobody had the idea about the quality of the brand till they tried it on themselves. It can be safely said that influencers have revolutionised the era of marketing.
According to a report, businesses can expect a profit of $6.50 back for every $1 spent on influencers.
Instagram and the journey of Influencers
However, Instagram became the turning point. When someone uses a product and points out the pros and cons for you, it gives you a clear idea if you want to invest your hard-earned money in a brand or the product. Their reviews create a clear and concise image of the brand.Celebrities indeed endorse a brand but, if an influencer is trying it out on themselves for your benefit, there is a high chance that you'll trust him or her more than any celebrity. People know very well that celebrities are constantly working out or maintaining themselves.
The chances of trusting them are less compared to influencers. If a celebrity endorses a brand, you might get familiar with the name. It is only influencers who test out the product for your benefit and actually can persuade you into getting one for yourself. Instagram Influencers know how to connect with the audience and create a thriving and trusting bond.
How Influencers can affect your decision
Influencers don't dictate your decision. They give you a fair idea about the product. Their review facilitates whether you should invest your money. Ultimately, the decision is up to you. They inculcate an elaborate analysis of the product. However, there is also a chance that the influencers are endorsing paid campaigns. Moreover, with Instagram Influencers, many unknown faces and talents are emerging every day. Influencers with great PR skills and communicative power often sway the audience into buying stuff they don't need.
Marketing Strategies
The more followers an influencer has, the more power he or she has. Brands have understood that to reach their target audience, they need to connect with influencers. Influencers are commoners like us so, they have a higher ground on influencing people to buy the product. Research shows that men are most likely to spend more money on products recommended by influencers rather than celebrity advertisements.
Are all Influencers trustworthy?
Instagram has been named as one of the most used platforms by influencers. At times, we've all been tricked by paid campaigns. We bought products we don't need only because the advertisement seemed tempting. Some influencers promote brands only for their benefit. They don't research the brand or the product that they're advocating.
A true influencer will never fall for such strategies. If someone cares about her or his followers, then they would promote a brand comprising all their advantages and disadvantages. If an influencer keeps on hiding the cons of a brand, then their fate as an influencer is short-lived. The audience also equally appreciates someone genuine about the review.
So, Are Instagram Influencers really influencing people to shop?
It is difficult to fathom the influence of Instagram Influencers in our daily lives. A few years back, this would have been absurd. Nowadays, Influencing is considered a real-time Job. The common mass is heavily dependent on Instagram Influencers for all kinds of products. Be it a food vlog, or beauty product review, or any clothing item, the commoners always look up to the influencers for advice.
Now that Instagram has introduced reels, Instagram Influencers have a chance to captivate the attention of the loyal followers within a few seconds and also expand their reach. They get paid well to endorse a brand and make it reach its target audience. It could be concluded with Instagram, Influencers have a stronger hold on the crowd than ever before. They have the ultimate power to sway the audience with catchy reels, few swipe up posts, and good copywriting skills. By following a few tricks and techniques, Instagram Influencers are actually influencing people to shop.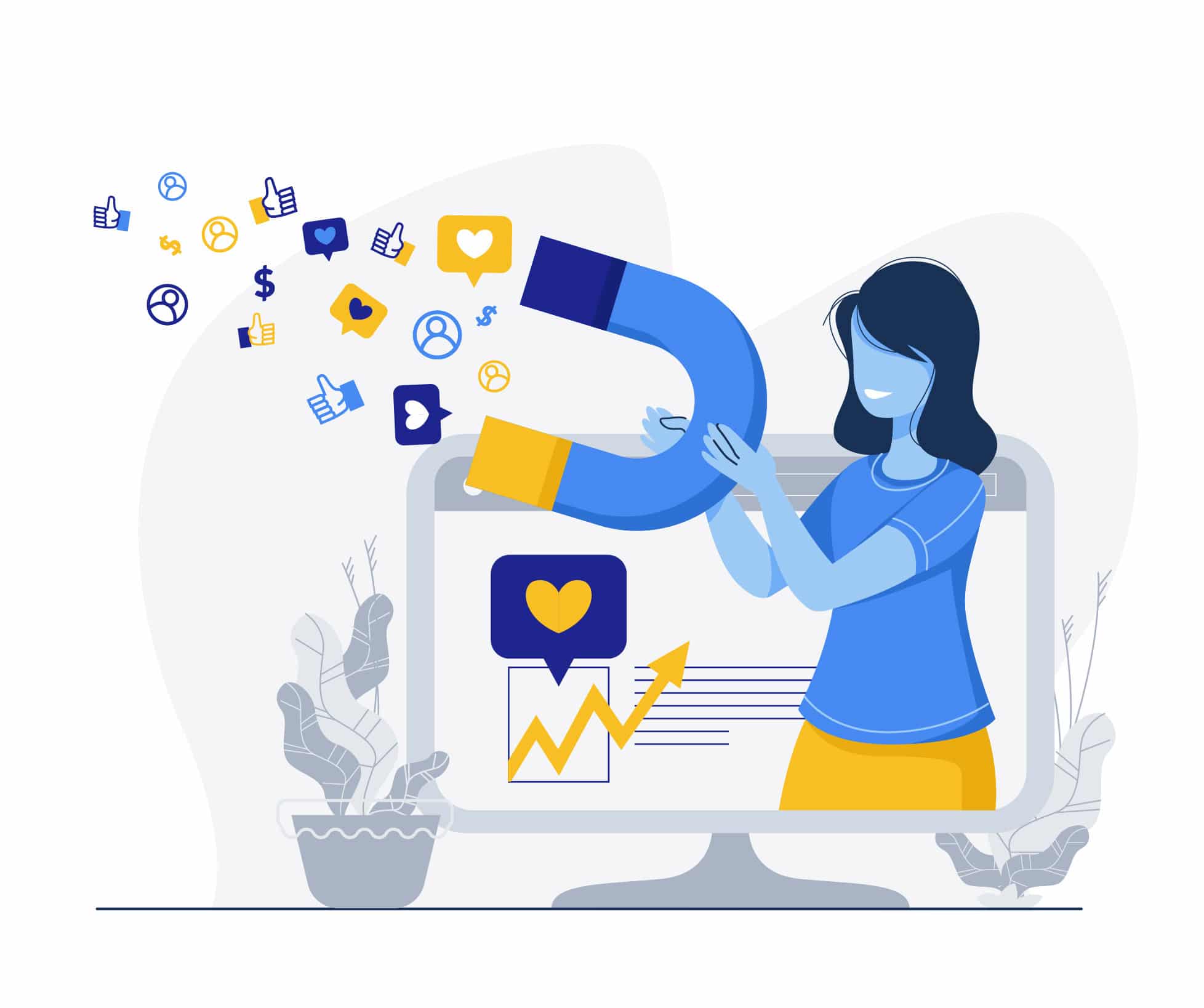 The impact of Influencers
An influencer cannot force you to buy a product. They're just out there to guide you. They create image posts, reels, videos, and stories to guide you and help you make an informed choice. You're your boss and, it is ultimately you who'll decide what to buy and what not to buy.
Having said that, it is also true that nobody can deny the power of influencers. They inspire us to try on various beauty products or dress like an enigma. They encourage us to experiment with ourselves and become the best version of ourselves. They encourage us to feel like heroines of Hollywood and live our dream of becoming a fashionista. Without their constant encouragement, you would have stayed in your bubble. Influencers have the power to nudge all your dormant wishes and make them come true.
If you wish to know about the new KFC Console, check out our take on it – https://sleck.net/kfc-console-is-new-gaming-kfconsole-real-or-fake/