One Plus watch was speculated to come out earlier this year. Before the news was only speculation until the CEO of One Plus Pete Lau took to Twitter saying, "Many of you said you wanted a watch, and as you may have heard over the weekend – we're making one, to be released early next year. Wishes come true," he tweeted. Previously, the company had not made any special announcements but now the CEO has also announced it on Twitter regarding the watch's launch in the early next year. Representatives from the One Plus have confirmed that the watch at present is under incessant development stage. However, looking at the amazing features and functions of One Plus's phone collections, consumers are enthralled to grab their hands on it as soon as it comes out.
Ecosystem of Devices
[media-credit name="Gizchina" link="https://www.gizchina.com/2020/12/20/oneplus-smartwatch-is-in-works-officially-confirmed/" align="aligncenter" width="1400″]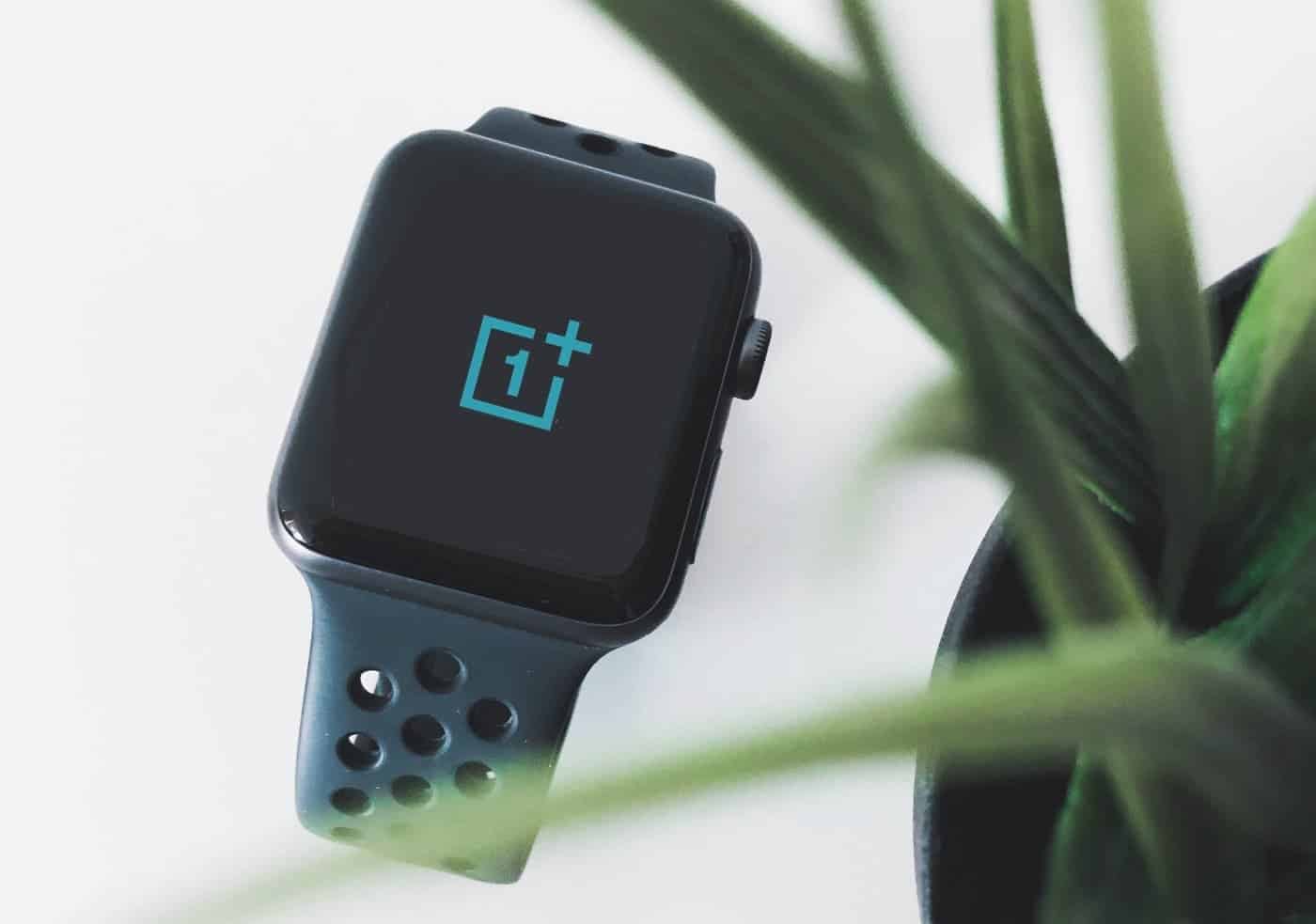 [/media-credit]
Oppo and Realme who are the subsidiaries of One Plus product's parent company BBK electronics have already launched their smartwatches in the market earlier this year. It was only soon that One Plus must also follow as One plus for a long time has aspired to create an ecosystem of electronic devices that stretch beyond just smartphones. With that aim in mind, the introduction of smartwatches is a step forward in fulfilling that dream. One Plus started playing with the idea of smartwatches in 2016, but for some reason, it kept on getting delayed. However, the wait is soon going to be over.
Rumours: One Plus Watch and Nord SE
There was a lot of rumour regarding One Plus smartwatches earlier this year. In late October, a tipster names Max Jambor or as named in Twitter Max J claimed that the One Plus smartwatches will have a circular dial instead of a square one. Nonetheless, there is very little information about the One Plus smartwatches. Everything is very hushed on the company front and there has been no leak of information.
What else we know?
About the OS being used in the One Plus smartwatch is that the company will use Wear OS and they might be working with Google to come up with a better version of the Wear OS. Along with One Plus smartwatch, the company is also working on the new smartphone One Plus Nord SE. To design this new smartphone One Plus Nord SE, the company is working with the graphic artist Joshua Vides. The smartphone is rumoured to be 6.4-inch with 90Hz AMOLED display, Qualcomm Snapdragon 765G SoC, and a 4,115mAh battery. But a new report says there might be a lot more upgraded specifications though nothing is certain.
[media-credit name="Digit" link="https://www.digit.in/news/mobile-phones/oneplus-nord-se-might-have-the-same-internals-as-the-original-nord-57775.html" align="aligncenter" width="1280″]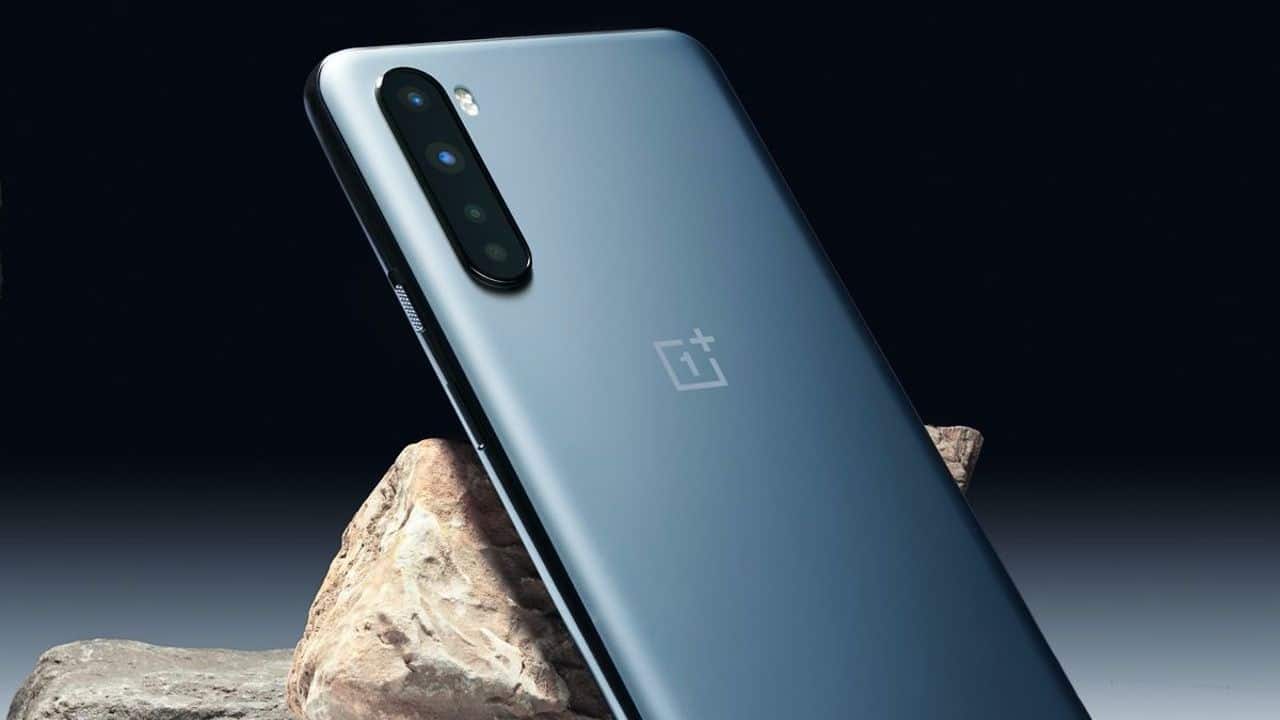 [/media-credit]
The Bottom Line
One Plus's gadgets have always been worth a buy. Its cellphones after they were launched took the market in full swing and now are even capable of giving a good competition to the branch Apple. Therefore the release of its unprecedented watches in the technical market is expected to give a new direction to all the tech-savvy people out there. To conclude, electronic enthusiasts and gadget freaks are eagerly waiting to get a first look at what One Plus has to offer. A smart watch on its way to the market and a brand new smart phone work on progress seems a pretty good deal that One Plus is working its consumers to offer at the end of this year. The buyers just hope that the One Plus products are worth their waiting.