The automobile industry seems to be evolving with time. From one giant ruling over for the longest time to another newcomer taking over, the market has gone through all these phases. In fact, many industries and markets face a shift in the technological paradigm. In this vicinity, one highly intriguing angle which seems to slowly form in the automobile industry is the changing rivalry between Mercedes and Nvidia with Tesla. The biggest talk of the town currently in the automobile industry and among its followers is the alliance between Nvidia and Mercedes Benz.
This interesting tie-up between a firm that is an expert in developing GPUs, Socs, and other super technological models and a company that manufactures quintessential luxury cars is predicted to mend the flow of the automobile industry. The knot between Mercedes and Nvidia can turn out pretty well as well.

How big has Tesla made it?
Tesla, which has made it huge as an automobile company has accumulated a giant number of customers. Although sometimes, Tesla cars do miss out on certain pre-promised features yet over the years they have to build a craze for their brand. The cars and the brand Tesla both are the reason for its inevitable sale. Also, the company has managed to keep its customers intact. It has incessantly interacted with its customers, by the means of launching updates which is no less than a gift.
[media-credit name="Tesla" link="https://www.tesla.com/model3″ align="aligncenter" width="1200″]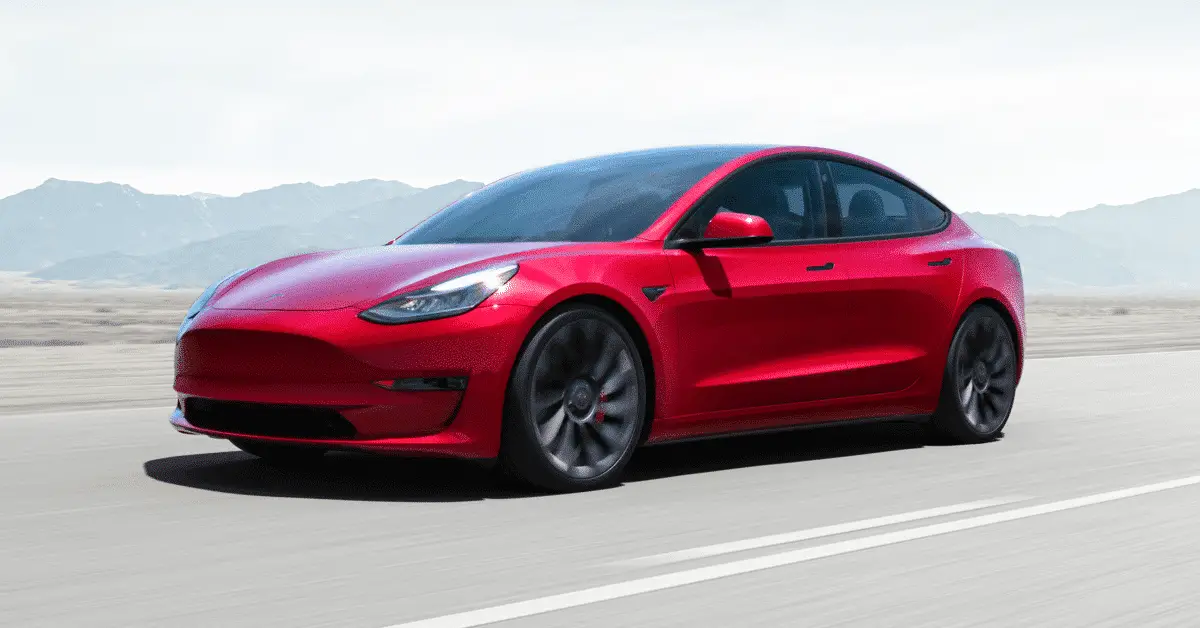 [/media-credit]
In addition to it, the company also fixes bugs in their car's software. Tesla has some programs that truly make it everyone's favorite. For instance, you can update your car and even replace your car when you give it for servicing. The company also promotes other engaging products like surfboards and bikes. By such means, the company 8explore those areas that run a high probability of customer interaction. Tesla has a high customer base also because of the direct sales channel by which it digs a deep relationship with its customer.
The alliance between Mercedes and Nvidia
Nvidia, which is a giant techie is an expert in gaming, professional visualization, data centres, and automotive programming. It also develops an excellent artificial intelligence mechanism. They have a high reach on the most complex computational systems in the world. In fact, they are experts in performing deep research and analysis of the different phenomenon. That is the reason why they successfully carry out high-performance applications. Obviously, the tie-up between this giant techie and a super-efficient luxury car company, Mercedes and Nvidia, with their alliance absolutely holds a great scope for overtaking Tesla.
The result of such a partnership can be channelized in many predictable ways that can smash the current ruling giants. Mercedes and Nividia aspire to provide the luxury car with its own personality. It has mastery in artificial intelligence and hence, it may invest all types of AI car intelligence features in it to make Mercedes and Nvidia the smartest car of this generation. The car would understand its driver and provide it with the best smart driving experience. The car could make the driver aware of the traffic ahead, it can sense any kind of disability of the people sitting in the car and even call for an emergency. The car could even sense any kind of abuse happening in the car and refuse to move forward. It can also keep the kids entertained all throughout their journey in the car.
[media-credit name="Mercedes Benz" link="https://www.mercedes-benz.ie/passengercars/mercedes-benz-cars/e-mobility/conceptcars.html" align="aligncenter" width="1681″]
[/media-credit]
It would also direct the car to the required directions. Sometimes the people sitting in a car may find themselves in urgencies for food, medicines, ATMs, etc. The car intelligence invested by Nvidia would make all such programming in their car intelligence to make it happen. Mercedes and Nvidia also aspire to make a lot of things automatic. For instance, it could change the lights and music according to the mood of people sitting in the car. It would also prevent the person sitting in the car from doing anything hysterical that could jeopardize their life or put them into legal trouble. Mercedes and Nvidia can look forward to a better future, bringing up their minds for further furnishing their concept.

Concluding Words
Hence, the probability of Mercedes-Benz collaborating with a company like Nvidia which is well versed with car intelligence and can is capable of pulling off the smartest car ever definitely can give a tough competition to Tesla. In order words, in the near future, if everything works out well between Mercedes and Nvidia, there is going to be a new competitor on the market for electric cars.