Top 10 Best fantasy movies of all time
A population of around 8 billion lives on this planet. Everyone has a different thought process, fantasies, lifestyle, ideas of life, etc. Each one has a different taste in entertainment, movies, series, songs, food, and what not! In this changing world, and changing taste in all possible things, I have come across a lot of people who love watching movies and stories, that are far from the reach of reality. I enjoy fantasy movies which include dazzling creatures, magical realms, angels, vampires, and demifae's. Story writers never forfeit to add magical charm into the story. The actors with their brilliant skills add enchanting glamour to the character even if it is a nasty witch.
This genre of movies including fantasy movies never fails to fascinate viewers. Fantasy movies are filled with excitement and astonishing, alluring creatures. Here is a detailed list of 10 Best Fantasy Movies Of All Time.
10. Stardust.
Released in 2007, based on a novel of the same name, Stardust is undoubtedly one of the best fantasy movies of all time. Not only fantasy, it includes Romance as well. The story begins with an Average boy Tristen, who falls in love with a girl in the countryside. To prove his love for his beloved, Tristen sets out in a magical land beyond quoin crossing a wall to find a fallen star that would prove his love, behind the magical wall full of magical creatures like ghost and witches, he finds the fallen star which is a girl he falls in love with. The amazing chemistry between Cox and Danes makes the movie one of the best romance Fantasy movies.
9. Clash of the titans.
This amazingly portrayed Greek mythology revolves around Demigod Perseus who departs on a mission to protect the alluring Andromeda from Kraken. The movie involves a lot of action sequences that are picturized so well technologically that it's a delight to watch. The fame it acquired is clearly evident by the fact that many video games are developed on the same name. It is a must-watch for action and fantasy movie lovers.
8. La Belle Et La Bete.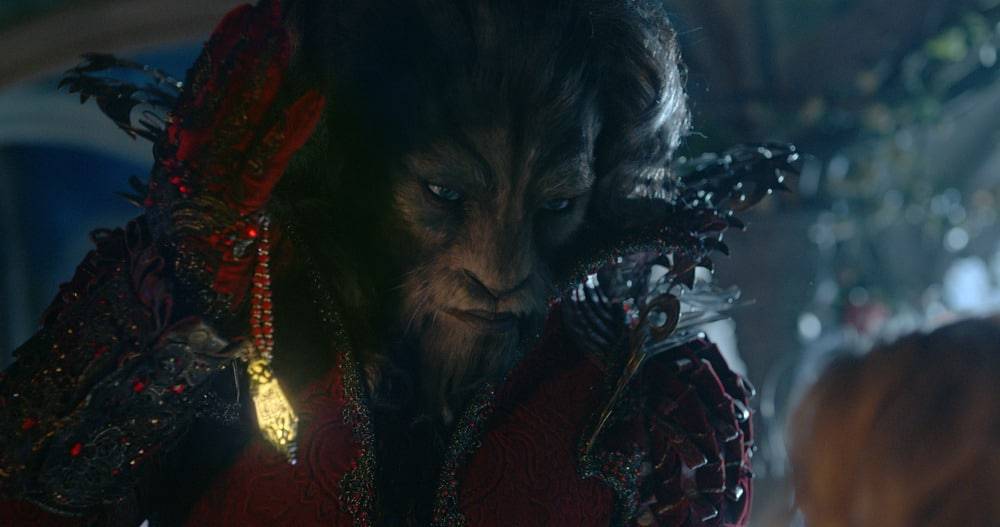 Popularly known as "the beauty and the beast" is a beautiful love story of Belle, who falls in love with a Beast. Growing up we have seen various animations and movies of beauty and the beast. This movie involves a lot of fantasy characters stunningly captured through excellent visuals and music. it is full of gorgeous scenarios and dream-like sequences. Any version or spinner sequence of The beauty and the beast is worth watching with our loved ones.
7. The Princess Bride.
Stories and movies depicting the lives of the Princes, Princesses are always fascinating and provides a great collection at the box office. The movie seems perfect and is an incarnation of 80's cinema. as it has heroic sword fights, revenge from the ages, and TRUE LOVE. What else would you want from a fantasy movie? To all the Romance Fantasy movie lovers, it is inescapable.
6. How to train your Dragon.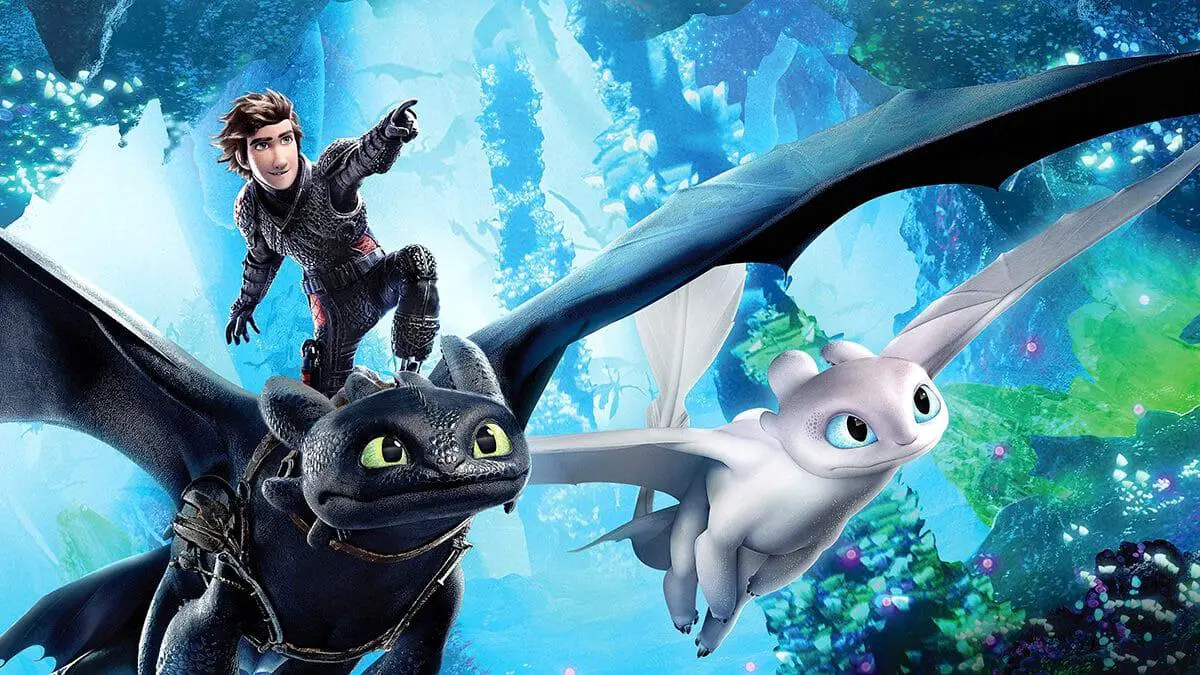 This animated gem is a blessing to watch. There are a huge number of animated movies that could have clung to this list, but the amazing visuals of this masterpiece beat them all magnificently. It has all the attributes and ingredients to attract anime and fantasy movie lovers. The story follows Hiccup and his journey to train a wounded Dragon that he finds in the woods. The presence of the Dragon acts as a cherry on the cake.
5. Labyrinth (1986).
The labyrinth is a musical Fantasy movie. The movie revolves around a 16-year-old girl named Sarah who takes the mission into her own hands of rescuing her younger brother Toby from the center of an enormous otherworldly maze. Sounds fascinating, isn't it? The movie is adventurous and full of drama, it is a great one-time watch.
4. King Kong.
It's another masterpiece in the genre of adventure-fantasy movies. The movie emphasizes Pre-historic creatures living on a faraway island, known as Skull Island, and the legendary Giant Gorilla named KONG. KONG is depicted as the eighth wonder of the world in the film. The story is indeed beautiful and heart-whelming. It is full of emotions, hence ranks number 4th on the list of Best Fantasy movies of all time.
3. Spirited Away.
Japan has never failed to amaze the world with its creative anime movies so far. Spirited away is one of the highest-grossing movies in the history of Japan, by this, you can figure out that it is worth watching. The movie revolves around a 10-year-old girl whose parents turn into a giant pig and she must work hard to free them from the earthly realm. The young girl Chihiro has become a very popular anime character.
2. Ugetsu Monogatari (1953)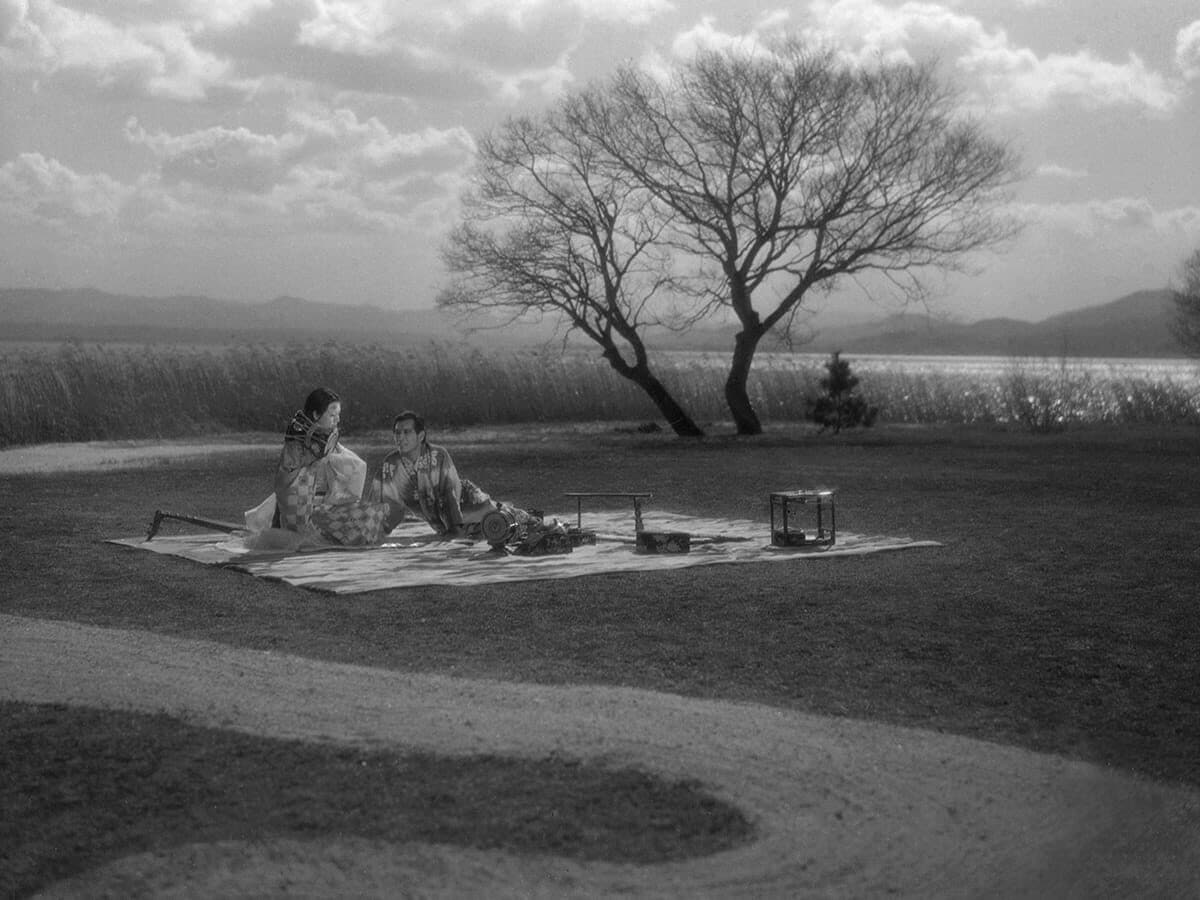 This brilliant masterpiece is an old classic. Shot in 1953, it still makes up to the list of best fantasy movies of all time for a reason. It is the best story about Ghost presented till now. This amazing story revolves around two greedy peasants that try to make a profit in the midst of a civil war raging in the country. The tables turn as one of the men gets enchanted with an inexplicable and mysterious nobleman. With a great plot, this old classic is a must-watch fantasy movie.
1. Harry Potter series (2001-2011)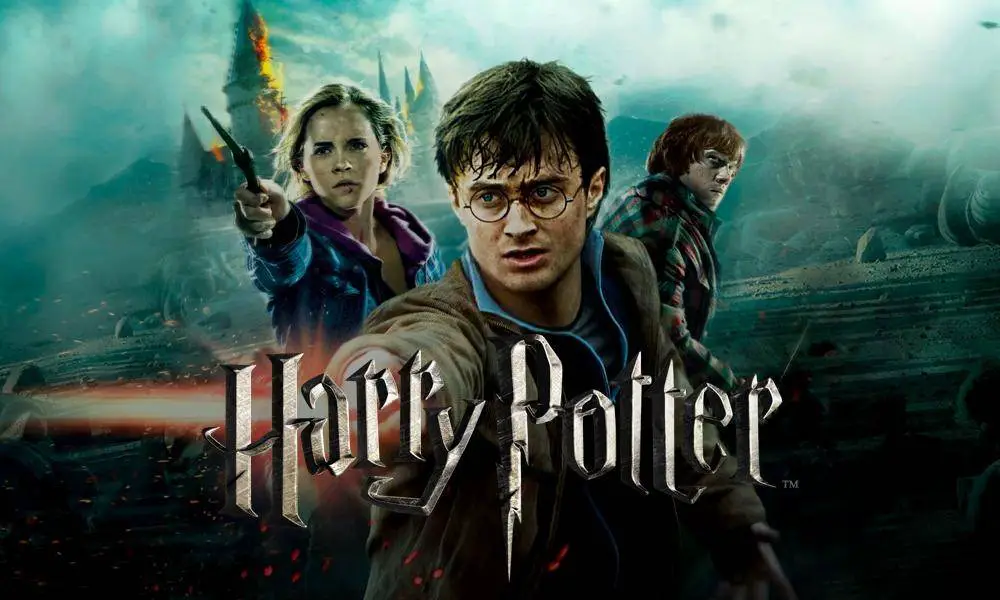 Undoubtedly one of the best fantasy movies of all time. There are a total of 8 movies in this collection of series. This is one of the most famous film series involving a lot of mythological creatures with an amazing plot. The movie series revolves around the lives of Harry Potter ( a young wizard) and his friends, all of whom studies at Hogwarts School of wizardry and witchcraft. It is full of excitement and adventure, therefore placed at number one in this list.
The list is prepared based on your own experiences and ratings, it may differ from person to person, you may suggest your favourite fantasy movies.