Our favorite full-featured and adaptable applications occasionally include hidden features that make them extra versatile. Another far-known feature of Microsoft Excel, for example, is the option to group sheets. You can edit one spreadsheet and have it instantly transferred to the others by grouping worksheets in a worksheet. Add a calculation or style a row on multiple Excel spreadsheets. This feature comes in helpful if you need to know how to group worksheets in Excel.
How to group worksheets in Excel: A quick look at the basics
Before knowing how to group worksheets in Excel, let us look for some basic things about Excel worksheets.
We all use Excel worksheets in various works, but have you ever thought about the various uses of worksheets in Excel? Many people use it to make their work stress-free and more accessible. Let's get to know about the importance of Excel worksheets-
Budgeting, forecasting cost monitoring, accounting documents, loan calculators, and other tools are available. Excel was essentially created to meet these various accounting requirements. And, given that 89 percent of businesses use Excel for various accounting duties, it meets the criteria.
Do you ever find yourself repeating the same calculations?
By programming your frequently used formulas in Excel, you can create a completely personalized calculator. All you have to do is type in your numbers, and Excel will calculate the answer for you—no effort required.
Inventory management can be a pain. Fortunately, Excel can assist employees, business owners, and even individuals to stay prepared and on top of their inventory before significant issues arise.
Creating a seating plan for anything from a significant corporate dinner to a wedding may be a royal pain. Excel, fortunately, can render it a breeze. If you're a true wiz, you'll be able to build your seating chart automatically from your RSVP spreadsheet. Do you require assistance in completing this task? This post will show you how to make a seating arrangement in Excel in great detail.
Do you need to create a content schedule for a blog or website? Are you looking for teaching materials for your classroom? Is there a PTO plan for you and your co-workers? Would you or the family have a daily schedule? The spreadsheet can be surprisingly powerful when it comes to multiple calendars.
Diagrams of project management
Spreadsheets are a total beast when making charts, as we've already mentioned. This principle is also valid whenever it relates to various project management charts.
Excel is an excellent tool for designing forms, from simple to complex. You may even program different drop-down lists so that visitors can choose from a pre-defined list of options.
You already know that keeping track of your time can help you be more productive. While there are many sophisticated apps and tools to assist you in meeting that demand, consider Excel as the first time-tracking tool. It continues to be a viable alternative today.
Using Excel to Group Sheets
One of the essential points to know when grouping papers to make changes is that they must all be put up in the same manner. When you update one, the change is applied to the others in the same position on each sheet.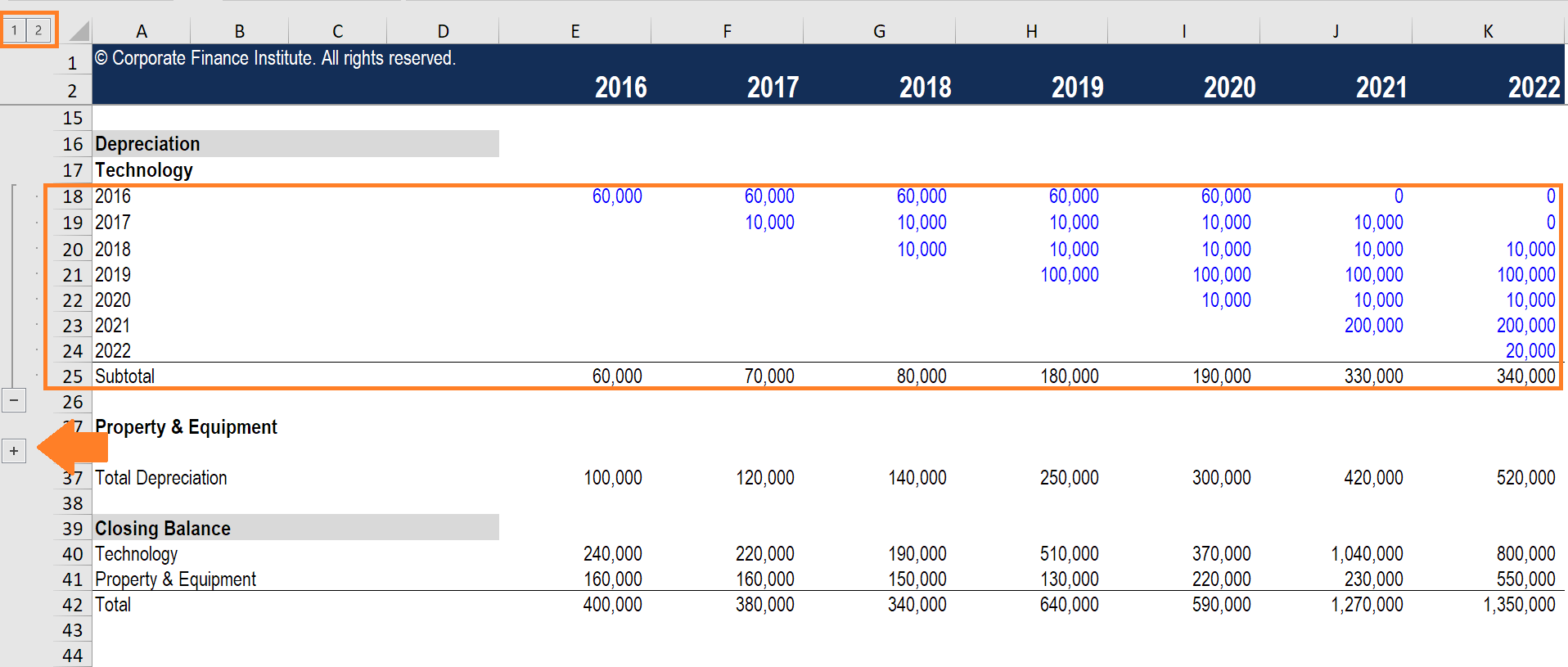 How to group worksheets in Excel: The method in detail
Here, we will discuss the procedure of grouping the worksheets in Excel. If you put a formula in cell D10 on one of the grouped sheets, it will appear in cell D10 on all of the other sheets in the group. This may be perfect, depending on the type of data in your spreadsheet. You might, for example, have spreadsheets for each of your sales assistants, divisions, classes, or anything similar, with each page set up the same way.
To know how to group worksheets in Excel, pick the first sheet, press the Shift key, and then choose the last sheet in the group to select neighboring sheets. It's similar to how a spreadsheet allows you to pick a range of cells.
After that, you have to choose the Adjacent Sheets. To pick non-adjacent sheets, choose the first sheet, then hold down the Control in devices with Windows or Command in devices with Mac key while clicking each additional sheet in the group.
In Excel, choose non-adjacent sheets. Right-click either spreadsheet or select "Select All Sheets" to select all tabs in the workbook.
That's everything that matters in the end! First, you'll notice that your set of sheets is all active, with white tabs.
Reduce your edits to a single sheet.
Now you can make the modification you wish to a few of the group's sheets and check to see if it affects the others.
Here's a simple illustration:
If we have a spreadsheet workbook for each year's product sales: 2019, 2020, and 2021. To show totals, we'll add the columns together.
First, we use one of the strategies listed above for the query, "how to group worksheets in Excel." Then we make our adjustment; we'll utilize sheet 2018 this time. You need to total the column with our formula and then verify the other grouped sheets. That equation will be seen in the exact location in both sheets! On sheet 2020, we now replicate that formula to the remaining columns. That activity, like before, is carried across to the other sheets.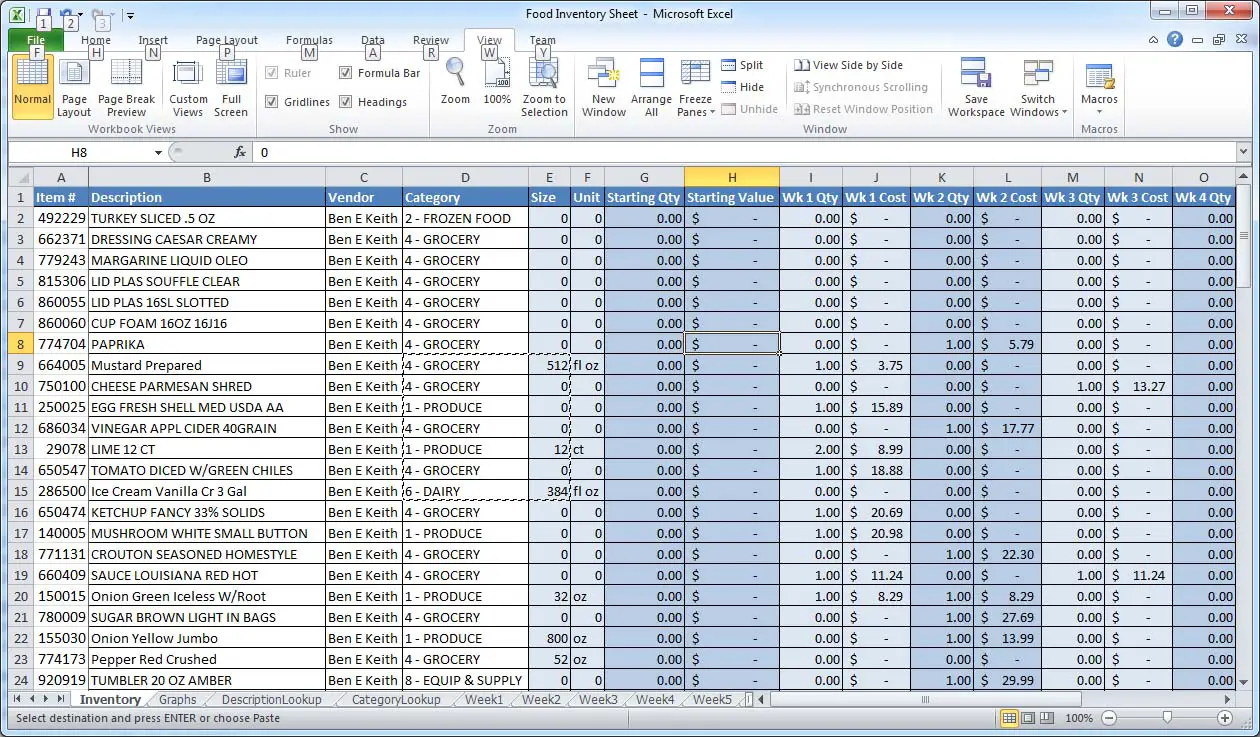 Before telling you the answer to "how to group worksheets in Excel," your Sheets Should Be Ungrouped. Don't forget to ungroup your sheets once you've finished working with them! Ungroup Sheets by selecting any page in the group and right-clicking.
For Quick Changes, you need to know why or how to group worksheets in Excel. Try to use the combine sheets function in Microsoft Excel the next occasion you would like to make the same changes across pages in a workbook, from formulae to formatting.
We understand that working with simple OS like MS Word or MS Excel is not always easy as we consider them to be. Many of us require thorough guidance, and we often find ourselves stuck with a simple task. It has never been easier to get thorough guidance on these things till you have met our blogs on various technical topics. Try this blog on How To Duplicate A Page In Word – Best Guide For You!