Netflix is a harbinger of good shows and movies. One of their popular shows, Locke and Key just got renewed for a third season. Surprising enough, its second season is still on the clock. Netflix has announced that the second season is all set to arrive in the first half of 2021.
The Story so far
Based on the comic book by Joe Hill and Gabriel Rodriguez, Locke and Key is a wild ride on the supernatural train. The story revolves around recently orphaned three siblings, Tyler (Connor Jessup), Kinsey ( Emilia Jones), and Bode ( Jackson Robert Scott). After the ghastly murder of their father, their mother, Nina ( Darby Stanchfield) brings them to their ancestral home in Massachusetts. This relocation was supposed to serve as a break to their messed up lives. As destiny has it, upon arrival, they find that their ancestral home is full of mysteries. The house has several keys with magical abilities that open up an entirely new world.
As the three siblings venture out to explore the true abilities of the mysterious keys, they encounter a demon who is hell-bent on having all the power to herself. The finale of season 1 paved the way for the new season.
What should you expect from the new season?
Season 1 ended on a major cliff-hanger. With Gabe ( Griffin Gluck) being possessed by the devious demon, it'll be interesting to see how the story pans out in the upcoming season. It seems like the Locke siblings have a rollercoaster ride ahead. Will Kinsey realise that Gabe has been possessed? Can Bode, the little mastermind, save his family? Will Tyler figure out a way to beat Dodge ( Laysla De Oliviera) and finally honour his father's memories?
The Cast
As far as sources have confirmed, all the major characters are set to reprise their roles and enhance the plot. Connor will return as Tyler, Emilia will also be seen as Kinsey, and Jackson is also set to play their little brother, Bode. It'll be interesting to see how Nina deals with the Locke siblings now that she knows the secret of their mysterious abode.
Griffin will also come back as the sneaky villain for the next season. From the season one finale, it was well indicated that Dodge will have a major role in the upcoming season. Aaron Ashmore ( Duncan Locke), Cody Bird ( Rufus Whedon), Petrice Jones ( Scot Cavendish) will also be seen on screen alongside the main cast. It is believed that there are going to be glimpses of Bill Heck ( Rendell Locke), their beloved father, in the upcoming season just like the previous one.
It is not known whether new members have been added to the already existing cast. But, as Netflix announced the third venture, it can be easily predicted that the writers have a lot left to tell. Pretty sure, new characters are going to be added to give this mysterious tale a fitting conclusion.
[media-credit id="268613″ align="alignleft" width="1500″]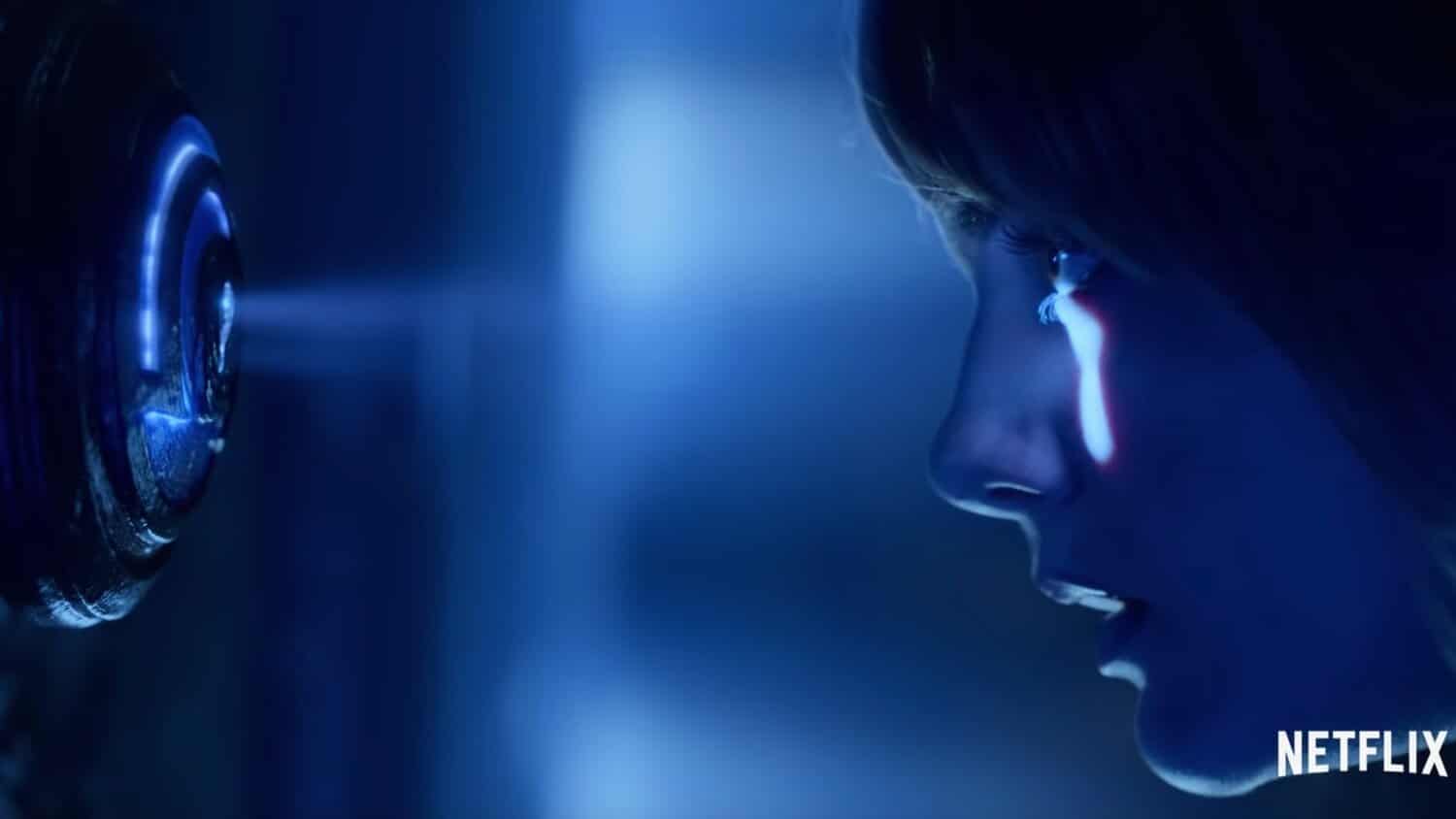 [/media-credit]
Locke and Key Season 3 Announcement
On 20th December, Netflix, as well as the entire cast, took social media to announce that they've been renewed for season 3. Right now, season 2 is in production in Toronto and it is expected to end very soon. The show-runners Meredith Averill and Carlton Cuse have declared that they wish to begin filming season 3 in January itself.
( While you wait for the second season, check out our take on The Prom)
"CARLTON AND MEREDITH HAVE BUILT AN INCREDIBLE WORLD IN LOCKE & KEY, AND WE'RE EXCITED TO HAVE THE LOCKES RETURN FOR MORE IN THE THIRD SEASON," SAID BRIAN WRIGHT. "I'm delighted to expand our creative partnership with Meredith Averill, a talented creator with a keen eye for best-in-class horror and supernatural storytelling."
Averill is already known for her work with The Haunting of The Hill House, The Good Wife, etc,. She is very excited at the prospect of the show getting picked up for the new season.
"I'm incredibly grateful to have found a home at Netflix where I feel constantly supported, challenged, and inspired," said Averill. "I look forward to continuing and expanding our relationship".
Cuse, the co-showrunner, also released a statement.
"We have some incredible adventures in store for the Locke family in season 3, and could not be more excited to continue telling our story with our great partners at Netflix."
With so much in the bag, now we just have to wait and see how this thrilling tale weaves magic on screen.