Hollywood is a cosmos in itself with a pool of philanthropist actors working towards social and humanitarian causes. A blend of glamour and philanthropy, a few celebrities believe in giving and working towards the betterment of the human race. Known for their flamboyant lifestyle, dating numerous women, there's more to them than their on-screen persona and glitzy life.
They have a golden heart, are a good influence on society working towards the humanitarian cause. They set a good example of what success truly looks like, giving away their wealth for a good, charitable cause, and working towards uplifting humanity.
Leonardo Di Caprio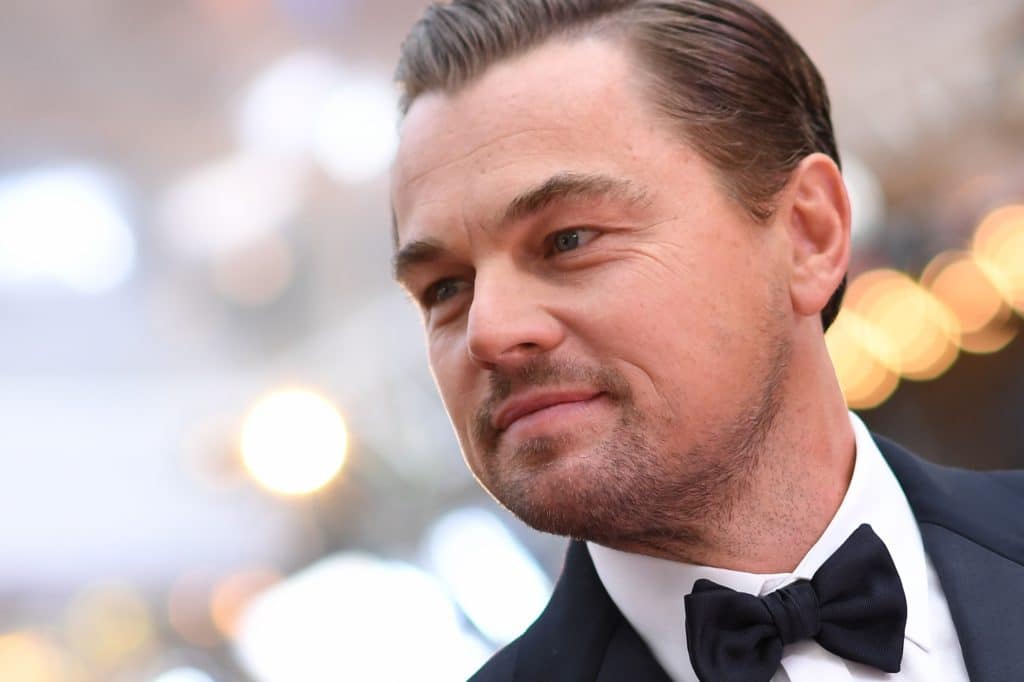 Known for his tryst with yachts and the most beautiful models, the academy award nominee devotes his time working towards climate change when he is not acting. He has founded charities that donate towards working on saving elephants, ocean life, and more. While shooting for his movie, Blood Diamond, he adopted orphaned children. He advocates several environmental issues and has raised millions of funds to develop biodiversity projects.
Keanu Reeves
The philanthropist Hollywood actor is known to donate millions towards making the lives of people better. An angel, a true humanitarian at heart who secretly funds cancer charity and cuts down on his million-dollar paycheck so that his film crew could earn more. Isn't he an amazing role model and a human being with a wonderful heart who makes good changes in people's lives without making a big deal about it.
His choice of movies is eclectic. He has been working towards the lives of children to empower and develop them. He has worked towards befitting society and uplift the unprivileged. His sense of service to humanity goes beyond charities. A true hero in real life and an actor who does not brag about anything.
Matt Damon
One of the most bankable philanthropic Hollywood actors has a charity foundation water.org that focuses on providing clean water to undeveloped countries. A true philanthropist who is an active campaigner for numerous social causes that are aimed towards making lives better.
His career took off with Good Will Hunting when it won an academy award for best original screenplay. Well known for his role as Jason Bourne, the diversity of the roles he has played from a mathematical genius, CIA agent, and negative roles make him a versatile actor.
George Clooney
The philanthropist Hollywood actor has been actively working towards numerous humanitarian and social causes. Along with his wife, Amal Clooney he has been working together towards numerous causes to uplift the human race. He has touched the lives of many those who have been tortured and lived a torturous life. He has spent millions to improve the lives of those suffering from heaps of atrocities. The award-winning actor lives his life with the philosophy to do good and work relentlessly towards protecting the lives of those who have suffered from numerous inhumanities.
Taylor Swift
A philanthropist Hollywood actor, singer, composer, is known to have donated millions towards numerous causes. There's a long list of beautiful songs that connect with us as well as charities that have improved the lives of many people. One of the most loved philanthropist actor and singer gives away millions every year to improve the lives of people across the world.
An ideal example of a good role model. She uses fame to work towards good causes. Her donations include sustainable tourism, conserving wildlife, autism, cancer, improving the lives of victims of sexual assault, and more. Her heart is as beautiful as her music and sets a good example, especially for teen girls to live life with good values.