It goes without saying that every one of us is waiting to say goodbye to 2020 as soon as possible and are also keeping our fingers crossed to have better in 2021. Well, New Year is knocking at the door, and no matter how gross this one has been, we cannot stop caring for our loved ones and buy them gifts. The world is obsessed with technologies, and rightly so, as the tech world is booming with innovations. Here are the 10 super awesome tech gift ideas for 2021 to help you choose the right one.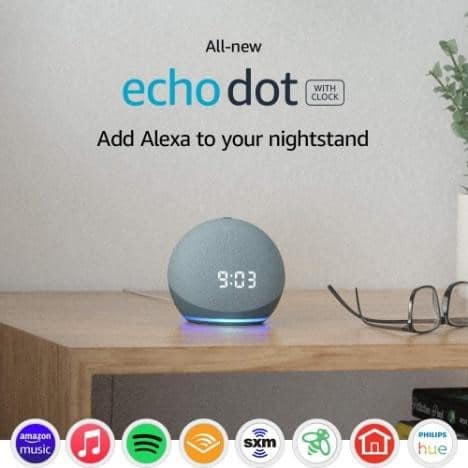 It will be hard to find someone who is not interested in Alexa. The new echo Dot version provides you with the power of Alexa in any room of your home. Get this one and have supreme control of your smart home!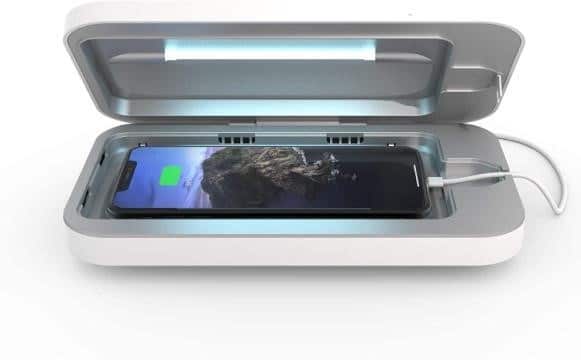 We are going through a time when hygiene is of utmost importance. We have to stay safe from the virus causing the pandemic, and here is one such gift item that ensures the best hygiene for your phone. The Phone-Soap sanitizer makes use of UV-C lighting to get rid of germs and bacteria from your phone. This one can also be used to disinfect keys, earbuds etc.
Buy Now from Amazon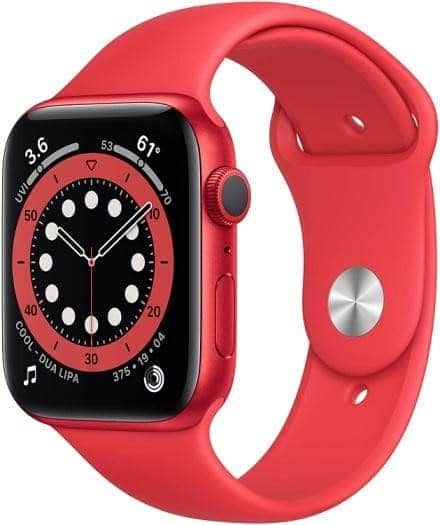 This gift item is for people who are in love with watches. The series 6 Apple watch does so much more than just telling the time. Streaming music, taking calls, downloading apps, setting your fitness goals, checking the heart rate and oxygen count – all functions are covered in this single gadget.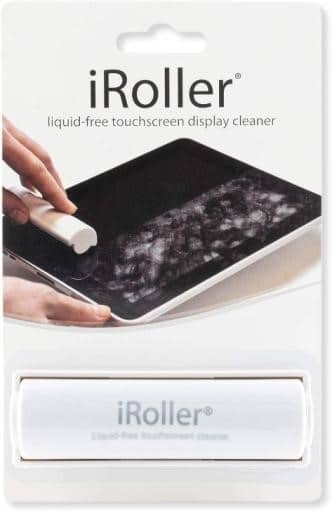 Due to the pandemic raging across the globe, we are going through a time when cleanliness is of utmost importance. However, this tech gift item is not the one that is going to remove the germs or viruses, but this is going to keep the screen of your phone or tablet free from the nasty smudge marks, lint, dust, or any other gross particles. The price is exceptionally reasonable, and maintenance is super easy!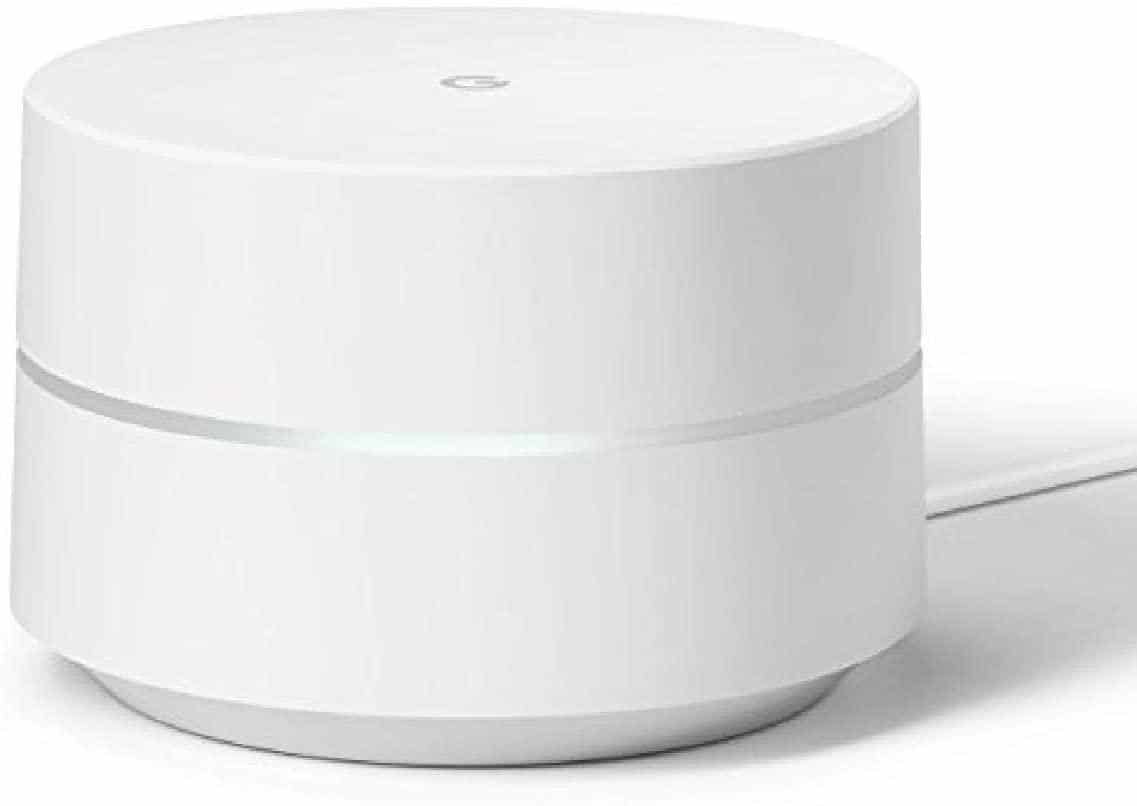 We are living in an era when the internet rules. If we are not connected to the internet, then we are missing out on every activity. Education, profession, and entertainment – everything is dependent on the internet. A Wi-Fi connection is a must in every home,and traditional Wi-Fi gadgets are being replaced by highly upgraded ones. Google brings this home Wi-Fi replacement that allows you to go absolutely wireless while covering 1500 to 4500 square feet!
Technology is reshaping every aspect of our lives. Here is the simple and cool mug that is equipped with the smartness of controlling the temperature of its content. This is the smart coffee mug (you can use it for any drink you want to keep warm!) that keeps your coffee at your desired temperature. People working from home will love this gift item, and you will be happy as well as this is not a high-priced item.
A little tech gift for the people obsessed with health! This deep tissue massager has become very popular as it provides users with absolute bliss. The gym-goers and runners can use this one to comfort their muscles after the workout. Not just the people who workout, older people who wake up with muscle pains are also benefited from using this massager.
Buy Now from Amazon
Print the photos from your phone immediately from this super fun mini printer that fits in your hand. It's easy to set up, comes in a bunch of different colors, and includes fun filters to make your photos even better.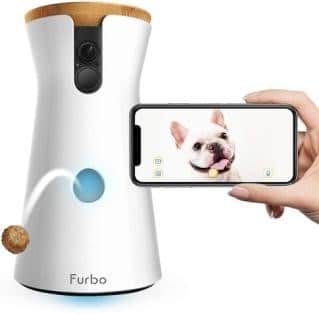 Need something for your loving pet? This dog cam can be the best option. The HD Wi-Fi cam has two-way audio enabling you to see and speak to your pet. This gadget can be loaded with their special treats, and the app can be used to dispense them when you are away from home.
Cleaning is the necessity of the present time, and everyone is looking for the smartest gadget to keep the indoors clean. This robot vacuum cleaner can be the perfect gift for 2021. The scheduled cleaning can be done via the app.