How To Grind Flaxseeds?
Flax seeds are tiny seeds stuffed with nutrients. Learning how to grind flaxseeds can be highly useful for someone who uses plant-based food for fiber, protein, and antioxidants.
Flaxseeds are excellent sources of protein, antioxidants, fiber, and omega-three fatty acids. However, one cannot use whole flaxseed due to its thicker outer hull. The digestive tract cannot break down thicker hulls easily, so you need to learn how to grind flaxseeds.
To gain the utmost benefits from flaxseeds, you must ground them before consuming them. Ground flax seeds are readily available to obtain at the nearest grocery stores. Still, if you wish to grind flax seeds on your own, there are several ways to do so.
Here are some of the best ways on how to grind flaxseeds.
How to grind flaxseeds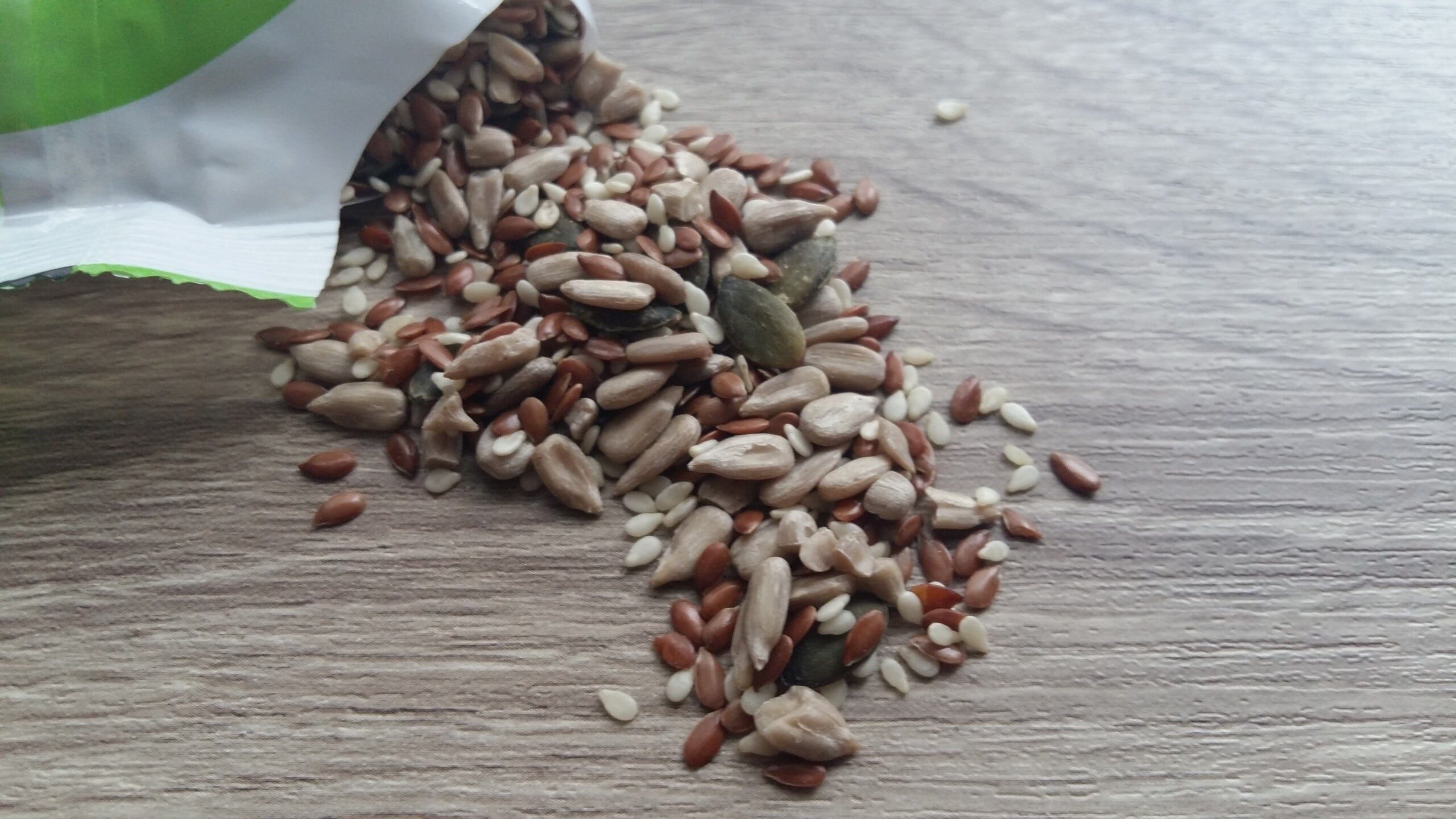 1. How to grind flaxseeds by hand
a. Grind the flaxseed with a flax mill for the simplest, most instantaneous option-
A flax mill is a particular tool similar to a regular coffee grinder used to crush flaxseed. All you have to do is- Takeoff its lid and drain your seeds into the head, having a broad opening. Keep the flax mill above a bowl or plate.
Then, rotate the top in a clockwise manner to crush the seeds. You can whip one tablespoon or 14.8 g flaxseeds in less than 25-30 seconds. Additionally, you can use the mill to top a salad or smoothie with grounded flaxseed quickly. If you do not require flaxseed daily, spending dollars on such a device might not be cost-effective.
b. Use a spice grinder for a low-priced option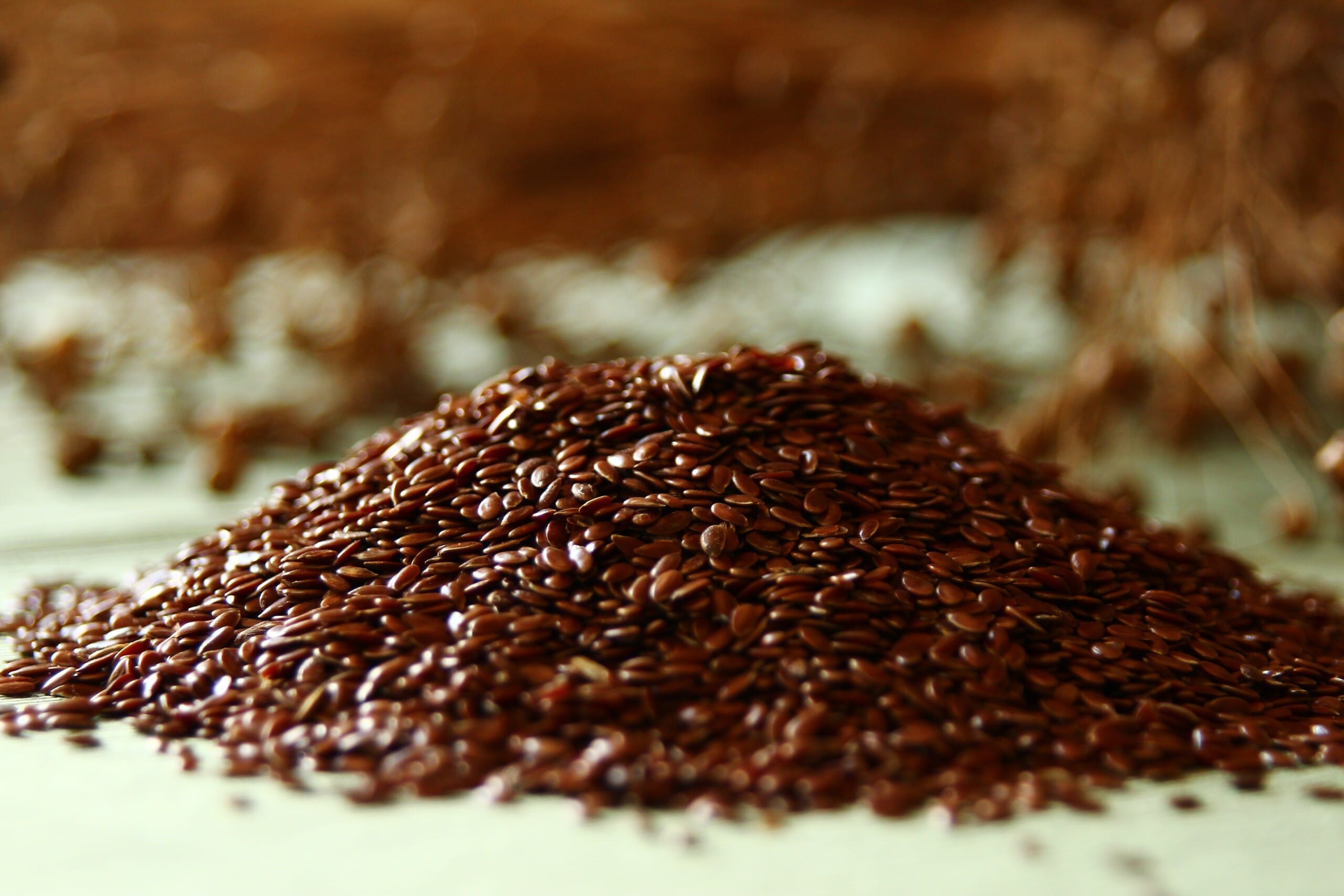 Separate the top of your spice grinder tool and empty in about 1-2 tbsps or 14.8-30 g of flaxseed. Replace the spice grinder's lid and swirl the handle for 5 minutes till the flaxseeds are ground to the needed size. The grounded flaxseed falls smoothly out of the grinder's base, so hold the spice grinder over the meal or any storage vessel. This process can consume a lot of time. Take a small break for at least 30-60 seconds, or use the other hand for cranking if your wrist gets exhausted.
c. Try a mortar and pestle to grind your flaxseed finely.
With this plan, you can crush one tablespoon or 14.8 g to one cup or 236.6 g flaxseeds at a time. Drain needed flaxseed into a mortar, which is a bowl-shaped container. Then, roll the grinder around that mortar to grind up the flaxseeds. Push down on the pestle regularly to crush the seeds. Do this for 3-5 minutes consistently until you arrive at the wanted consistency. Mortar and pestles are usually made out of stone and marble. The weight of the marble or stone works excellent to grind the seeds.
2. How to grind flaxseeds using a food processor or blender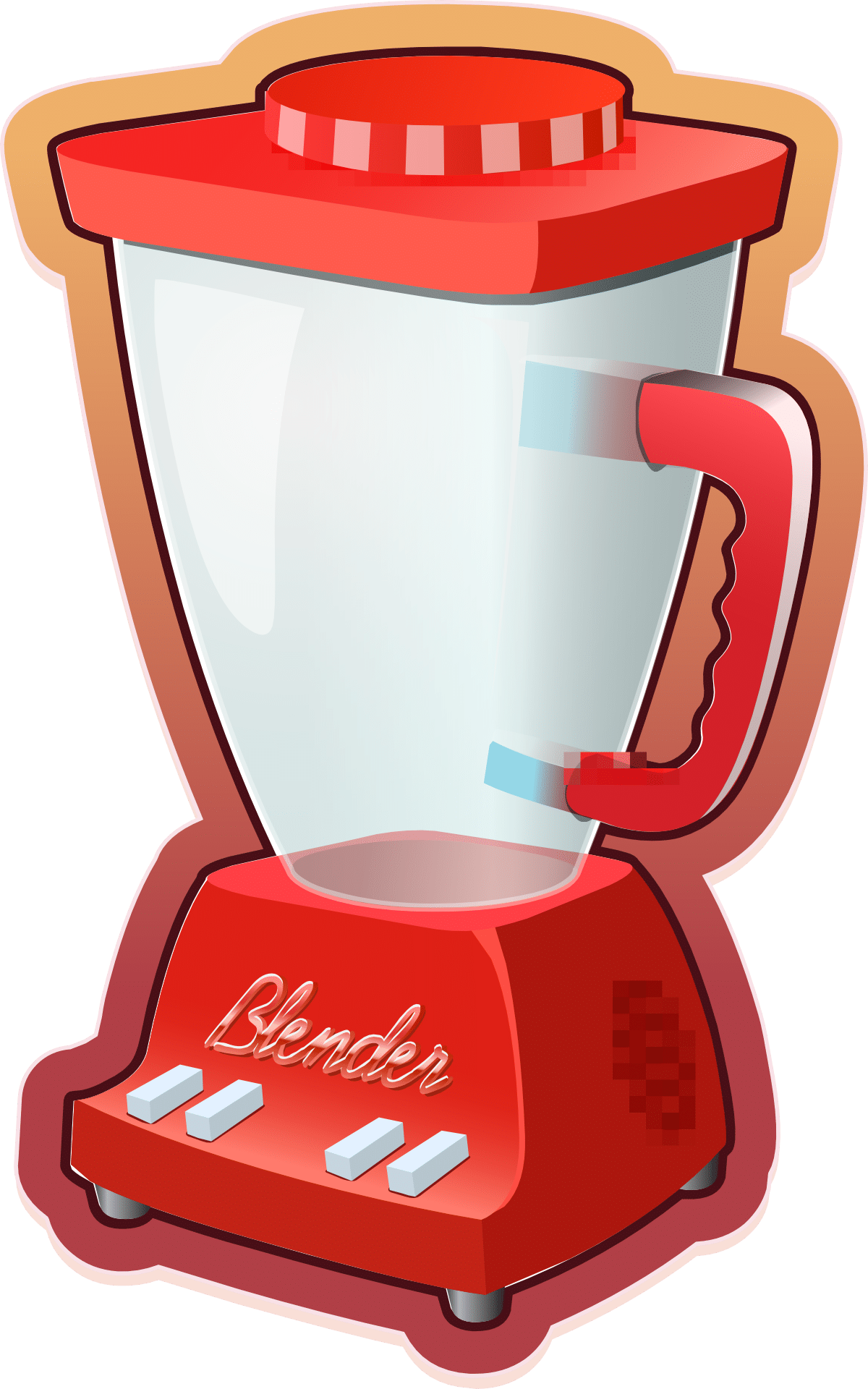 You can utilize a food processor or blender to crush the flax seeds. Many people own at least one of such appliances in their kitchen. To crush flax seeds using a blender, add a cup or 149 grams of your flax seeds to the blender or processor and let them blend for a few moments, or till the flaxseed is ground to your needed consistency.
Add at least one cup or 149 grams of seeds with the food processor and crush them until they reach the needed consistency. That might require several minutes. However, utilizing a food processor or blender consumes time, and you will be able to grind vast amounts at once. Other ways given here will allow you to crush only small batches.
3. How to grind flaxseeds using a coffee grinder
Practicing a coffee grinder is the simplest, most suitable method to grind flaxseeds. Coffee grinders are comparatively modest, as well as instantaneous and efficient. To crush flax seeds in the way mentioned above, add seeds with hull up to the fill indicator level of the coffee grinder that you mainly use for flax seeds and switch it on. It will only take a minute or two for the flaxseeds to be sufficiently ground.
Additionally, a coffee grinder enables you only to grind the number of flaxseeds you require— helping to restrict waste.
How to store flaxseeds?
Now that you know how to grind flaxseeds, here are a few ways to store it for weeks and utilize it for your benefit:
Store entire flaxseed at room temperature for a year- For the most inexpensive alternative, buy whole flaxseed in the bulk segment of health and specialty supermarket stores. You can store it at room temperature for a year and powder small amounts as you require them. For best freshness, restore the flaxseed every 2 to 3 months.
Transfer the ground flaxseed to the airtight vessel- Once you grind up the flaxseeds, settle it into any plastic Tupperware vessel or glass Mason jar. Tighten the lid to guarantee air does not decay the seeds.XRe
Keep ground flaxseeds in the refrigerator for seven days- Ground flaxseed is extremely good when used quickly to maximize absorption of essential nutrients. However, you can collect ground flaxseed in the fridge for a few days. If the ground flaxseed starts to taste bitter, it has turned sour, and you must throw it away. It usually tastes nutty and natural.
The Bottom Line
Flax seeds are abundant in wholesome fats, protein, fiber, and antioxidants. However, whole flax seeds do not break down fully inside your stomach, so it is most beneficial to eat them in ground form to obtain the most nutritional advantages. Using the coffee grinder is the most straightforward, most convenient method to powder flax seeds. Still, a blender, pepper grinder, food processor, flax mill, or mortar, and pestle can perform the task pretty well.
Grinding your flax seeds is a manageable process that will help you endure their many health benefits.