How to Choose a Gym: Learn the Details
You may have been working out at home for days, and now you want to take your workout routine to the next level with some gym experience. Or, you probably do not get enough motivation while working out at home, and you want to join a gym for that reason.
Whatever the reason, you are now in the mood to try your hands on a gym's cardio and strength equipment. And you are in a dilemma – how to choose a gym? Relax! It is not just you! Every individual, who joins the gym for the first time, asks for it.
If you ask, "Which type of gym is best for you?" the answer is simple. A gym that meets your needs! So, when choosing a gym, you need to keep your choices and requirements in mind.
Today, we will discuss how to choose a gym that meets your fitness needs. Before we get into the specific details required to choose a gym, we will shed light on the general criteria.
Let's proceed.
How to Choose a Gym: General Tips to Keep in Mind: 
Joining a gym helps to meet fitness goals easily. With the help of proper equipment and experienced trainers, you can reach the desired fitness level quickly and safely. But, for it, you need to know how to choose your gym.
Here are the tips every newbie gym-goer should remember when choosing a gym.
1. Location-
When you plan to switch your home workout routine to gym sessions or want to start working out from scratch at the gym, a convenient location is important. According to the experts, one should choose a gym which is located at a nearby location from your home.
Considering other factors, you may have to opt for a gym far from your living place. In that case, ensure that you have an easy and convenient transport option, so you do not have to miss the gym travel inconvenience.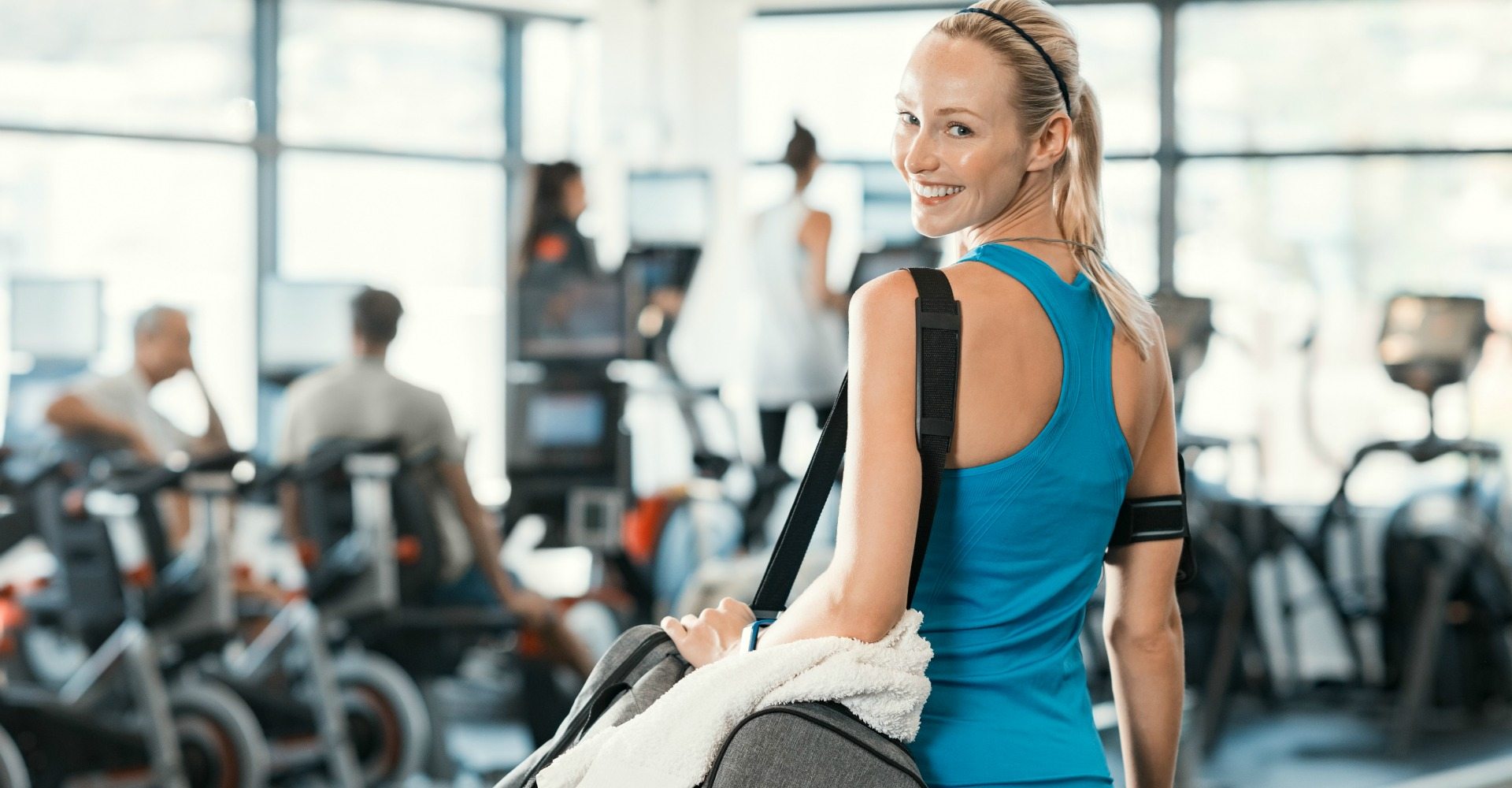 2. Gym hours-
Although it is best to hit the gym in the early morning, you may have a different workout schedule according to your lifestyle. Find a gym that allows you to work out at your convenient time.
Some gyms remain open 24*7. You can enroll there if you have an unpredictable schedule. Whatever time you choose for the gym, do not miss it. Remember that showing up daily leads to success in body-building or staying fit.
3. Environment-
Another important aspect to keep in mind is the environment. It includes cleanliness also. First of all, you must check if the surrounding inside the gym is comfortable for you or not.
A clean and comfortable gym is the best place to reach your fitness goal. Choose a gym that provides a respectful, safe, and welcoming atmosphere to work out.
4. Training options-
Different training options should be there along with modern equipment. When you go to find a gym, have a look at their inventory of equipment. And do not forget to ask about their staff, especially the trainers.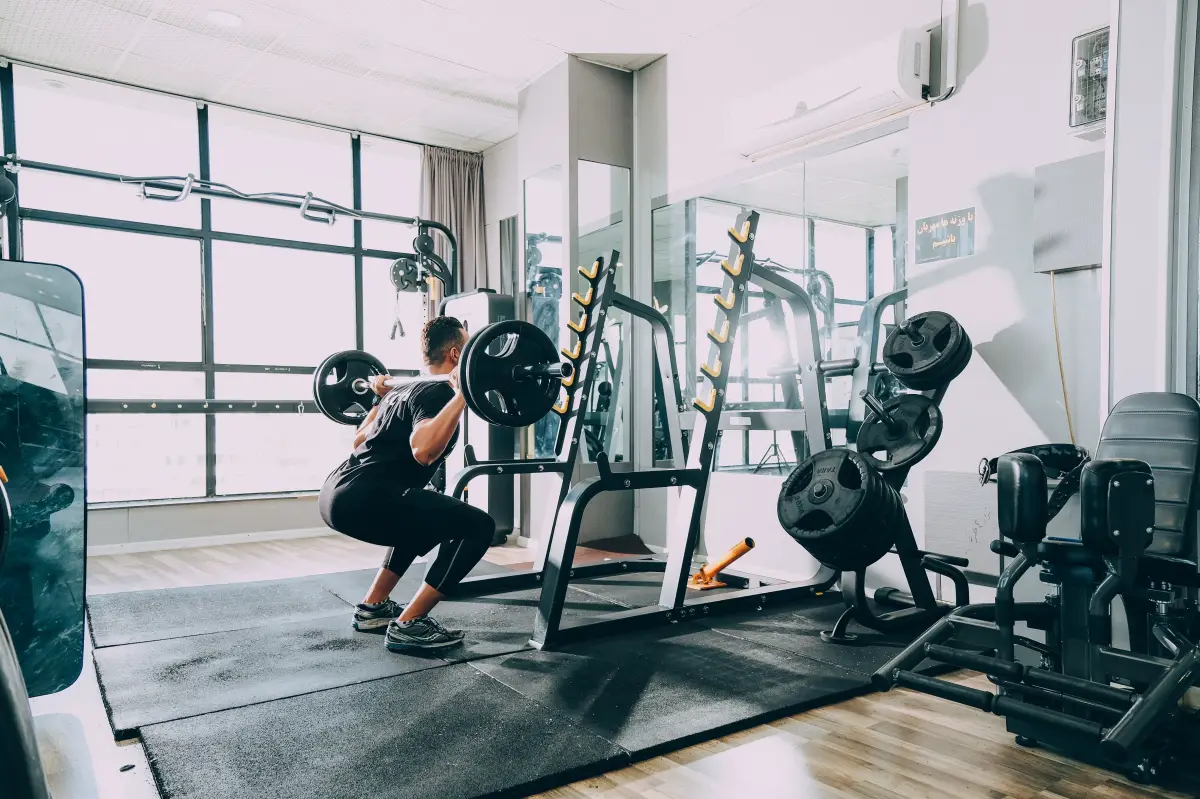 Learn about the possible training options, including self-training and training under professionals.
5. Member Facilities-
If you wonder "how to choose a gym," this is one of the factors that help you decide quickly. Gyms often provide some kinds of benefits to the members, e.g., the free beverage section, childcare service, guest passes for family members or friends, etc.
Learn about them and consider if you need anything. Choose a gym accordingly.
So, we have talked about the general criteria for choosing a gym. Indeed, it has given you a clear idea of choosing a gym. Well, as we said before, we all have some specific requirements when it comes to fitness. Keep them in mind, too, while choosing a gym.
Now, let's look at how to choose a gym to ensure meeting your specific fitness requirement.
How to Choose a Gym: To Meet your Fitness Goals: 
Some may want to lose their belly fat, while others want to build muscles. While losing overall weight is someone's goal, some of you may want to gain weight to get rid of that skinny appearance.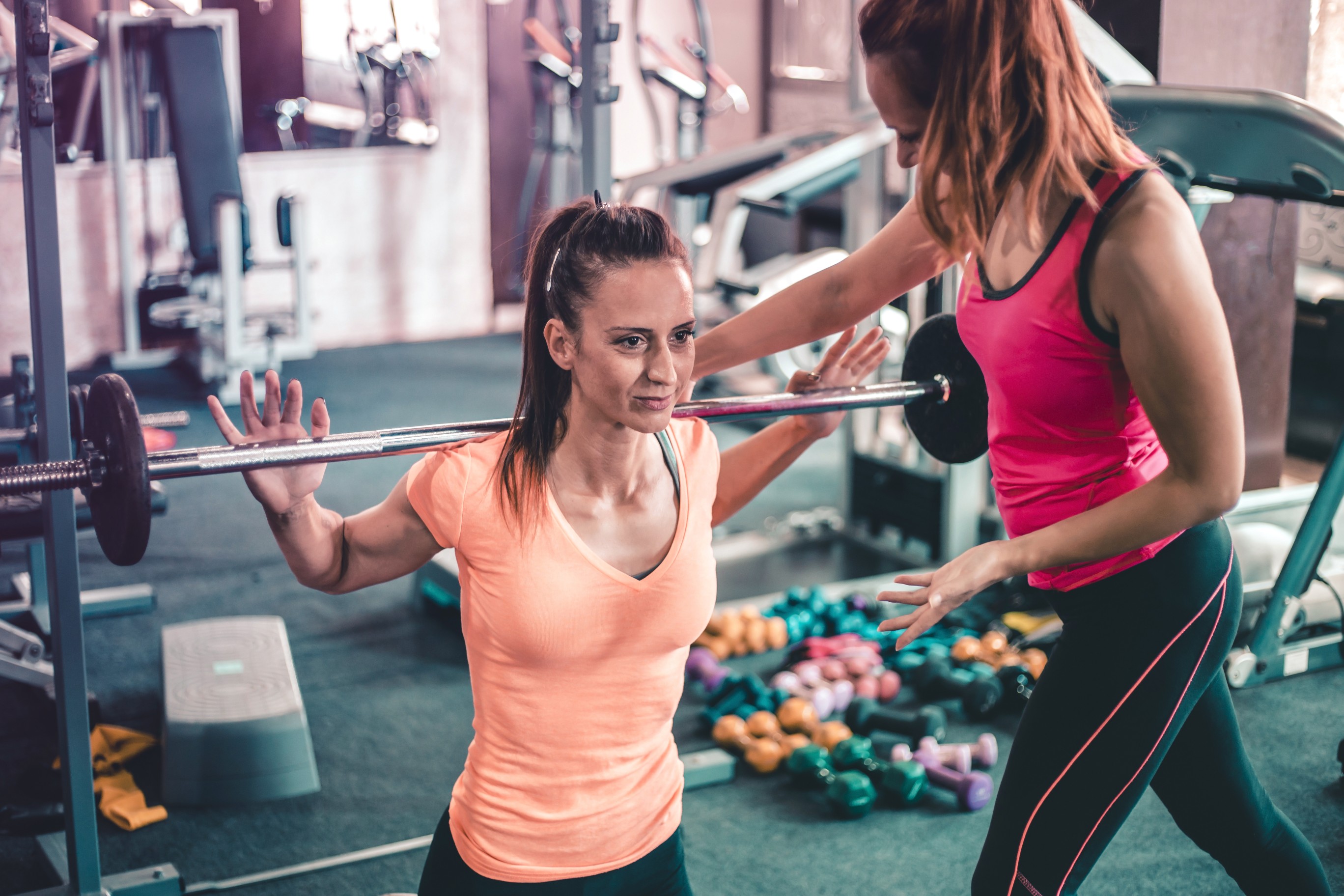 You need to select the gym according to your target. Let's know more about it.
If you are a beginner-
If you have never been to a gym before or have never worked out in your life before, you need to get used to the equipment first. Choose a gym that allows you it.
The series of cardio tools and strength training equipment may seem overwhelming for beginners. So, take time to understand these tools' functionalities before you work out with them.
Also, you should start with no-equipment moves to make your body adapt to the changes. Find a gym ideal for it.
If you are at a medium stage-
You are at the medium stage when you are aware of the fitness equipment and have been doing regular work out at home or gym with equipment or without equipment for the past 6-12 months.
At this stage, you need to opt for free-weight and bodyweight exercises. Also, you need to take the trainer's help to ensure a safe and effective workout routine.
If you are at an advanced level-
You are at an advanced level if you have met some of your fitness goals and are well aware of the right workout moves.
You may not have to seek the trainer's help at this stage. Also, you may have to go for special advanced moves with isolation workouts, compound movements, etc. So, you must find a gym that suits your needs.
Why is it Important to Choose the Right Gym?
While some are eager to know how to choose a gym, some are skeptical about the necessity of choosing the right gym. Many have a question, "what's bad is going to a random gym?"
Let's discuss it.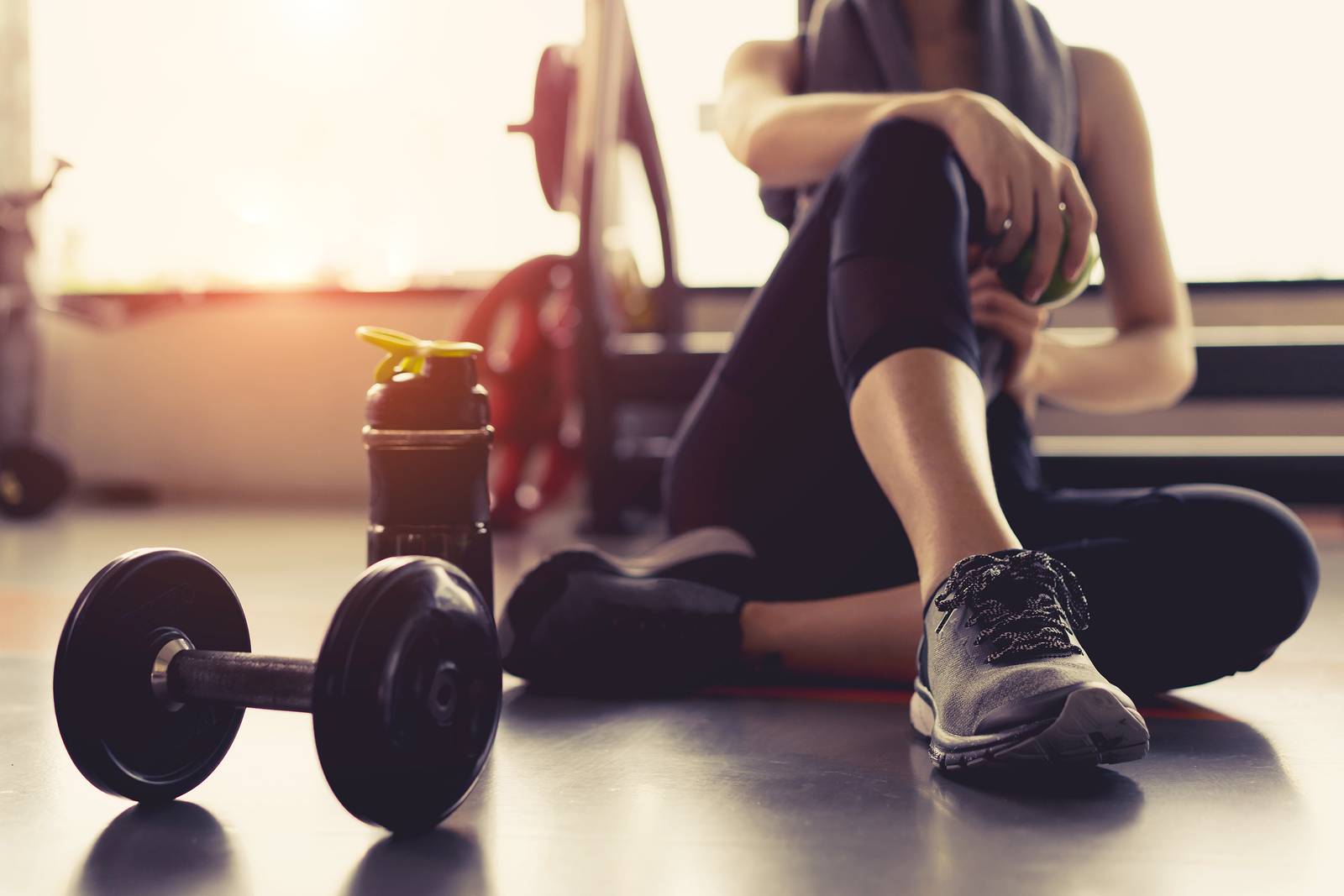 If you go to a gym that is not right for you, the problems you may face are-
Too much effort but no result
Unsafe handling of equipment resulting in injury
A messed-up gym routine that disturbs your work-life balance
Wrapping it up
So, whether you want to stay fit or plan to build muscles, want to lose weight, or shape your toned body- you must know how to choose a gym for you. It is the basic part of your fitness training. Once you choose a suitable gym, you can skyrocket your fitness journey easier. Do not delay! Go for it today.
Do you have any more questions regarding gym and fitness training? Ask us in the comments.
If you have some more spare time, click here to learn – if it is bad to crack your neck or not.