Wearing Cute Summer Outfits is one of the precious moments for the people who waited for so long to put their bulky sweaters in the closet and grab some cute summer outfits. You would be one of those who love to wear summer outfits in which you can breathe wholly.
There are a lot of occasions or events in summer where we like to put on our favorite summer outfits. Picking a proper outfit can be a bit challenging because on every occasion you have to pick a new set to wear.
While choosing an outfit people consider many things like what event you are going to, what weather it is, and where the event is taking place. These things are considered just to take care of yourself and your outfit, like you, don't want your shoes getting stuck in the mud or getting your white dress dirty.
For this reason, I've picked some cute summer outfits that you can wear to many events or on some special occasion. So let's have a peek at cute summer outfits you can wear.
Overall
In the summer season, Overalls are pretty popular, this is because they come in varieties and you can wear them accordingly. In clothing, overall it is a very versatile cloth to wear. It can suit any t-shirt and shirt, you can just wear it above any t-shirt or shirt which matches the contrast for the overall.
The main part is you can wear it on many occasions. Apart from different types of clothes suiting it, your shoes can match overall too. Whether you wear flats, heels, shoes, or sandals, everything suits based on what you pair with your overalls.
Little Black Dress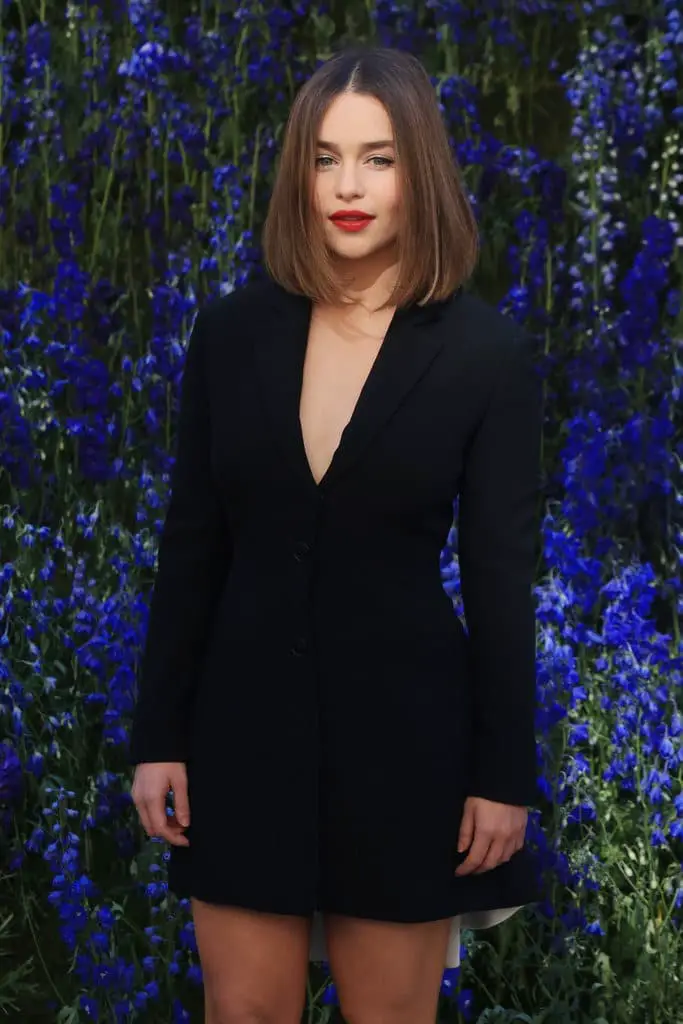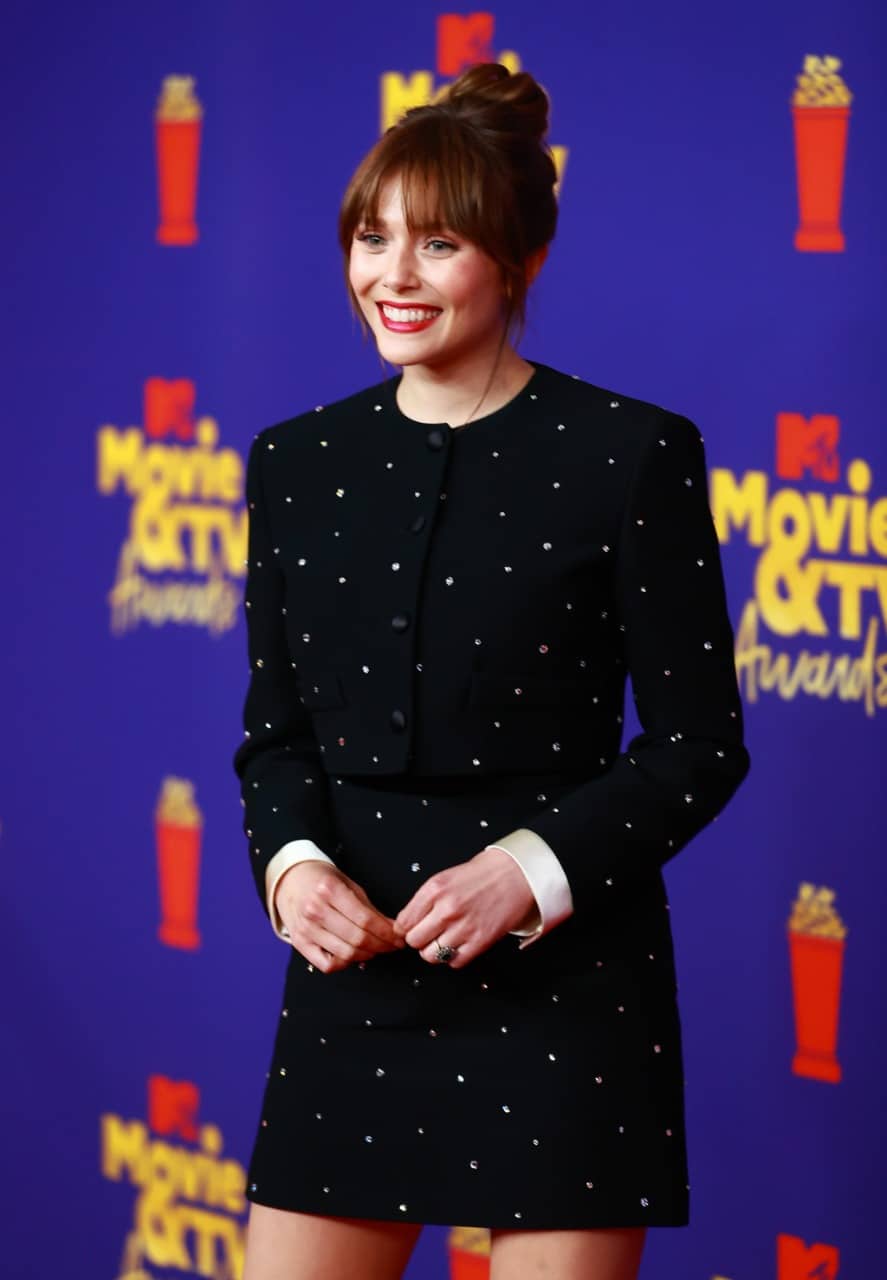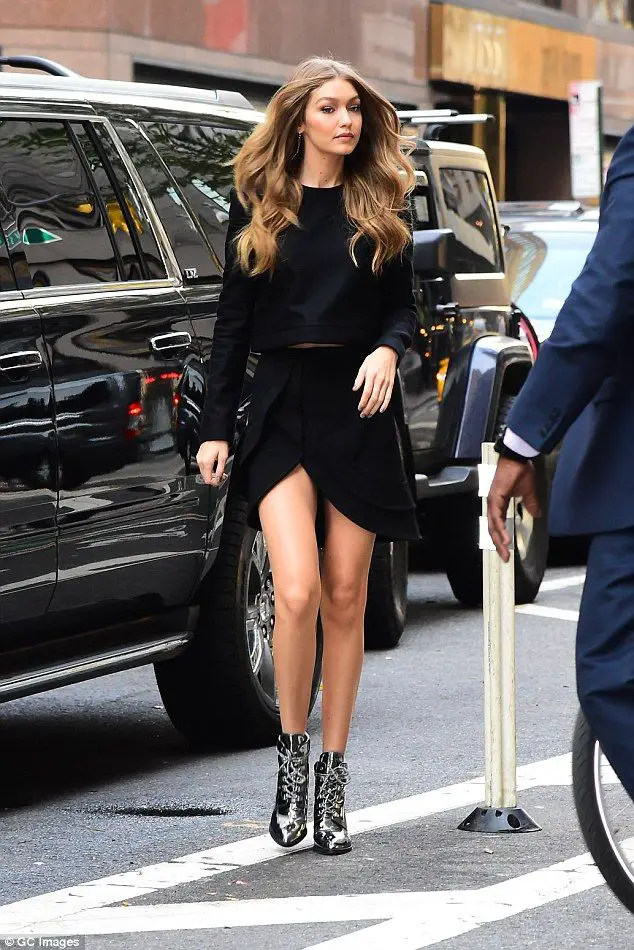 Little White dress is very famous in summers but very few are aware of the pros of Little Black Dress. These dresses are the ones which can be worn during any season, so it's up to you what type of dress you choose, maybe its body fit or loose, puffy sleeves, sleeveless, etc.
You have to get one of those types and match with some good footwear and you are ready to roll out in the summer or any season. The best part of Little Black Dress, you can wear it on any occasion.
Midi Skirts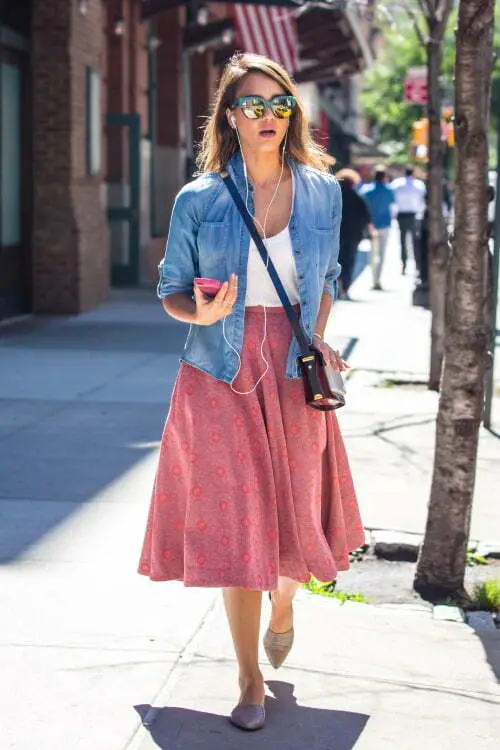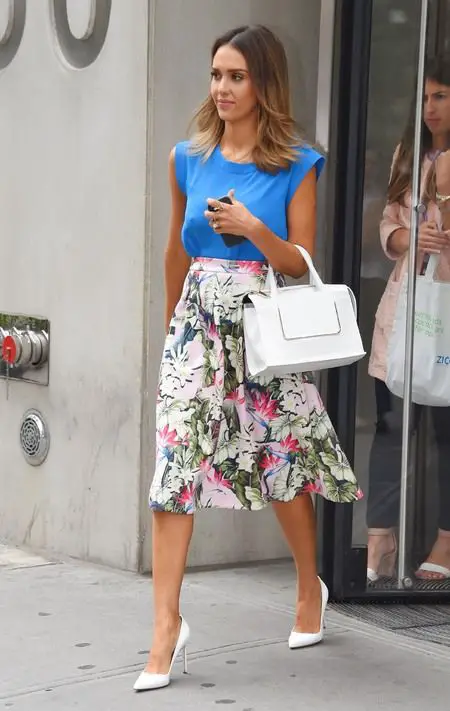 So now we have one of the most classic and cute summer outfits on our list. Midi Skirts are one of those that are famous from your grandparent's time or way before their time too. In summer many people prefer to wear Flowing Midi Skirts because they are one of the most comfortable clothes to wear.
Apart from that, you can match any type of Tank Tops or Puffy Sleeves top, because that will look more sophisticated and subtle. If you are going on a cruise party or on a Yacht this is one of the best outfits for you. The most interesting fact about this outfit is you can mix and match any type of accessories and it will look great.
Slip Dress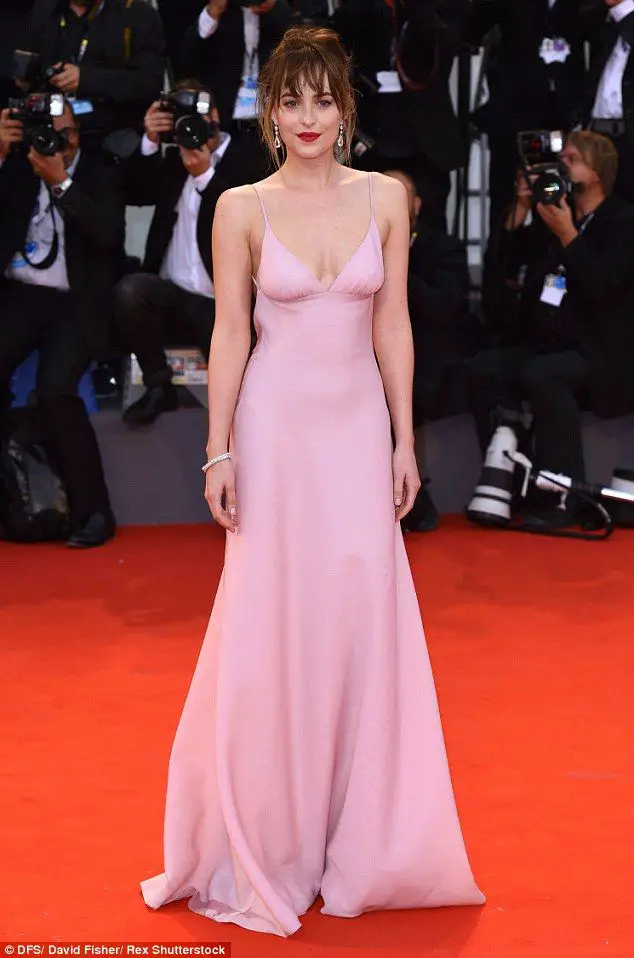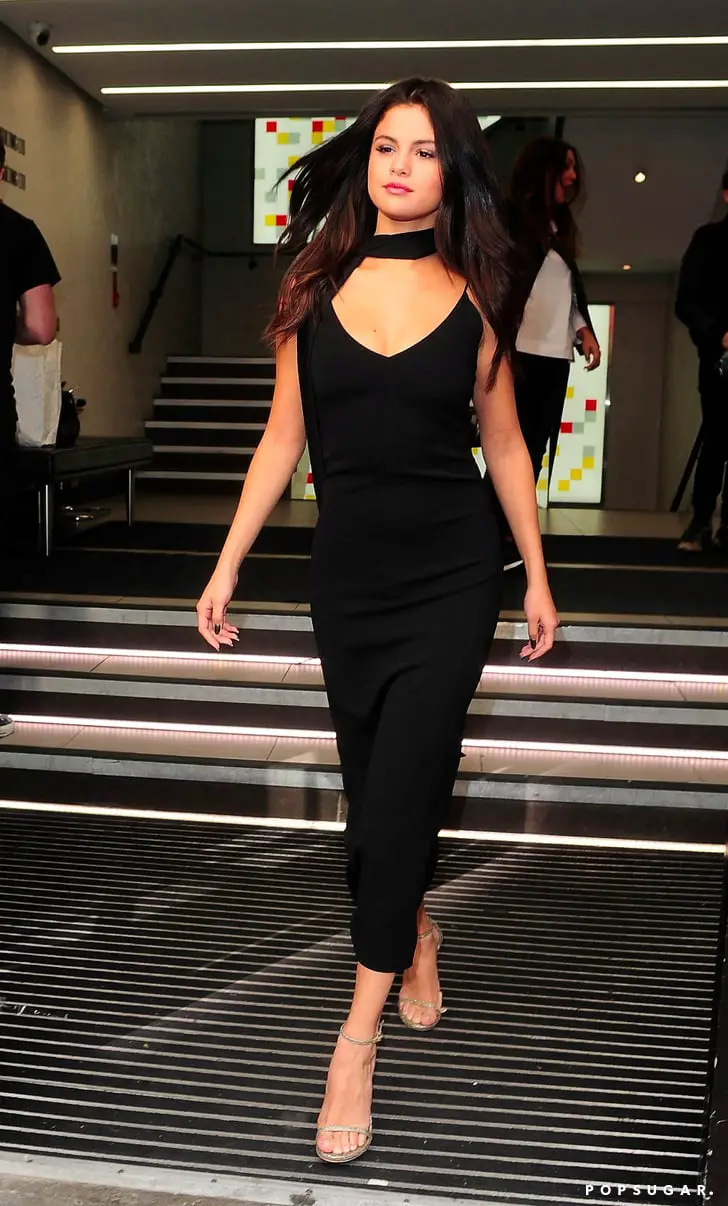 One of the most awaited dresses of the summertime for girls is the Slip Dress. I know in the Cute Summer outfits collection, this dress stands in a different section, not in the cute section. This dress is one of the classics and this dress is best for special occasions. Sundresses always seem one step removed from a nightie, which can make it a very trendy look.
Slip dresses are as comfortable as they look. This dress is stunning and anyone who wears this will have no words to describe their beauty.
Scarf Top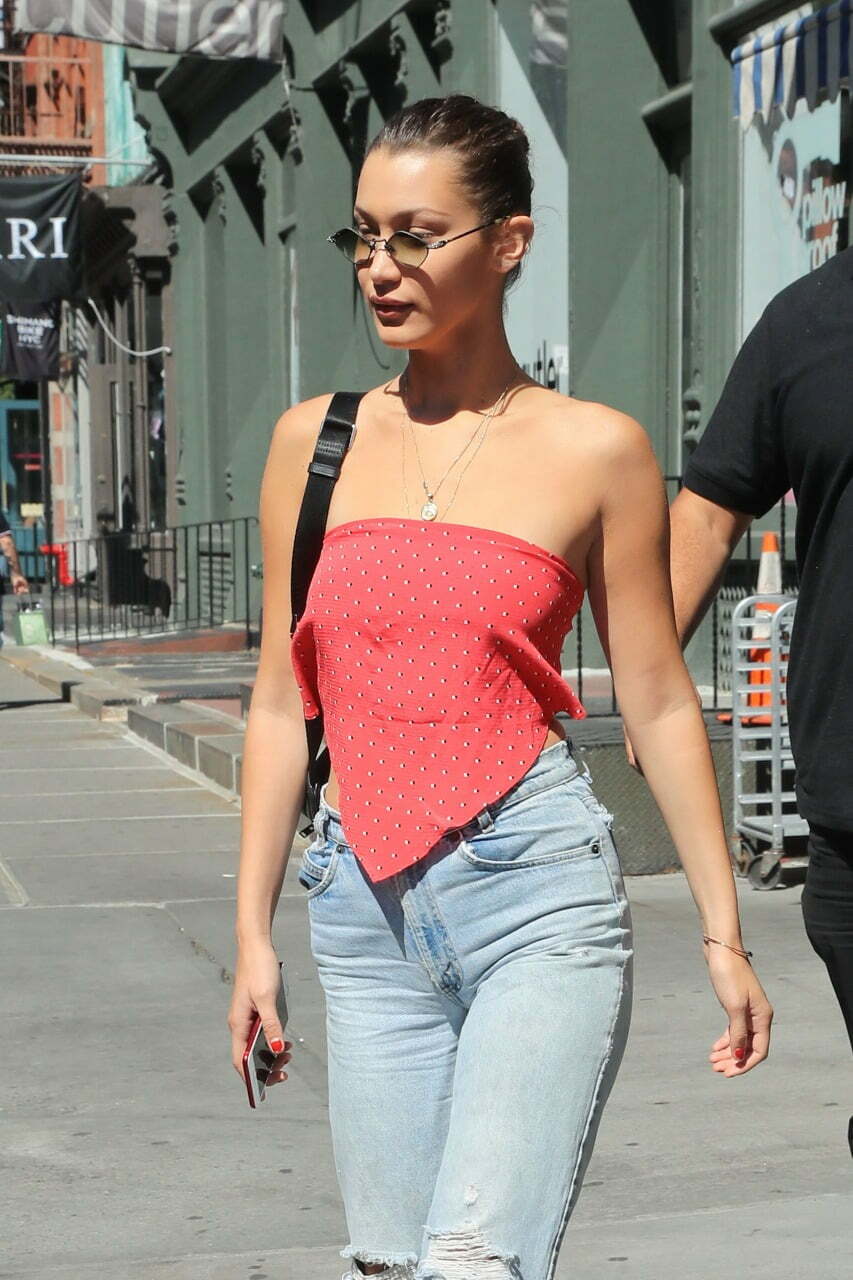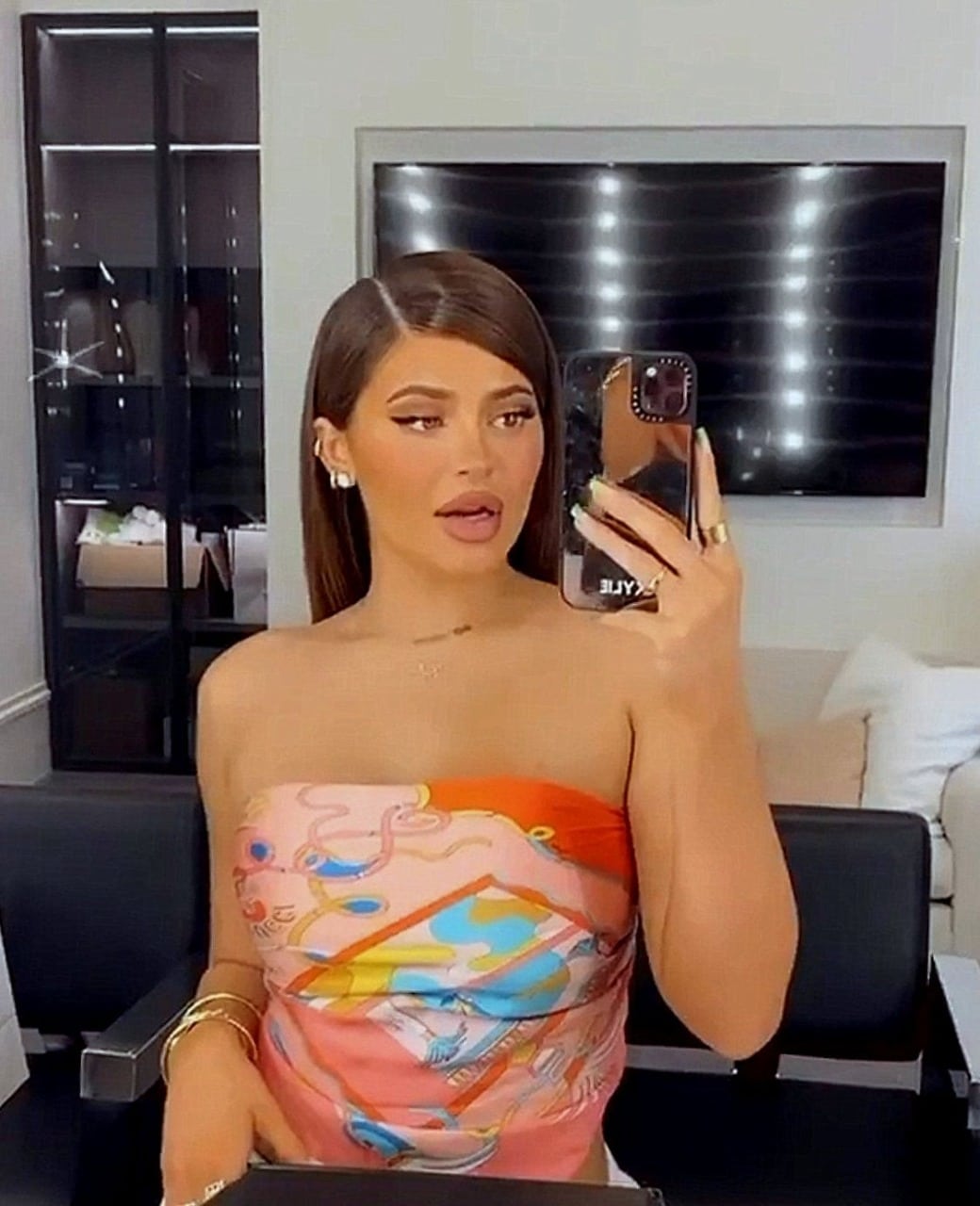 If you are experiencing the hottest summer and every other cloth is irritating or itching, you can grab your scarf and wear it properly, and here you are ready to roll out. Scarf Tops are one of the popular cute Summer outfits because they suit a variety of accessories and any type of pants.
You can pair the Scarf Top on Shorts, pants, skirts whatever you want, it will match with anything and it looks really good. Scarf tops are really good for casual occasions and beach parties.
Flowy Dress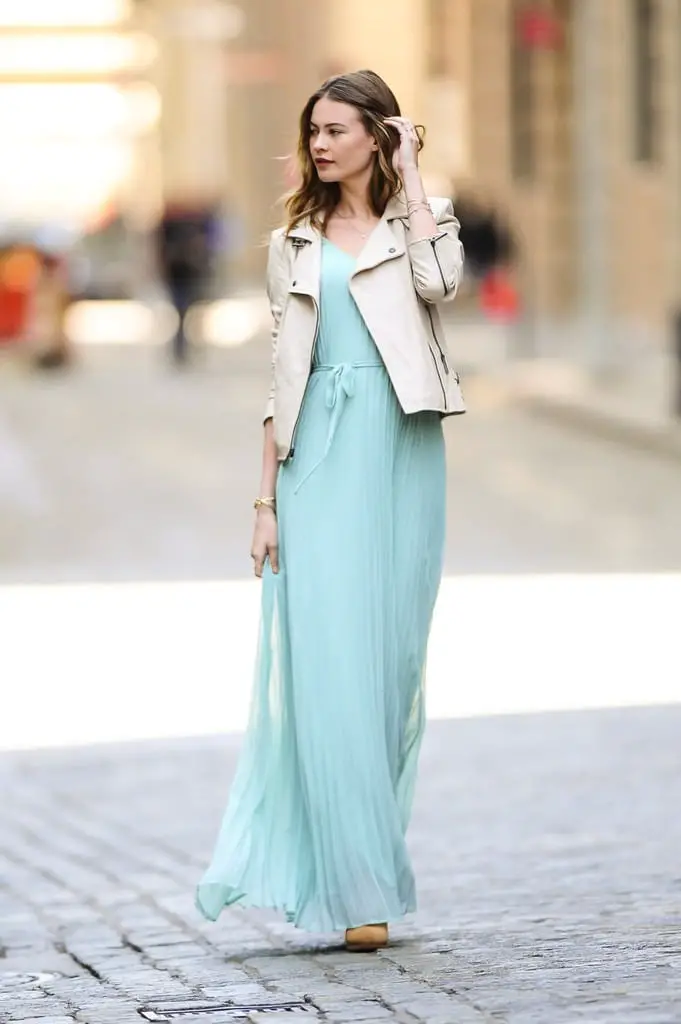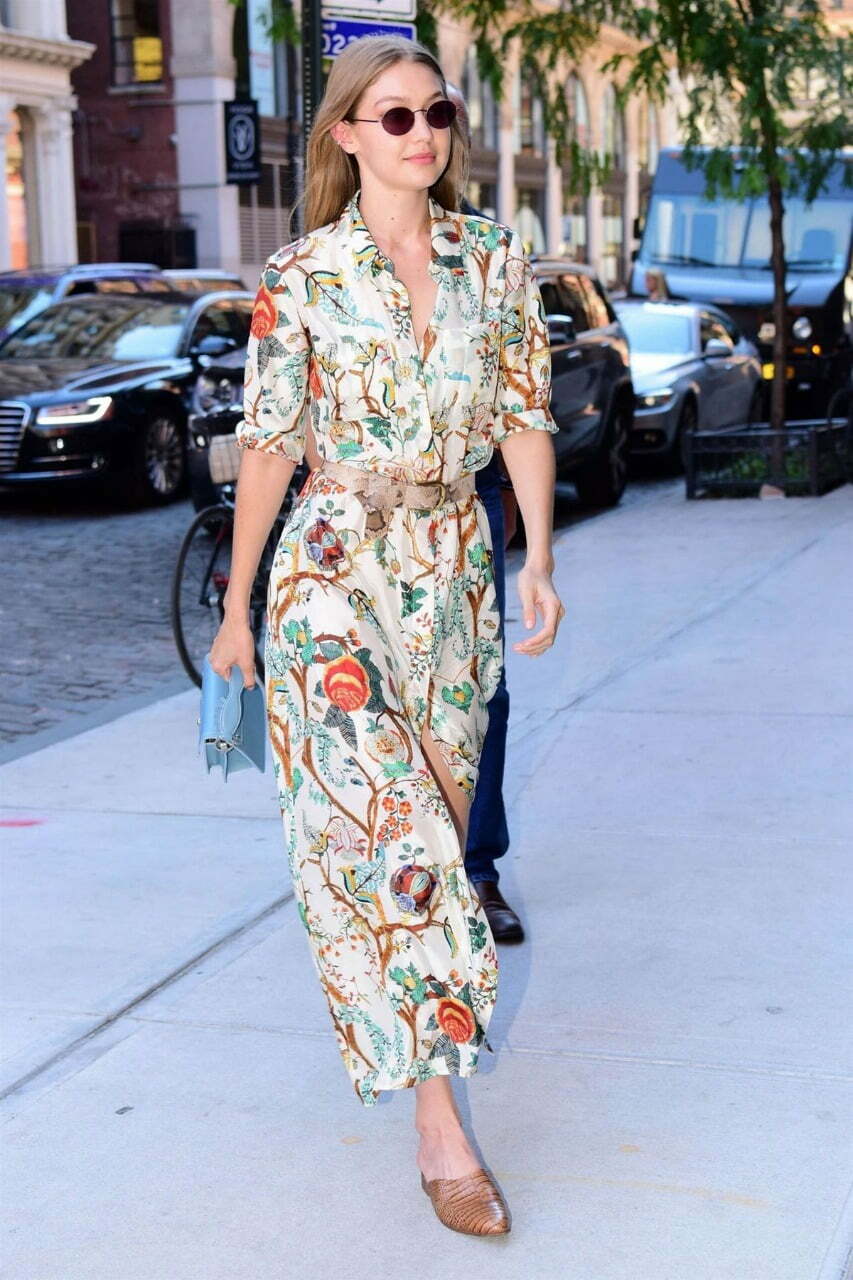 If you are going for more comfort then a Flowy dress can be one of the best options for you. This type of dress can be chosen according to your comfort, like according to your comfortable length. With that, you can pair any jackets and other suitable color combinations to add on, all that can really suit the outfit.
After Midi Skirt, Flowy Dress is one of the best options for beach parties or Yacht parties. This is one of the perfect options if you are going on a lunch date or brunch date. If you are wearing a flowy dress, any accessories can suit it, because this is the specialty of the dress. When you wear this dress and your dress flows with the breeze it looks amazing.
Mini Skirt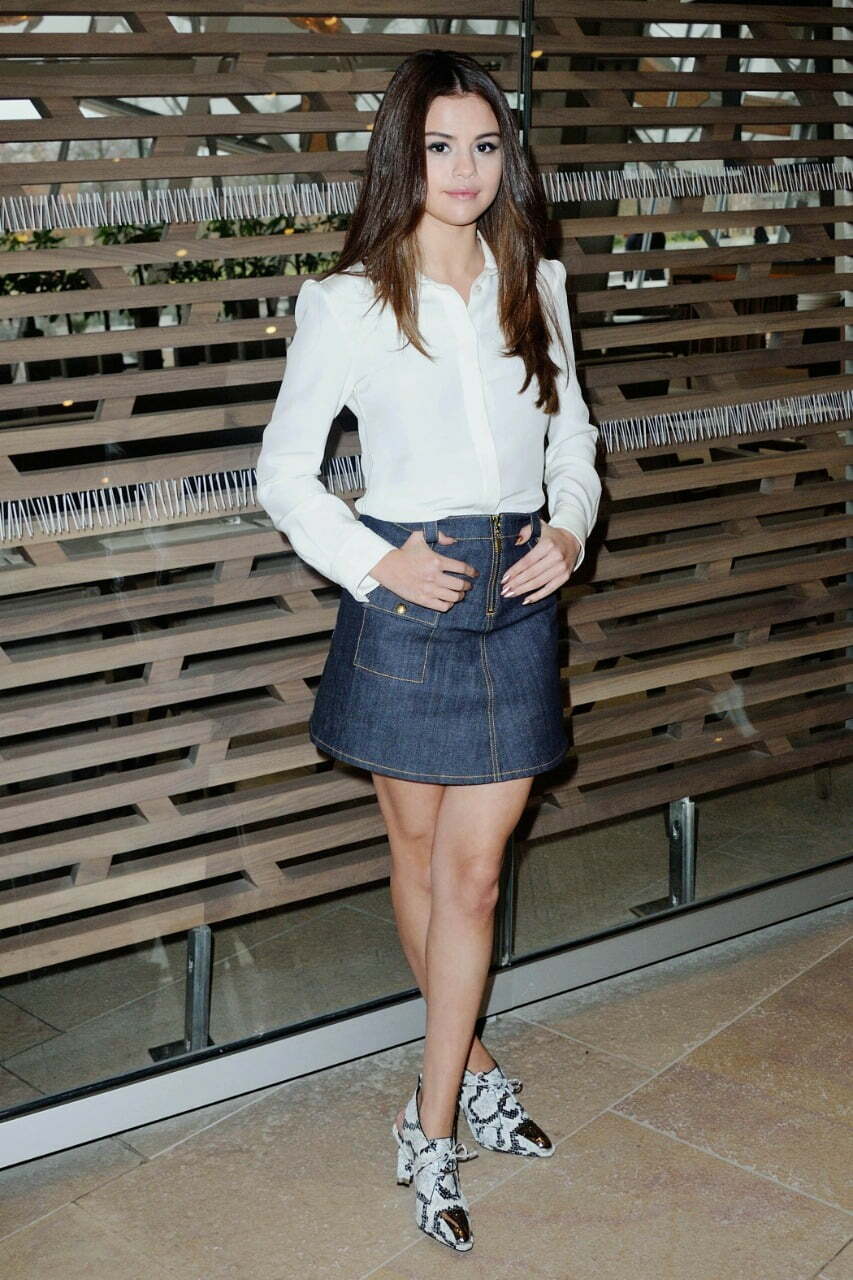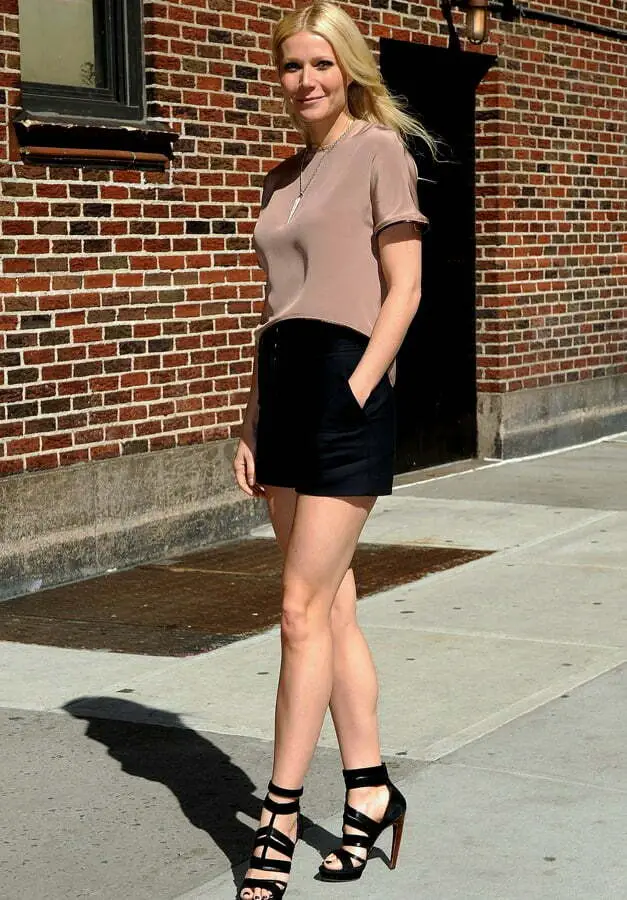 Mini Skirt is another cute summer outfit and must-wear clothing in summer. It's all up to what type of mini skirt you want to wear, whether you want to wear a body fitting or a pleated one. The main specialty of the mini skirt is that you can pull off a casual look as well as a formal one.
With Mini Skirts you can wear any Tops, like from Tank Tops to Shirts anything you like. You can also pair your denim or a very cool blazer with your mini skirt and it will work wonders. Other than that, a mini skirt is one of those Cute Summer Outfits on which shoes, sandals, Heels anything looks great.
Cessation | Cute Summer Outfits
These were some of the best cute summer outfits that you can try. Wearing an outfit is a serious headache, and here everyone suffers. The Cute Summer Outfits which I have mentioned above are some of the basic and classic options, you can use your own innovation and try something new.
Lastly, I hope that you found this article useful and if you have any better ideas for summer outfits then do mention them in the comment section below, Thank You!