How to watch private youtube videos
Knowing how to watch private youtube videos is immensely helpful as youtube is among the most popular sites to be operated all over the world. They keep uploading videos on personal and professional knowledge. This article contains tricks you can use and learn how to watch private youtube videos without accessing the permission.
Youtube is the most famous platform which people use to share their personal and professional knowledge. Every single day nearly 5 billion videos are watched on this platform which is quite crazy unless you know the population of the world.
Although it is free and you may watch all sorts of videos, but it still provides the option of privacy settings to the users. All the users who upload videos have options to either keep the video private or share it with everyone.
Private videos are those that can only be seen by the uploader itself and those who have permission to see it. You might have come across any age-restricted content on youtube that asks you for signing your google account before watching the videos.
There are many reasons for which you are not allowed or permitted to watch videos that are private on youtube. Let's go through them before telling you the tricks on how to watch private youtube videos.
Why private videos are not allowed for everyone to watch?
Below given are some reasons why everyone cannot watch private youtube videos.
Some people who upload videos set their privacy settings in the account as private. So you will only be able to watch those videos if anyone has sent the link that takes you to the video otherwise you cannot.

You cannot directly search on youtube for a private video as it would not be visible in the search results and neither will the video be available in the recommended video sections like all other videos by the same uploader that you may binge-watch.

Also, if you are a subscriber, you will not receive any notification about the upload of private video on youtube by the uploaders.
So, how to watch private youtube videos then? It is not that difficult After all, let's see what can be done.
How to watch private youtube videos
There are basically two ways you can use to know how to watch private youtube videos. These include with permission and without having permission to watch a video. We will guide you with both these methods.
1. How to watch private youtube videos with permission access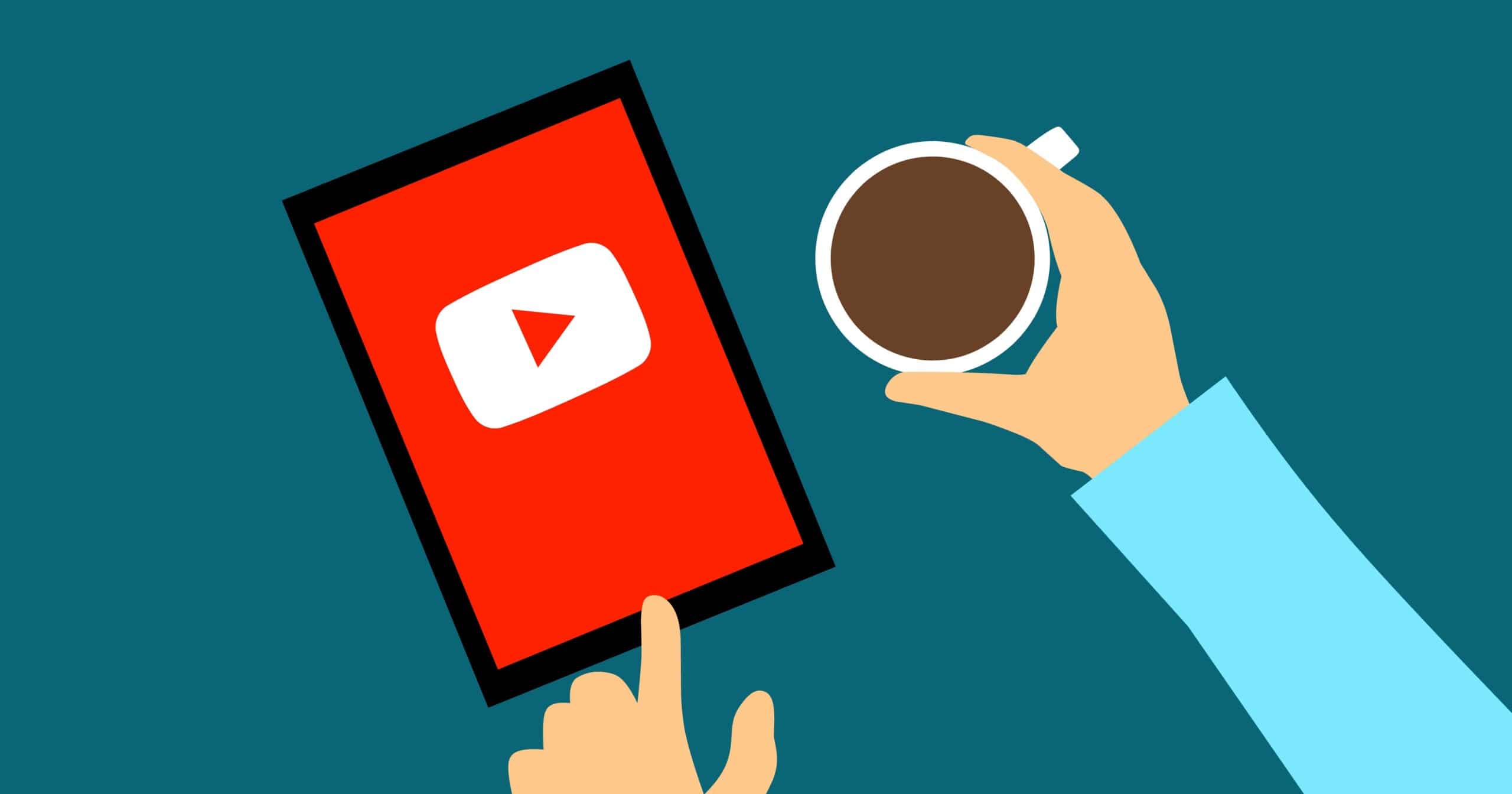 If you have uploaders' permission it becomes slightly easy for you to watch private youtube videos. For this, you have to follow the steps given here.
Contact the uploaders and request them to send you the video link so that you can be redirected to the video directly and watch it without a problem.

Just click on the link provided and enjoy watching the video.
Sometimes even after getting the link, you are not able to watch the video. The link becomes invalid sometimes, if this has happened in your case too, here are some reasons to know.
Check if you are watching through a youtube account or not or you have signed in or not.

You must be having multiple youtube accounts.

The video might open with a special link which only the owner can share in case you have got the link from someone other than the owner.
If this is the case and you are not able to get the owner's permission for watching the video, there are some other thighs you can do. Let's see what are they.
2. How to watch private youtube videos without permission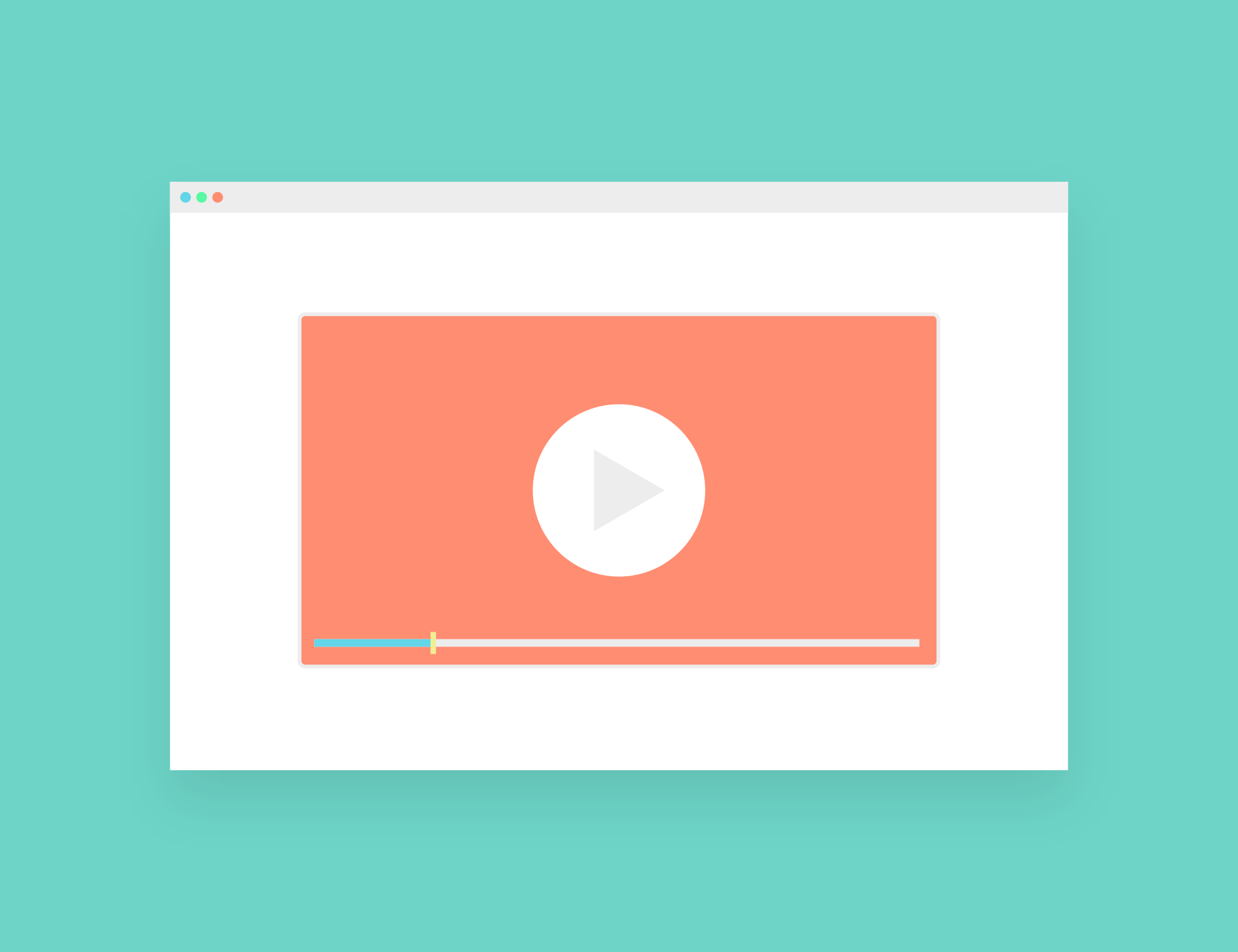 If you wish to watcha private video without seeking the owner's permission, you have to follow the steps given below:
Visit the private youtube video you wish to play or watch.

Just go to the URL and "delete watch" from the URL.

The results after this will be

https:

//www.youtube.com/v=nhSRe5UbCIY

.

Press the key "enter".

Using this method will help you unlock the private video and you will be able to play the video without even signing in.
Note that this is a great hack for watching the video but it might not be available for the users watching the video. If this method also fails to work for you, there is a third method for you to try out. Let's see what that is.
3.

How to watch private youtube videos without signing in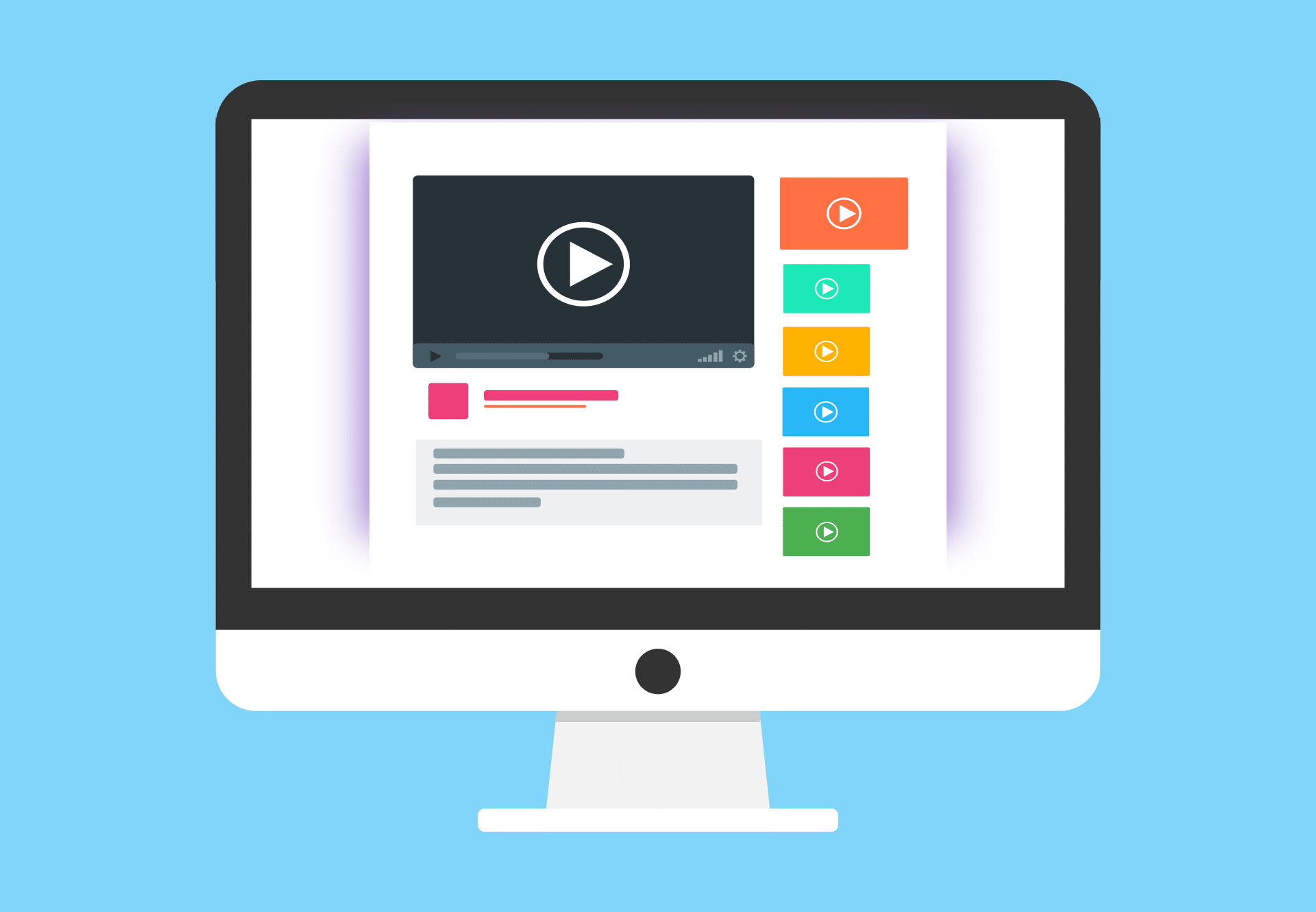 This is applicable for a previously viewed video on the computer but later it was marked by the owner to be a private video. If this is the case, then these steps will work just fine for you.
You have to use a utility names video cache view for receiving the video that was downloaded to your cache.

You will find the video in any format like Mpeg-Dash format.

Just convert the video into an Mp4 type format using any software you have such as GPAC.

Using the video cache utility, you will be able to watch the cached version of the private video.
Using this trick you can unlock the video in a full window and watch it without signing in but this trick is strictly meant for educational purposes only. We are familiar with the age-restricted facility of youtube and you are not encouraged to use this trick for other purposes if not education. The terms and conditions made for restricting the videos are kept in mind and prepared as per the age of viewers.
Apart from all the given methods here, you will be able to watch the video from youtube downloader sites also.
Quick Wrap up
These were few tricks using which you can watch private videos on youtube easily. If you daily to use one trick, just try using another and so on. Note that these tricks are only for educational and entertainment purposes. Age-restricted content should not be played using these tricks. One must know the consequences before playing age-restricted videos.
This was all you needed to know on how to watch private youtube videos. If you have a premium youtube subscription and wish to cancel it for some reason, follow this useful guide and find out how to cancel it.