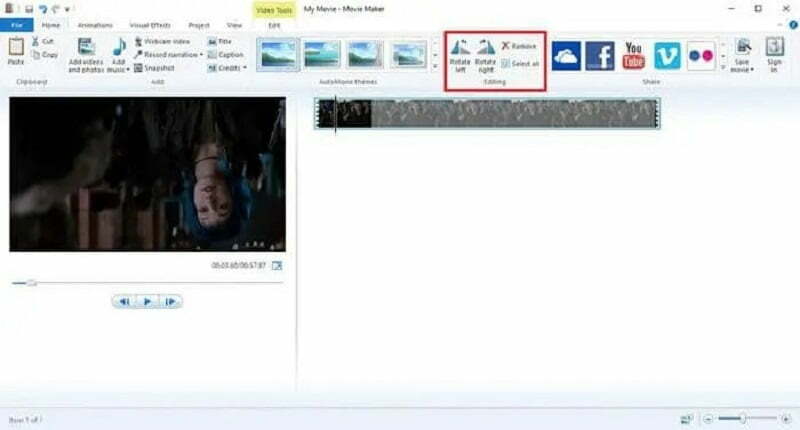 This is a quick guide on how to rotate video on different platforms. Rotating the video from different angles is a feature all video editing software has. It is an easy-to-use feature. You can rectify using this feature if you have recorded a video without keeping the camera angle straight. Horizontal and vertical are the most common options to rotate a video. A few software come with numerical options so you can set the rotation to a degree of your choice.
How To Rotate Video In Different Platforms
When you record a video, it might not permanently save in the normal view mode. You might have to rotate and flip the video to get a standard view. You can know how to rotate video using any software on your laptop, mobile, or other devices understanding these options to perform this task.
Windows – Moviemaker
Moviemaker comes pre-installed with a few Windows versions. You can download and install this software as per the instructions given for installation. Moviemaker is a simple and easy-to-use video editing software. To use the 'rotate' option, you must upload the video in the moviemaker.
Click on the edit menu once you add the video using this option. Find the 'rotate' option under the edit menu. You can find two options for rotating video, 'rotate left' and 'rotate right.' Other video editing software provides more options for rotating video, such as degrees. You can rotate the video from 45 degrees to 360 degrees in advanced video editors.
Mac – QuickTime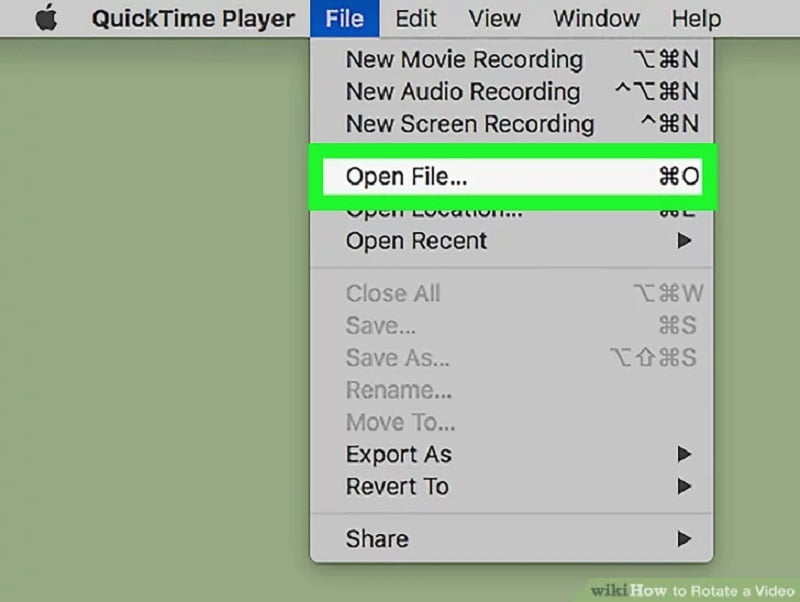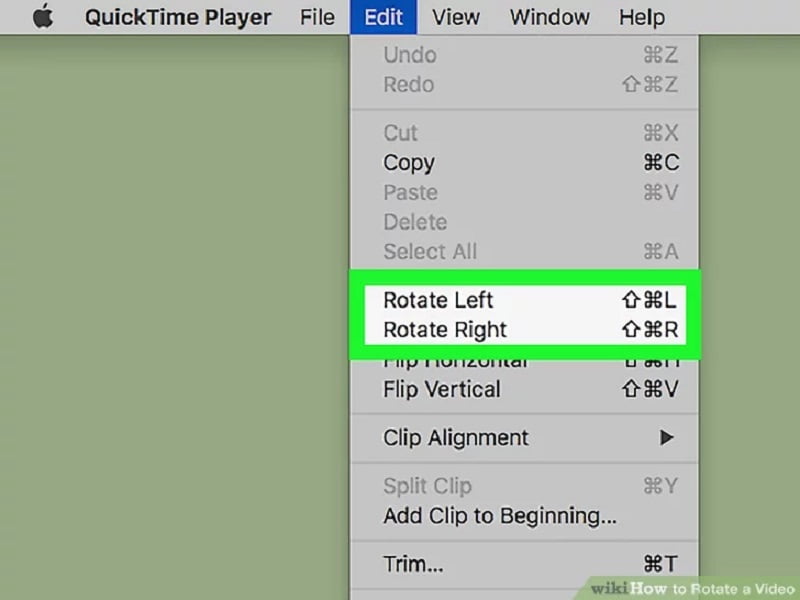 Install QuickTime on Mac if it is not installed. Click on the 'file' menu and select 'open file' to choose the video you want to edit. When the video is added, click on the 'edit' menu, you will find two options, 'rotate left' and 'rotate right.' You can choose either of these options to rotate the video. Use shortcut keys specified next to the options if you do not want to use the mouse. Next, you can 'save' or 'export' the video after making changes.
iPhone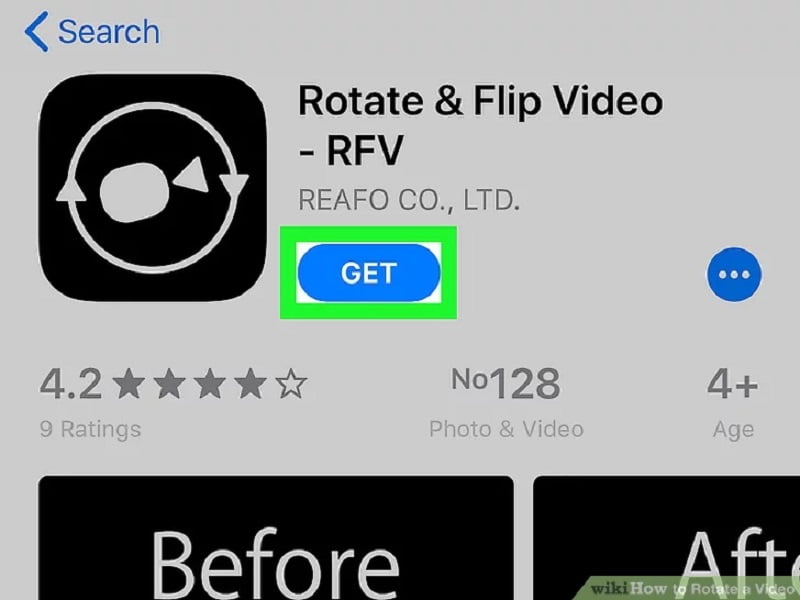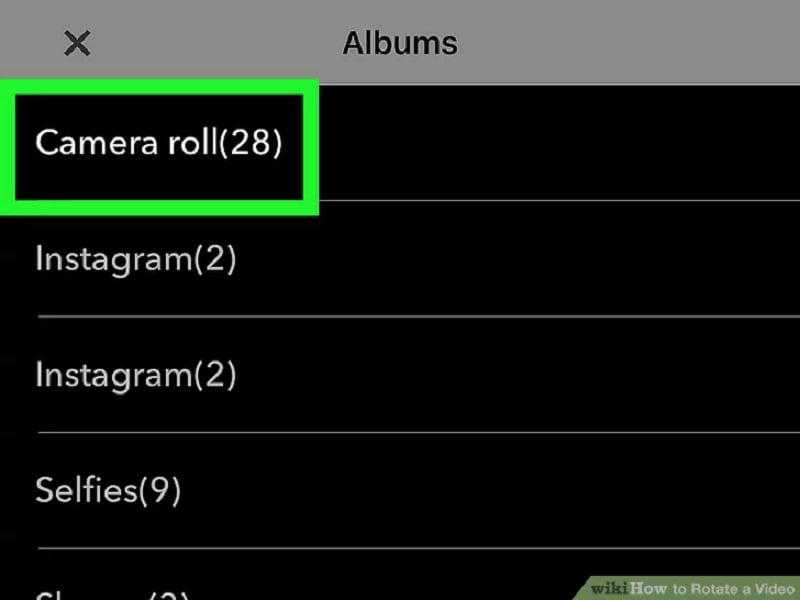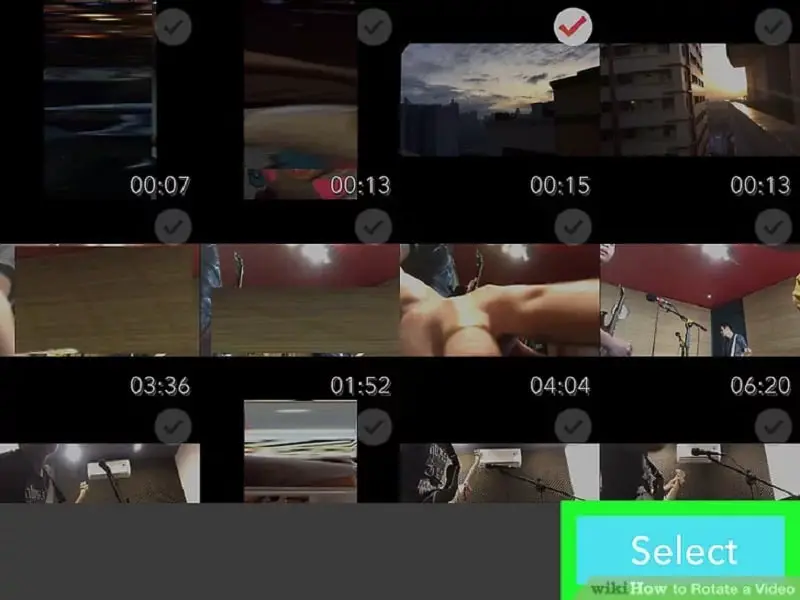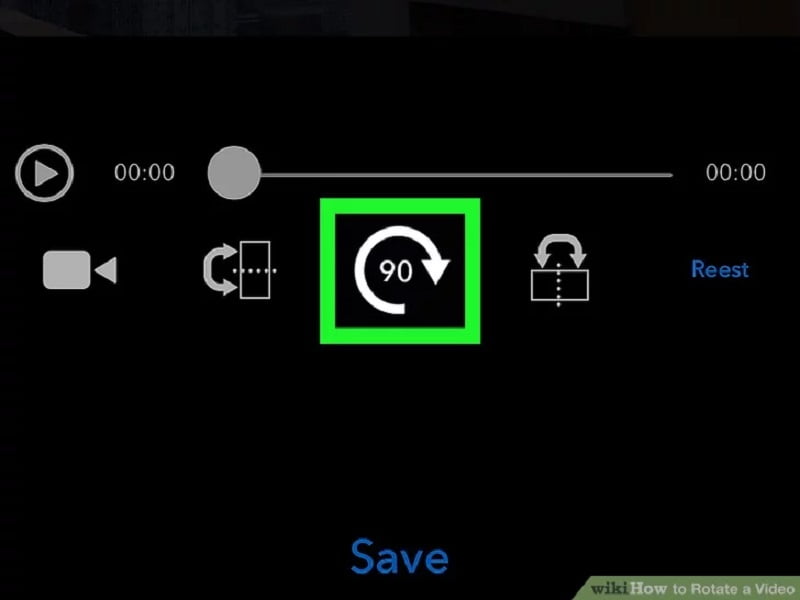 Open Apple Store on your iPhone
Search and install any app that has rotate and flip video option
Open the 'Rotate and flip video' app after installation.
Select camera roll->video->select video
Choose the semi-circle icon with an arrow to rotate the video to an angle of your choice. The maximum rotation for this app is 90 degrees.
Click save
Android Devices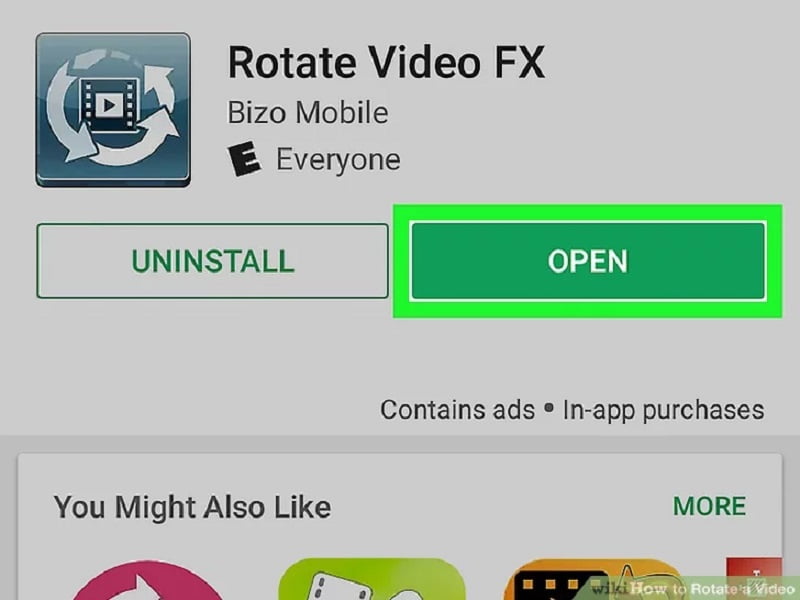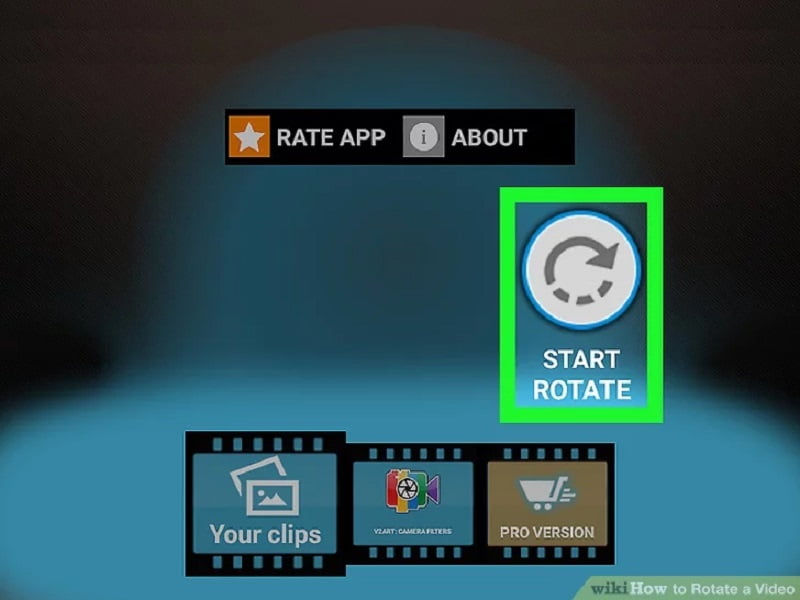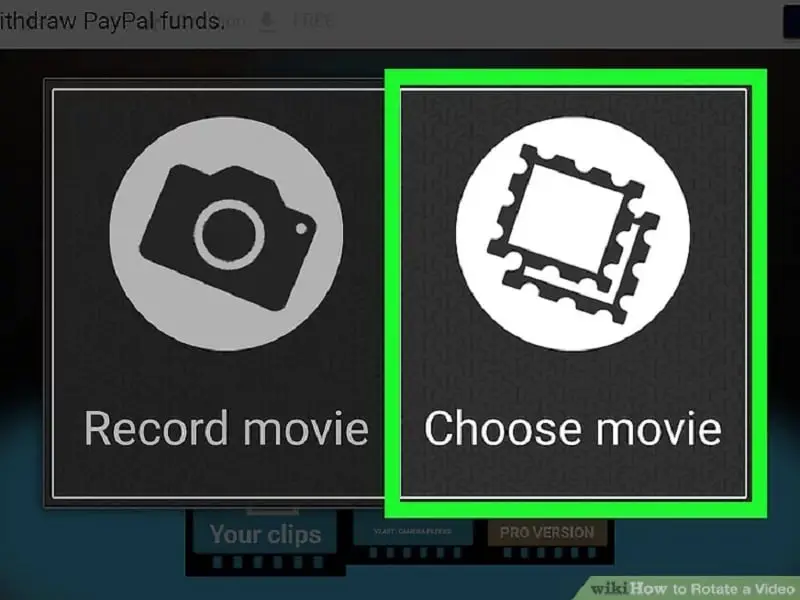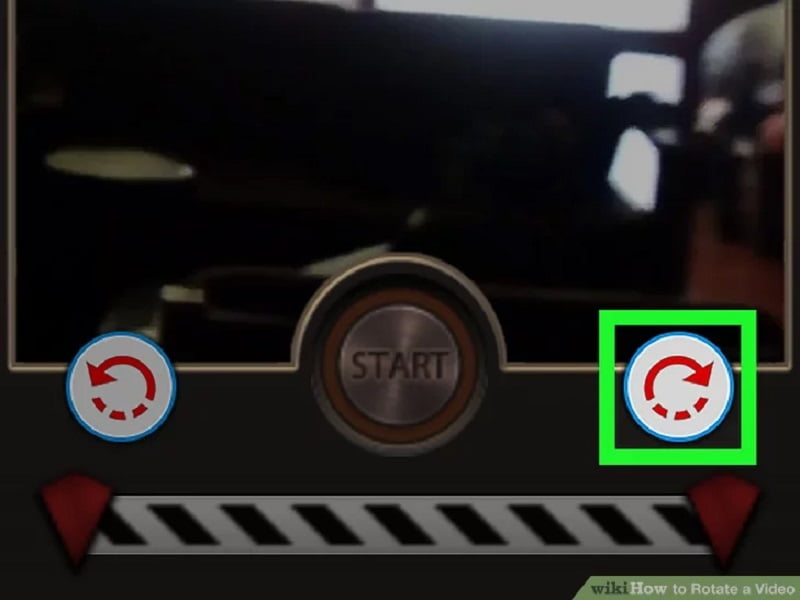 Open Google Play store
Search for the keyword 'rotate video.'
Install app which has this feature.
Open the app select video from your phone.

Click on 'rotate video' and select the menu and submenu options to make changes.

Save changes.
Linux O.S
Most of the flavors of Linux are command-line installation, and only a few like, Ubuntu, come with point and click navigation. Suppose you have migrated from Windows to Linux. In that case, you might miss the ease of installation and navigation with the point and click method. A few video edition software have cross-platform compatibility.
So, if you have a favorite software you use, you might find a version for Linux. Suppose you are comfortable using grep, which is a command-line tool. In that case, your life is easy installing any software and navigation without mouse clicks.
It gets a bit complicated in Linux unless you use the command line. Every video editing software comes with a different command line. Still, the most common instruction is the numbers used in the command line 0,1,2,3.
0 rotates clockwise 90 degrees and flips
1 rotates 90 degrees clockwise
2 – 90 degrees and counterclockwise
3 – 90 degrees counterclockwise and flips.
Say you have installed mencoder; the command-line would look like this.
mencoder -OVC lavc -VF rotate=1 -OAC copy input.mpg -o output.mpg
-OVC = output video codec, which you can select and use for creating the video
-OAC = output audio codec
input.mpg = the video file you select; you can replace it with the name and file extension of the file.
This is not the universal command line for rotating the Linux video but a general syntax you can follow. Every software has a different format of syntax. You can follow the instruction for installing and using the video for Linux O.S.
Conclusion
Now you know how to rotate video in any video editing software. The option for rotating video is usually placed under the 'edit' menu in most software. It is easy to flip a video in the direction of your choice and make corrections within a few clicks. This is one of the most accessible video editing options and can be done using shortcut keys.