Accessories have always been an important part of the fashion game, and people used to think about adding a trendy belt, a pair of sparkling earrings, or a fashion-forward bag to make their outfits feel complete. But there is one statement accessory that can also add a touch of incredible style to the wearer – glasses. Of course, traditionally, eyeglasses are worn to improve your vision, but some people prefer frames with clear lenses as an eye-catching accessory to express their individuality and add some fresh notes to their everyday looks. Needless to say, if you need to correct your vision, wearing glasses can be more obligatory for you than fashionable, but they do not have to be. And, if you do not need optical frames to see better, you may wear them for fashion! This article will help you to get new ideas on how to choose a pair of eyeglasses to look trendy.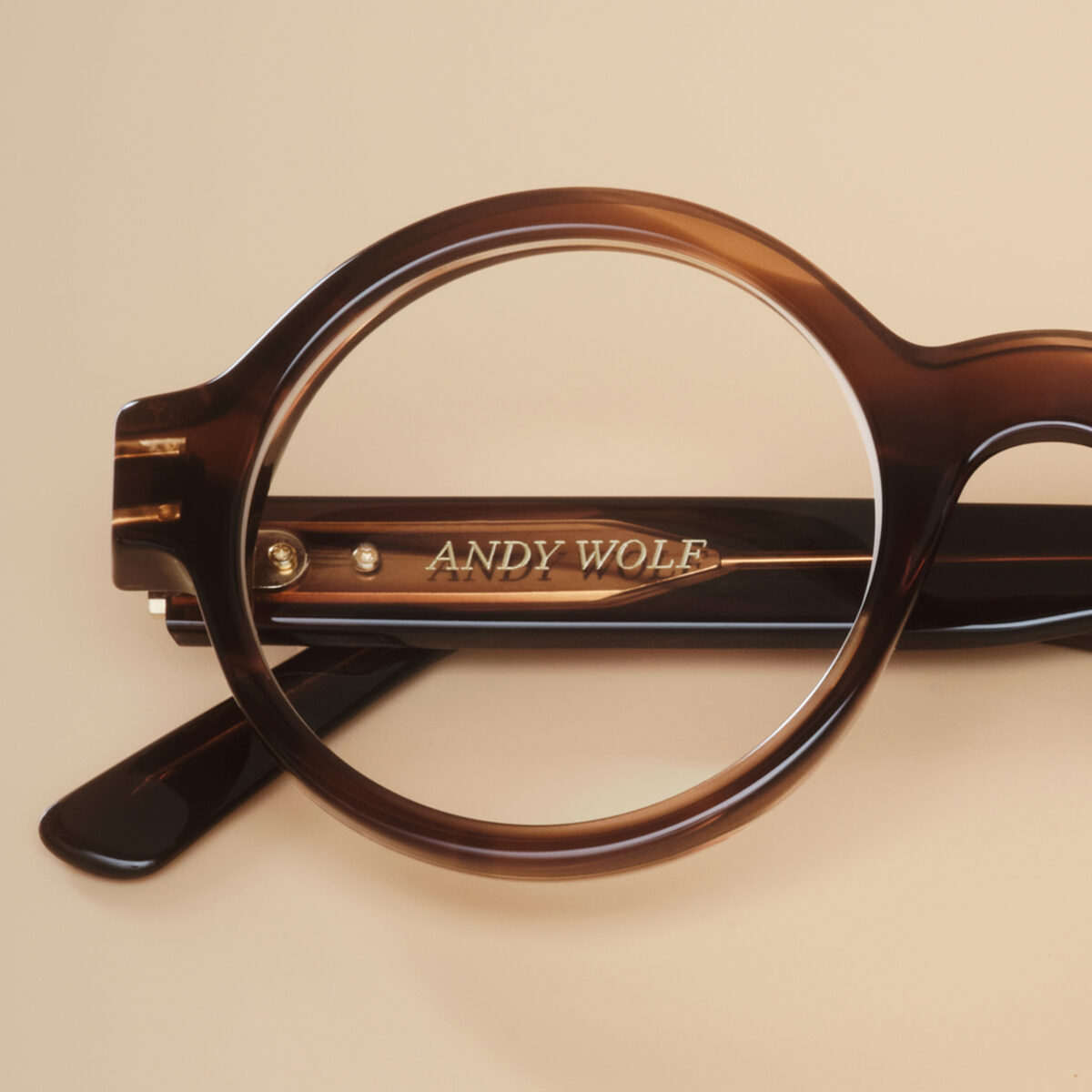 Emphasize your beautiful eyes. Shakespeare said that our eyes are the window to our soul. When you are talking to people, your eyes make the first impression by showing your emotions. A great pair of optical glasses can emphasize your eyes and draw people's attention to yourself. You can choose the tone of the frame of a similar color to your eyes or make a contrast. A pair of thin metal glasses will help to accentuate your eyes better, and a clear plastic frame will emphasize your facial features.

Non-prescription glasses still can be functional. Nowadays, we all spend a lot of time behind the phone, laptop, TV screen, or computer when we are having fun or working hard. Needless to say, you may get problems with dry eyes due to this, and wearing blue light glasses can help to prevent unwanted and unpleasant symptoms. So, even if your vision is perfect, you can wear eyeglasses for fashion and function to protect your eyes when you are working on a laptop or a phone. Blue light glasses are perfect to wear when you have a business call on Zoom, but they are also great for any other occasion, including running errands or social gatherings.

Highlight your facial features. When you are choosing eyeglasses, you have to pay attention to frames that suit your face shape. It's quite important to find a design that is versatile, eye-catching, and accentuates your facial features perfectly. Discover a wonderful collection of eyeglasses from the well-known Austrian brand Andy Wolf. Remember that rectangular or square frames match rounder and oval face shapes while more angular faces require more softened oval or round frames. You can even make your face appear younger if you select the right spectacle. For example, flirty and elegant cat-eye eyeglasses can lift your face a bit visually. Do not be afraid to experiment with color: a bold frame can make your skin and eyes look brighter, giving off youthful and fun vibes.

Express your individuality. True fashionistas have wardrobes filled with various clothing and accessories for any occasion, season, or mood. Experiment with your style and change your outfits regularly to look trendy, and do not forget about a fashionable pair of eyeglasses! Sometimes, we all look at optical frames as a necessity rather than a stylish accessory, and if you do not need glasses for vision, you may not think of them as eye-catching accessories. But sometimes, an extraordinary pair of eyeglasses can be just as complimentary as a trendy scarf. If you want to express your personality, try a pair of eyeglasses with tinted lenses to match your clothes, or choose an elegant tortoise spectacle for a preppy look.
Eyeglasses come in various sizes, colors, materials, and shapes to create an outstanding and unique look. With plenty of creative and interesting variants, you can make impressive outfits with a set of fashionable eyeglasses to suit your wardrobe perfectly.