Fashion Baseball Caps for Women
A baseball cap is a solution to your lazy day. If you are concerned about your hair but want to look the best, then adding just one accessory would solve your entire problem by providing you with an effortless look. 
Nowadays, these stylish off-duty accessories have been in demand by numerous people as you don't need to be bothered about your hair when you have a baseball cap.
Baseball caps are preferred among men and women due to their style and traits. So, if you are looking for a fashionable baseball cap, you are in the right place. Continue reading this article to learn about the best baseball caps for you.
Top 9 Fashion Baseball Caps for Women.
1- Aztrona Baseball Caps.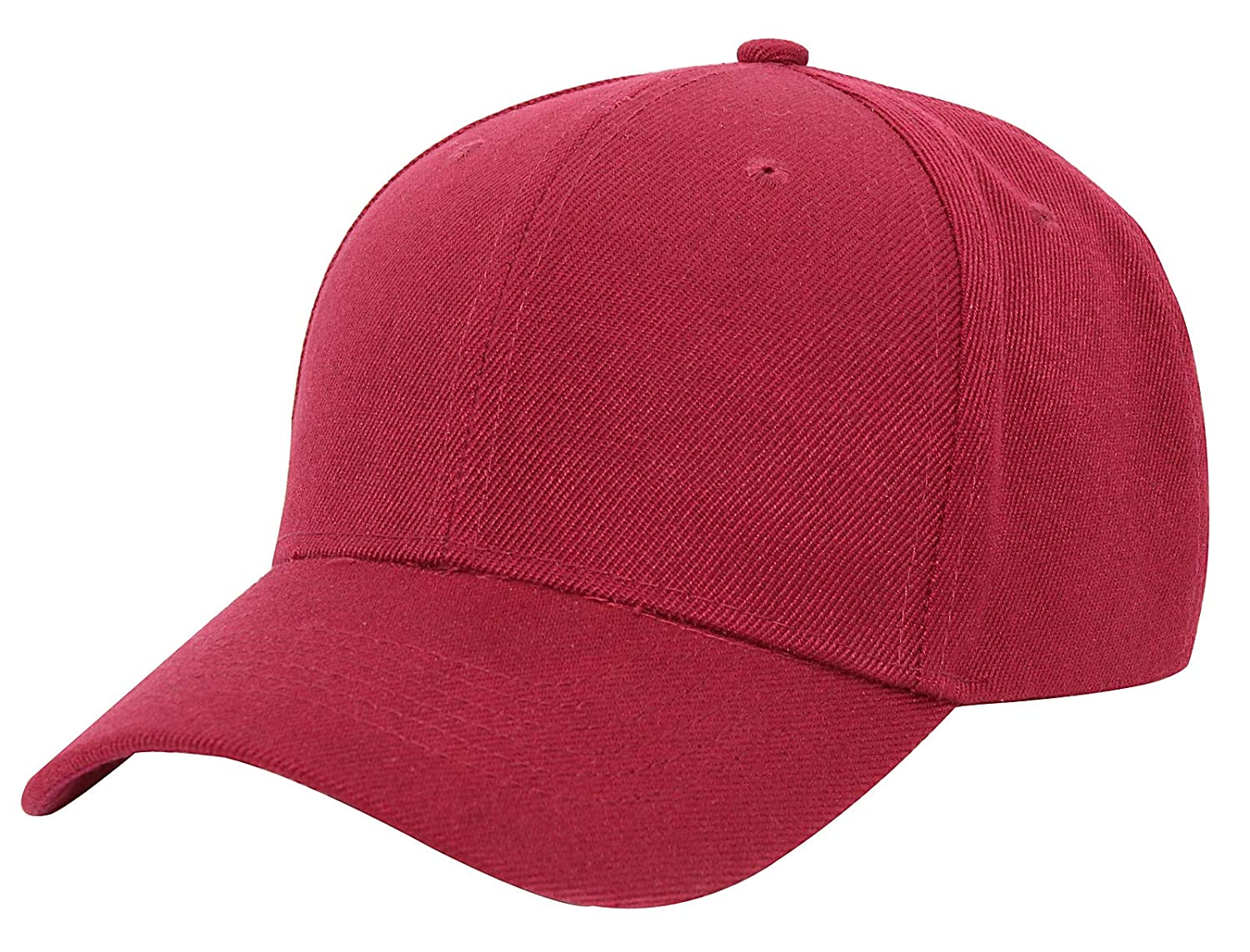 First, the fashionable Baseball Cap on the list is Aztrona, the best choice for women. This cap is completely acrylic and gives a casual look. Aztreonam is the perfect option for breezy summer days, which provides comfort to the wearer.
You will get the cap in different colors. So, get your favorite colored Aztrona Baseball cap and pair it with jeans, jeggings, or sweatpants as per your choice to get a sporty appearance.
2- Adidas Saturday Hat.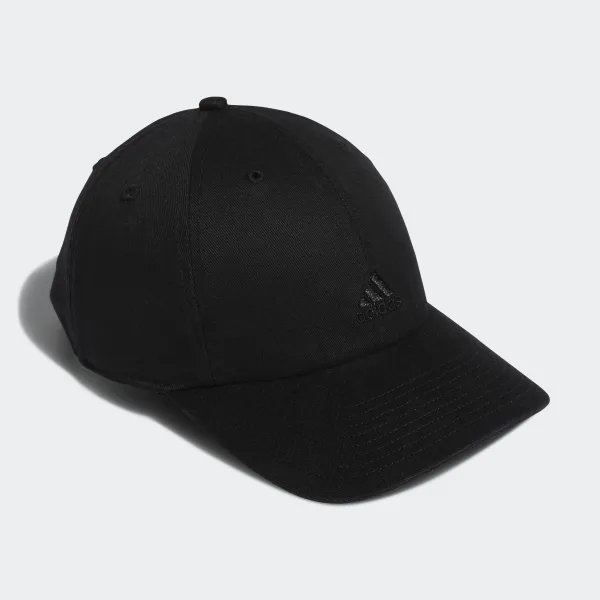 This is one of the best fashion baseball caps you can grab for the best value. This Adidas Saturday Hat is available in black, which almost every woman loves. 
Adidas Saturday Hat offers an easily adjustable backstrap for comfort and is suitable for everyday use. You can prefer wearing this baseball cap to schools, markets for shopping, or workouts.
3- Madewell Baseball Cap.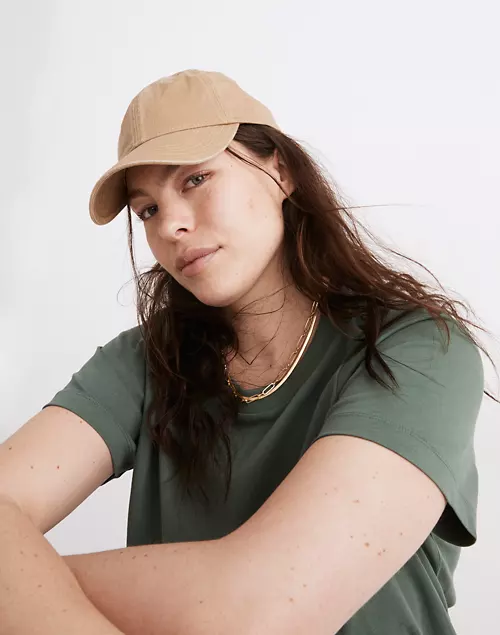 This one from the Madewell fashion Baseball Caps is best suited for all your workout requirements, and that's why many people love it. The cap is available in four colors and perfectly matches almost every outfit.
Madewell Baseball Caps are mostly preferred during the summers or for outings on the warmer days. Another reason for its popularity is its adjustable back that fits the head nicely without being loose.
4- Lululemon Fast Running Cap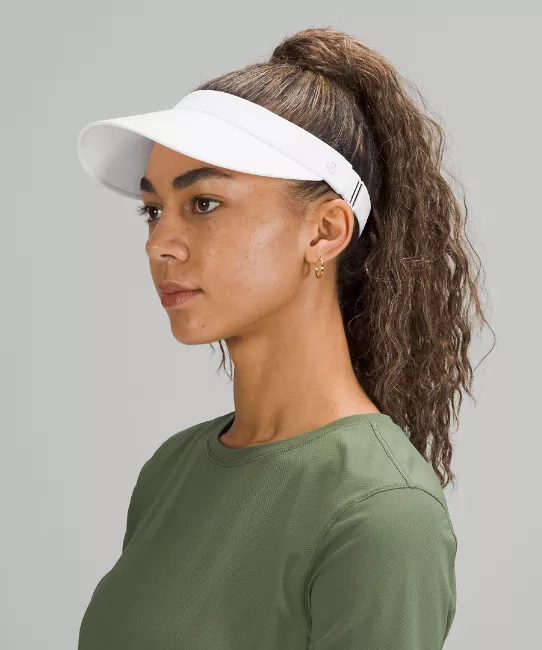 As the name suggests, this cap is especially for running purposes. Athletes can pick up these fashionable Baseball caps to protect their eyes from the scorching sun rays. It's lightweight and doesn't let your head become hot due to heat.
Other than sunny days, this cap is great for windy days too. Girls wearing ponytails can easily adjust their hair in the hole to their comfort. 
5- Pangaia Organic Cotton Baseball Cap.
This is one of the fashionable Baseball caps, an all-cotton cap by Pangaia. This baseball cap is famous due to its eco-friendly character traits. Pangaia makes use of cotton as it is natural and renewable.
The material is completely organic, as the name says. Moreover, this organic cotton baseball cap is available in different colors, including off-white, saffron yellow, and many more. So, you can go for any color of your choice.
6- Hocus Pocus Halloween Baseball Cap.
You would have understood by the name that these Fashion Baseball Caps are great accessories for the fall season. This cap is made of all cotton and can soak at least 75% in sweat. 
The cap is available in 4 pretty embroidered designs. So, feel fresh with this great baseball cap. 
7- Funky Junque Women's Baseball Cap.
This one of the fashion Baseball Caps comes with a distressed design that enhances your casual look. The co-Funky Junque Women's Baseball Cap goes well throughout the year and is made completely of cotton.
You can wear this cap the entire day without discomfort as it fits comfortably due to its adjustable design. Its durability and light weight make it strong enough to last long. The cap is available in many sizes and designs for children and adults.
8- Kofull Women's Baseball Cap.
Kofull Women's Baseball Cap is slightly different, so you must have a good collection of this one in your closet. Since the florals are trending, this floral design cap is necessary! 
The cap consists of amazing floral embroidered patterns, which you will surely fall for. The material of the cap is light in weight, comfortable, washable, elastic, and doesn't lose its shape quickly. 
9- The Hat Depot Low Profile Baseball Cap.
The Hat Depot Low Profile Baseball Cap is a perfect choice for day-to-day activities and is suitable for children and adults. This one of the fashion Baseball caps is all cotton made and highly comfortable and soft.
Kids going out for outdoor activities must wear this cap to protect them from the sun's harmful rays. You can wear the cap the entire day or night, and it gets easily paired up with every outfit. This stylish cap is available in many bright colors and fits perfectly.
Frequently Asked Questions on
Fashion Baseball Caps
Why choose a baseball cap over the brimmed hat?
Over the years, baseball caps have gained a lot of popularity over the globe due to their various designs and features. These caps pair well with almost every outfit and enhance one's style. Wearing a baseball cap develops an attitude and confidence in oneself. Moreover, choosing a baseball cap is the best way to form a shadow over your eyes, giving an appealing look.
What outfits can be paired with a baseball cap?
You can pair numerous outfits with a baseball cap, including a T-shirt, trousers, wide-leg jeans, leggings, and many more. So, this is the effortless way to become a fashionista with such a decent look.
What should you consider while choosing a Baseball Cap?
1- Look for baseball caps that fit your head completely and consist of adjustable straps.
2- If you are looking for baseball caps online, then make sure to check the customers' reviews to get information about their fabric and durability.
3- Get a baseball cap made of soft fabric like cotton so that your heads feel comfortable. Also, check that the cap is lightweight.
Cessation | Fashion Baseball Caps
A baseball cap is one of the coolest accessories during your lazy days that helps you look awesome without any effort. Baseball caps are a savior for ladies concerned about their bad hair days. So, you must possess at least one baseball cap in your closet to rock your everyday look.