Eli Manning, also known as Elisha Nelson Manning, is the famous American football quarterback who had led the New York Giants in the Super Bowls. He was given the title of MVP (Most Valuable Player) of Super Bowls XLⅡ and XLⅥ. He played with the New York Giants in the National Football League for almost 16 seasons. He is the kid brother of another famous Super Bowl MVP, Peyton Manning.
Through this article, you will come to know about Eli Manning Net worth (as of 2021) and so on.
Early Life
"I don't think in the past. I don't think about the future. You grasp the moment"
Elisha Nelson Manning was born on the 3rd of January, 1981 in New Orlean (a city-parish found along the Mississippi, Louisiana, U.S).
His father Elisha Archibald Manning, more commonly known as Archie Manning, was a famous football quarterback as well. So, no doubt on where the Manning brothers' skills come from. Archie Manning played with the New Orlean Saints in the NFL (National Football League) for 13 seasons. He was a part of NO Saints from 1971 to 1982.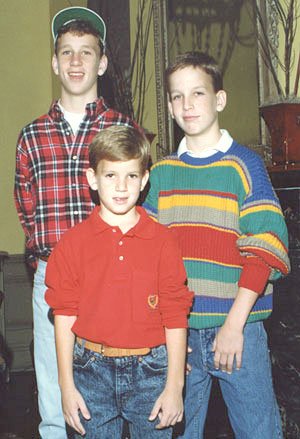 He also had short-time stints with the Houston Oilers and Minnesota Vikings. Archie Manning married his college beau, Olivia Williams Manning. She gave birth to three sons – Cooper Manning, Peyton Manning, and lastly Eli Manning.
Cooper was diagnosed with spinal stenosis at a young age and so wasn't able to pursue his career in football further. However, Eli and his brother established a wonderful career as quarterbacks and gained popularity via surviving in almost more than 10 seasons of the NFL's.
Eli Manning did his high school education at Isidore Newman School of New Orleans. During his high school days, Eli played both football and basketball. Around 1999, he joined his football college team (Ole Miss).
Career
In 2004, Eli Manning made his debut in the NFL by playing for the New York Giants, against the Atlanta Falcons. Eli also threw his debut touchdown during the NFL 2004 through a six-yard pass to Jeremy Shockey. Initially, he was picked by the San Diego Chargers.
However, just before the NFL 2004 draft, Eli and his dad, Archie had announced that Eli would not play for the San Diego Sanders if he got selected owing to their concerns. He was then traded to The New York Giants.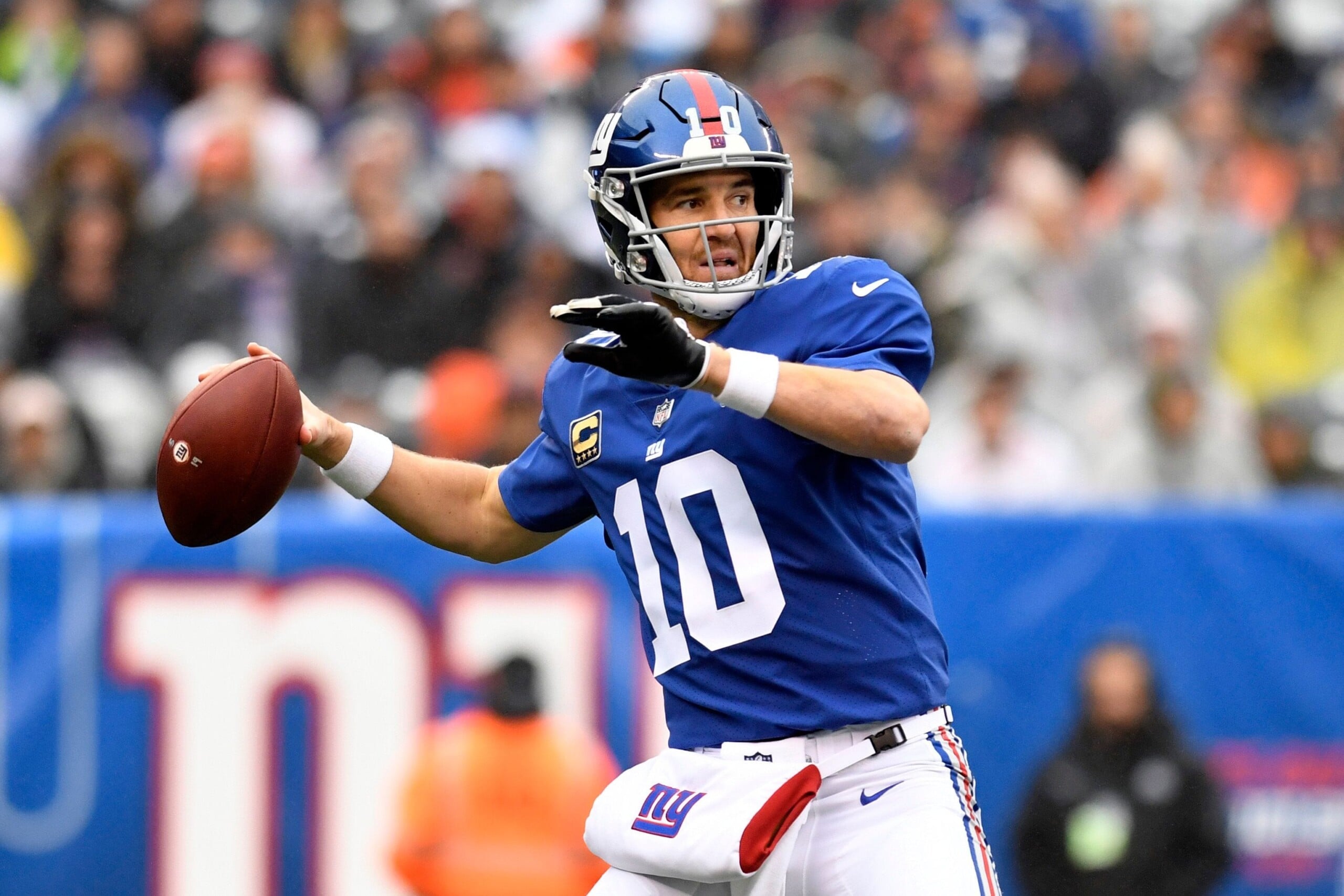 He got to lead the New York Giants in 2008. During the Super Bowl XLⅡ, the Giants gave an outstanding performance under Eli's supervision. They got to beat one of the strongest teams "The New England Patriots" that too with 17-14 Also, in 2008, Eli Manning won the title of MVP (Most Valuable Player) of the Game. He also became the first quarterback to throw an astonishing last-minute touchdown in the NFL's.
The same victory was awaiting for the Giants in the next few years. In Super Bowl XLⅥ 2012, the Giants, led by Eli Manning, beated the New England Patriots with 21-17 and won the cup. Eli got to win the title of MVP again.
Personal Life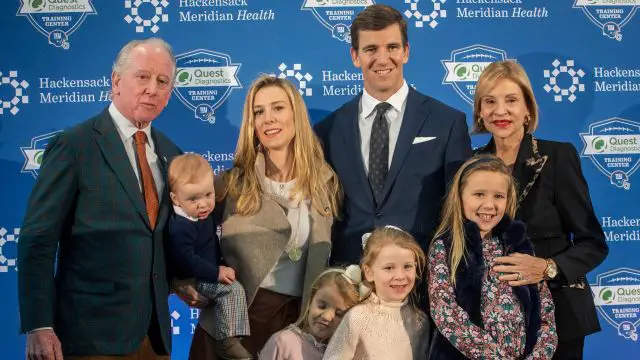 "I'm the opposite of jealous"
On April 19, 2008, Eli Manning married her college sweetheart, Abbey McGrew who is an American philanthropist. Eli met her while she was pursuing her college degree in fashion. The couple got married in Mexico. The couple has a son and three lovely daughters – Lucy Thomas Manning, Charles Elisha Manning, Ava Frances Manning, and Caroline Olivia Manning. Currently, Mr. and Mrs. Manning are settled in Summit, New Jersey.
Eli Manning Net worth
"Money isn't always going to make it happen. It's important to be around people that have the right kind of attitude, being happy about what you're doing."
Eli Manning had earned both fame and good fortune through his career in Football. Hailing from a family with footballers, Eli Manning had always had great support in his career establishment. In 2018, he was also in the list of highest-paid athletes. Wondering what Eli Manning Net worth is? Let's take a look at it.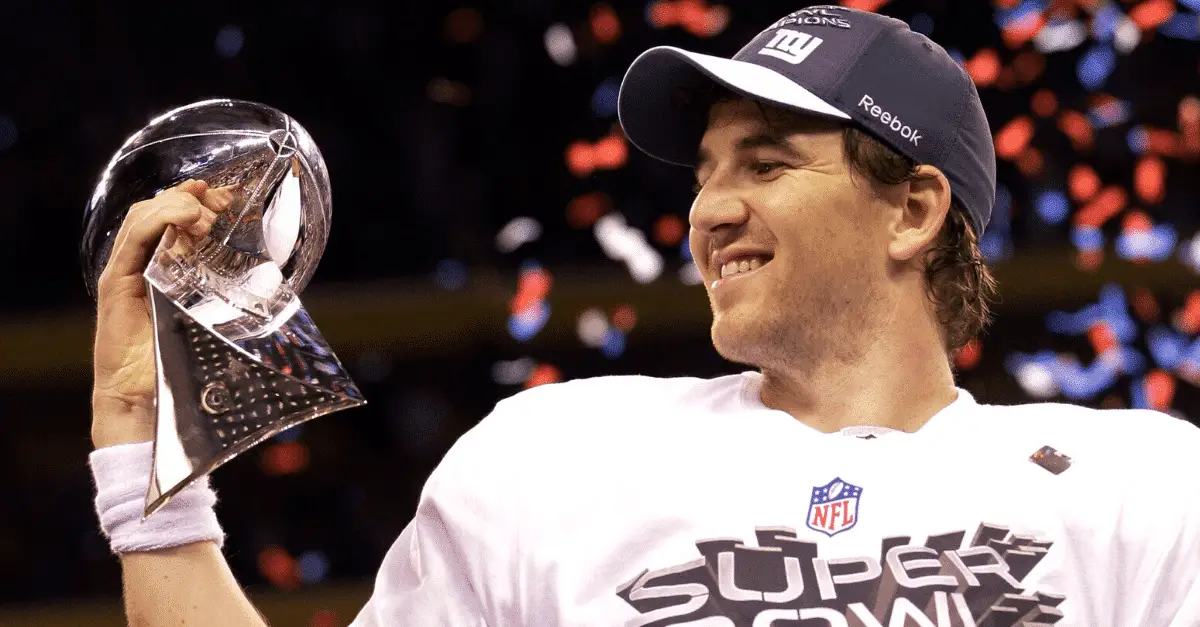 As of 2021, Eli Manning net worth is an estimated amount of $150 million. At one point of his career, Eli was earning a salary of $18 million. He had a solid 16 years old career and that has helped him earn more and Eli Manning net worth eventually increased. During the initial stage of his career, Eli Manning signed a six years contract with The New York Giants for $45 million.
Apart from being a footballer, he also earned a huge fortune through brand endorsements. He, along with his brother Peyton has endorsed various first-class brands like Reebok, Gatorade, Citizen Watches, Toyota, NFL, Kraft, Samsung, XFINITY, etc.
Accomplishments highlight
| | |
| --- | --- |
| Super Bowl XLⅡ Championship | 2007 |
| Super Bowl XLⅥ Championship | 2011 |
| Super Bowl MVP | 2007 |
| Super Bowl MVP | 2011 |
| Pro Bowl Championship | 2008 |
| Pro Bowl Championship | 2011 |
| Pro Bowl Championship | 2012 |
| Pro Bowl Championship | 2015 |
| NFC passing touchdowns co-leader | 2015 |
| Most consecutive completions to begin a Super Bowl XLⅥ | 2011 |
Interesting facts about Eli manning
The Manning brothers (Eli and Peyton) together volunteered in the wake of Hurricane Katrina (2005). They helped and obliged in the distribution of products like Baby formula, Gatorade, pumice, pillows, etc among the people of New Orlean.
Archie Manning, along with the two Manning brothers, Eli and Peyton have co-authored a children's book named "Family Huddle". Eli Manning also actively participated in many promotional campaigns like "Guiding Eyes for the Blind" and "The No More Project".
Eli Manning hasn't been using social media throughout the16 seasons of the NFL. He started using it only after his retirement as a footballer. He is more active on Twitter. There was a time where he tweeted almost 35 times a day. He usually tweets about his family, their workout sessions, and so on.
Eli Manning had faced trouble in reading, while he was in school. His mother used to help him read a lot. He had to attend a grade twice due to this. He attended the University of Mississippi and that's the place where he met his love of life for the first time.
Cessation | Eli Manning Net worth
"You know your goals and what you need to do to get better – Just eliminate the bad plays"
After 16 years of a sparkling career in football and being the most renowned QB in the New York Giants, Eli Manning retired as a footballer on 24th January 2020. Currently, Eli is into marketing, business developments, and so on. Hope you liked reading this article about Eli Manning net worth, career, achievement, and personal life. Feel free to share your suggestions for the next celebrity net worth article.