How can someone feel sad when around Disney characters? Everyone wants to feel like a kid once again, as being a kid is the happiest phase of one's life. You can find happiness with a cute Disney outfit, and trust me, and these outfits do not look boring even when you are an adult. 
So, in this article, we have provided you with some Cute Disney Outfits that will make you look amazing.
Top 12 Cute Disney Outfits
Cute Tops And Denim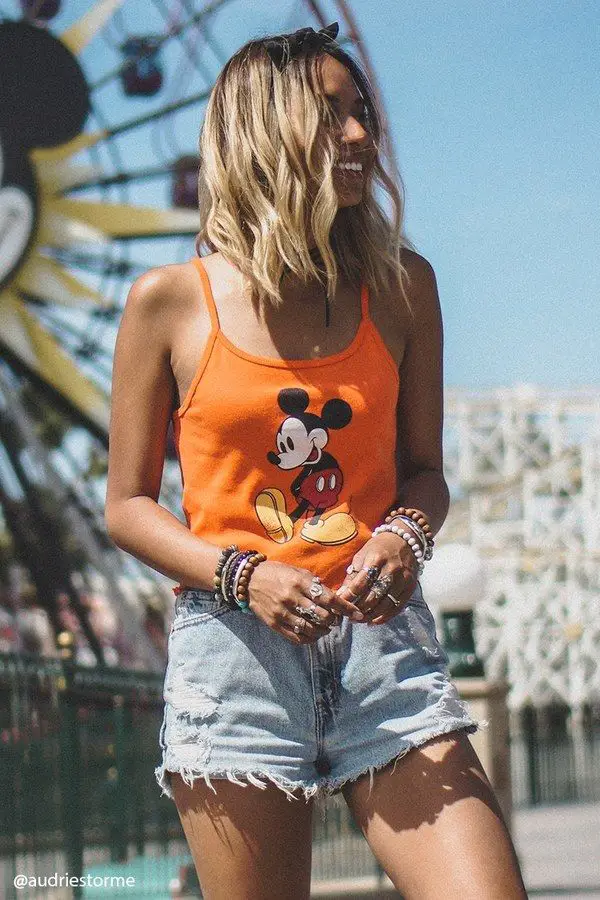 This is one of the cute Disney outfits that will make you look great effortlessly. You need to make some changes to your top. Find something that speaks Disney in your tee shirt, like 'I find some magic in every day, or you can prefer wearing a cropped Dumbo shirt.
Add denim shorts, and you are all set to rock the entire day with this comfortable outfit.
Dungaree For A Disney Look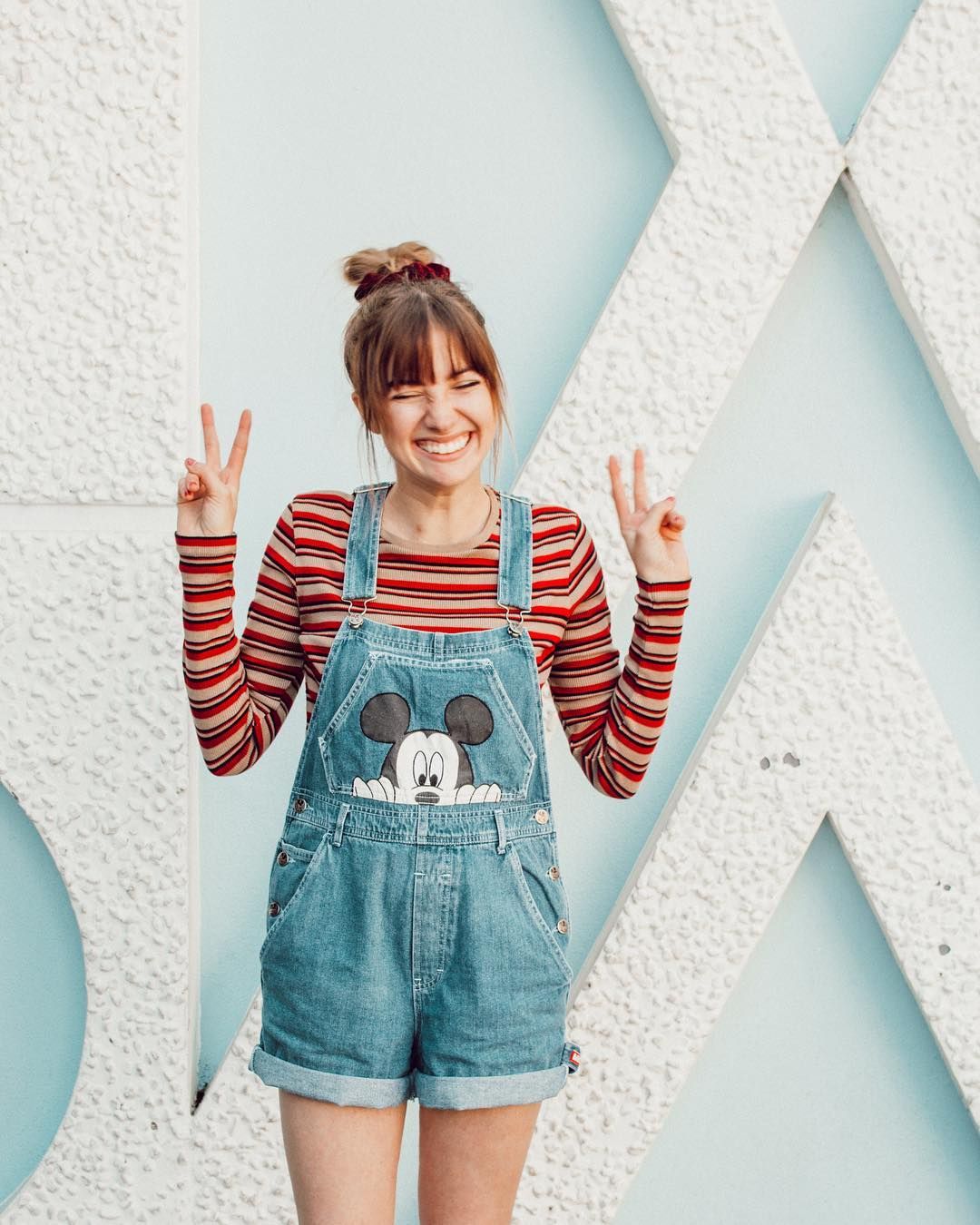 Denim Dungaree and a high ponytail or bun will make you feel like you are a child who loves Disneyland again. So get ready to feel like a kid again with this cute Disney outfit.
To add more look, you can pair your dress with a retro-colored sweater, and you will look just terrific. This outfit is so good that you can prefer wearing it as an adult too. 
Go For Pastel Hue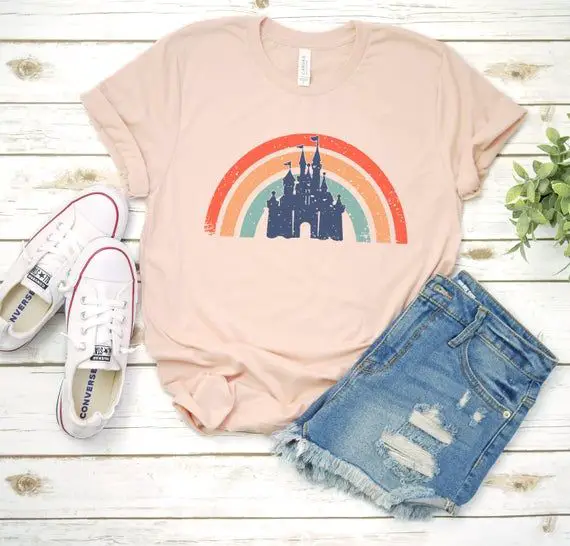 Wear pastel hues and feel dreamy. This cute Disney outfit will never get old to wear. You can prefer wearing colors like baby pink, light blue, or peach as they are perfect examples of pastel hues. You can also wear a lavender two-piece dress and don't forget to do a side braid. You will feel like a princess in Disneyland.
Cool Kids' Outfit In Disneyland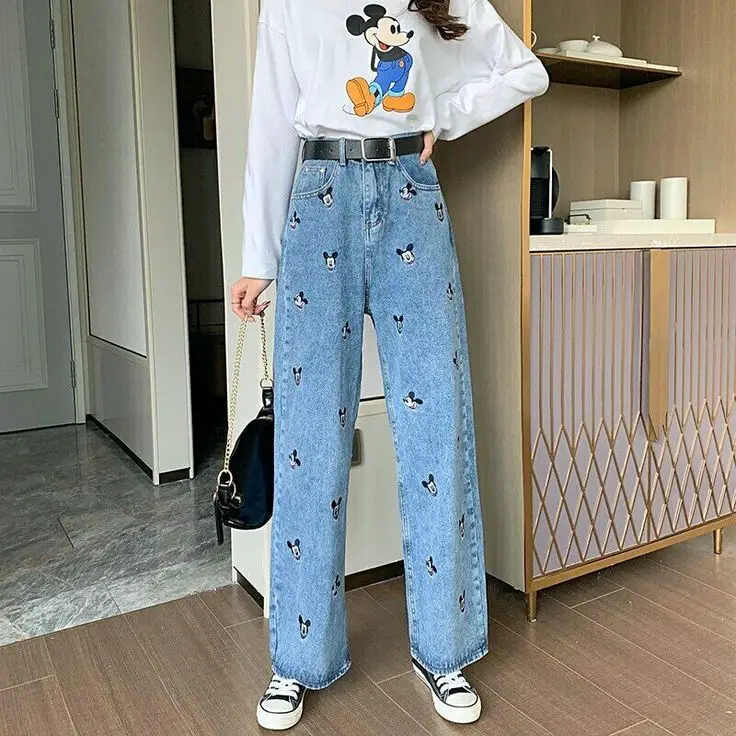 Many people feel it's a little difficult to dress in a Disney outfit, but it's not like that. You can prefer wearing a striped Mickey tee, wide-leg jeans, and boots. 
This cute Disney outfit will make you feel like a child again. In the case of Halloween, you can try a monochrome look. 
Go For Polka Dots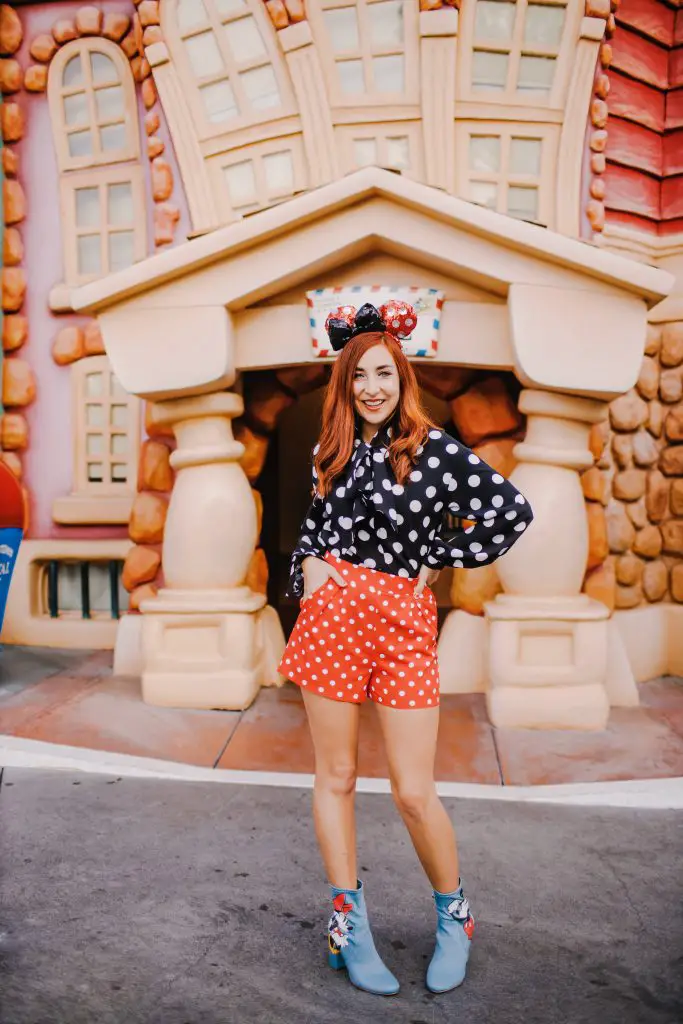 I think everyone likes the cute Minnie. So you can go for Polka dots with Minnie and rock your cute Disney outfit. Just wear a cool T-shirt and a polka dot skirt. I know many women feel shy wearing polka dot dresses because they think they do not suit their figure. In this case, you can go for small polka dots, which look much better.
Crochet Top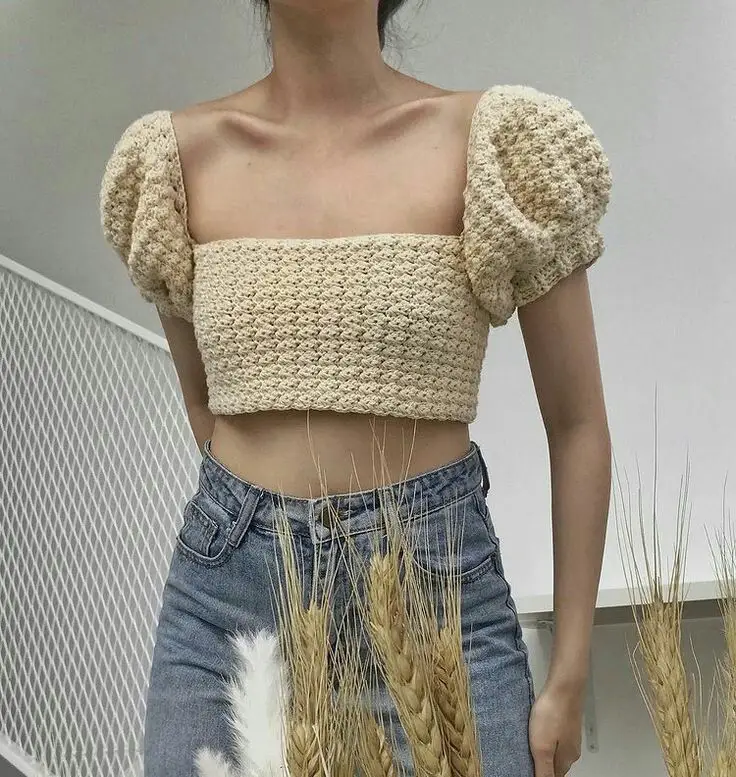 A crochet top is a great option for Disneyland. It's one of the cutest Disney outfits you must surely go for. Although you may be confused about the color, it is great for photos or Instagram shots. So, whenever you are planning to go for a trip to Disneyland, then wear a crochet top and rock your day.
Comfy Shoes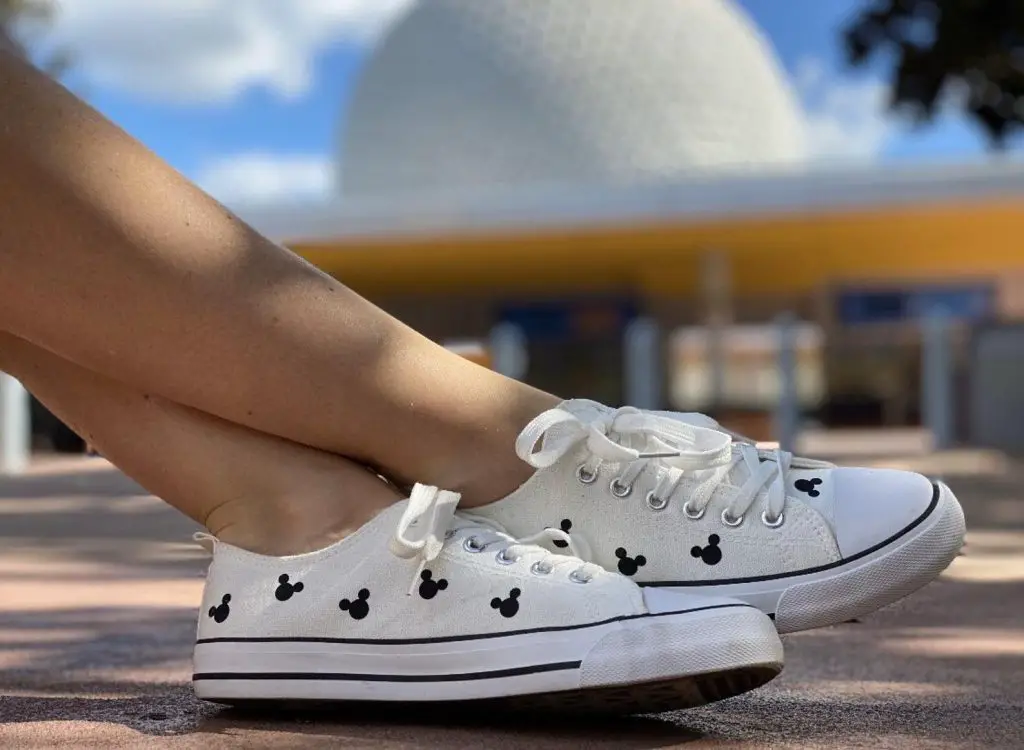 If you want to enjoy your Disney day, then let's not trouble yourself by wearing a pair of high heels. But if you want to wear heels for pictures, you must keep flats in your bag.
You must go for cool sneakers which are much more comfortable to walk and will surely not ruin your fun day. You can check Disney footwear options online, and you will surely fall in love with the cute options you will find. So, let's get ready with your cute Disney outfit.
Use Of Bold Accessories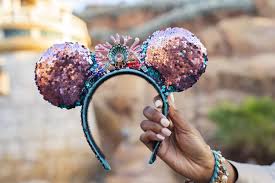 Complete your cute Disney outfit with some bold accessories. Many of you would not have many Disney accessories, but you must collect some.
You can go for an elegant Minnie mouse ear headband as they look too cute and are perfect for some Instagram shots. You will not regret buying them because it's worth investing in. Rest, you can even go for heart-shaped sunglasses.
Tank And Denim Shorts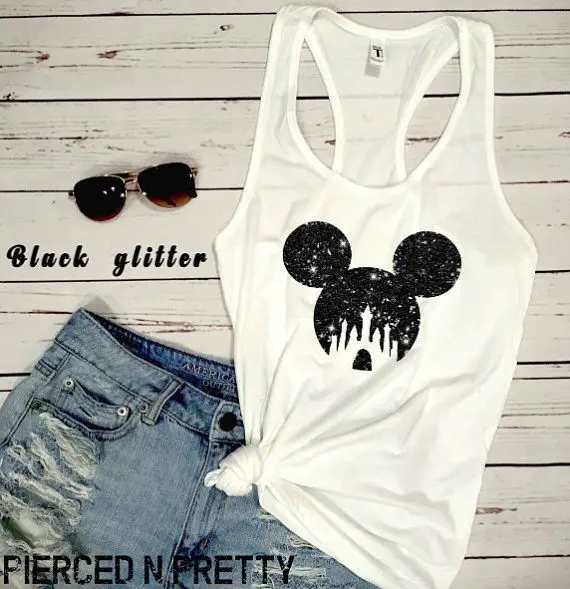 This is a very easy pick and a cute Disney outfit for girls. If you don't want to spend money on Disney dresses, then you can choose a Disney tee or tank along with denim shorts. You can never go wrong with this outfit. Rest, you can add accessories like a small bag or earrings which match your overall Outfit.
Cute Skirts For Disney World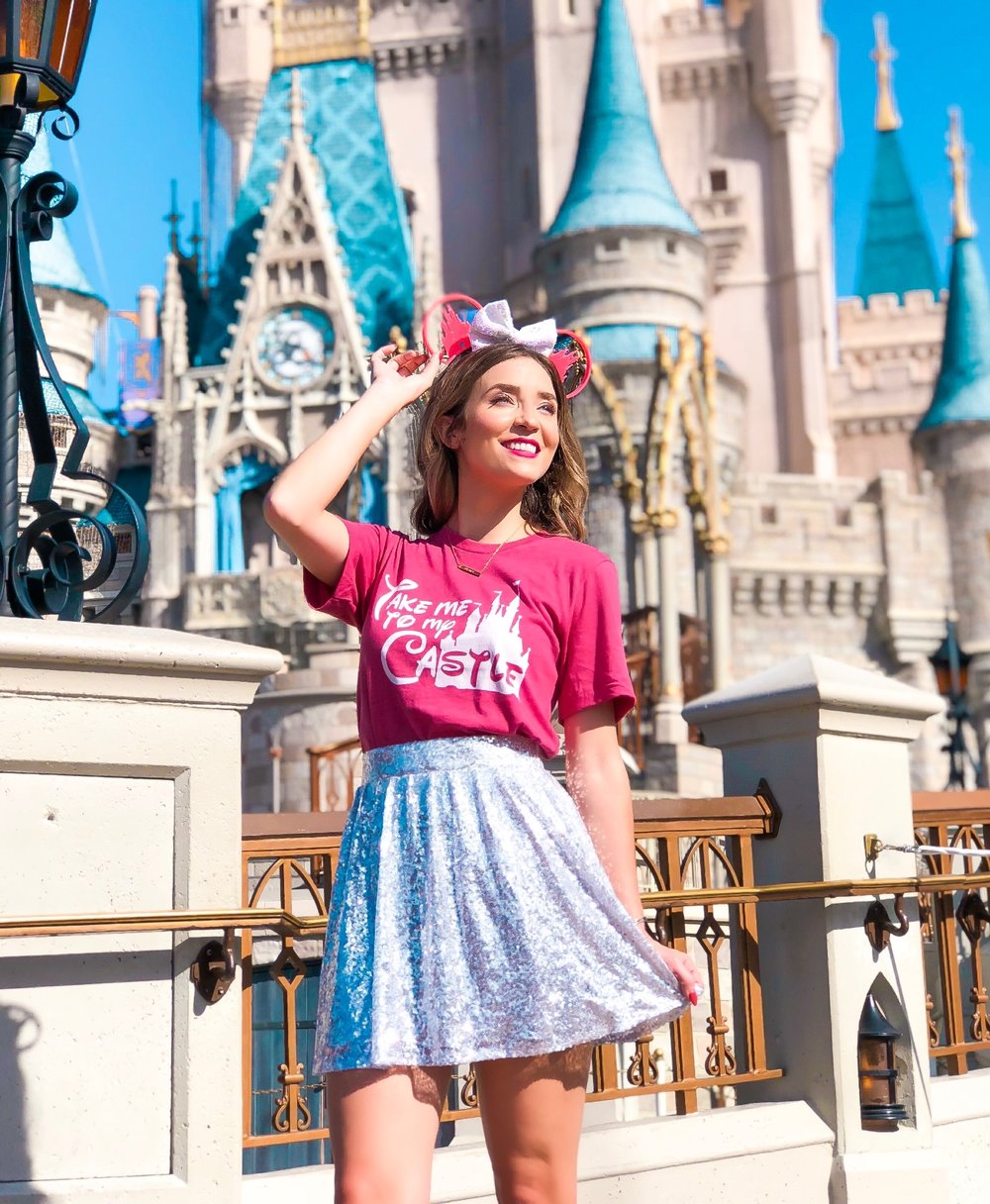 Skirts are the perfect and cute Disney outfit that many girls prefer because shorts are not enough. Get a skirt for yourself that is comfy, lightweight, and short. Get your skirts out of your closet for Disney.
You can pair your skirt with sneakers as it is a great combination. Rest, you can carry a cute Minnie mouse bag to enhance your look.
Athletic Dress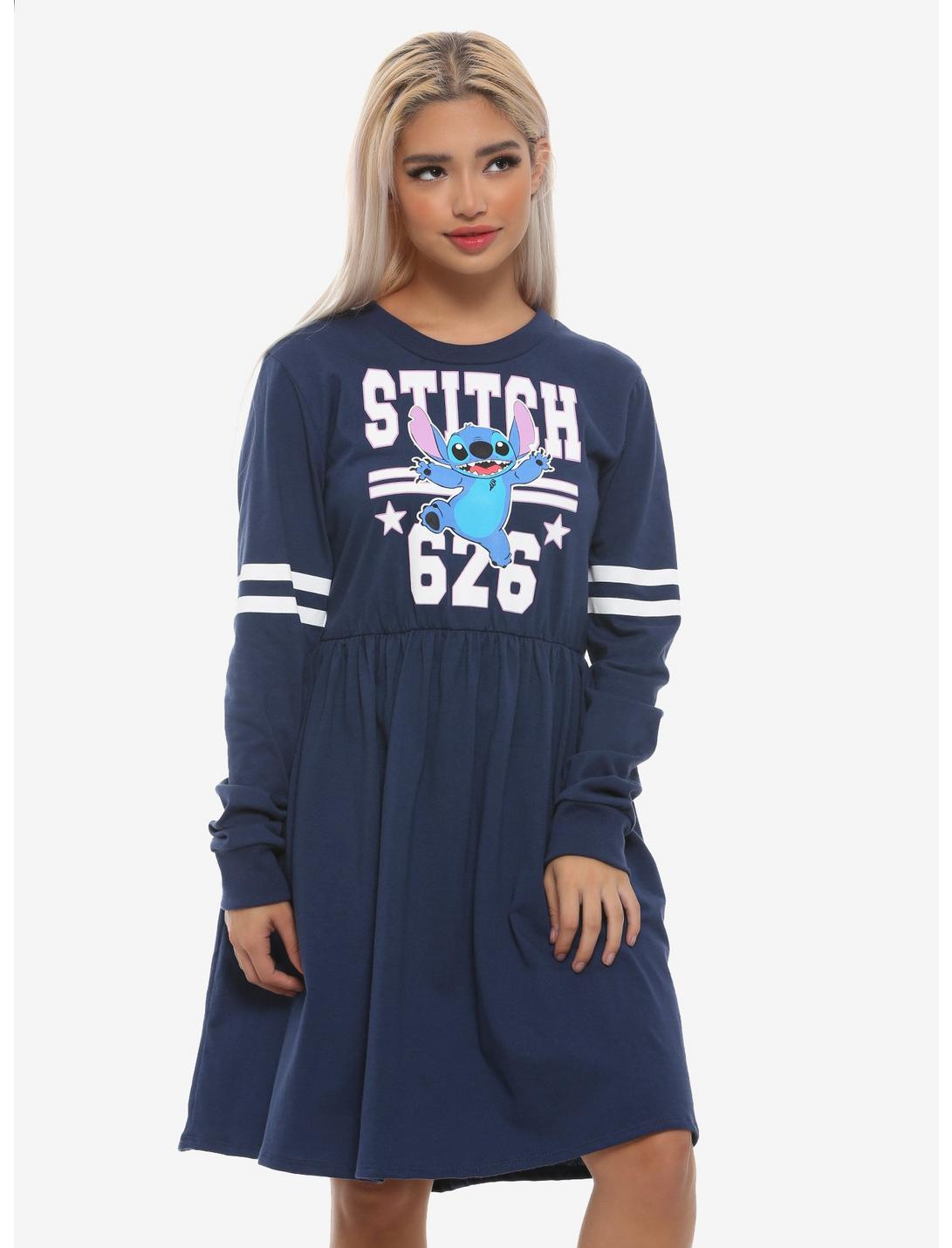 An Athletic dress is a cute Disney outfit to wear for your Disney trip. Ladies who prefer wearing a dress can go for this option. The dress is very comfortable, and you can easily enjoy your rides.
You don't need to stress about holding down your dress the whole day. Get a casual look by wearing this athletic dress which stretches too well.
Go For A Jumpsuit.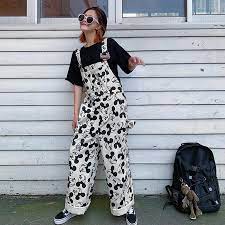 You can go for a wide-leg jumpsuit as it is one of the best options for the Disney park trip. You can even prefer this cute Disney outfit for dinner, heels, and matching jewelry.
Though most people prefer casual outfits for their Disney days, you can go for jumpsuits, and you will feel relaxed the entire day.
Conclusion 
I hope this article helped all the ladies try some cute Disney Outfits and enjoy their childhood again. Don't get confused about what to wear on your Disney trip because we have provided you with the best Disney outfit ideas to make your Disney trips quite memorable. Moreover, add cute accessories and enjoy your day. Just grab your favorite outfit and feel like a princess of Disneyland. So, buckle up and get ready for your next Disney trip!