Did you ever think about how lack of sleep, stress, and smoking is making a small pouch-like room under your eye? Did you notice it as it was happening and thought about how to get rid of under-eye bags? As you grow older, this could happen to your beautiful visage, bags of stress and other causes puffed up under your eye. Homemade remedies? Does it ring a bell? Well, these are easy and effortless homemade remedies to get rid of them, feel pretty, and sing like Adam Sandler, "I Feel Pretty" from Anger Management.
Mindful living lets you leave alone the past baggage. If you didn't try that yet and let its baggage and stress sit under your eye, you can get started with these tips to get rid of dark circles, a complimentary cure that comes along with eliminating the puffiness under the eyes.
Cucumber Or Potato Slices Over The Eyes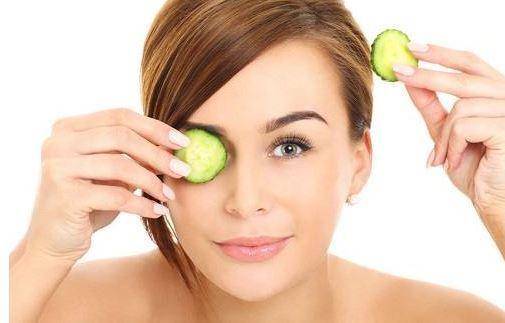 You have been tired, take a few minutes, cut two slices of cucumber, sleep in a relaxed position, close your eyes, and place them over your eyes. Vitamin C in Cucumber produces collagen and reduces puffiness with regular use. Your eyes feel less strained and are happy to look at the screen for long hours without feeling tired. You could also use potato slices or skin and place them on the eye bags for a few minutes.
Egg Whites About How To Get Rid Of Under Eye Bags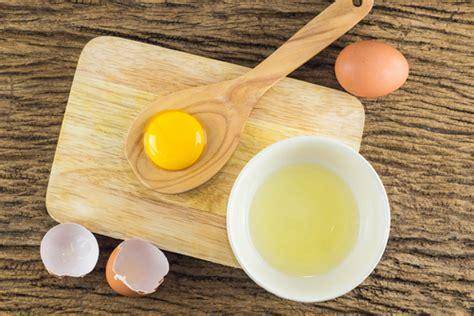 Still, worried about how to get rid of under eye bags? Not a stitch of worry with this easy remedy. Albumin is a skin tightening protein present in egg whites which do wonders when you apply it to the under-eye bags for a few minutes thrice a week. So, whip them up, and apply them under your eye.
Tannins In Cold Tea Bags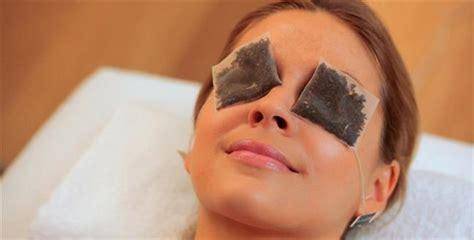 Tannins in tea is an astringent and skin tightening element that works well in reducing the puffiness under the eye. Steep tea bags in hot water, refrigerate them for a few minutes and place them under-eye bags for 30 minutes, rinse. Do this a few times in a week till you feel better.
Massage Lightly With Aloe Vera Gel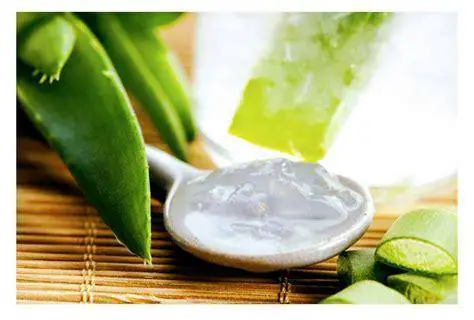 Aloe Vera is a miraculous plant for hair and skin problems. It has a soothing effect and can reduce under-eye bags when you massage it lightly by applying it under your eyes. Aloe Vera has umpteen benefits and can also be used in juices for health benefits. You can massage this gel under your eyes 2-3 times a day and wash it off.
Drink A Lot Of Water
It is important to stay hydrated as it can gradually eliminate under-eye bag problems. You can replace water with healthy fluids if drinking a few glasses of water is not what you would like. By liquids, it could mean healthy juices, not coffee, but fruit infused water or energy drinks.
Have a Cleansing Routine Before Bedtime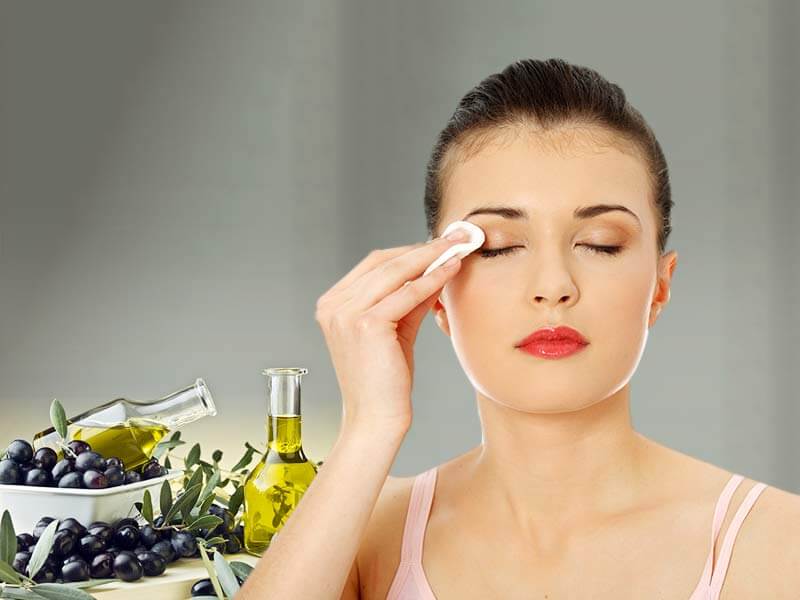 Remove make up, get a cleansing routine, and use an eye cream with retinol to infuse collagen into the skin. Cut down on smoking, alcohol, and salty foods as it helps in reducing under-eye bags. If you follow this tip consciously, it could also reduce wrinkles and fine lines making you look a few years younger. Do not forget to use suntan lotion.
List Of Essential Oils To Reduce Under Eye Bags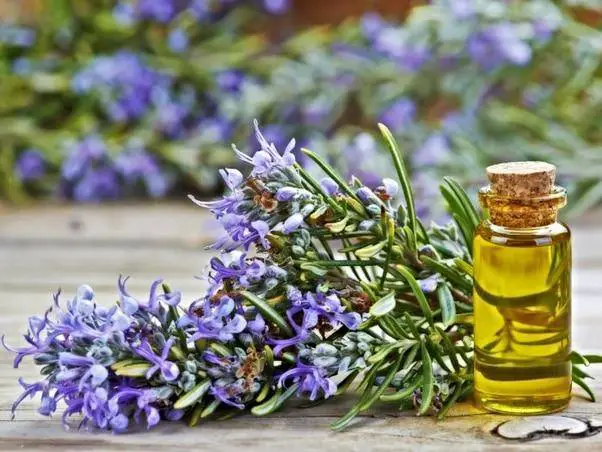 You can choose from a list of essential oils that come with multiple benefits apart from helping reduce under-eye bags. Working in front of the screen can strain your eyes. Add a few drops of your favorite essential oil from this list and feel the change.
Lavender, chamomile, almond, rosemary, sandalwood, peppermint, palmarosa, and witch hazel ate the essential oils to choose from to reduce under-eye bags. Add a few drops of these oils to cream or other essential oils and massage under the eyes for a few minutes before going to sleep. Almond essential oil can be applied daily before going to sleep until you see the results.
Diet To Eliminate Under Eye Bags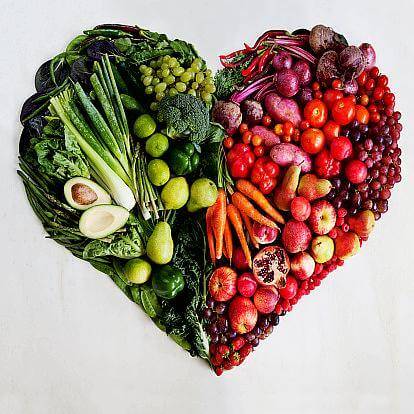 Snacking on cucumbers, watermelon, blueberries, all types of berries, tomatoes, beetroot, antioxidant, and micronutrient-rich foods reduce under-eye bags and dark circles. Add fruits, green leafy vegetables to your daily diet as it not only eliminates under-eye bags but gives radiant skin.
Conclusion
Unless you have an underlying chronic condition that needs surgical treatment, these are the easy tips and homemade remedies to get rid of puffiness and dark circles. Now you know how to get rid of under-eye bags and how easy it is to do so.