Hipsters entered the fashion industry during the late 2000s, and once again, it's back with a bang! Hipster culture is different and includes fashion that is pleasing to one's eyes. 
Being a hipster is challenging, as it appears, because you need to dress simply yet elegantly. So, to all the Women out there! If you are looking for great hipster fashion ideas, then you are in the right place. 
10 Best Hipster Fashion Ideas for Women.
1- Makeup and Accessories.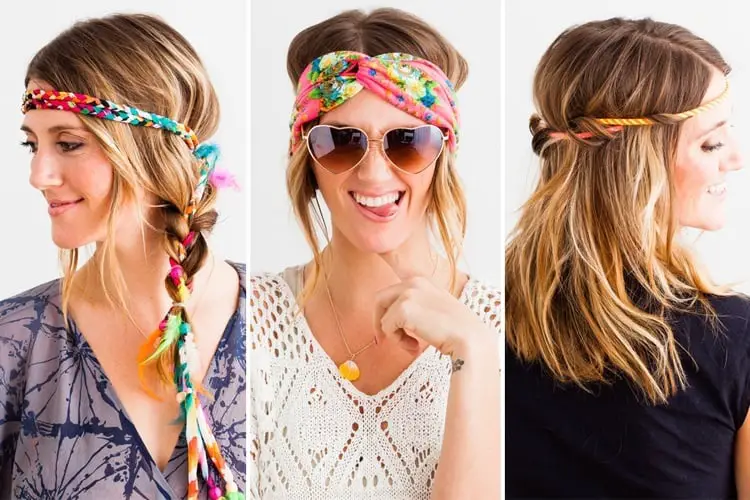 Let's begin with the easiest hipster fashion idea. Though hipsters don't apply makeup on their faces, if you want to wear makeup, then go for a light one. Just eyeliner and nude-colored lipstick would be great.
In the case of accessories, you must have cool glasses. For floral dresses, bracelets or necklaces would be great. Bright colors are a significant part of modern hipster fashion, so wear vibrant color nail paint like neon to complete your look.
2- One Piece Outfits.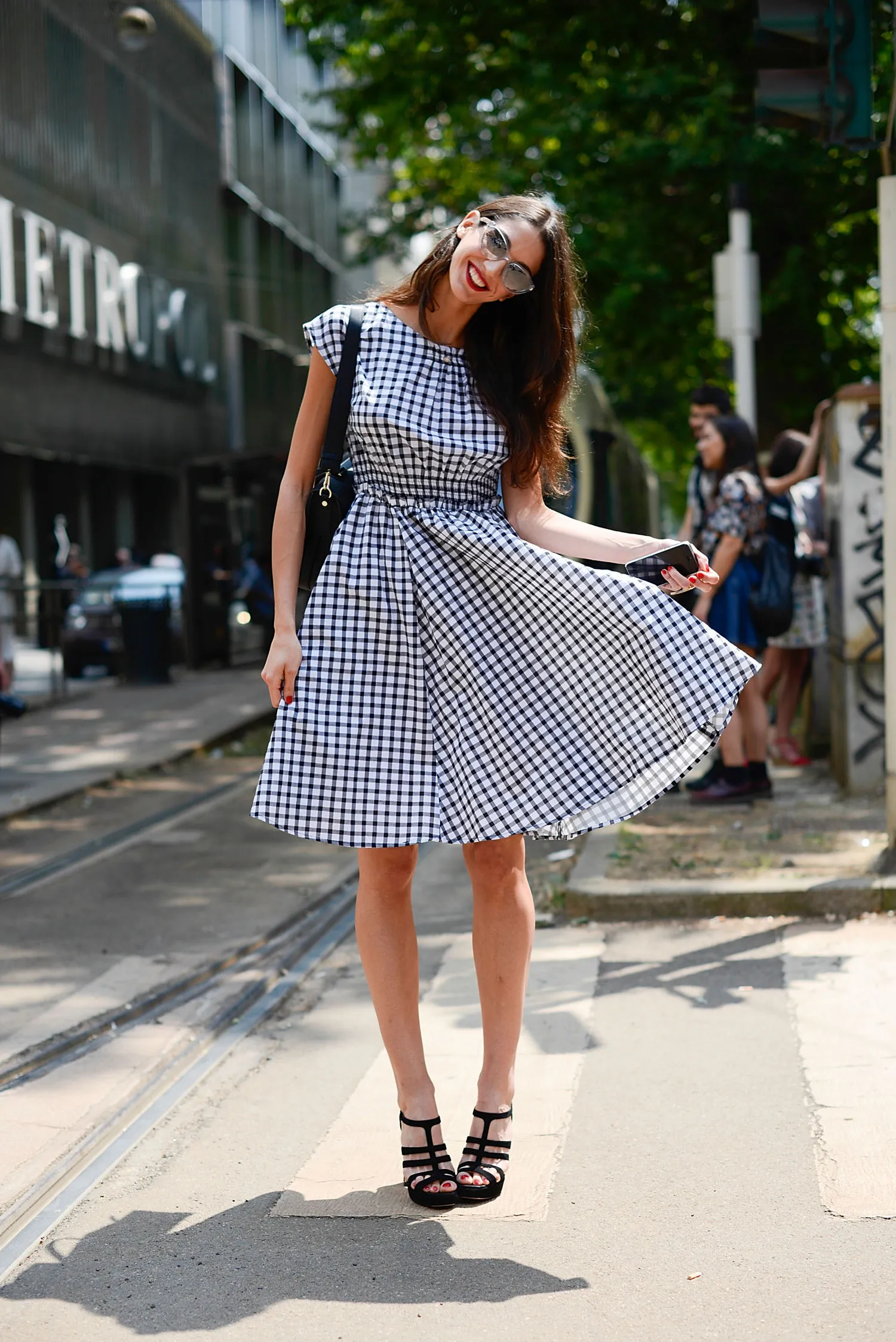 The hipster ladies must have a good collection of dresses, including floral or short-sleeved dresses, which they can prefer wearing on any occasion. Just have different patterns for dresses like paisley, tartan, or printed.
The dresses don't need to be well fitted as you can make them look perfect by using the brightly colored belt no matter your body shape. So, get ready to enjoy the summers with hipster fashion vintage dresses.
3- Footwear.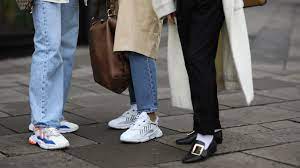 As hipsters, you can choose from flat shoes to high-heeled boots for your footwear as per your outfit. It completely depends on your outfit and what shoes you must opt for. For instance, simple cowboy boots with little heels would be perfect if you are wearing a floral dress.
Decent sandals would look great with skinny jeans. So, wear cute hipster fashion outfits with heels or sandals this season.
4- Hipster Street Style.
Hipster fashion is all about having floral designs, which means that your dress must have Preeti to blossom your look. If you are thinking of a summer trip, a floral printed shirt would be great to pair with a black pleated skirt.
Choose your favorite shoes as per your outfit, along with black glasses. Moreover, carry a fringed bag, another hippie fashion you have during the trip outdoors.
5- Two Piece Outfits.
Modern Hipster Fashion includes skinny jeans or jeggings, which must be added to every hipster closet. The positive point about having these jeans is that they go with every fabric color.
You can match these jeans or jeggings with an oversized shirt with buttons open, showing a cute crop top. You can also tie a shirt around your waist for a more carefree look. This is the simplest idea to deal with any color top and trousers, adding something unique to your lifestyle.
6- Concert and Festival Outfits.
Cropped pants would look good with jackets or Vests if you are planning to go to any concert or think of some hipster fashion outfits for the festive season. You can try neutral shades or vibrant colors for shirts, as per your preference.
Both shades will enhance your look. Moreover, carry hippie fringed bags and glasses as it's mandatory for your hippie outfit.
7- Hippie Spring Outfit.
A perfect fashion outfit for ladies in spring is a bright dress and a pair of shorts. You can cover yourself with a loose jacket of peacock shade. Rest, wear bracelets or rings to enhance your look with this cool spring outfit.
Other spring outfits are dresses with prints that form a major part of the hipsters' culture. For instance, this spring, you can wear a dress with skeleton prints. Also, highlight your hair and wear black heel boots to complete your modern hippie look.
8- Hippie College Outfit.
There needs to be a simple style for colleges, and hippie fashion is known for its simplicity. So, you can go for a vest with chino pants of any color combination as per your choice. Do a high ponytail, and you are ready for your regular college day. 
The other options you can prefer include an oversized pullover with shorts, as it's one of the trendy hipster outfits. Or the rock band tees, which are super comfortable and look cool. Pair the tee with jeans and black shoes, and you are all set to become the topic of the day in your college.
9- Winter Sweaters.
This Hippie fashion outfit is basically for winter. You can wear a cool winter pullover sweater with jeans as per your choice, along with a ponytail. This casual outfit would look great for young girls.
Moreover, you can add accessories like silver rings and a cute bag to complete your outfit. You can also go for the other option, which includes an oversized sweater of pink color along with black tights. Do the braid, one of the popular hairstyles, to complete your look.
10- Fashion Bloggers.
The last hipster fashion idea is especially for fashion bloggers looking for modern looks. You will find many hipster bloggers who look so adorable in their fashion.
If you are willing to get that modern Hipster fashion style, you can go for various options, including a denim jacket, chic striped top, rainbow sweater, fringe jacket, or faux fur vest at reasonable prices. So, just become a stylish blogger with these wonderful hipster outfits.
Cessation | Hipster Fashion
I hope this article helped you to become a great hipster, as we have provided you with amazing hipster fashion ideas which will surely stay the entire year. Just having elegant dresses will not work, but you must develop the right attitude to become a hipster. Act as if you are a brown hipster and rock with your outfit.
Apart from that, if you liked our article, check out our website to read more interesting content. If you have any topics to suggest or queries on this article, feel free to comment; till then, stay tuned with us!