How to Reset AirPods – AirPods are one of the most iconic and ubiquitous devices developed by Apple. These devices have become increasingly popular with their high music quality and magical syncing features since their launch.
Following Apple's renowned EarPods, AirPods feature incredible benefits and features with their superior technology. With the AirPods syncing feature, their connectivity and versatility are highly commendable.
But at times, they are prone to malfunctioning, and a reset is the most practical solution for any arising problems. There are various situations, including gifting or selling your AirPods, where a factory reset is mandatory to allow new devices to sync with the AirPods without any interference.
Well, all the steps on how to reset airpods have been mentioned below.
How to Reset AirPods?
AirPods are extremely easy to operate and reset. Here are some simple steps to help you perform a factory reset on your AirPods. Well, it wasn't so easy to reset Airpods before.
Placing the AirPods in their case-
First and foremost, you have to securely put the AirPods back in their case and ensure that the lid is closed. After about thirty to sixty seconds have passed, open the lid again.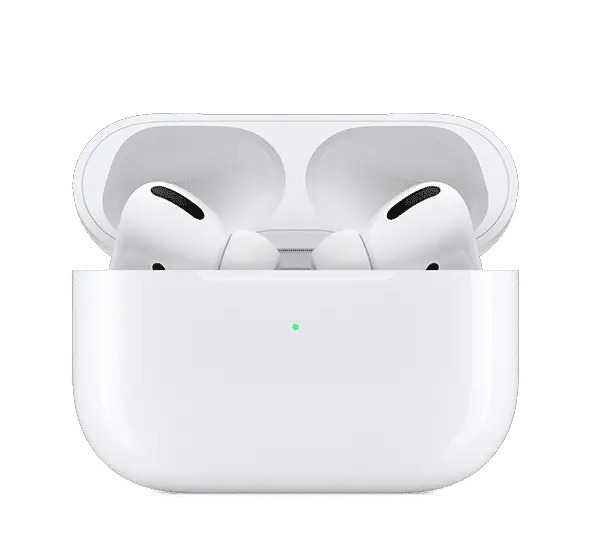 Navigate to the Settings application on your iPhone, iPad, or iPod-
Next, you should open the Settings app on your device and locate Bluetooth. After navigating through here, select the "i" icon right next to your AirPods on the same page.
If you cannot find your AirPods listed under Bluetooth, you can skip to the next step.
Next, choose the option "Forget This Device" and tap one more time to confirm your choice.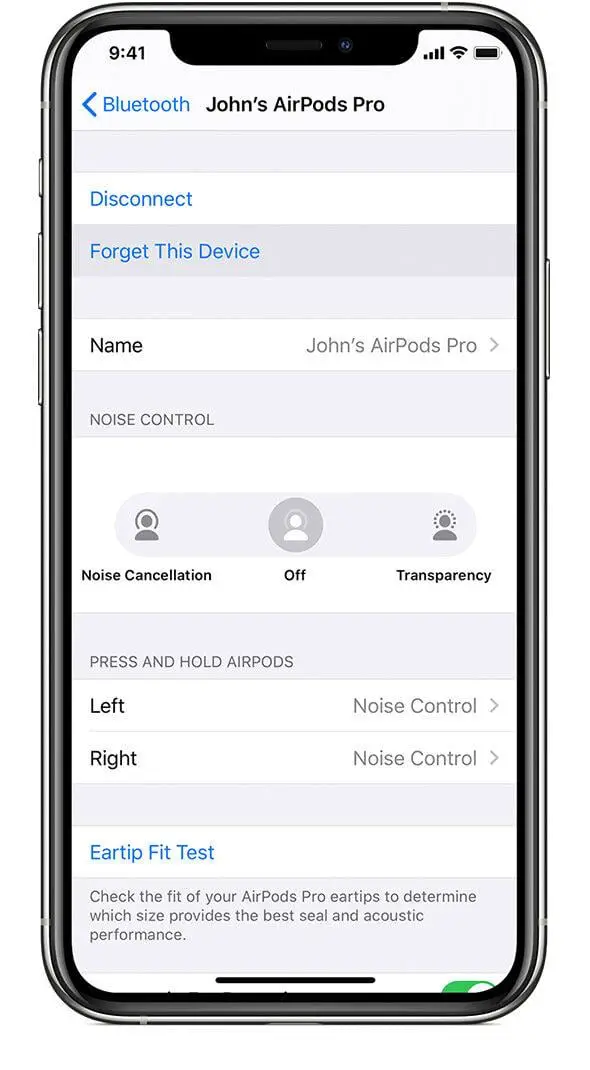 After ensuring that the lid of your AirPods case is open, find the setup button positioned behind the case. After locating the button, press and hold it for at least fifteen seconds until the status light of the case changes to an amber color.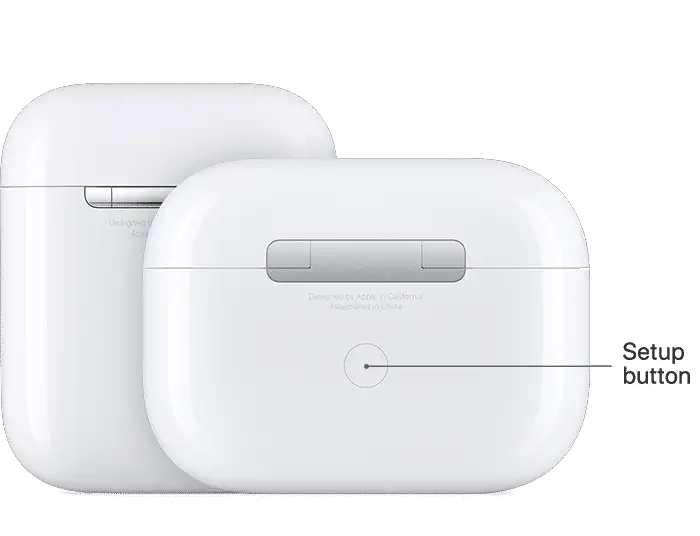 Reconnecting your AirPods-
Finally, your AirPods are successfully reset after the factory reset, the settings for your AirPods return to their default status.
With the case's lid still open, you can reconnect your AirPods to your Apple device quickly and without any further interference.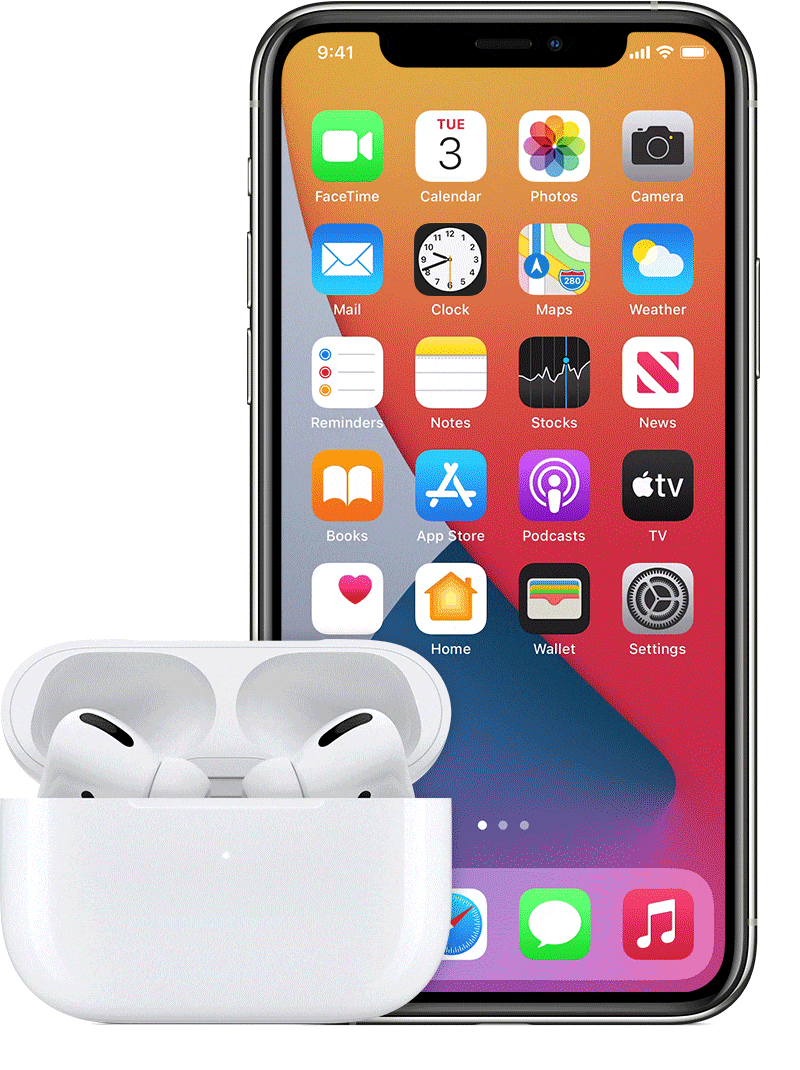 Frequently Asked Questions
Q1 When should I reset my AirPods?
Resetting your AirPods is not always necessary, but in some situations, they help in solving any malfunctioning issues while proving to be a harmless solution.
Some cases where it might be necessary to reset your AirPods are listed below-
When your AirPods don't connect at all
Though syncing is a common issue with AirPods, no connectivity at all can hint at a more significant problem. It would help if you tried resetting your AirPods to help them return to their original state.
When batteries drain rapidly
With the superior technology of AirPods, the battery is not a significant issue. But if you notice that the battery of your AirPods is draining away faster than usual, resetting them might help in improving their battery life.
When syncing is a recurring problem
Though Apple's AirPods have a magical syncing technology, there may be a few intermittent and recurring problems. When you open the case, the AirPods should find the nearest Apple device and sync automatically. Moreover, managing the synced devices is extremely easy.
But if you face a problem with syncing and your AirPods do not respond, you should try resetting them for better performance.
When charging is an issue with our AirPods
If your AirPods are not charging correctly, it might be an issue with the device's power management. The best and quickest solution would be to solve the problem with a factory reset of the AirPods.
Q2 How can I sync my AirPods and iPhone after resetting the AirPods?
After a factory reset on your AirPods, the process for syncing them with your iPhone or iPad is a relatively simple procedure, with the same steps.
First, you should ensure that your AirPods are placed close to your Apple device and the lid of the case is open. The AirPods should pair with your Apple device automatically.
You will notice a pop-up notification on your iPhone presenting you with a Connect button. After clicking or pressing the button, the on-screen directions will take you through the procedure for setting up your AirPods.
Q3 How can I pair my AirPods to my Macbook after resetting?
Pairing your AirPods to your Macbook after resetting is an easy process. It would be best to forget the AirPods from your Macbook's Bluetooth settings before resetting them for the best results.
To forget your AirPods from your MacBook, you can follow these simple steps-
From the Macbook menu bar, you should click on the Apple logo displayed in the top left corner of the screen.

After locating and pressing on the icon, you should select System Preferences from the consequent page, which opens up.

Next, click on the Bluetooth option displayed on the screen.

When you locate your AirPods in the list that opens up, press the x button.
After your AirPods have been successfully reset, you can follow this easy procedure to repair them with your MacBook-
First, you should locate the Mac menu bar and then click on the Apple icon displayed on the screen's top-left corner.

Then, you should click on the button that reads System Preferences.

From the page that opens up, click on the Bluetooth option.

Next, you should ensure that your AirPods case lid is opened. After that, press and hold the setup button positioned at the backside of the case until the light flashes a white color.

Finally, when you see the AirPods appear on the menu displayed on the screen, you should press the Connect button.
Conclusion
The procedure for resetting your Apple AirPods is a reasonably easy process, with straightforward instructions and steps. With the excellent construction of the device, Apple's self-help solution is an essential and beneficial feature. While standard Bluetooth devices can be hard to figure out and reset, Apple's AirPods feature easy and quick solutions.
With the help of the steps mentioned above, everyone will be clear about how to reset airpods in different situations.
Also, check out the process to change your name on Facebook.
AirPods are one of the best Apple devices, with their convenience and their superior technology. They feature excellent properties- including easy syncing, long battery life, and unrivaled music and audio quality. AirPods are versatile and are compatible with all Apple devices, proving that their popularity is deserved.