Whether you're in high school or a freshman at college, your teachers will undoubtedly assign you numerous writing assignments. You may be pleased if the assignment requires a short essay format. Doesn't it appear to be a simple task? It only takes an hour or two. However, short essay writing can be far more difficult than long paper assignments.
Knowing how to write a short essay is important because it allows you to express yourself succinctly and clearly. Knowing how long is a short essay is equally important. Knowing how to speak concisely and directly, both on paper and orally, is essential, as is fully responding to a prompt in as few words as possible. This will help you become a skilled communicator, a necessary skill in any profession. So, how do you begin a short essay? How long is a short essay? Read on to find out more.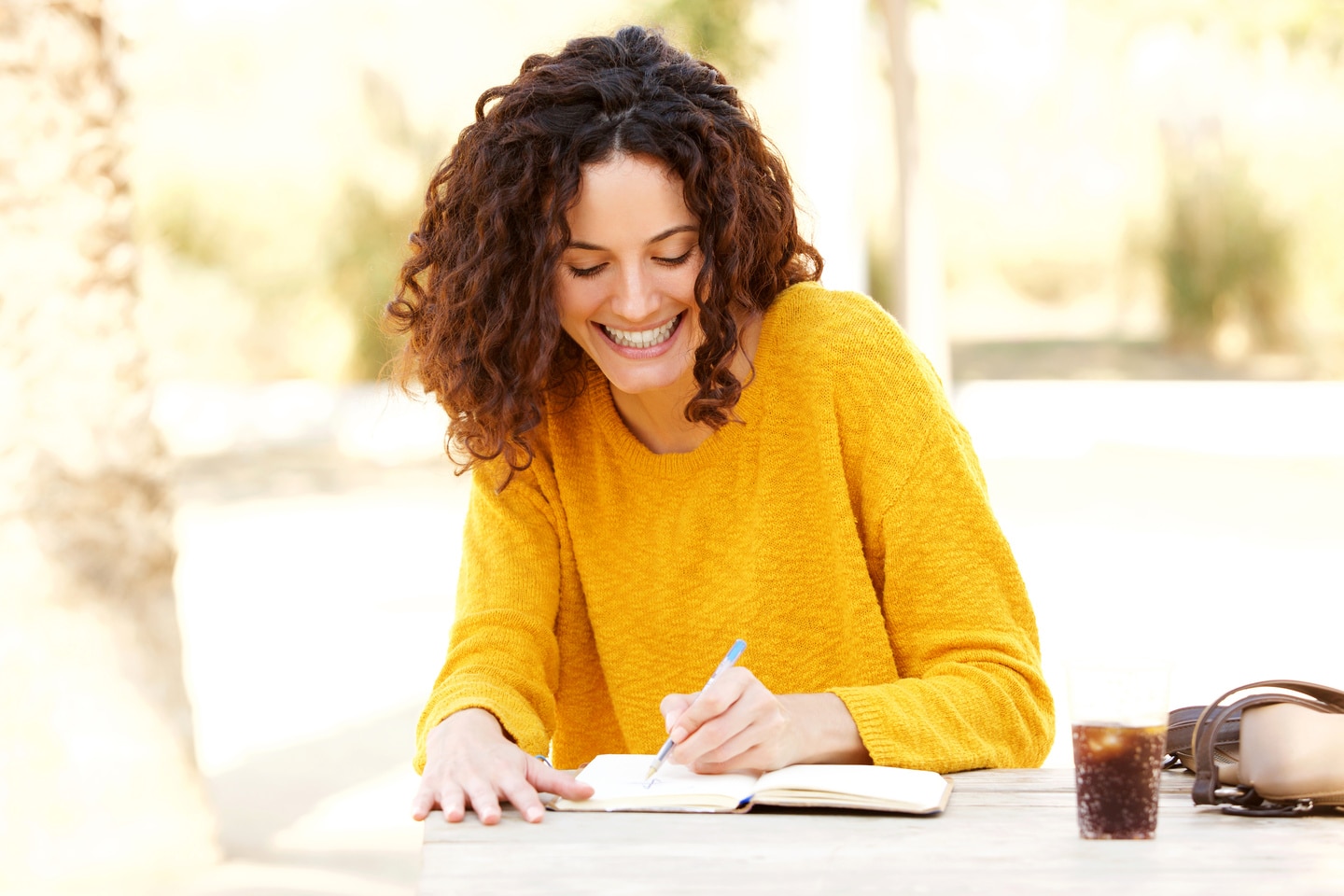 Quick Answer to how long a short essay is.
If you're wondering how long a short essay should be in words or pages, we can say there's no strict rule. Depending on what you're supposed to write, the words "short," "brief," and "concise" can mean one of two things. It could be a standard school essay or a supplemental admissions response to a prompt.  
Generally, a short essay is a 500-word essay and approximately two pages with double spacing and one page with single spacing. That figure assumes you're using Times New Roman font (12pt) with standard margins. The requirements for those elements vary depending on the formatting style.
What Exactly Is the Short Essay Format?
The main feature of writing a short essay is that students must condense their ideas and opinions into limited space. Short essays are typically between 200 and 500 words long, depending on the topic and the teacher's requirements. So, first, choose a good topic and look for relevant sources. In general, your essay should have between two and five paragraphs. Despite the short length, conveying the prompt's essence is critical.
For example, one has chosen the topic 'Should capital punishment be abolished in the United States?' It's very common, and many materials are dedicated to the subject, but instead of being helpful, it only complicates matters. To make your short essay wholesome, you should concentrate on selecting the most relevant bits of information. It means you should learn how to filter and sort through all data you come across and properly structure it.
Fortunately, there are simple methods for writing a short essay.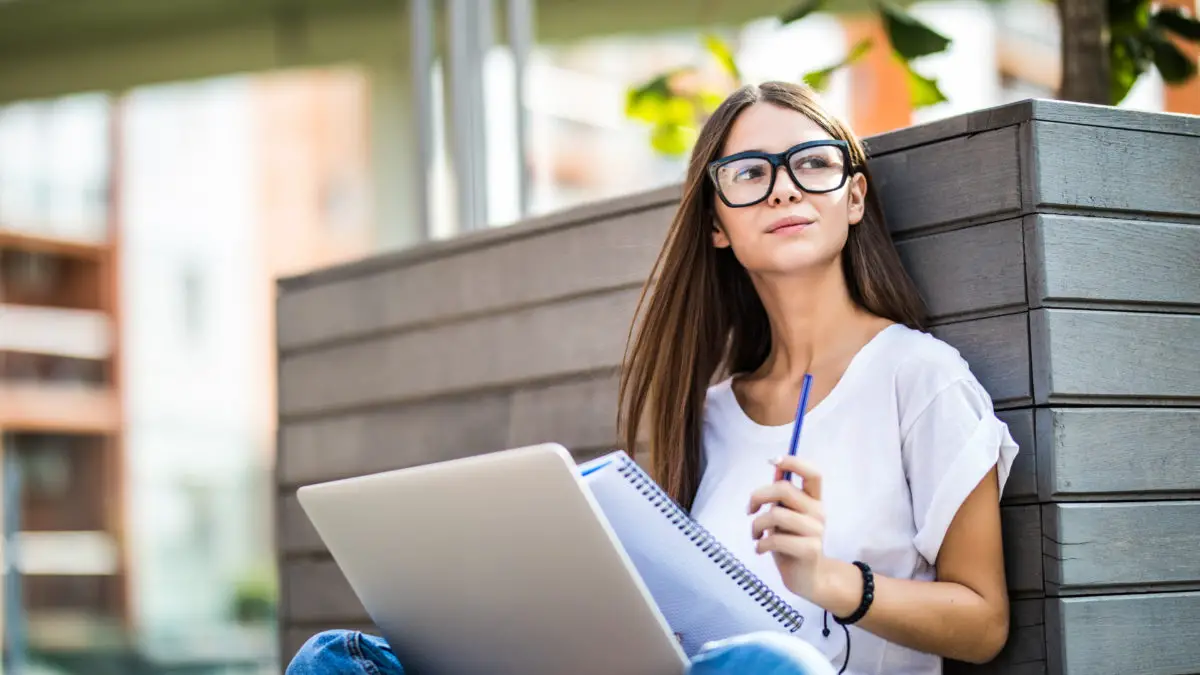 Writing a Short Essay
There are some essential prerequisites that you should follow whether you were assigned to write descriptive, argumentative, or narrative essays of a short length. Let's go over each step of writing a short essay.
Research
One of the most critical works is to locate relevant sources. The good news is that you will only need two or three sources because an essay is usually short. They could be articles from reputable US journals or books like those published by Sage Publications. Pay attention to the date — the more recent all sources are, the better — and ensure they've been peer-reviewed. Read the abstract or summary of the work you discovered. Is it something that you think will be useful? Remember that each source must contribute something to the short essay.
Brainstorm
How do you write a short essay without first making sense of all your ideas? It's impossible to focus on a specific area of interest. Maintain as much focus as possible in short essays. Each of your sentences must be precise and relevant to the topic. An exact idea of what you will write about for this is critical.
Outline
After brainstorming, the next logical step is to create an outline. You've come up with all your ideas; now it's time to write them down, so you don't lose track of them once you start typing. An outline is essential, especially if you have been assigned a broad topic. Because the threat of chaotic thoughts is very real here, write down all arguments and possible counterarguments before you begin working. Consider your ultimate goal and decide what information you will include in each paragraph.
Write
Writing will be easy if you've completed the previous steps. You have an outline and sources; now, follow the former and add the latter! But keep in mind that you're writing a short essay. Cover all points quickly but shortly, and be brief and concise.
Edit/proofread
Editing and proofreading are important aspects of composing a short essay. It would be best to proofread what you wrote to ensure that nothing is rushed or unclear. The writing procedure is, first and foremost, a creative process, and even if your ideas are perfectly expressed, many grammatical and orthographic errors will result in a low grade. Prevent it by proofreading your essay and, if possible, using grammar checkers. Because the essay is short, you won't have to read for long, so be thorough.
We must address another question now that we've seen how to write a short essay. What is the structure of a short essay?
Also Read: 10 Best Combat Boot Outfits For Women
Short Essay Components
How long is a short essay? The structure of a standard five-paragraph short essay is as follows: introduction (1 paragraph), thesis, main body (3 paragraphs), and conclusion (1 paragraph). This allows your work to be more elaborately structured and easier to understand.
Introduction
Even if you're writing a short essay, first impressions are important. The introduction aims to capture your reader's attention and pique their interest, so create a hook that will pique their interest. In short essays, the introduction should be no more than 5 sentences long – concise, informative, and engaging. Claim the importance of the problem in the first sentence; persuade the audience that your essay is worth reading. You now understand how to begin a short essay.
Thesis
It's the final sentence of the introduction. It must focus on the main problem you intend to investigate and include a claim you intend to establish. So, if your topic is too expansive or simple, narrow it down. The thesis must be debatable and should compel opponents to debate your position. Furthermore, by reading this argumentative claim, anyone should be able to deduce their central idea. If something is unclear, rephrase it until it is.
The Main Body
A good structure for standard short essays is a 5-paragraph format. Three must be devoted to the main body, including your main ideas and supporting evidence or facts. A paper with main points divided into paragraphs based on micro-topics is easier to read. Put your most powerful argument in the first paragraph and back it up with relevant facts.
Arguments with less effective supporting information should be listed in descending order. It will greatly benefit your short essay, especially if your evidence includes quotations. But don't forget to cite them according to the formatting guidelines! Use conjunctions and linking words to make your text more cohesive.
Because all ideas will occur gradually, changing smoothly from one to the next, the flow of your narration will be logical.
Conclusion
In the final paragraph, present the findings of your analysis. Show how the main body's ideas support the thesis statement, which you should paraphrase. The conclusion is a synthesis, not a simple summary of the work. You must respond to the question posed in the introduction. Your goal is to provide your target audience with a fresh perspective on the subject, so if the first sentence of the introduction piques their interest, the last sentence of the conclusion should leave them satisfied with what they've read.
How long is a short essay? Five Writing Tips for Success
Writing can be difficult in general, but academic writing has its own set of peculiarities. There are different rules for creating a great fictional story for everyone and writing a short essay for your professor, for example. Let's take a glimpse at the five tips for effective academic writing.
Choose a topic that interests you:

This is essential for writing an interesting, thoughtful essay that all readers will appreciate. If you want to learn about something and have a personal investment in it, you will undoubtedly succeed because you will be a part of your audience. You'll be certain to select the most intriguing facts. Even if it's an academic paper, passion is always evident in writing, and it will yield better results than choosing something simply because it's popular.

Understand your target audience:

Remember who your target audience is. It depends on the task, so before you begin writing, identify who will be reading such an essay. If your audience is a professor, they are already familiar with your topic, so reiterating the basics isn't necessary. In other cases, it is preferable to begin with, something broader to avoid confusing target readers.

Read:

Academic writing necessitates the acquisition of specific knowledge. Before writing the first paragraph, conduct research on the chosen topic. Read at least some of the text from the sources you've chosen to get in-depth ideas for your short essay.

Distractions should be avoided:

Writing essays while watching a TV show may seem appealing to make the process more interesting, but don't do it unless you're a very experienced writer. Concentrate solely on writing an essay. You'll be able to finish it quickly because nothing will distract you, and your content will be specific and to the point.

Never give up:

It may appear that writing is becoming too difficult and that finishing this essay is simply impossible. There are no ideas that could still be used, all inspiration has long since left, and many more interesting and engaging tasks await, beckoning closer. At this point, taking a break is ideal, but giving up completely? Certainly not. Relax for a few minutes to restore balance, then get back to work. The best reward will be to feel proud and accomplished at the end of such work. The same is true when a student's essay is graded poorly. Sure, it isn't very pleasant, but that doesn't mean the effort isn't worthwhile.
What about a brief answer essay?
When applying to college, you will usually be required to write this as a brief supplemental essay. It should be more concise than a typical brief essay, with a word count of 150-250.
Frequently, there are no specific requirements for short answer essays (like a clearly stated word limit). However, if you send it online, the system will not allow you to exceed the recommended number – you will be unable to submit it.
A standard length for your response is one paragraph, and whoever is reviewing it should be able to read it in approximately sixty seconds. That is why you must make the most of every word. If your response is too short, it will be meaningless; if it is too long, they may skip reading it.
A "short" essay does not imply poor quality or insufficient effort. On the other hand, you should make every word count and pay close attention to grammar, style, punctuation, and tone.
If you're allowed to write a 250-word response, the school is interested in learning more about your personality. Make your writing appealing to the admissions board officer who has already read hundreds of these responses.
What is the best length for a brief answer essay?
If the instructions don't explicitly say to write more, aim for 125-150 words. This time frame is sufficient to elaborate on one of your extracurricular activities or a personal experience.
When composing it, don't overthink what you're going to tell – just be yourself. The immediate goal of this brief essay is to display who you truly are and what values you hold. It's straightforward to tell when someone is lying. A story about volunteering may not have the same impact as one about your science fair project.
Takeaway
Don't overuse lengthy quotations. For starters, such citations will take up a lot of space in your essay, leaving you with insufficient words to write the actual piece. Use your own words to express other people's opinions, or use short quotes with additional analysis. If you can choose the topic, don't go too broad; instead, narrow it down so that you can write about it adequately within the 500-word limit.
Be cautious of plagiarism. Don't pass off other people's opinions as your own. In addition to receiving a low grade, you risk failing the entire course and facing administrative penalties. We hope you now understand how long is a short essay.