How does PayPal Make Money: Its Origin Story, Revenue Streams, and Others
PayPal is the first name that comes into our minds when it comes to an online money transaction worldwide. Trying to send money to your family member living abroad? Planning to send money to the company abroad you hired to design your company website? For all of such transactions, PayPal is one of the most reliable payment gateways for international cases. But have you ever thought about how does PayPal make money? From where does it get the revenue? Well, here we are going to share some interesting facts about how does PayPal make money. So, let's start.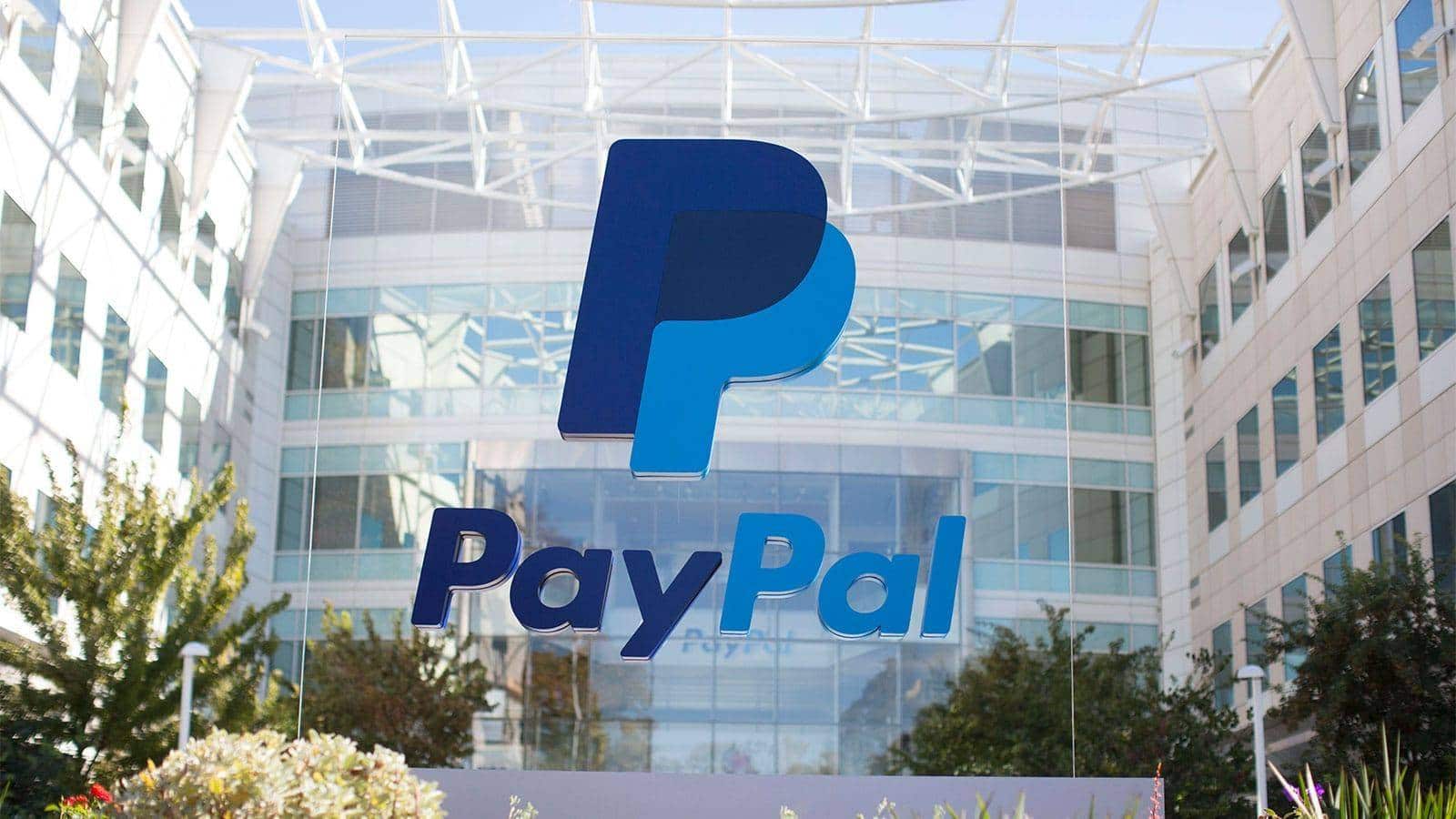 What is PayPal?
Before delving into the main part of the discussion, let's define first what PayPal is. PayPal is an online payment system that allows you to transact money online, through mobile, and via peer-to-peer in the international sphere. Established in 1998, it was initially known as Confinity. Later, it became a fully owned subsidiary of eBay with a value of $1.5 billion. However, eBay has developed PayPal as its shareholder. Throughout these years, PayPal has been one of the largest US Corporations by revenue.
How does It Work?
It is important to know how PayPal is used for transactions. Only then will you understand how does PayPal make money with its business model. So, let's continue from where we were-the transaction process via PayPal. Transferring money through PayPal is as easy as breathing in and out. But, you must do it in the right way maintaining proper security guidelines. First, to send money to anyone, you need the recipient's e-mail address. You have to register your bank account or credit card with your PayPal account. Once the registration is done, send money using the option"Send and Request Money."
You can also shop online using your PayPal account. Just make sure that your merchant accepts PayPal transactions. For receiving money, you have to send your email address to the sender. You must use the e-mail that is linked with your PayPal account. Once you receive the payment, you will get an email notification confirming the credit of the amount.
How does PayPal Make Money: Interesting Facts about its Business Model
If we go by the current revenue growth of PayPal, it had seen the highest growth till now in 2020. The growth majorly depends upon the transaction revenues, which is nearly 19 billion US dollars. Currently, it is one of the biggest digital payment providers generating high revenues with approximately 305 million active registered user accounts.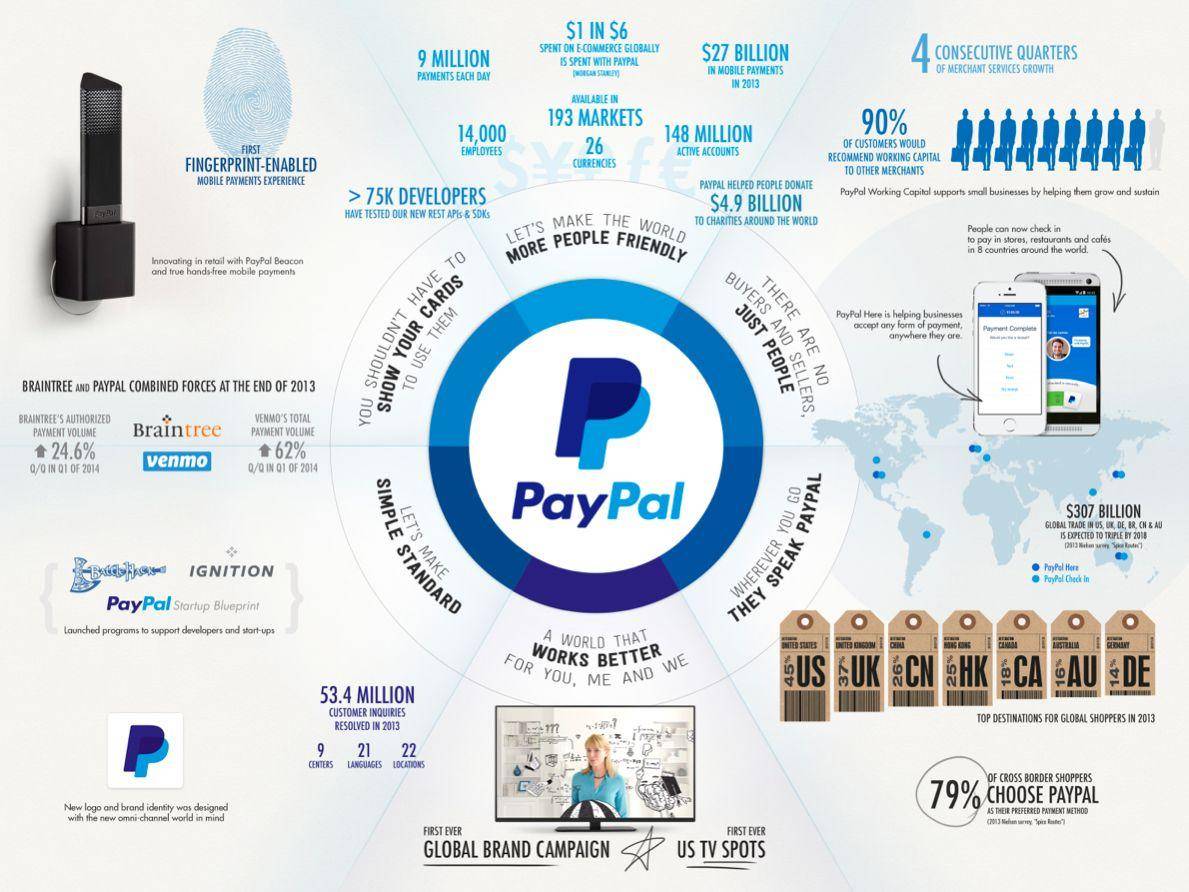 The primary sources of its revenue growth are payments platforms and several value-added services e.g., the interest amounts and fees coming out of the received loans and interests.
From Where did it Start: The Origin Story
The process of how does PayPal make money is pretty interesting. Let's know about its origin story first. It is a subsidiary of eBay, which purchased PayPal in 2002, with a high value of 1.5 billion US dollars. Earlier, it was a company named Confinity. Not very popular, it was just launched as a money transfer system.
Its growth journey began when it was merged with its biggest competitor X.com, a company established by none other than Elon Musk. As Peter Thiel said, monopoly is more effective than the competition in the business world. Once the companies got merged, they started developing efficient commercial strategies to generate more revenues.
How did it Grow: The PayPal Mafia and its Initial Business Strategies
It was that time when PayPal mafia group was in action. Yes, you heard it right. Before the acquisition of PayPal by eBay, there was a group of people who used to be a part of PayPal. And later on, they grew rich, developing the companies like Tesla, LinkedIn, etc. After PayPal got merged with X.Com, a time came when the mafia group realized that it needed to grow the user base quickly.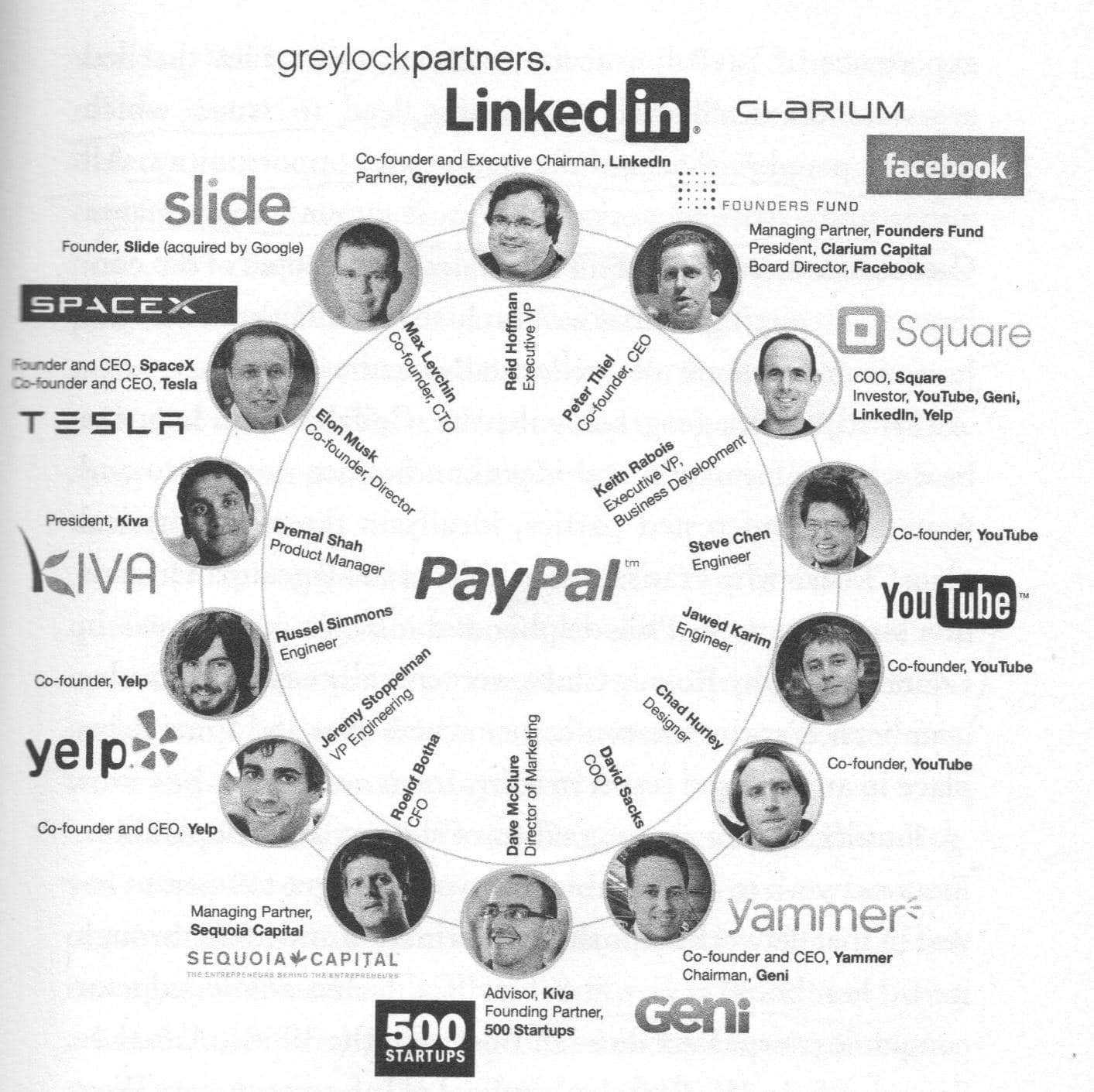 And this needs an already established platform with a wide range of active users. They then identified eBay as the potential platform to level PayPal up. When your own branding is taking a long time, take the help of others' established brands.
However, building the connection with eBay was not a cakewalk. PayPal took time to develop strategies to wipe out the competition and take over the payment market. It employed a bot and took some other marketing initiatives that helped PayPal reach nearly 10,000 eBay users per day. The growth of revenue started rising. Then, gradually, eBay acquired PayPal considering the large-scale benefits.
How did PayPal grow in these Years: the Extended Family of PayPal
With all of the acquisitions and expansion strategies worldwide, PayPal has grown as a brand throughout these years. It is fascinating to learn how does PayPal make money. Let's have a look at its business model, which brings in high revenue every year. It has largely created an extended segment of connections that include various payment gateways. The major four brands around PayPal are:
Braintree- A payment system acquired by PayPal in 2013.
Venmo- A popular payment method acquired by Braintree in 2012.
Xoom- Another PayPal brand that allows international payment processes.
Paydiant- It is a white-label mobile wallet platform majorly for merchants and banks. Also, it can be used by resellers, distributors, POS, and ATM providers.
How Does PayPal Make Money: the Classification of its Revenue Streams
As we discussed earlier, the major revenue-generating streams of PayPal are:
Transaction Revenues
Value-added Services
Transaction Revenues: PayPal charges a certain amount of net transaction fees to its consumers and merchants, based on the volume of activity or, in some cases, total payments volume. If you ask about how does PayPal make money, transaction revenue is one way of earning money.
Value-added Services: Along with transaction charges, Paypal has another revenue source that comes from other various value-added services. When you as a user go for a loan or interest, a certain amount of fees is applicable. PayPal receives the net revenues derived from the fees, and thus it is added to its earned money.
Key Points of PayPal's Business Model
As a business model, PayPal has always exemplified how to generate revenues and make money successfully. Since the beginning, it has gone through a constant process of growth. If we analyze the key metrics of its majorly successful performance, we can found some essential factors. If you are here to get an idea about how does PayPal make money, you must know the factors. They are:
Active users accounts
Payment transactions
Total payment amount
Winding Up
So, in this way, we have discussed everything about how does PayPal make money. From its origin to its branding, we covered all factors. I hope the article has helped you to gain the essential knowledge you wanted.
Now, you know how PayPal is a well-managed payment system to help you get the online money transactions done easily. So, let's start some side hustles to make money online. Surely, you can see your money coming through PayPal by these hustles. To know how to make money from side hustles, click here.