Hans Lundgren, popularly known as Dolph Lundgren is a famous Swedish actor/filmmaker and a great Martial artist. He gained utmost popularity through the role "Ivan Drago" (a soviet boxer), played by him in the most famous movie series of all time "Rocky" (Ⅳ).
Dolph Lundgren and one of the most famous American actors, Sylvester Stallone, are thick friends and close to each other even now (though they both played the role of sparring partners in Rocky Ⅳ). This article deals with the facts of Dolph Lundgren net worth, personal life, and career.
Early life
Dolph Lundgren was born on 3rd November 1957, in Spanga (a territorial entity Stockholm Country, Sweden) to Karl Hugo Lundgren, an economist in the Swedish government, and Sigrid Brigitta Lundgren, a language teacher.
He is not the only child of his family. He has two sisters (Katarina and Annika) and a younger brother named Johan. Like most kids with a traumatic childhood, he too was a victim of physical abuse created by his overly frustrated father. He says that Karl used to show all his frustration upon him and the poor soul, his mother.
Dolph considered his hardship as motivation and grew up with an ambitious outlook towards life. Even though his father acted mean to him, he had always respected and loved him. This shows his true compassion towards family.
After graduating high school, Dolph pursued chemical engineering from Washington State University of America. He learned karate amidst all the studying and mastered it at a very young age itself. He was a formidable challenger at the 1979 World Open Tournament that too when he had only a green belt.
While he was working as a bouncer in nightclubs, he did go to drama school at the Warren Robertson Theatre Workshop, in the daytime and found his keen interest and caliber in acting. After giving many thoughts and after hearing many praises for his acting skills, he dropped out from the Massachusetts Institute of Technology to pursue his career in acting.
Personal Life
It is believed that in the 1980s Dolph Lundgren had relationships with Grace Beverly Jones, a Jamaican singer, and Paula Barbieri, an American model. Around 1994, he tied the knot with Anette Qviberg, a not-so-famous jewelry designer.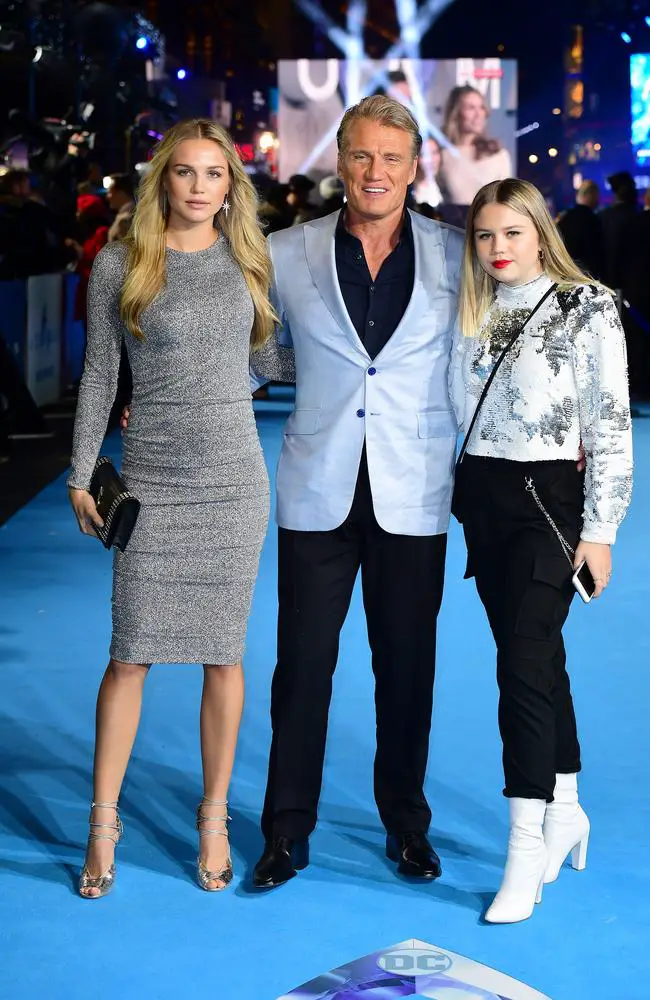 The couple had their first daughter, Ida Sigrid Lundgren, in 1996 and the second one, Greta Eveline, in 2001. Around 2011, the famous husband and wife duo finalized their divorce and parted ways.
He had a relationship going on with Jenny Sanderson for six years (2011 to 2017). Recently, somewhere around 2020, he got engaged to Emma Krokdal, a Norwegian personality (who's 40 years younger than him).
Career
As we all know, he is well known as "Ivan Drago", even though He-Man and Expendable happened way before RockyⅣ. This movie series was a game-changer for his life and career. At first, he didn't get selected at the "casting call" due to his tall physique.
This didn't make him give up the opportunity. He took a series of photos of him in a boxer getup and sent them to the casting crew. They were quite impressed with the photo and so gave him the role of antagonist (against Sylvester Stallone), in the movie.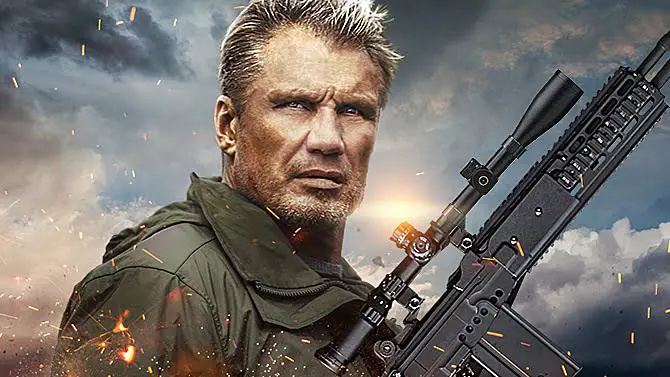 "I remember coming out onto the street, and suddenly people are taking pictures of me, and not Grace."
The above-mentioned statement itself is evidence to the fact how successful he became after the movie. He also played wonderful roles in many good films like The Last Warrior, Joshua Tree, Men of War, etc. He is also a well-appreciated filmmaker and has created mind-blowing movies like The Mechanik, Missionary Man, Icharus, etc.
Dolph Lundgren Net worth
As per the reports of August 2021, the Dolph Lundgren net worth is around $20 million. Acting is his prime source of income. Apart from acting, this action hero also does production work and is a great director as well. He was also featured in one of the albums of Imagine Dragons. He had an interest in drumming when he was a kid. He is also a great fan of football.
The Dolph Lundgren net worth has grown so much because of all the movies that Dolph has worked in and the number of movie credits with his name is quite a lot. Some of his most famous movies include Rocky IV, Masters Of The Universe, Red Scorpion, The Punisher, Cover-Up, etc.
Some of Dolph's latest movies include Black Water, Creed II, Aquaman, Acceleration, Hard Night Falling, Pups Alone, Castle Falls, Seal Team, Larceny, etc. All these movies have been released in the last 5 years and Dolph has done an incredible job in all of them and thus they resulted in boosting the Dolph Lundgren net worth.
Dolph also worked in a number of films as either a director, producer, or writer. Those movies include Pentathlon, The Defender, The Mechanik, Diamond Dogs, Missionary man, COmmand Performance, Icarus, Skin Trade, Shark Lake, Don't Kill It, Castle Falls, etc. This proves that Dolph is not just a great actor but also a good director, producer, and writer.
All these ventures have just made the Dolph Lundgren net worth grow exponentially and Dolph could not be more proud of that fact. Aside from working in movies, he has also been part of a number of shows and theatre plays and Arrow is one of them.
Awards won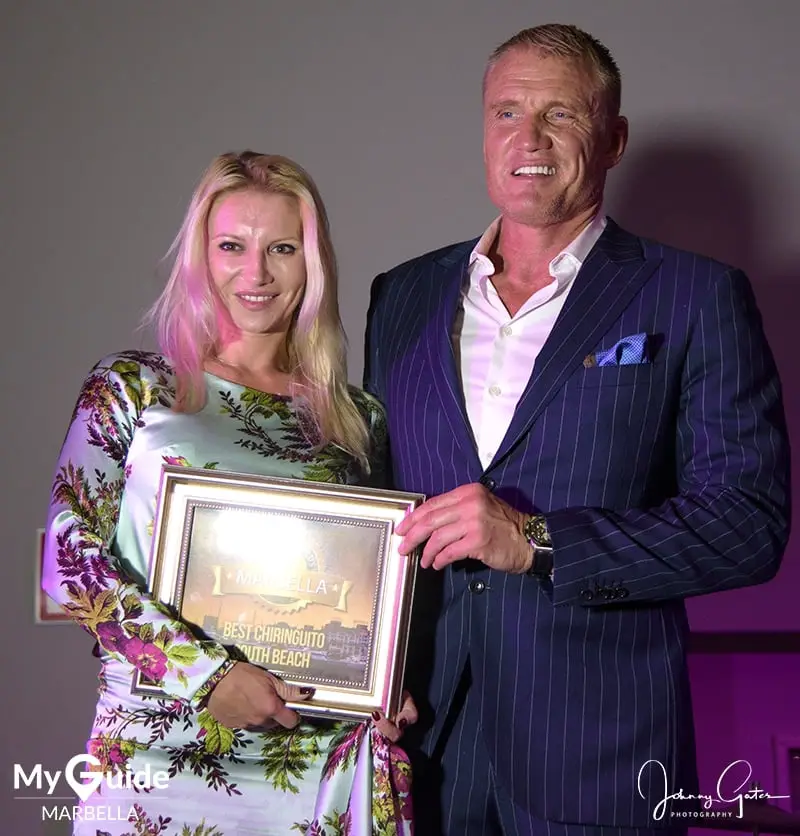 | | | |
| --- | --- | --- |
| 2013 | Lifetime Achievement Award | Cinerockom International Film Festival |
| 2007 | Fantastic lantern | Malaga International Week of Fantastic Cinema |
| 1985 | Best Actor | Napierville Cinema Festival |
Biodata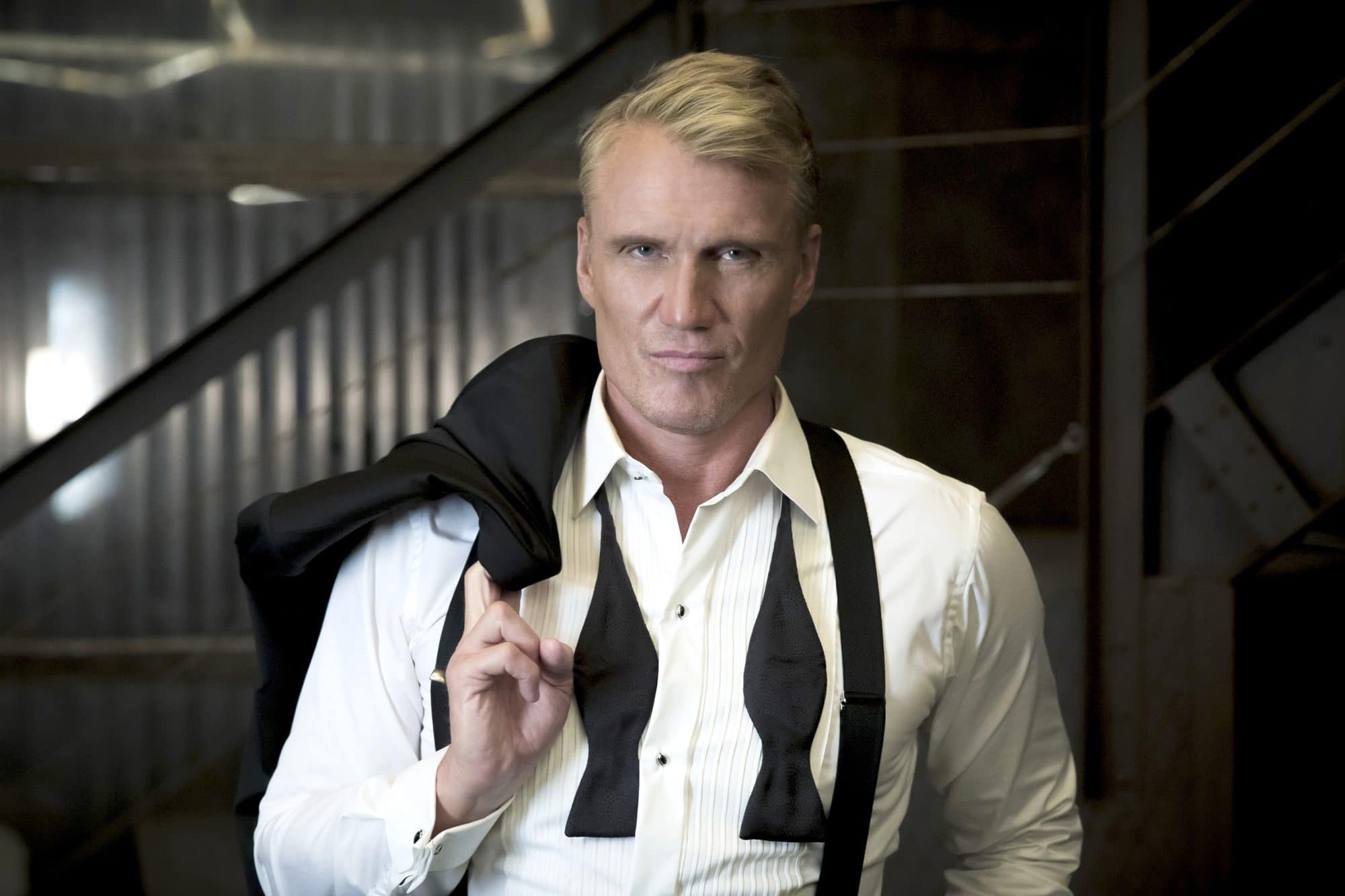 | | |
| --- | --- |
| Birth Name | Hans Lundgren |
| Celebrity Name | Dolph Lundgren |
| Networth (2021) | $20 million |
Cessation | Dolph Lundgren Net Worth
So, this was all about Dolph Lundgren net worth. The lifetime achievement of Dolph Lundgren is an example of the fact that whatever struggle we are going through, it is always for the best, and someday, we will come out on top. Struggle always makes one stronger than before and molds into a greater personality by bringing the best version of them.
I am sure you must have heard the phrase 'What doesn't kill you, makes you stronger and Dolph has just tackled every setback and turned it into a fabulous comeback. The Dolph Lundgren net worth of more than $20 million should tell you that you should never let up on your dreams and just keep fighting for it. Hope you like this article. Do let us know some interesting facts about Dolph Lundgren in the comment section below.