Badass Girl Names For Your Fierce And Wonderful Little Baby
These badass girl names signify a meaning greater than our existence. If you wish your little princess to grow into a powerful queen, give her a badass name that she carries throughout her life.
Women are strong, fierce, and badass. We deserve names that fit perfectly without a strong persona. These strong names are a warning for the people who would want to mess with us, right ladies? Presenting you a full list of badass girl names with their splendid meaning such that your princess will love called out by her name.
You might be searching for badass girl names that arose from classic literature works or Disney-inspired princesses. Maybe you want a name for your baby that is usually given to boys but you anyway love it so much or maybe you are searching for a name that had a strong impact on your journey. Whatever the case is, you will get all your answers on our list.
One more thing before beginning with our badass girl names, these names can have a great impact on your baby. They can even encourage and motivate your little girl to be more independent, strong, and powerful.
This list includes many amazing names with their elucidations that are unique as well as common. Stop looking further and find amazing badass girl names we have searched and listed for you.
Badass Girl Names For Your Baby Inspired By History, Pretty Ladies, Fictional Characters, And many More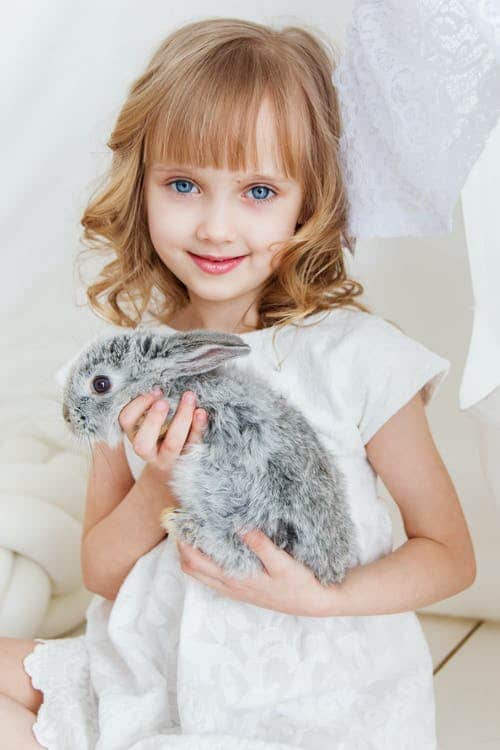 Find the one you are looking for.
Badass Girl Names Inspired By Rebellious Women From History
Who empowers women? There are many rebellious and intelligent women from history who have created a whole new world for women to live with dignity through their share of contribution. These women have enabled the women of today's generation to speak up and be confident.
It does not matter if you are inspired by a humble and rebellious actress, a motivational speaker, an activist, a woman in politics, a doctor, or an artist, to find a name for your little angel. Let the name you give serve as a reason for inspiration for you little girl. Here are some badass girl names you can select for your daughter or shortlist them.
Amelia: You might have heard about Amelia Earhart. She was the very first woman to fly across the famous Atlantic Oceans, that too solo. This aviation pioneer was brave-hearted and did not get scared from taking risks. Other than that, the name Amelia is super pretty and your daughter would love in the future to be called by such a stunning name.
Marie: This name is very common and you might be having someone in your family names Marie, if not, you can name your little girl Marie. It is a strong and powerful name to be kept. You are familiar with Marie Curie, undoubtedly one of the most intelligent minds ever born. She was a scientist and won the Noble prize becoming the first female to win this extraordinary prize.
Harriet: Heard about great works of activity Harriet Tubman, if not, google it right now. She was American Abolishnist along with her skills in politics. She was very brave and famous for rescuing 70 enslaved people by developing an underground railway, isn't that worth applauding and doing something that reminds of her courage.
Nadia: This name simply means "hope". With such great and deep meaning, you should try to name your child Nadia after Nadia Murad. She was among the first women in Iraq to receive the Noble Pease prize. She was a true badass lady as she fought with goons to end human trafficking and done a lot of contributions to women's rights.
Reese: This gender-neutral name has a great significance and means "Fiery", the same as a badass. You must have heard this name often. Reese Witherspoon is a true badass. She is an American producer, actress, and popular entrepreneur. The most famous roles played by her are Elle Woods in the Legally Blonde. Badass girl names definitely include such pretty and empowered women names.
Althea: You can think of this name as inspired by Althea Gibson. Your daughter deserves badass girl names that could go with her fierce and fiery personalities just like Althea. She was the first African-American woman who got the opportunity to play and Wimbledon and pave way for other women of the same descent, Truly an inspiration to many women out there.
Estee: heard of Estee Lauder? She is among the wealthiest self-made women. This name has Latin and French origin. If you wish your daughter to be a successful and famous entrepreneur in the coming years, why not start with a name that justifies the right attitude and commitment towards goals.
Ada: Heard of 19th-century Mathematician Ada Lovelace? She was among the most brilliant minds, not to forget she created the first computer algorithm, definitely an example of what women can achieve with their fabulous brains. Badass girl names should always include such women in the list because, in a male-dominated world, they left their mark to inspire coming generations.
Badass Girl Names From Astronomy, Astrology, And Mythology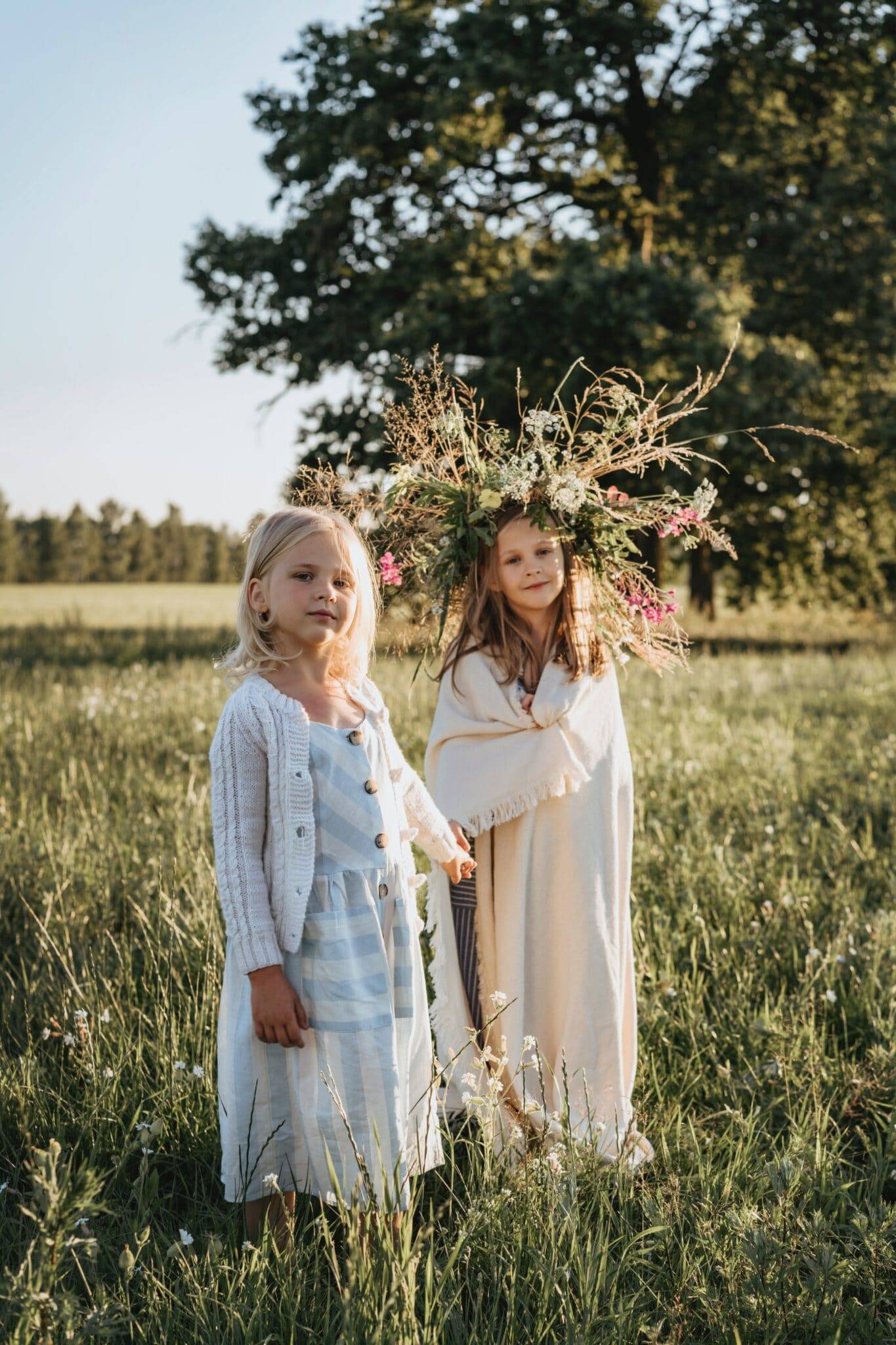 If you are looking for badass girl names from ancient mythology that look like a goddess appearing from woods, you can try these names out. Mythology has some amazing, creative, and deep-meaning names. We have listed some names that are so elegant and pretty that your daughter is going to love them anyhow. Let's go through the badass girl names shortlisted for your baby.
Pandora: It is believed in greek mythology that Pandora was the very first woman Hephaestus created. This name has great meaning. It means "all-gifted". Your daughter is not less than a heavenly gift that you are going to see growing day by day, which makes this name unique and pretty to be kept.
Sirena: Another greek name. Sirena implies "enchanter". In Greek mythology, it is given that sirens were badass women. They were half-birds, half women creatures to belong. Their voice was irresistible. Their singing attracted seamen easily. If you feel your daughter has an amazing voice just like yours or your favorite musician, this name is a great choice.
Medusa: I am pretty sure all of you are familiar with the name Medusa. We picture medusa as a woman having snakes in her head instead of hair and we think that's no something pleasing, but do you know the story behind Medusa's Hair? Medusa was so vain and beautiful at her age that God had to punish her for being beautiful and made her hair into snakes.
Terra: There is absolutely no end to badass girl names from Greek mythology, one such name is Terra. This Latin name means our mother "earth". Talking about mythology, she was equivalent to the famous greek god Gaia. Gaia is the Roman earth goddess. This name is immensely beautiful to be kept for you little girl.
Badass Girl Names Inspired By Fictional Characters
Hermione: If you are a Harry Potter lover, this name is a go-to choice. We adore Hermione and keeping a name like Hermione is a tribute to the beautiful actress Emma Watson who played this magnificent character.
Katherine: For all the die-hard fans of The Vampire Diaries, you might be a fan of Nina Dobreva for playing this badass character named "Katherine Petrova". Her character made us fall in love with her the name associated with her. Katherine was fierce and a survivor. Other than that, the name Katherine sounds fresh and amazing.
Emma: This name is german, which means "Universe". A fan of Austin's Emma, this is the name you should go for to name your little child. Not to forget, the gorgeous Emma Watson.
Mulan: To all Disney lovers, this one is especially for your little girl. This classic Disney movie was inspired by Hua Mulan, which is a Chinese legend.
Badass Girl Names From Greek, French, And English origin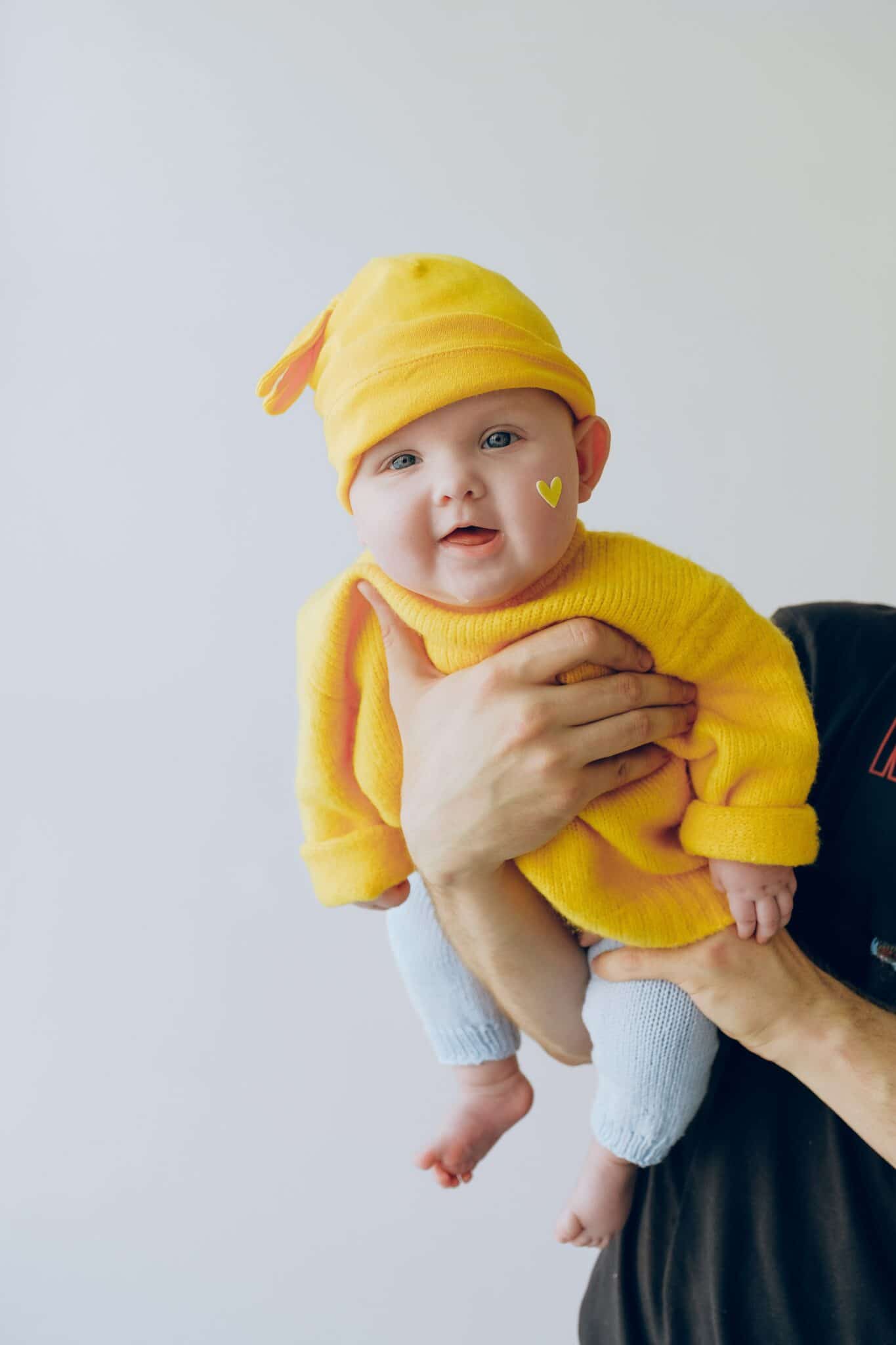 Desdemona: If you are a huge fan of works of William Shakespeare, this might be the right name for you. This name signifies "ill-starred".
Elektra: It is another unique greek name, if you are looking for a name that is not so common in the neighborhood, you can choose this one. The name signifies "Amber" or "shining" or "Incandescent'.
Echo: In Latin or Greek origin this name means "Reflection of sound". This is indeed a unique and special name to be kept for your little girl which makes its presence eminent in badass girl names.
Lexis: Greek name associated with another word "Alexis" which means "To Defend". Imagine your daughter into a badass queen who fights for her rights and defends her people. isn't it a quality your daughter must have to survive in this world?
Galixta: Another greek word in badass girl names that means "Most Beautiful or enchanting". If you wish your daughter to have this name that complements her features and how beautiful she is, you can definitely go for this amazing name.
Other Badass Girl Names You Can Choose For Your Daughter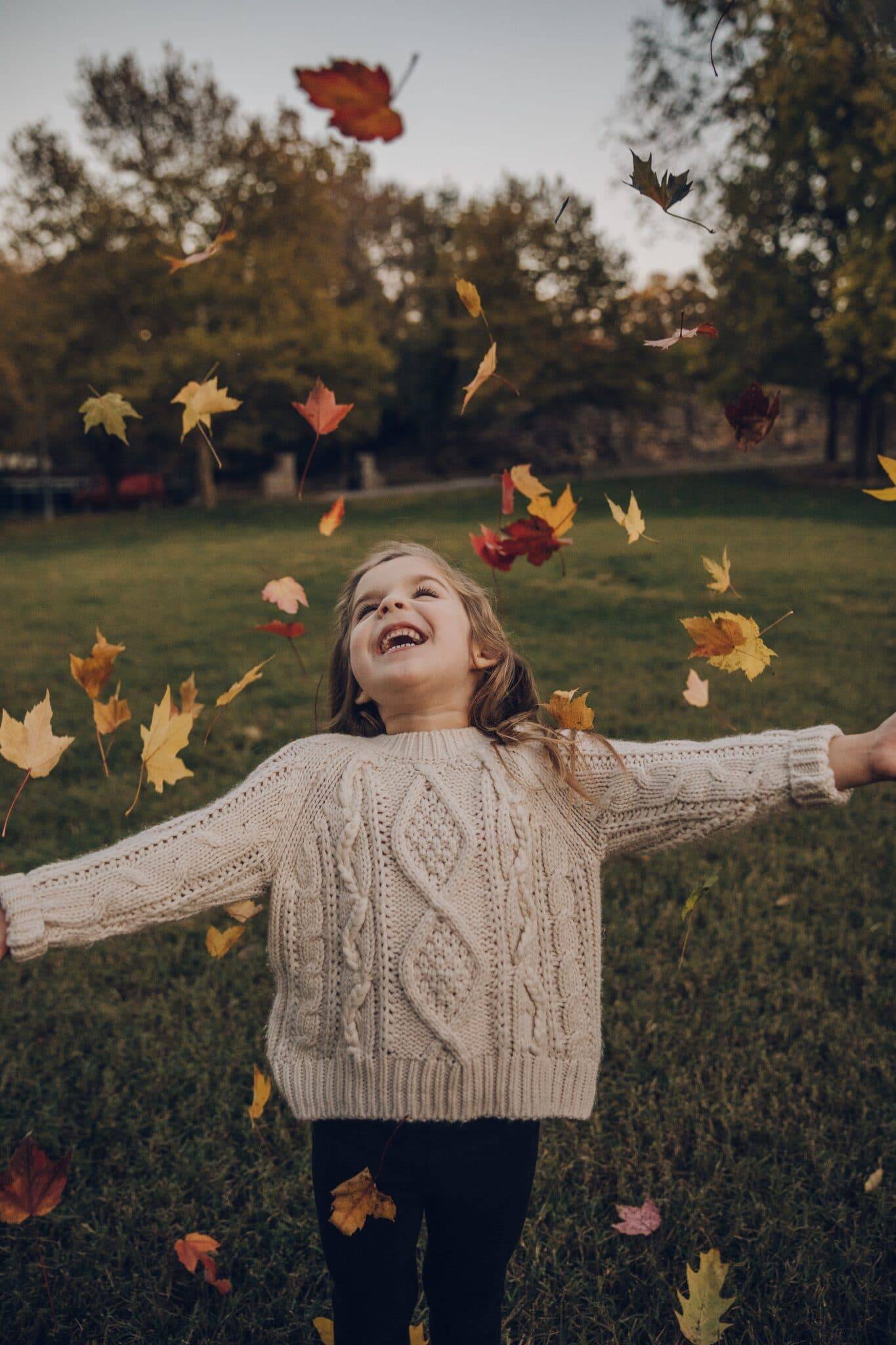 In a world where women empowerment is rising day by day with great efforts of Women, your daughter is about to be the next rockstar having an amazing name.
Angela: You may be familiar with Angela Vorobeva, she is the oldest woman in history to have climbed the great mountain "mount Kilimanjaro". She has shown the world how badass a woman can be and age does not matter to prove that.
Angelina: The woman we absolutely adore not just for her heavenly beauty, but also for the human being she is. The well-known actress, humanitarian, and filmmaker. She is a badass, how can we not keep her name in the list of badass girl names? She will be a huge role model for your tiny girl.
Aretha: The very first female that was inducted in the Rock and Roll Hall Of Fame, Aretha Frankling thus makes it to the list of badass girl names. She was also popular for her song "respect". What do you think a true badass woman requires the most? You guessed it right, it's respect and dignity. This name will have a great impact on your baby's life.
Bessie: Bessie Coleman's fight for racial equality will always be remembered. She was a brave lady and she became the first American woman to have an international pilot's license. She also performed talent shows with her flying planes. Isn't she a great motivation and inspiration for all the women out there?
Betty: Betty Friedan was the co-founder of the popular National Organisation For Women. She was immensely supportive and paved the way for many women to find new opportunities by breaking out their traditional roles which society had set previously.
Buffy: Although it is the name of a fictional character, the character was known for its bravery. Buffy was a vampire slayer which makes this name a fearless warrior in badass girl names. The strength and aptitude associated with this name can also enhance your child's personality if they search and get inspired by characters like Buffy.
Carol: You better recognize her as Captain Marvel, You cannot call Carol just a superhero like others, she is more than that. Her attitude, intelligence, and badass strength are different qualities your baby can look for.
Clara: Popularly known as "Angel of the battlefield", Clara was the founder of the American Red Cross. It is still well-known to make a great difference and impact in people's life. What another reason can we think of to name our little girl Clara.
Chanel: The evergreen brand Chanel is among the most popular brands. It started with Coco Chanel being a fashionista to starting a small shop in the 1900s to becoming this popular brand she has made on her own. The legacy that follows with her name will inspire your little rebel to achieve great heights in her career or life.
Eleanor: You are definitely familiar with this boss lady Eleanor Roosevelt. She was not just another passive lady, when she was in power, she took her position seriously and fought for children and women. She paved her way across all the existing social norms set by society to fight freely for what was right. She is an excellent human being and role model for your little girl.
Elizabeth: The woman who inspired other women that they can achieve anything or everything if they focused on the right direction. She became the first woman to get a medical degree from the prestigious American Medical College. All her achievements make her a badass woman that will inspire young girls to achieve and fight for their dreams for centuries to come.
Ella: Do you wait for the grammy awards every time they are in news? if you do you should probably know that Ella Fitzgerald became the first African American woman to win grammy awards, not only she won, she took two awards on the same night. Ella was able to create a history with her dedication and determination. Your girl might do something too, just give her a name among these badass girl names to complement her personality.
Ember: This name has a great meaning associated with it which makes it among the list of badass girl names. It means Smouldering Coal. This could make a great name for your little girl. This name is full of fire and spark.
Florence: The famous war-hero nurse Florence Nightingale became the hero for her amazing work during the Crimean war. She also did her share of efforts to improve the conditions of healthcare all across the world which makes her a badass woman.
Frida: The great artist Frida Kahlo is not only known for her amazing work in her field, but Frida has fought numerous battles for the rights of the LGBTQ community. She has taken part in fights for feminism and women's rights. You can call her a wonderful soul and great inspiration to name after your little daughter.
Harley: You never know what your little rebel can achieve over the years. She may end up falling in love with motorcycles. Harley Davidson motorbikes are super cool and popular all across the globe. If you are looking for badass girl names starting with the letter "H" for some reason, you can name your little kid Harley.
Helen: A woman who helps others in every possible way in spite of having disabilities or special abilities is the greatest role model for your kid. Helen Keller in spite of being deaf and dumb became a social activist to inspire many women. She overcame all her deficiencies and helped others in many ways. All these things definitely make her name in badass girl names popular.
Michelle: One of the most decorated people in American History for being a skater. She achieved many accolades and truly gave strong foundations for women to achieve their dreams as well.
Rebel: One of the most awaited and prominent names in badass girl names is Rebel. Why not keep your rebellious daughter's name rebel? It sounds super cool and has a great meaning behind it.
Wilma: Wilma Rudolph in spite of having many illnesses during her childhood made her way to become 3-time gold medalists in the Olympics held in the 1960s. She was the first woman to achieve such goals. This makes her a badass woman who motivates us to achieve all our dreams and not stepping back due to any illness.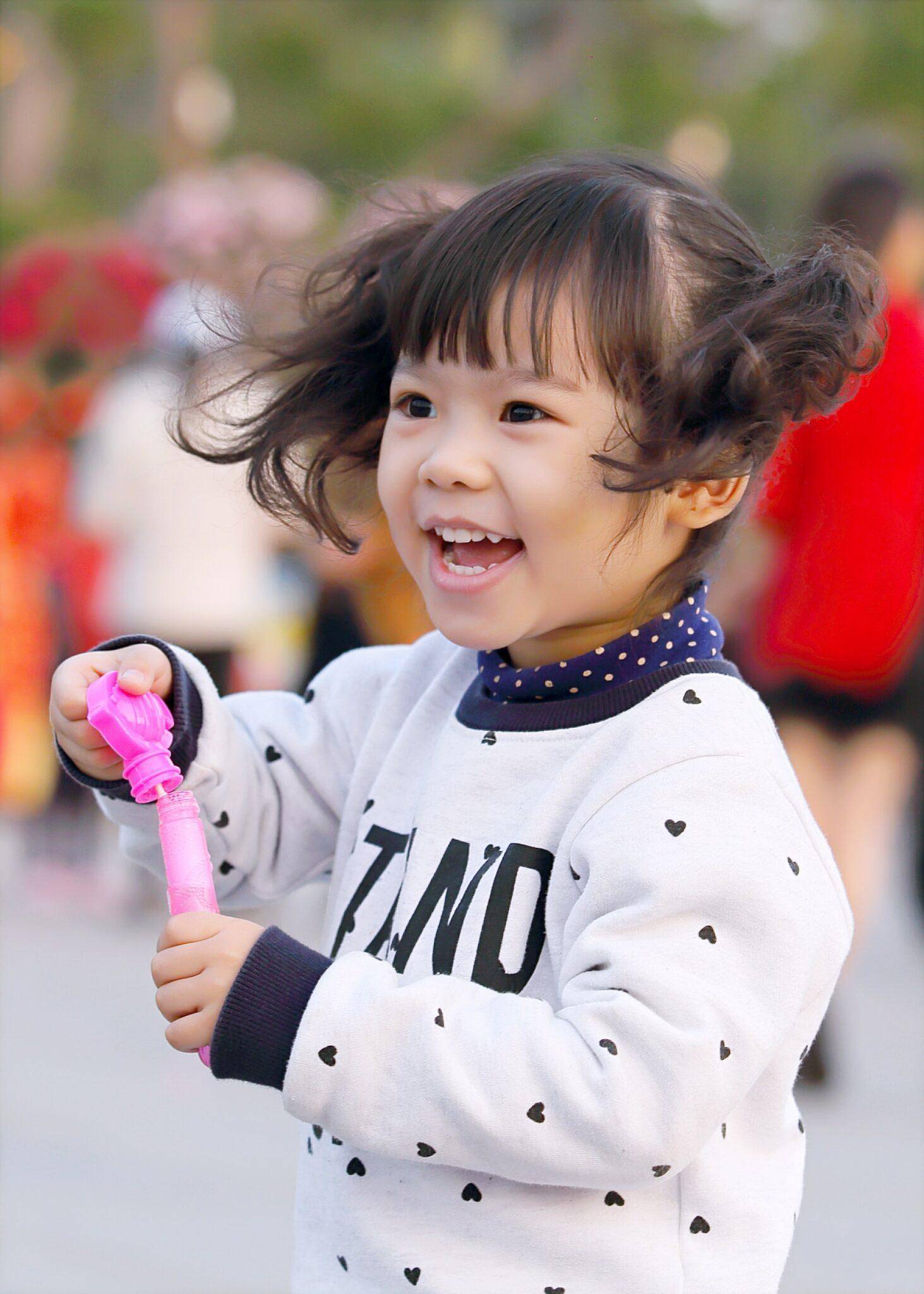 These were some badass girl names for your little rebel. You can choose any one of them or ask your family members for suggestions to chose the names you have shortlisted. Your daughter is going to be a great inspiration for many in the future, why not start her journey by giving her one amazing name out of these badass girl names?
Names are great, to begin with, but your parenting style will also leave a great impact on your little girl's future, want to learn which parenting style to opt for raising your kid, have a look at these parenting styles.