The system or procedure of managing debt is an art. It is the 10/20 rule that can limit payments of the customers' debts to not more than 20% of their total annual income, which they can take home, and it does not exceed 10% of their monthly income. This is the basic idea of 10/20 rule finance.
This 10/20 rule finance can help in properly controlling the amount of debt that an individual usually carries. It can create a rule as to how much monthly and yearly take-home payments need to be for debt payments. Just by following this rule, known as the 10/20 rule finance, a person can know where there is additional spending on debt payments and can limit extra debts that were planned to take. Thus, this rule can help you to limit the amount of your debt, which is crucial for your credit score and financial health.
Now, let us discuss this 10/20 rule finance for your help.
What is the 10/20 rule finance?
10% of monthly income – This part can describe how much of monthly income needs to be moved towards repayment of a specific debt. The total amount of the debt payments of consumers should be equal to not more than 10% of their net monthly income.
20% of annual income– this can describe the portion of annual income that is allotted for the expenses of debt. From the consumer debt's total amount, the borrowing should not exceed the amount of 20% of their net yearly income or annual income after tax payment.
These two calculations can ensure that you are walking on the right track. You need to start this with your monthly income. The amount known as net salary is that which is deposited into your salary account per month. Then you need to calculate this monthly amount by multiplying it by 10%. This is the amount that you need to pay regarding your debts every month as per the 10/20 rule finance or the 20/10 rule for the debt management system.
For example, suppose the net salary of an individual is $5000 each month, then his total consumer debt payment should not be more than $500.
The next thing that will come to evaluation is to take a look at the total annual debt payment system. You should multiply your net monthly income by 12 for your net annual income and then multiply it by 20%. The total amount of outstanding debt should not exceed that number.
For example- if an individual gets $5000 each month or $60000 each year, then the total amount of debt should not exceed the amount of $12000.
If your debt payments do not follow the numbers you have calculated, then you are spending a lot on debt repayment. This may eventually result in causing a financial burden.
How can this 10/20 rule finance help you?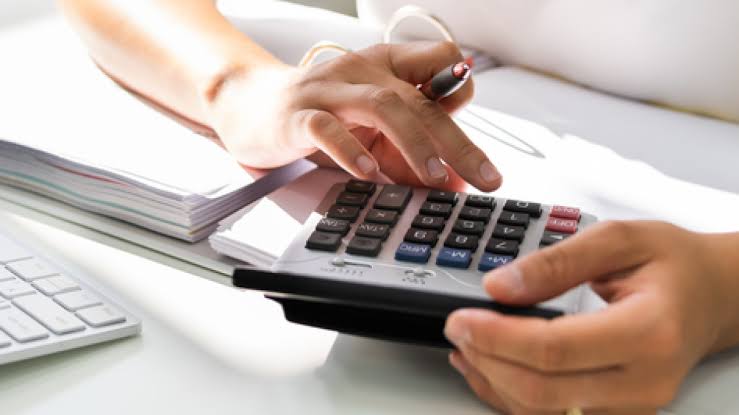 If you follow this 10/20 rule finance, it can help you in two different ways. It can work as a guide for you while you are trying to manage your finances, and it can offer you maximum returns for debt management. With these factors, you can keep your finances under control.
You can even set your financial goals just by following this 10/20 rule finance. It can help you to set goals for performing calculations on how much debt you can actually carry. It can even provide you with a time frame for managing your money with proper control.
It can help in making calculations on your debt repayments. You can successfully set your target of where your money needs to be invested, how you need to limit your borrowings, how you can repay your debts, and of course, where you need to change your financial habits.
It can even help you in creating the right structure of your finance and in understanding from where your money is coming and where you are spending it.
Drawbacks of 10/20 rule finance
There are a few types of debts which are not included in this 10/20 rule finance. Such as:
Student loans
The 10/20 rule finance does not cover your student loan debt.  Student loans can easily put you over or even close to the threshold of this 10/20 rule. By using this 10/20 rule; finance can stop you from opting for any extra consumer debt until you can pay down your student loans.
If the amount you can bring home is $5000 each month, like the previous example, and your student payments per month are $400, then it leaves you with just $100 per month that you can spend on your other debts, like a car loan, if you follow this 10/20 rule finance.
Mortgage
Another thing that does not come within this 10/20 rule finance is your rent payment or mortgage. It can only be applicable to your consumer debt, which includes payments for:
Auto loans
Credit cards
Other financial obligations.
Lenders will sometimes approve you for a mortgage that can bring your total debt-to-income ratio to not more than your monthly income of 43%. This is much higher than the 10%, which can this 10/20 rule finance allows.
Though it is true that you need to limit the amount of debt you take on, you don't need to follow this 10/20 rule finance comfortably. However, you should minimize the amount of debt you have and work hard to pay off all your consumer debt.
Now, if you wish to control your debt with ease, you should have a clear idea of the different types of debts. Such as:
Types of debts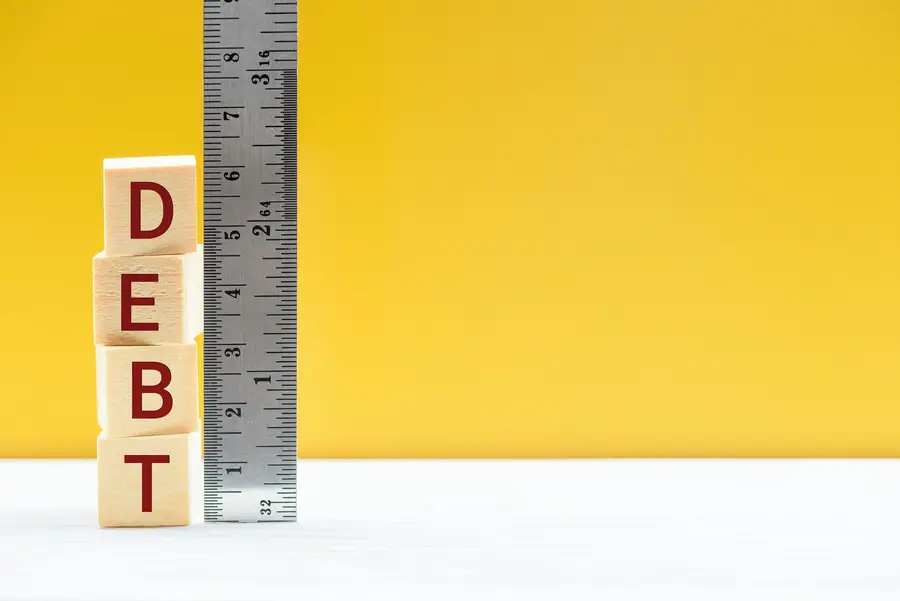 This debt can help you to build the future. If you become educated, you can earn more or improve your life.
This kind of debt can create long-term stability for you and your loved ones. Once you can successfully pay off the debt, the house will become your property.
This is the debt that will determine your future income, such as taking a loan to buy tools or machinery for business.
How to manage debt?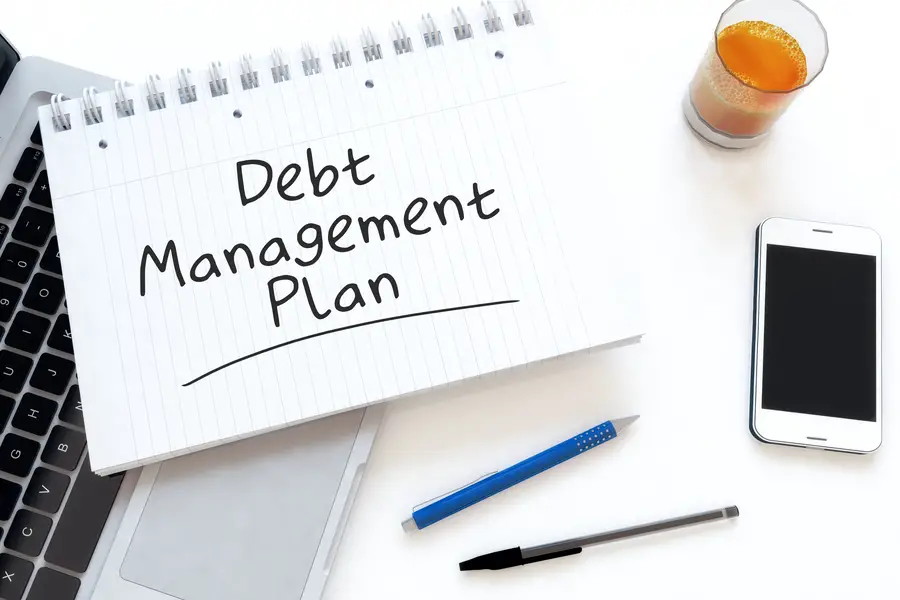 After knowing about various types of debts, you should know how you can manage them effectively.
Don't run
When the time to pay your debt comes, you should not run and pay the specific amount punctually. If you can follow this, you will have a good record, and next time you will get another loan if you need one.
Appropriate the amount of debt
You should be well aware of the amount you earn and the amount of your debt to avoid future trouble.
Perform a regular check
While in debt, you should check on your debt on a regular basis to know how much you still have to pay. You can even record down the amount you owe, the creditors, the outstanding amount, interest rate, due date, etc.
Differences between 10/20 rule finance and 70/20/10 rule
As mentioned earlier, the 10/20 rule finance cannot address how much you need to spend on categories like saving for retirement or living expenses. Instead, it usually addresses how much debt you are carrying.
In contrast, the 70/20/10 rule looks at a complete picture just by setting a limit on your various spending. As per this rule, you should spend:
10% on your consumer debt.
20% on your savings like retirement accounts, emergency funds, college funds, etc.
70% of your income after tax on your living expenses like childcare, food, rent, insurance, and many more.
Under this 70/20/10 rule, 10% and 70% are maximums, and hence, you should not spend more than these amounts. Here 20% is a minimum, and you should at least keep 20% of your earnings for savings.
Conclusion
Thus, while facing financial hardships, you need to reduce the number of your total expenses and focus on decreasing your interest debt. Thus, in this case, the 10/20 rule finance offers you the correct guidelines which can help you to reduce your expenses and manage your debt successfully. Hence, you can determine how much you can pay and where you are spending more money, and eventually help you to save more.
Want to read some interesting content from the finance niche. Try this blog on Liquidating Old and Surplus Inventory: 10 Smart Ways to Get Rid of Excess Stock.